Ottawa, Canada to Florida Auto Transport
Autotransport.com, we ship cars from Ottawa to Florida on time. We are familiar with car shipments from door to door, to showrooms and major terminals in various cities. Autotransport.com is the go to car shipping partner. Our personnel keep research consistent in all the areas we operate to ensure our car shipments run smoothly all year round.

We are a dedicated and professional car shipping partner to all our clients. Our trailers are able to accommodate the large numbers of vehicles and our personnel are experienced to carefully handle various car models. Autotransport.com has our client's best interests at heart and their satisfaction keeps us going.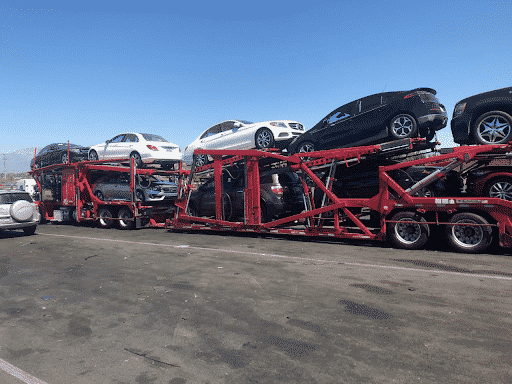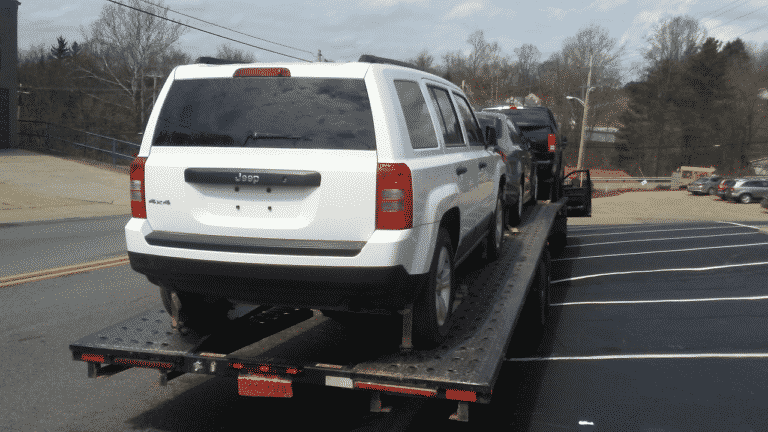 Snow Bird Bulk Car Transport
Unmatched Car Shipping Services from Ottawa to Florida
Autotransport.com offers fully insured car transport from Ottawa to Florida. Weship cars all over the United States, Canada and Mexico. Ottawa is the shipping's Capital city of Canada located in Ontario province. It is the fourth largest city in Canada with a population of more than a million residents from recent 2019 reports.

Ottawa has a stable economic status as the sixth highest metropolitan areas in terms of household income. Ottawa is a technological center, cultural center, education center and a research center. Autotransport.com has research that openly describes the city in terms of political, social and cultural structures to enable us to serve all our clients better.
Ottawa to Florida Car Shipping
I am grateful to be able to work with such a large and hard working team, with over ten years of experience in the car transport industry. I know for a fact that we will be able to take care of you, and together we will go further.
William Thomas - Senior Logistics Manager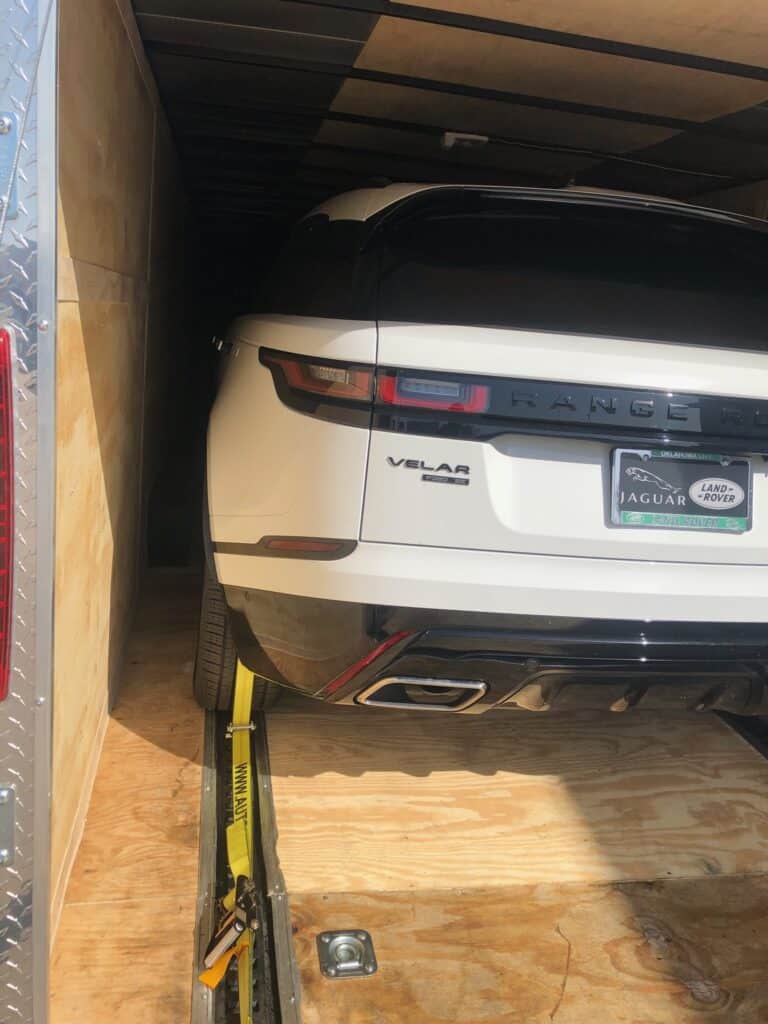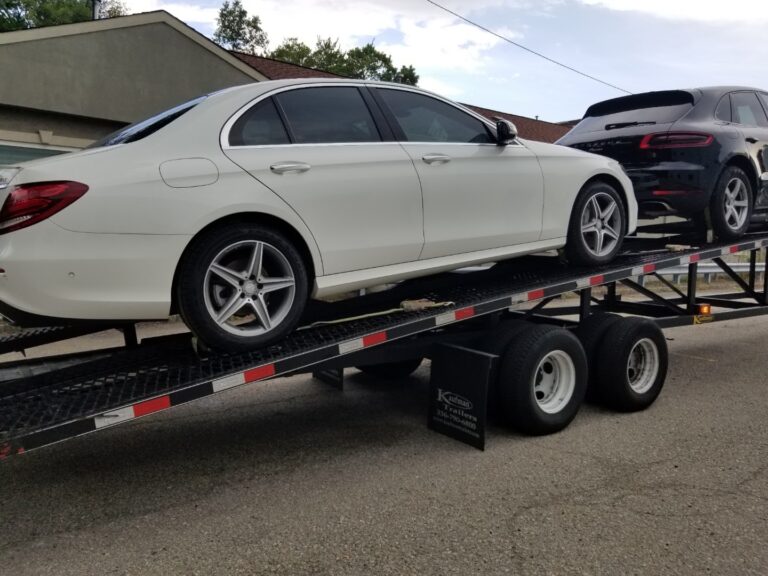 We Got You Covered For Ottawa to Florida Car Shipping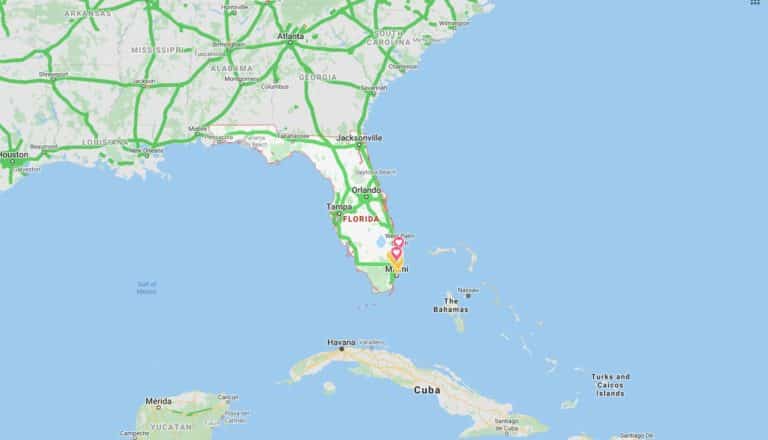 Convenient Car Shipping Services from Ottawa to Florida
Autoransport.com we easily make shipments from Ottawa to Florida. This is because we have smooth border crossings as we always insure and pay for the customs of the shipments we make. Inspection is also stress free. From Ottawa our drivers use the Ambassador Bridge border crossing into Michigan, the United States.

It's convenient as it's open round the clock all year. From Michigan it is usually an easy way to Florida State as our drivers link up with the interstate 75 S. Autotransport.com our drivers are experienced and very in tune with the state of Florida. Whichever region within the state that our client wants to have their vehicle delivered it's usually a call away at this point.
Why Choose
Autotransport.com
#1 Car Shipping Company Since 1997
Preparing For
Your Transport
Snow Bird Car Shipping