Ontario to Arizona Car Transport
Autotransport.com offers personalised car transport from Ontario to Arizona. We pay attention to the cars we are shipping. Our shipping services are affordable and without any hidden charges. Loading and unloading of cars is done by a team of professionals. This is to avoid any accidents or bruising of cars.

Autotransport.com aims to always deliver cars in the same condition we picked them up in. We ship both single and multiple cars. We've invested in both open and enclosed trailers. We use open trailers to ship multiple cars and enclosed trailers to ship single cars. Autotransport.com has helped a lot of clients ship cars from Ontario to Arizona safely. We ship all types of vehicles including luxurious and classic ones.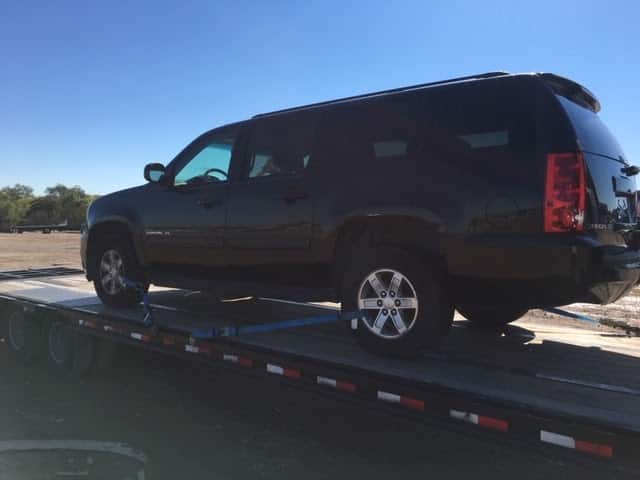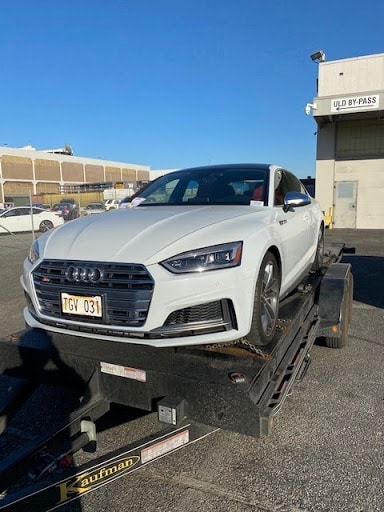 Snow Bird Bulk Car Transport
Convenient Car Transport from Ontario to Arizona
Ontario is a province located in the central part of Canada. It's the most populated province hosting more than 38 percent of the country's population. After Quebec, it's the largest province in terms of surface area.

Autotransport.com has a team of professionals in different cities of Ontario. This is to make processing of car shipping requests easy as well as to make the pick up fast. Our drivers understand the routes connecting Ontario and this makes it easy to pick up the cars even at our clients doorsteps.
Ontario to Arizona Car Shipping
I am grateful to be able to work with such a large and hard working team, with over ten years of experience in the car transport industry. I know for a fact that we will be able to take care of you, and together we will go further.
William Thomas - Senior Logistics Manager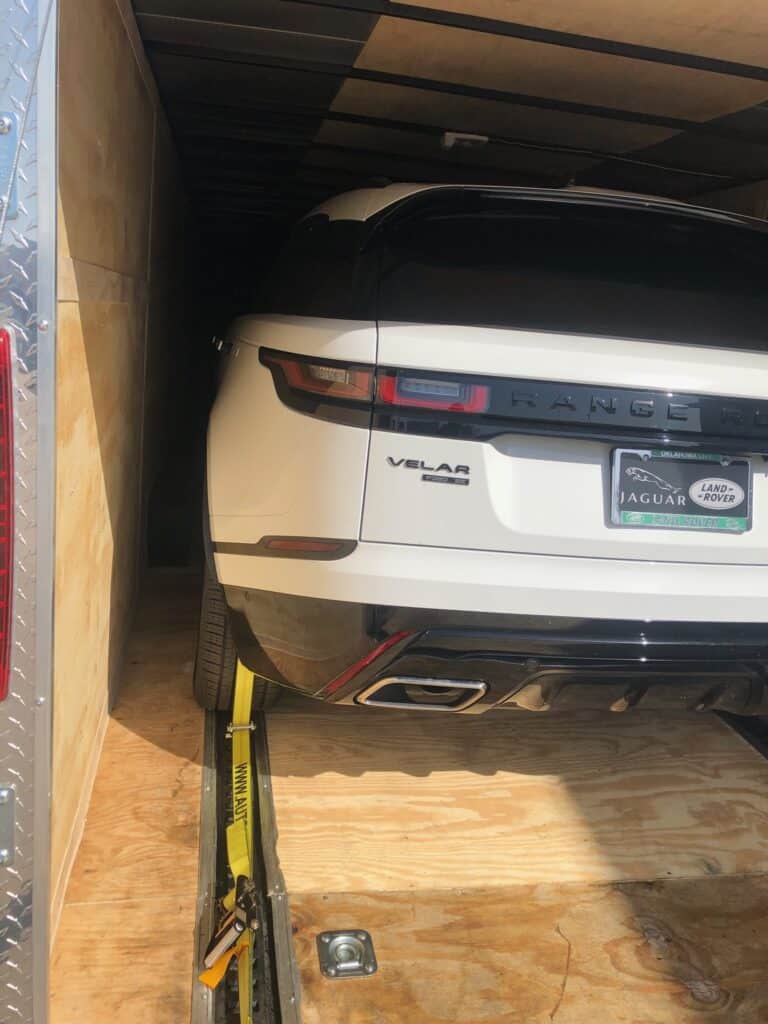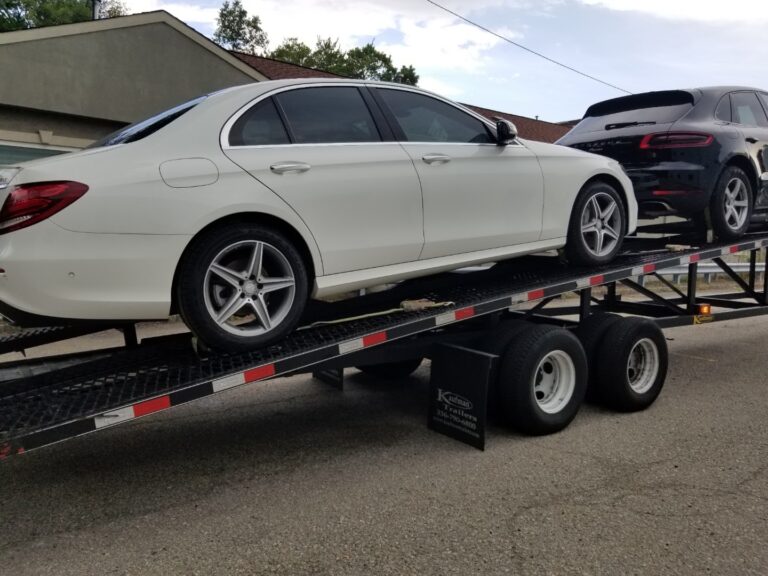 We Got You Covered For Ontario to Arizona Car Shipping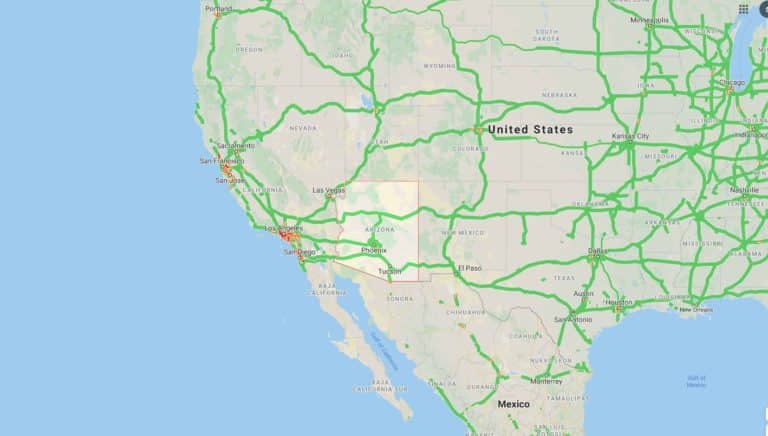 Safe and Secure Car Transport from Ontario to Arizona
Shipping a car from Ontario to Arizona can be quite a journey. This requires a driver who has done it in the past and knows the shortcuts and safe routes to take. Autotransport.com has been using a team of professional and experienced drivers for years now. They know the best routes to take to make it on time. From different cities in Ontario, they connect to route ON-403 W and ON-402 W that goes to Blue Water Bridge border crossing.

This is the border crossing that connects Ontario to the United States through Michigan. Autotransport.com pays for the custom charges. They pass through Michigan and use highway I-40 W that drives all the way to Arizona. From shipping cars to different cities in Arizona, our drivers will comfortably deliver your car to your doorstep. To ship a car from Ontario to Arizona, call us today through (800) 757-7125.
Why Choose
Autotransport.com
#1 Car Shipping Company Since 1997
Preparing For
Your Transport
Snow Bird Car Shipping