Florida to Saskatchewan Vehicle Transport
Transporting a car from Florida to Saskatchewan requires to be done by a company you can fully trust to deliver on time and safely. Autotransport.com, we are a world class car shipping service and our reviews speak volumes. Over the years, we have served thousands of customers.

We've put a smile on many people by not only delivering their cars on time but also in the same condition we picked them in. At Autotransport.com, we care about our client's cargo. We pay for all the custom fees charged when shipping cars from Florida to Saskatchewan.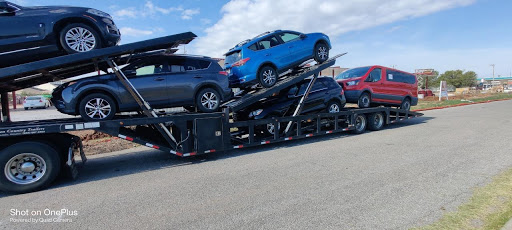 Snow Bird Bulk Car Transport
Expedited Car Shipping Services from Florida to Saskatchewan
Autotransport.com not only ships single cars from Florida to Saskatchewan, but we also ship multiple cars. We've invested in the latest and the best trailers to make our shipping services even more reliable. Our team always ensures that each car is fully insured before it's dispatched. In case a client is in urgent need of their car, we ship it immediately at an extra fee.

Our specialists are always ready to answer any inquiries from our clients as well as offer them free shipping estimates. Our team is trained to carefully load the cars on the trailer without causing any accidents. Florida's largest metropolitan area is Miami with a population of more than 6 million people. It is followed by Tampa Bay area with a population of over 3 million people. Above 89 percent of Florida's population lives in the urban area.
Florida to Saskatchewan, Canada Car Shipping
I am grateful to be able to work with such a large and hard working team, with over ten years of experience in the car transport industry. I know for a fact that we will be able to take care of you, and together we will go further.
William Thomas - Senior Logistics Manager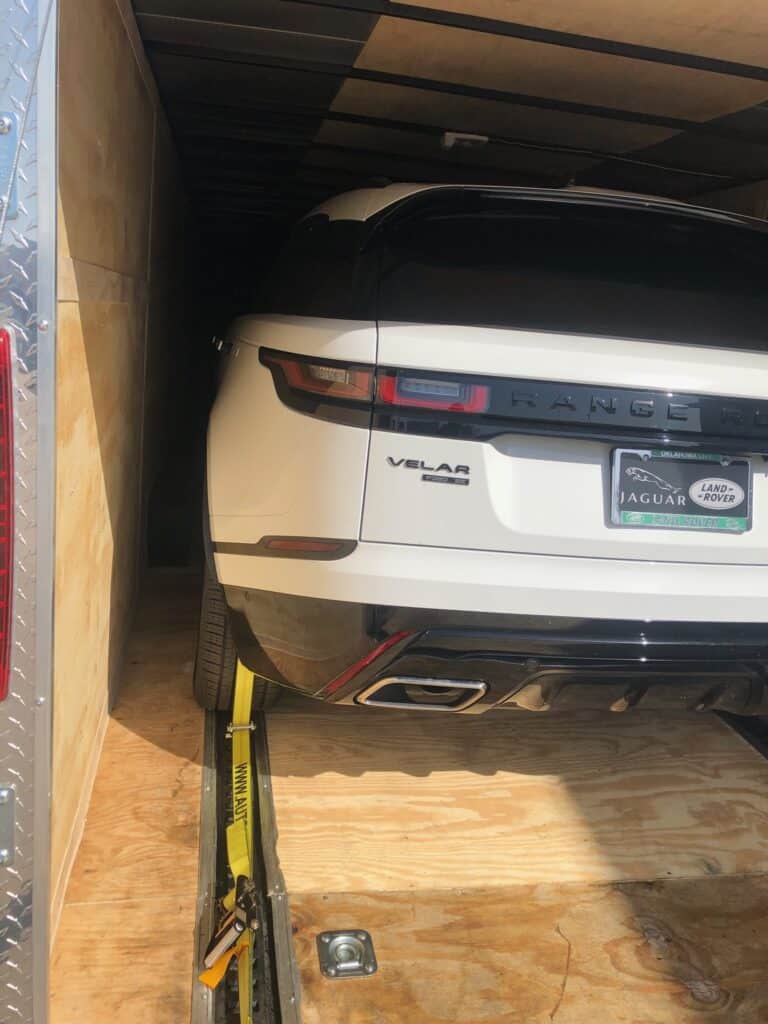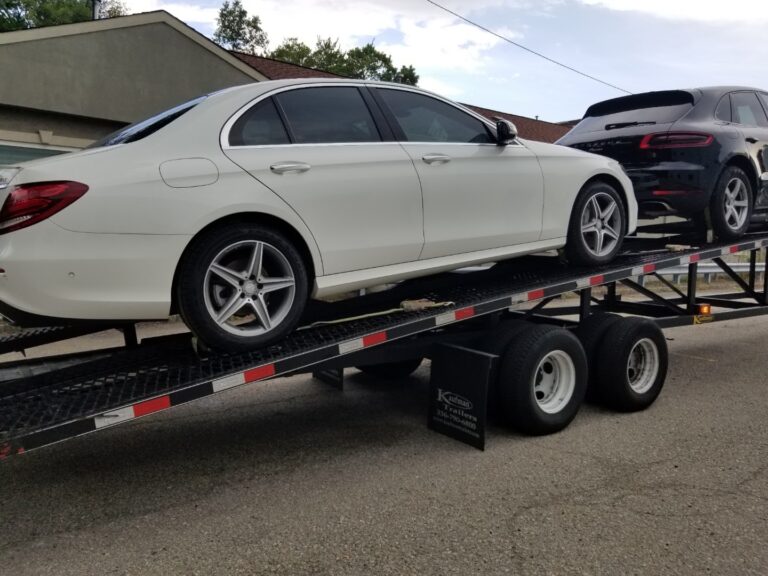 We Got You Covered For Florida to Saskatchewan, Canada Car Shipping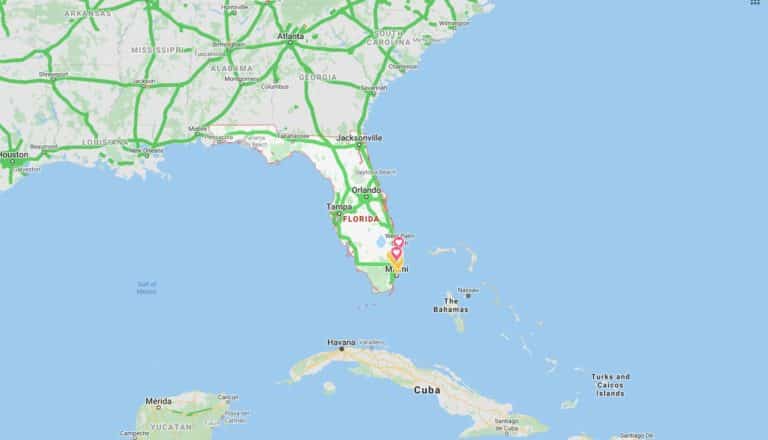 Timely Car Delivery From Florida to Saskatchewan
Our drivers make regular integrity checks along the way to always ensure that the vehicles on transit are still intact. If not, they tighten the straps to limit the movement that could lead to accidents. At Autotransport.com, we always aim to deliver our client's cars on time. Among the highways that our professional drivers use to make it on time are highways I-80 W and I-94 W which leads them to North Dakota.

They then connect to highway North Dakota 42 which leads them to Ambrose / Torquay border crossing. After inspection and paying customs, they enter Saskatchewan through highway Saskatchewan 350. They later divert into the cities where they are to drop off the cars. To ship a car from Florida to Saskatchewan, call us today through (800) 757-7125.
Why Choose
Autotransport.com
#1 Car Shipping Company Since 1997
Preparing For
Your Transport
Snow Bird Car Shipping