Florida to Quebec, Canada Vehicle Shipping
Over the years, shipping cars from Florida to Quebec, Florida has become easy for Autotransport.com. Not because there aren't any challenges along the way, but because we've mastered the best practices from our past experiences. We've invested in resources that can maneuver through the roads regardless of the weather conditions.

This is whether it's rainy or even snowing in Canada. Our state of art trailers are modern and highly maintained to be efficient. We not only ship single cars from Florida to Quebec, but we also ship multiple vehicles. Over the years, we've helped a-lot of car dealers among other customers get their multiple or single cars in safe conditions.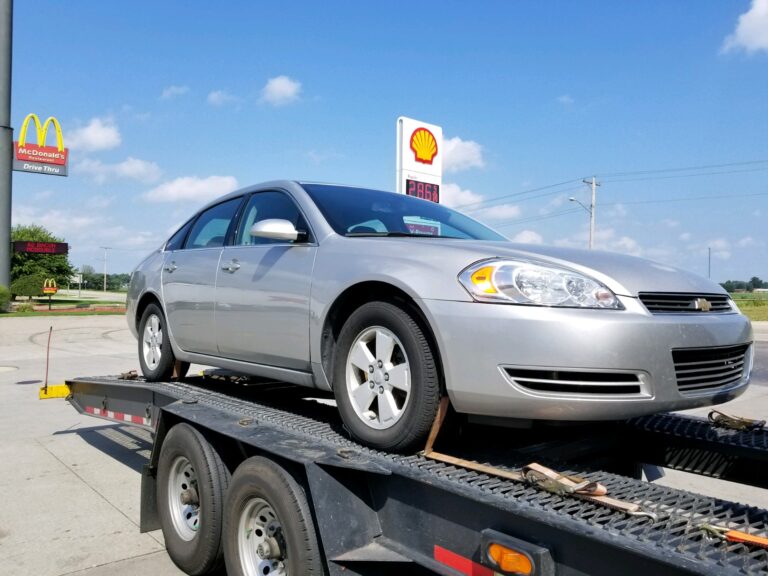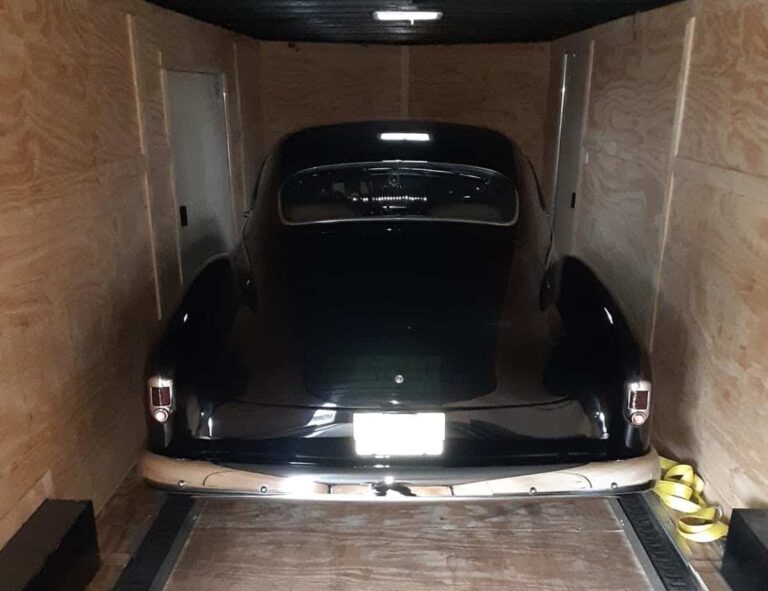 Snow Bird Bulk Car Transport
Personalised Car Shipping Services From Florida to Quebec
Our team of dedicated specialists are always ready to serve our customers. They ensure that each car is fully insured before dispatch as well as acquire all the permits necessary. At Autotransport.com, we offer personalized car shipping services from Florida to Quebec. We pay for all the custom fees charged along the way.

According to the United States Census Bureau, the population of Florida was slightly above 21 million people. This was termed as an increase of more than 14 percent from 2010. Florida contains the highest population of people above 65 years of age in the United States.
Florida to Quebec Car Shipping
I am grateful to be able to work with such a large and hard working team, with over ten years of experience in the car transport industry. I know for a fact that we will be able to take care of you, and together we will go further.
William Thomas - Senior Logistics Manager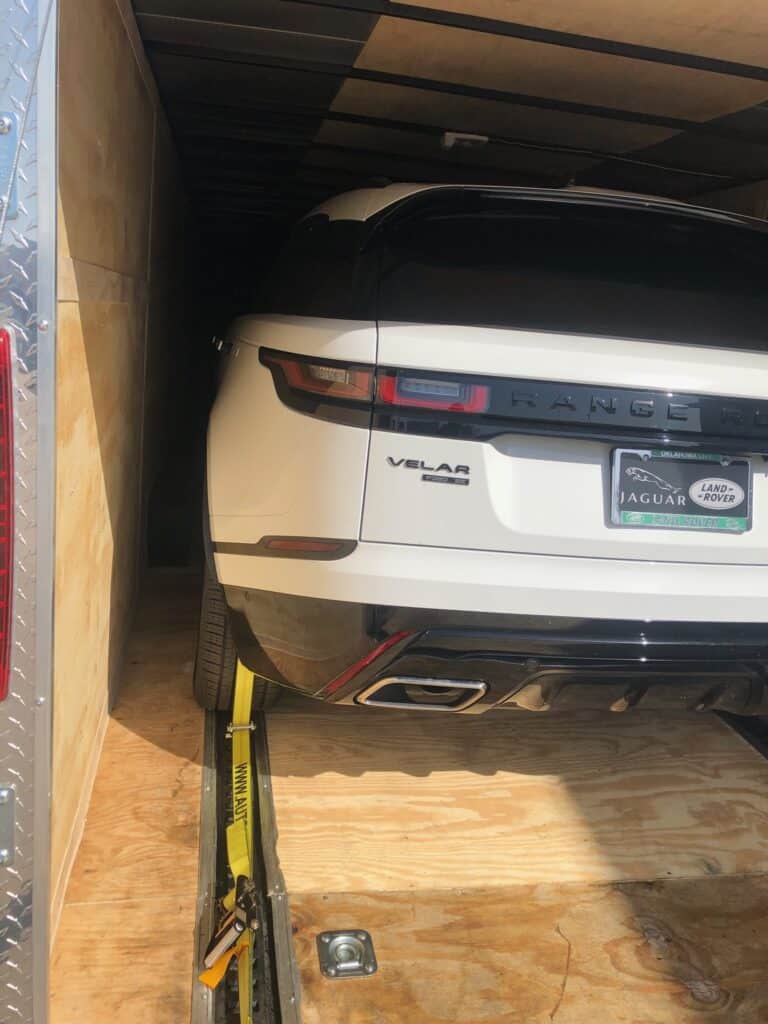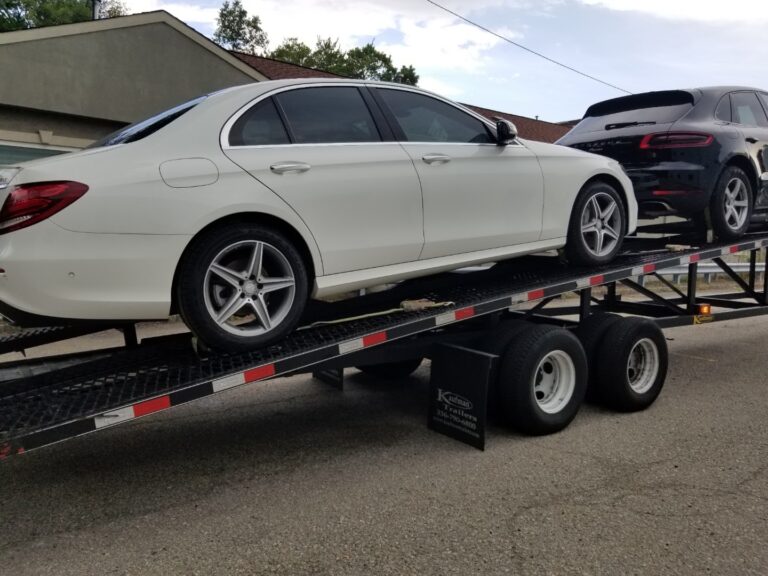 We Got You Covered For Florida to Quebec Car Shipping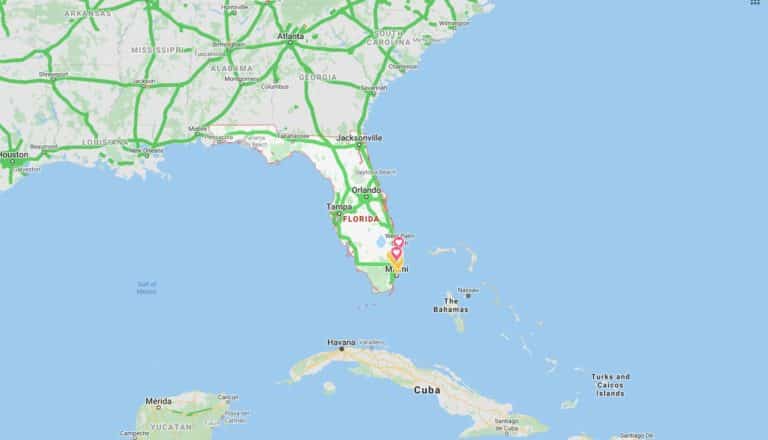 Fast and Secure Car Shipping Services From Florida to Quebec
Shipping cars from Florida to Quebec requires understanding of highways from Florida across the United States and in Canada. Having shipped cars countless times, our drivers know the highways to take. Not only that, they use the fastest and safe routes. From Florida, our drivers use highway I-75N all the way to Vermont.

They then link to highway VT 225 which leads them to Alburg / Noyan border crossing. The customs are paid here and the inspection on the trailers is done before being allowed into Quebec. They enter through highway QC 225 which leads them into Quebec. They branch off into different routes based on where the car needs to be dropped off. To transport a car from Florida to Quebec at affordable rates, give us a call today at (800) 757-7125.
Why Choose
Autotransport.com
#1 Car Shipping Company Since 1997
Preparing For
Your Transport
Snow Bird Car Shipping