Arizona to Ontario Car Shipping Services
Arizona to Ontario car shipping services can only be offered by a company that has experience. Autotransport.cm, we have been transporting cars from Arizona to Ontario and other parts of the country for more than a decade now. We've learnt so much along the way and have gotten experience to serve our clients better. Autotransport.com is an industry leader.

We have the best resources and specialists. We have invested in modern state of the art open and closed trailers. We always ensure that they are fully serviced to be able to transport cars without breaking down along the way. Our team of dedicated specialists are always ready to answer our clients' questions and guide them along the way. Before any car is dispatched, we ensure that it's fully insured.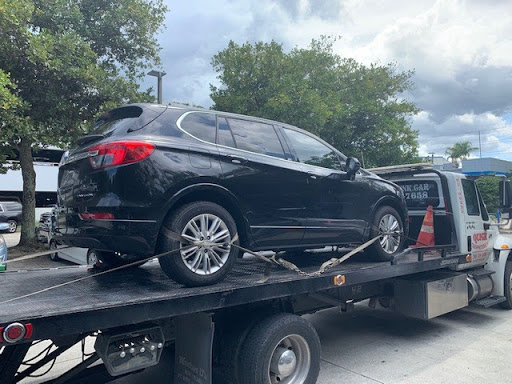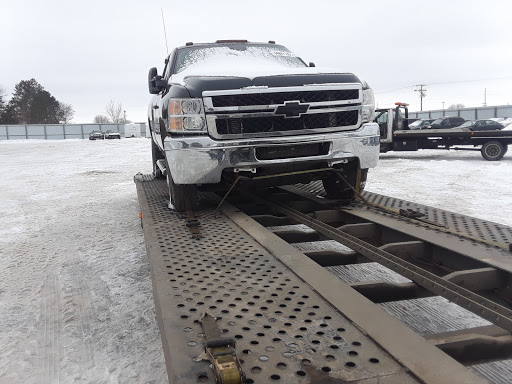 Snow Bird Bulk Car Transport
Convenient Car Shipping Services from Arizona to Ontario
Autotransport.com offers expedited car shipping services from Arizona to Ontario. At an added fee, we process and dispatch your car shipment immediately. This way, you are able to get it earlier than you would've if you used our regular car shipping services.

Arizona is among the fourth largest states in the United States. Therefore, it requires a shipping company that understands the best routes to use. autotransport.com , we know the highway to take when picking up cars from all the cities in Arizona.
Arizona to Ontario Cars Shipping
I am grateful to be able to work with such a large and hard working team, with over ten years of experience in the car transport industry. I know for a fact that we will be able to take care of you, and together we will go further.
William Thomas - Senior Logistics Manager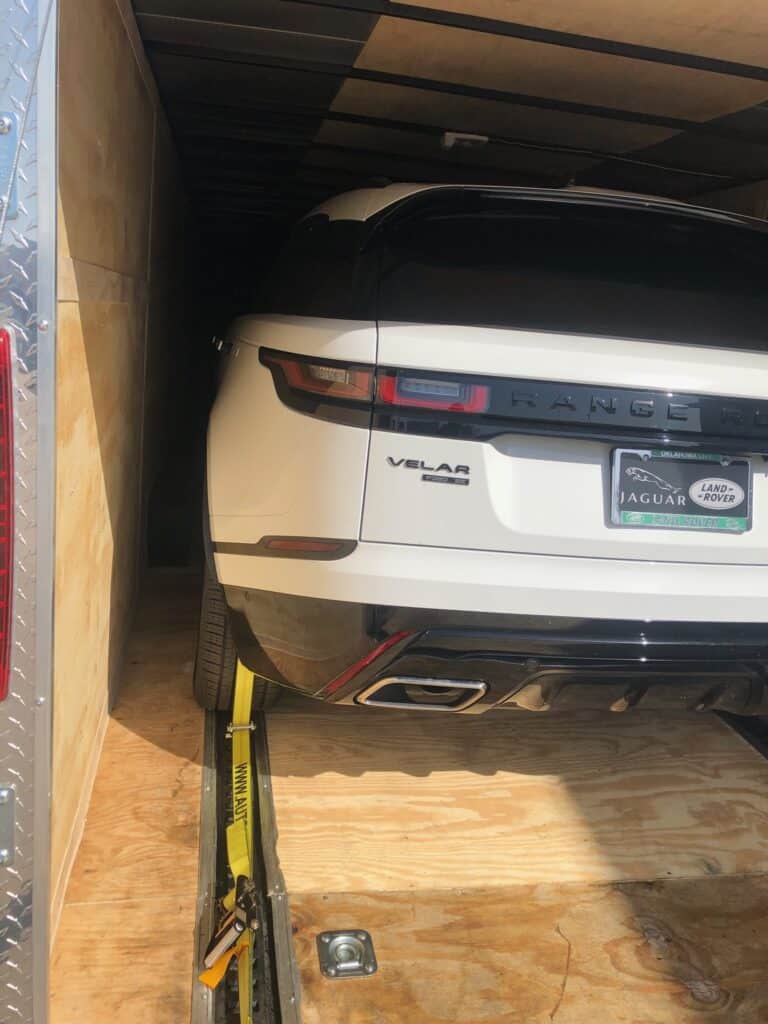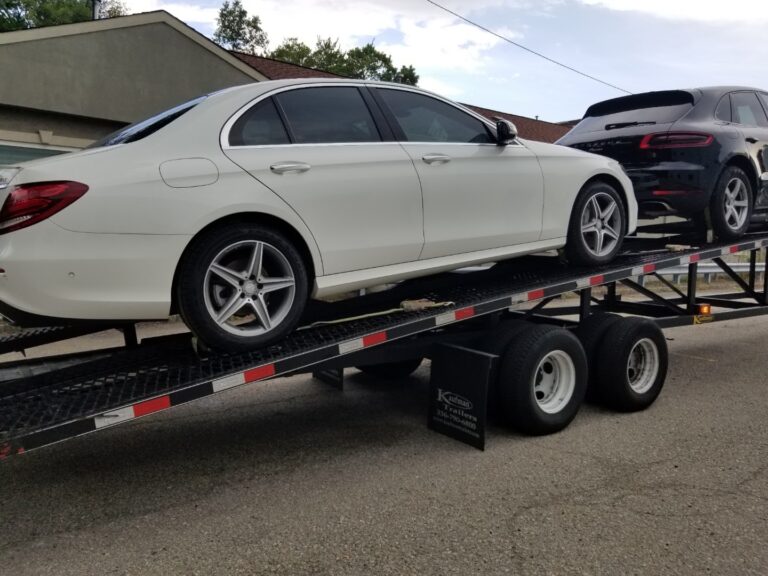 We Got You Covered For Arizona to Ontario Cars Shipping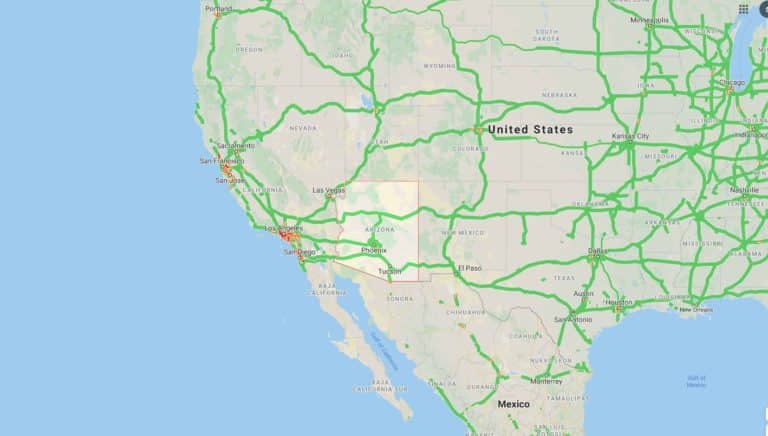 Fast and Safe Car Transport from Arizona to Ontario
Having professional drivers is essential when it comes to transporting cars from Arizona to Ontario. Our drivers are experienced from years of shipping cars from Arizona to Ontario. Therefore, they understand the best routes to take. Our drivers use highway I-25 N from Arizona to Minnesota. From I-25 N, they join I-35 N which links them to Minnesota highway 61.

Using Minnesota highway 61, they drive to the Grand Portage / Pigeon River border crossing which links Minnesota and Ontario. It's here that the inspection is done as well as customs cleared. Autotransport.com pays for customs across the border. They are later let into Ontario through highway ON 61. Once in Ontario, our drivers know the routes to different cities where they are expected to drop off cars. To transport a car from Arizona to Ontario, call us today through (800) 757-7125.
Why Choose
Autotransport.com
#1 Car Shipping Company Since 1997
Preparing For
Your Transport
Snow Bird Car Shipping