Arizona to Montreal, Canada Vehicle Shipping - Car Shipping Professionals
Shipping a car from Arizona to Montreal needs to be done by a professional like Autotransport.com. It needs to be done by a company with resources and experience. Autotransport.com ships cars from Arizona to Montreal easily. We have the resources, manpower and experience. From our ten years experience, nothing can go wrong. We've encountered a lot of challenges in the past and have been able to find solutions to them.

We use state of the art trailers that have the ability to ship single or multiple cars in all weather conditions. Whether it's snowing or raining, Autotransport.com gets the job done. We use our open trailers to ship multiple vehicles and enclosed trailers to ship single vehicles. Autotransport.com knows how to handle luxurious and classic cars and deliver them safely and in the same condition we picked them in.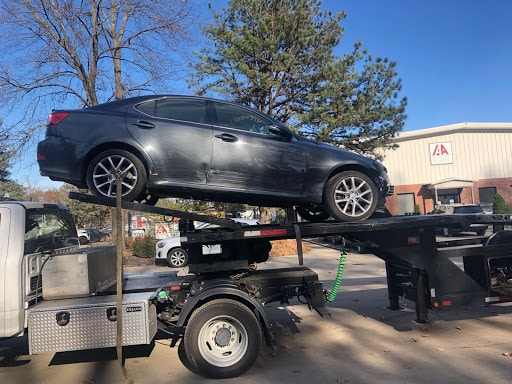 Snow Bird Bulk Car Transport
Reliable Car Shipping Services from Arizona to Montreal
Loading and unloading of cars is done professionally and carefully to avoid any accidents. Some parts of Arizona experience extreme snow falls and summers. Autotransport.com, we ship cars even during these times. Arizona being the fourth largest state in the United States has a lot of cities which we all have specialists and resources in. We are able to serve multiple clients across Arizona simultaneously. This is because we have resources everywhere in the state.
Arizona to Montreal Car Shipping
I am grateful to be able to work with such a large and hard working team, with over ten years of experience in the car transport industry. I know for a fact that we will be able to take care of you, and together we will go further.
William Thomas - Senior Logistics Manager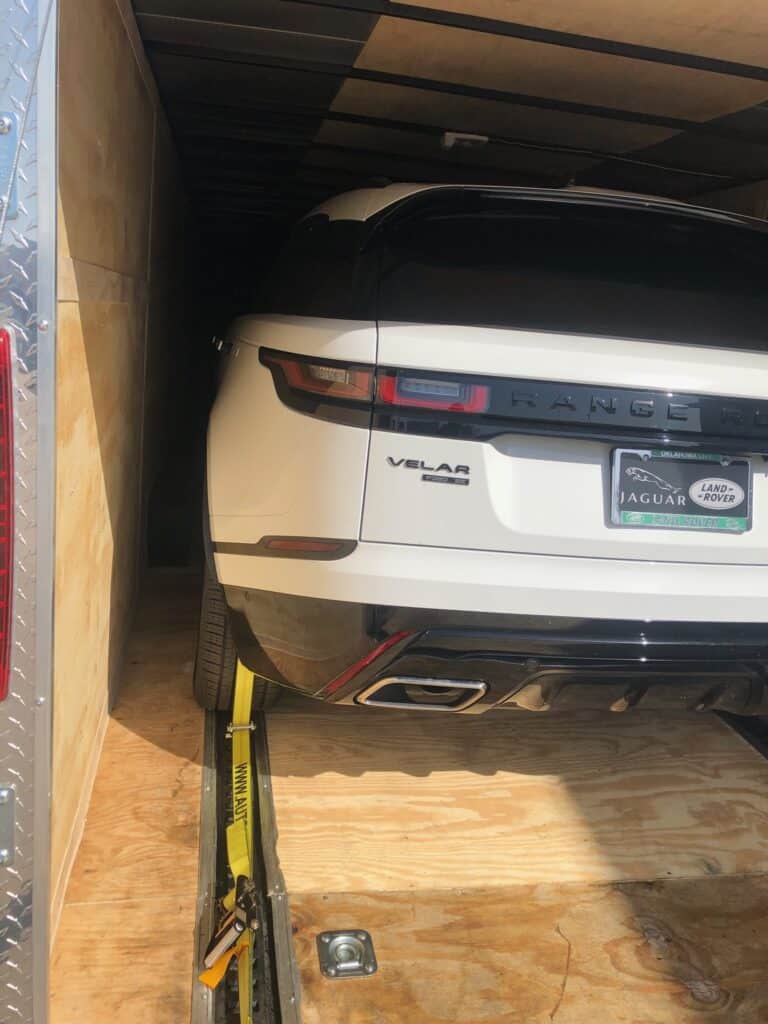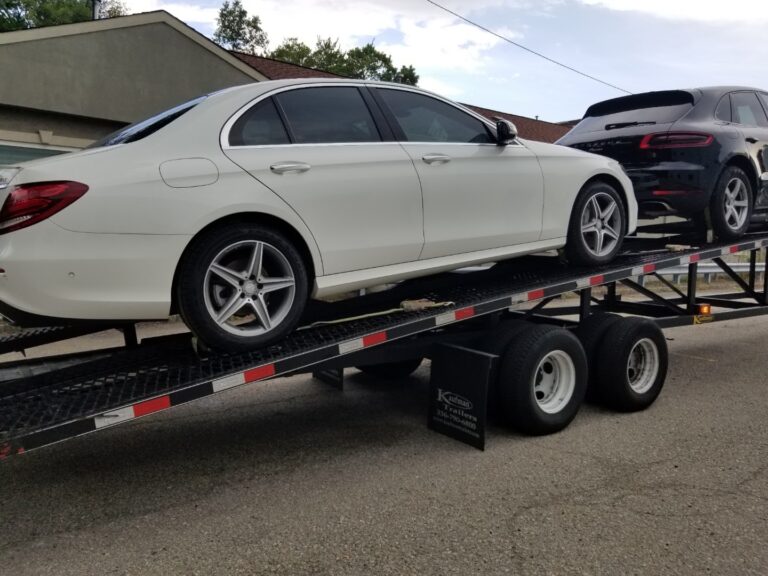 We Got You Covered For Arizona to Montreal Car Shipping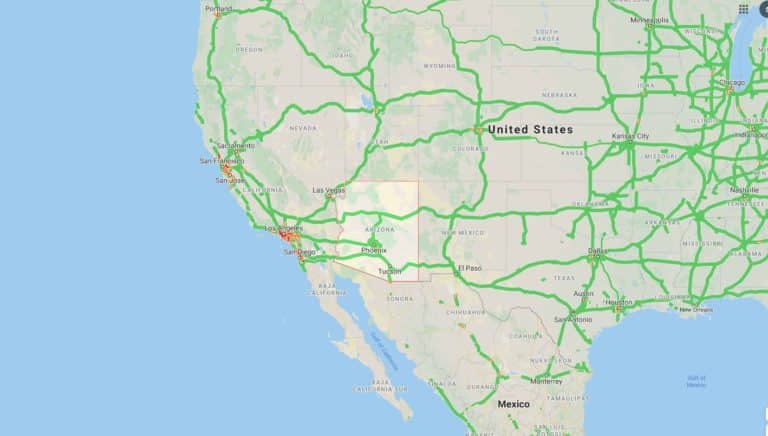 Fast and Safe Routes to Use when Shipping Cars from Arizona to Montreal
Autotransport.com handpicked and trained drivers whom we've used for years. Over time, they gained knowledge on the best and safest routes to use. Our drivers always ensure to make integrity stops along the way to tighten the straps used to hold the cars. From Arizona, they use highway I-40 E which takes them to Vermont. They connect to highway VT 89 and drive to Highgate Springs / St Armand border crossing.

Here they are stopped for inspection and custom clearance. Autotransport.com caters fully for the custom fees charged when shipping cars from Arizona to Montreal. When everything is done successfully, they are allowed to Quebec through highway QC 133. They then connect to Autoroute 35 N and Autoroute 10 O to Montreal. To transport a car from Arizona to Montreal, call us today through (800) 757-7125.
Why Choose
Autotransport.com
#1 Car Shipping Company Since 1997
Preparing For
Your Transport
Snow Bird Car Shipping