Alberta, Canada to Texas Car Transport - Single and Multiple Cars
Autotransport.com has been shipping cars from Alberta to Texas for more than a decade now. We've mastered the art offering great car shipping services. We've learnt from our past mistakes and made our services better and efficient. We pay for the custom fees while shipping cars from Alberta, Canada to Texas. Autotransport.com has invested in state of the art trailers that help us ship cars comfortably.

We ship both single and multiple cars from Alberta to Texas. We use open trailers to ship multiple cars and enclosed trailers to ship single cars. Our specialists ensure to process the car shipment as soon as you book our cars shipping services from Alberta to Texas. They acquire the shipping permits and fully insure the car. Whether shipping your luxurious or classic car, you can trust us. We take care of every car in our possession and deliver it in the same condition we picked it up in.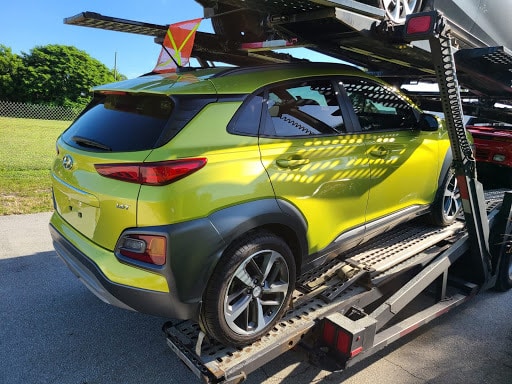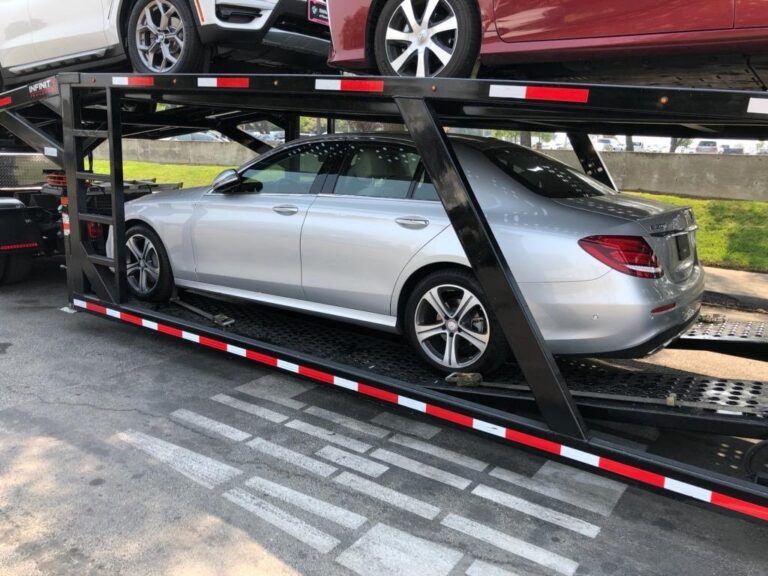 Snow Bird Bulk Car Transport
Reliable Car Shipping Services From Alberta, Canada to Texas
When shipping cars during harsh weather conditions, we ensure that they are protected by covering them or by using our enclosed trailers. Loading of cars to be transported from Alberta to Texas is done by our professionals. They ensure to do it carefully to avoid any possible accidents.

Our specialists ensure each car is secure for transport before dispatching them. Alberta is considered as one of the most populated provinces in Canada. It neighbours three provinces and the state of Montana, US in the south. It's where the 6 UNESCO World Heritage Sites are located.
Alberta to Texas Car Shipping
I am grateful to be able to work with such a large and hard working team, with over ten years of experience in the car transport industry. I know for a fact that we will be able to take care of you, and together we will go further.
William Thomas - Senior Logistics Manager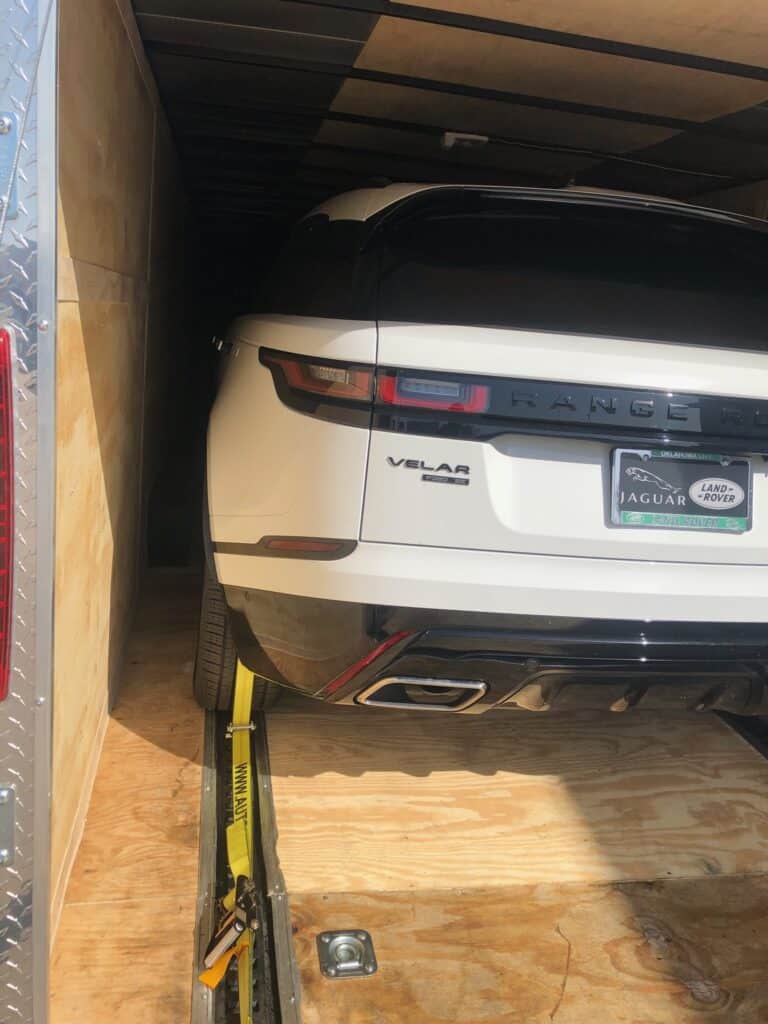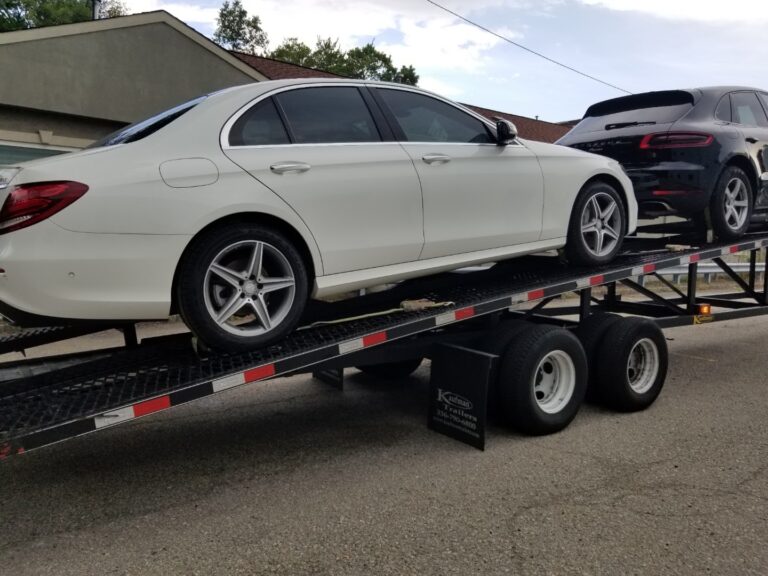 We Got You Covered For Alberta to Texas Car Shipping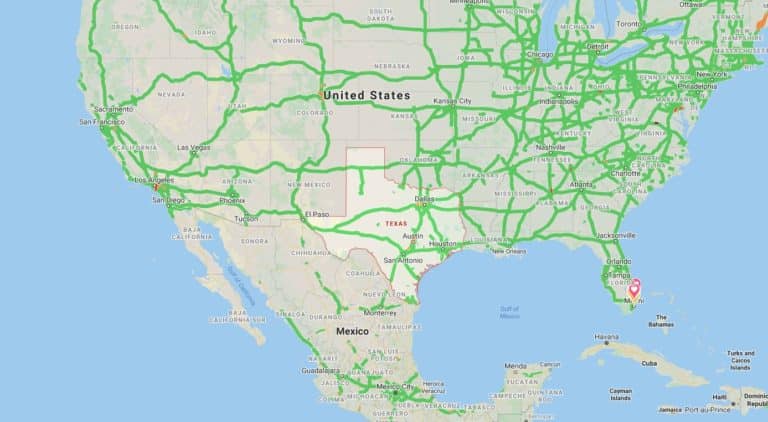 Fast and Safe Car Transport From Alberta, Canada to Texas
Transporting a car from Alberta to Texas is a long journey that requires knowledge of the highways to use. Our drivers are experienced from years of shipping cars and they know the best highways to use to ship cars on time and to beat the deadlines.

Our drivers use interstate 15 (I-15) which runs from Alberta through Sweetgrass Couts border and goes through Montana, Idaho and Utah all the way to Arizona. They then use I-10 E from Arizona to Texas. Once in Texas, we know all the shortcuts to get to our clients city on time.To use our car shipping services from Alberta to Texas, call us today through (800) 757-7125.
Why Choose
Autotransport.com
#1 Car Shipping Company Since 1997
Preparing For
Your Transport
Snow Bird Car Shipping