Professional Car Shipping From California to New York
Professional Car Shipping Services from California to New York
To ship a car from California to New York, Autotransport.com is the best car shipping company. Our California to New York car transport is of an industry leader. We have the resources and the experience to help us transport any number of vehicles from California to New York successfully. We regularly update our trailer collection for more efficiency. You can trust us with any type of vehicle and we'll get it to a destination of your choice in the very condition that we picked it up in. With Auotransport.com, you rest while we do all the work.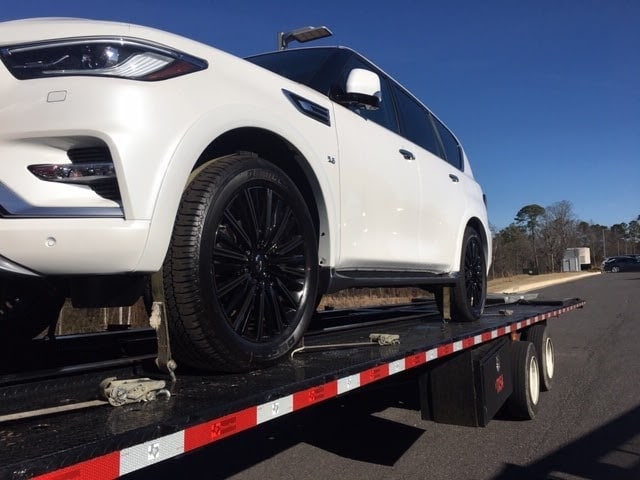 Specialized California to New York Car Shipping Company
California to New York Car Shipping Services
New York is located in the northeastern part of the country. It's the 27th largest state and the 4th most populated with over 19 million residents as of 2019. Its capital is New York which is also the most populated city in the country. New York is bordered by the states of New Jersey, Connecticut, Pennsylvania, Massachusetts, Rhode Island, Vermont and the Canadian provinces of Ontario and Quebec. Some of the monuments and statues to visit in New York include Statue of Liberty, Castle Clinton, ATLAS, African Burial Ground, 107th Infantry Memorial and many more.
Nationwide Logistics Coverage - California to New York
Fast and Secure Car Shipping Services from California to New York
When transporting cars from California to New York, our professional drivers use route I-80 E because it's the fastest and most convenient. Our drivers always use the most reliable routes to ensure the cars are safe and to also deliver them on time. They make regular stops to ensure each car is well secured. Once in New York, they know the fastest routes to use to get to the drop off location on time. Our specialists dispatch the cars at the right time to ensure they are delivered before the deadline.
From Start to Finish
California to New York
We provide transparent quotes with no hidden fees. Ensuring quality car shipping at the most affordable pricing.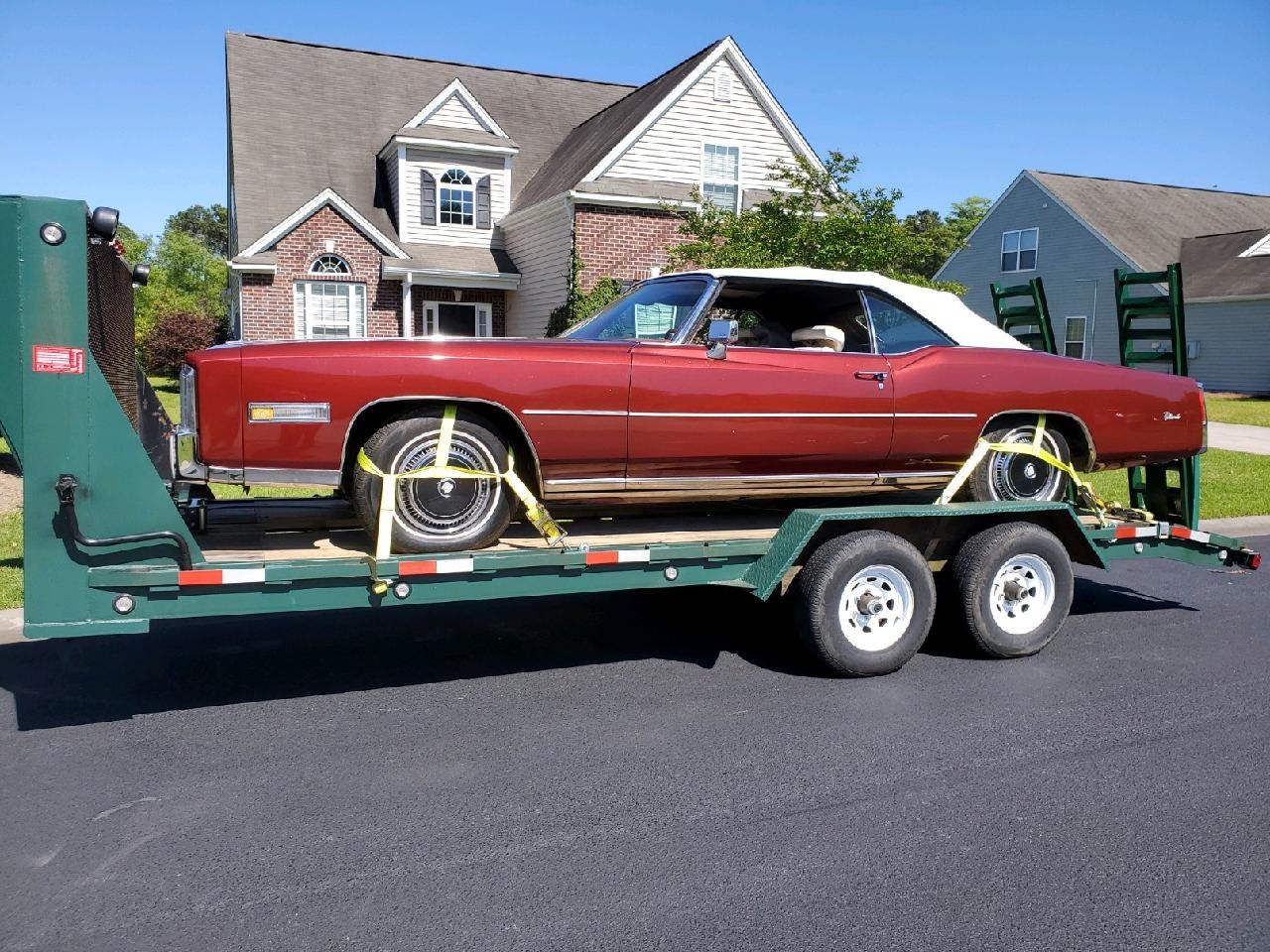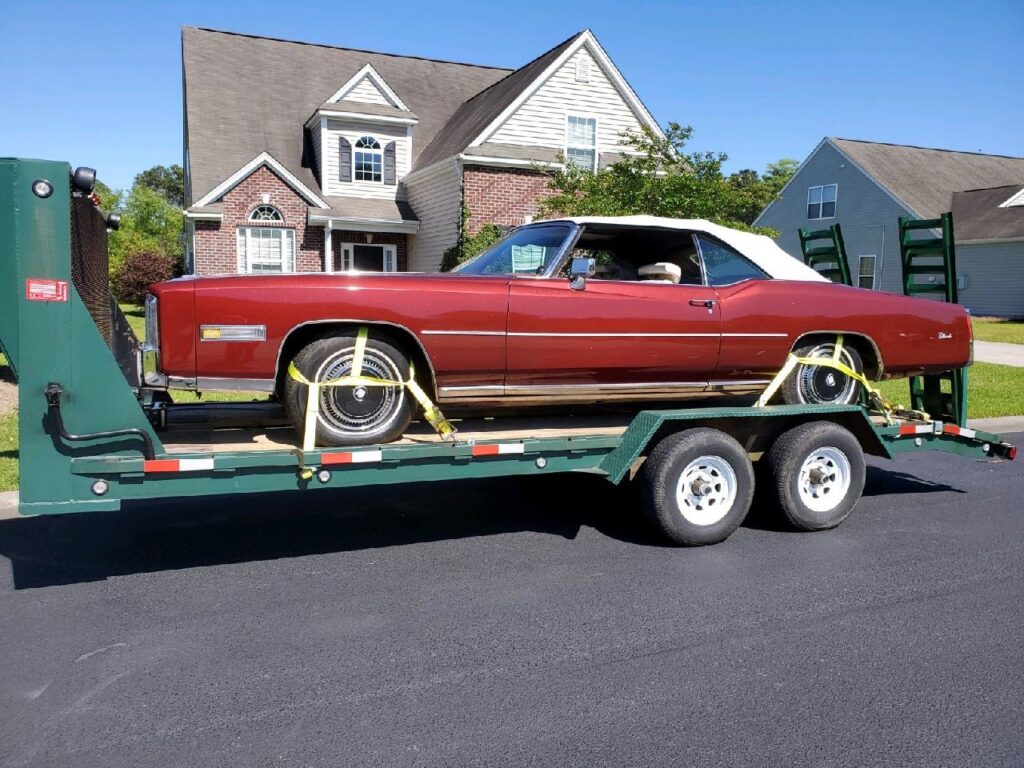 We Ship Any & All Vehicles to New York From California
Cost of Transporting a Car from California to New York
The average distance between California and New York is 2915 miles. Our car shipping services from California to New York are affordable and convenient. The car shipping cost from California to New York is determined by the number of miles in between, size and number of vehicles to be shipped among other factors. We offer all our clients free car shipping quotes without any extra charges. To transport a car from California to New York, contact us today through (800) 757-7125.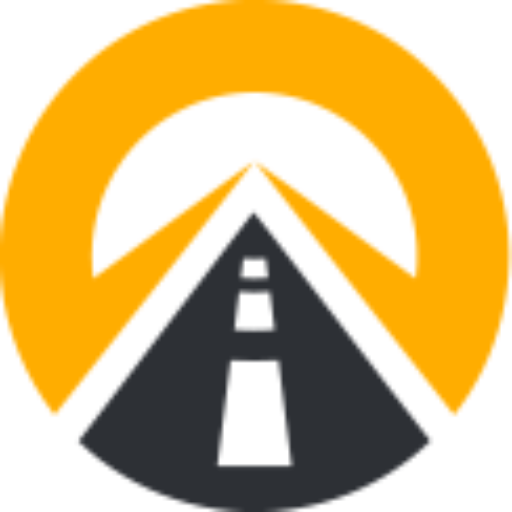 Recent California Transports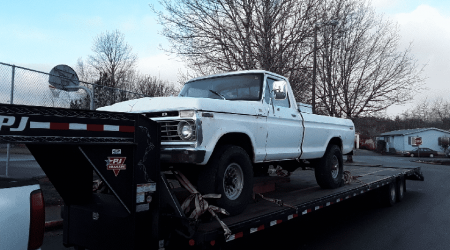 Ford F250 Shipping to
California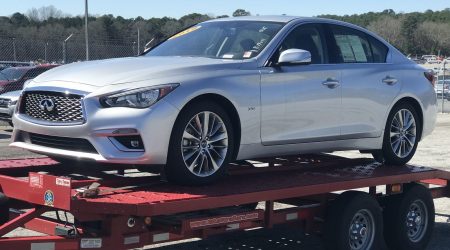 Infiniti Q50 Hauled From Los Angeles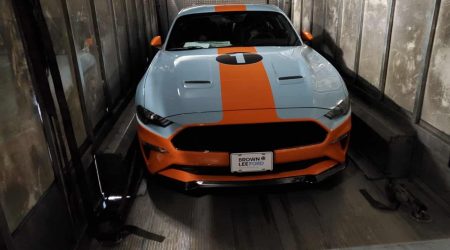 2019 Ford Mustang Shipped to Cali
Our Latest Blogs
Learn all about
transporting your vehicles safely
Knowledge Base
Curious on how to properly ship your car across the country?