Professional Car Shipping From California to Louisiana
Convenient Car Shipping Services from California to Louisiana
Transporting a car from California to Louisiana is stress free with Autotransport.com. We are a car shipping company with resources and experience of over a decade. Over the years that we've been transporting cars from California to Louisiana we've learnt from our past mistakes and improved our car shipping services to be more convenient. We have professional specialists who process all the shipping requests. They acquire the paperwork needed and insure each car. Our specialists advise our clients on how to prepare vehicles for transport. They also answer any questions that our clients may ask. We use state of the art trailers to transport cars from California to Louisiana.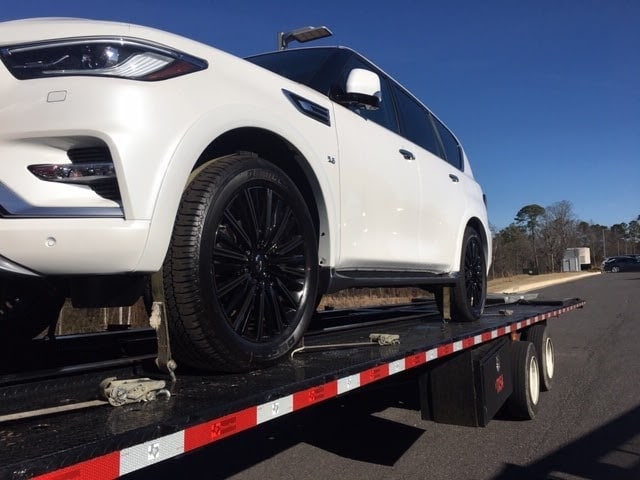 Specialized California to Louisiana Car Shipping Company
Moving a Car from California to Louisiana
Louisiana is the 25th most populated state in the country. It's also the 19th smallest state in terms of area. It's bordered by the states of Texas, Arkansas, Mississippi and the Gulf of Mexico to the south. The capital of Louisiana is Baton Rouge while its largest city is New Orleans. Louisiana has monuments and statues such as Chalmette monument, Mouton statue, Monument of Simon Bolivar New Orleans, Robert E. Lee monument and many more. We transport vehicles from California to all the cities in Louisiana.
Nationwide Logistics Coverage - California to Louisiana
Fast and Safe Car Shipping Services from California to Louisiana
When transporting cars from California to Louisiana our drivers use route I-40 E because it's the fastest and the most convenient. When they get to Louisiana, they connect to the shortest route to the city where they need to deliver the car. Our drivers are professionals who are familiar with routes leading to different parts of the country. They unload the vehicles carefully to avoid any accident. At Autotransport.com, we take care of our clients' vehicles and ensure that they are delivered in the very condition that we picked them up in.
From Start to Finish
California to Louisiana
We provide transparent quotes with no hidden fees. Ensuring quality car shipping at the most affordable pricing.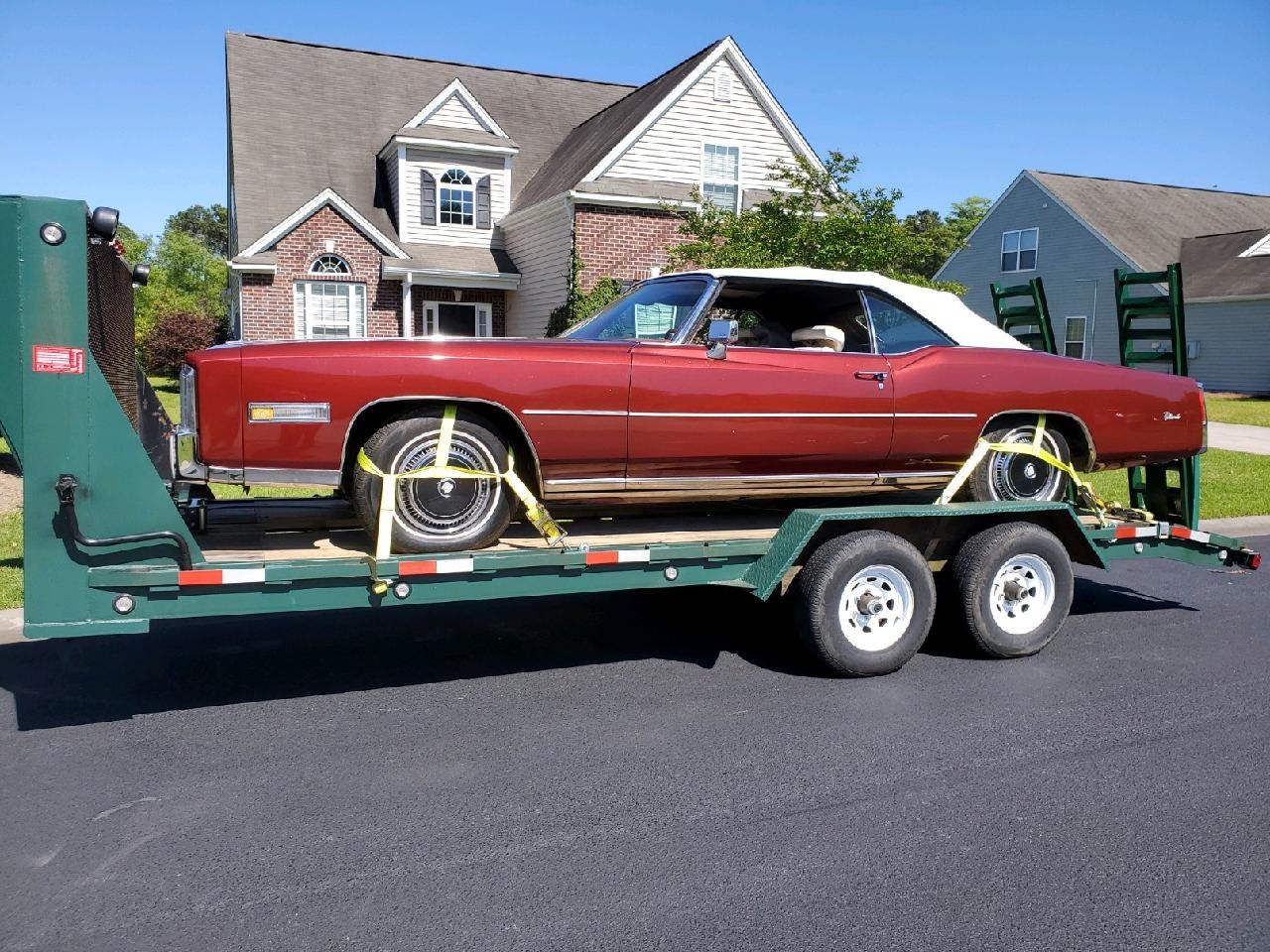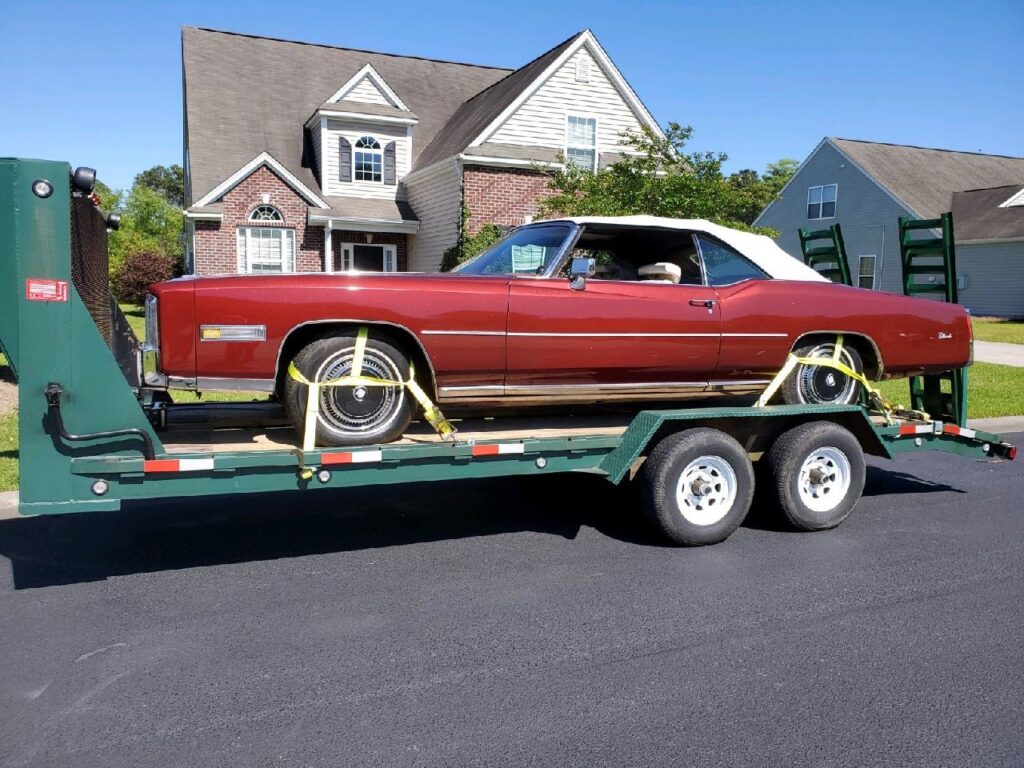 We Ship Any & All Vehicles to Louisiana From California
Affordable Car Shipping Services from California to Louisiana
The distance from California to Louisiana is about 1905 miles. When transporting a car from California to Louisiana , the shipping cost is determined after evaluating the distance between the pick up point and where the car is delivered. Other factors considered are size and number of cars to be transported. Autotransport.com offers free car shipping quotes from California to Louisiana. Our car shipping services from California to Lousinia are affordable and timely. To transport a car from California to Louisiana, contact us today through (800) 757-7125.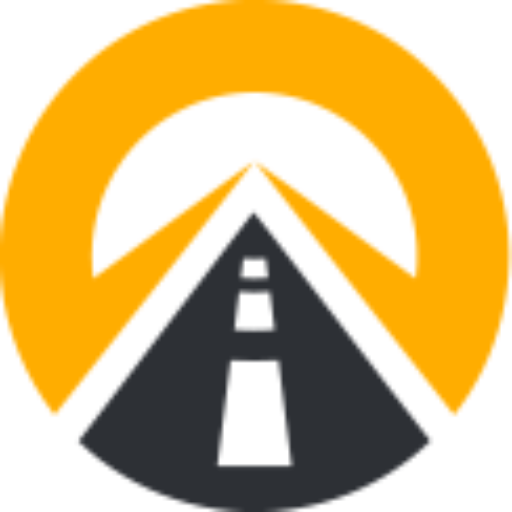 Recent California Transports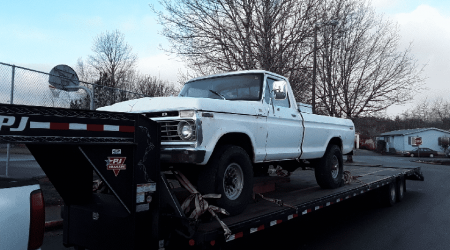 Ford F250 Shipping to
California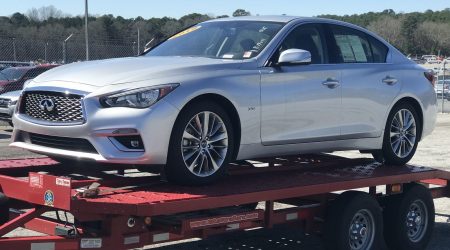 Infiniti Q50 Hauled From Los Angeles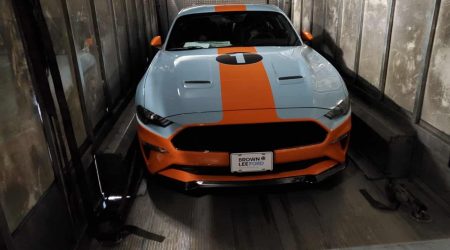 2019 Ford Mustang Shipped to Cali
Our Latest Blogs
Learn all about
transporting your vehicles safely
Knowledge Base
Curious on how to properly ship your car across the country?