Professional Car Shipping From California to Hawaii
Professional Car Shipping Services from California to Hawaii
Shipping a car from California to Hawaii requires a shipping company like Autotransport.com. We have the experience and all the resources necessary for a successful California to Hawaii car transport. Autotransport.com, we serve each client with the professionalism of an industry leader. We ensure that each client is served to the best of our ability. Our specialists are dedicated to processing each California to Hawaii car shipment within the shortest time. They ensure that the car is fully insured and has the right documents. They also advise our clients on how to prepare their cars for shipment. We transport single and multiple vehicles from California to Hawaii. With Autotransport.com, there's no number of vehicles too high for us to transport.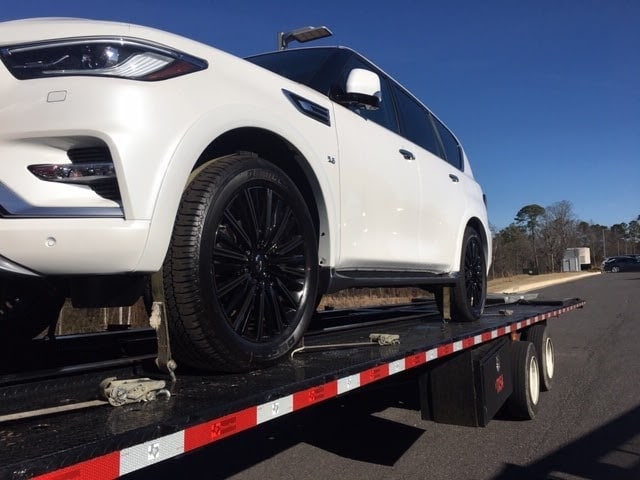 Specialized California to Hawaii Car Shipping Company
California to Hawaii AutoTransport
Hawaii is a state located in the Pacific Ocean. It's ocean coast is the fourth largest in the country stretching to about 750 miles. Hawaii is the eight smallest state out of the fifty. It's also the 11th least populous with about 1.4 million residents. Hawaii is said to be the 13th most densely populated state in the country. In addition to the beautiful beaches, Hawaii has remarkable monuments and statues. Some of them include The Bell of Nagasaki, Captain James Cook monument, Lava Tree State monument and many more.
Nationwide Logistics Coverage - California to Hawaii
Timely Car Shipping Services from California to Hawaii
When transporting a car from California to Hawaii, our drivers use route CA-99S and later connect to route I-5 S which leads them all the way to Long Beach port. Here, the cars are unloaded and loaded in a vessel that transports them to Hawaii. Once there, our clients can pick them up at the port or have them delivered to their desired destination. When shipping cars from California to Hawaii, we use different ports depending on where the car is being delivered.
From Start to Finish
California to Hawaii
We provide transparent quotes with no hidden fees. Ensuring quality car shipping at the most affordable pricing.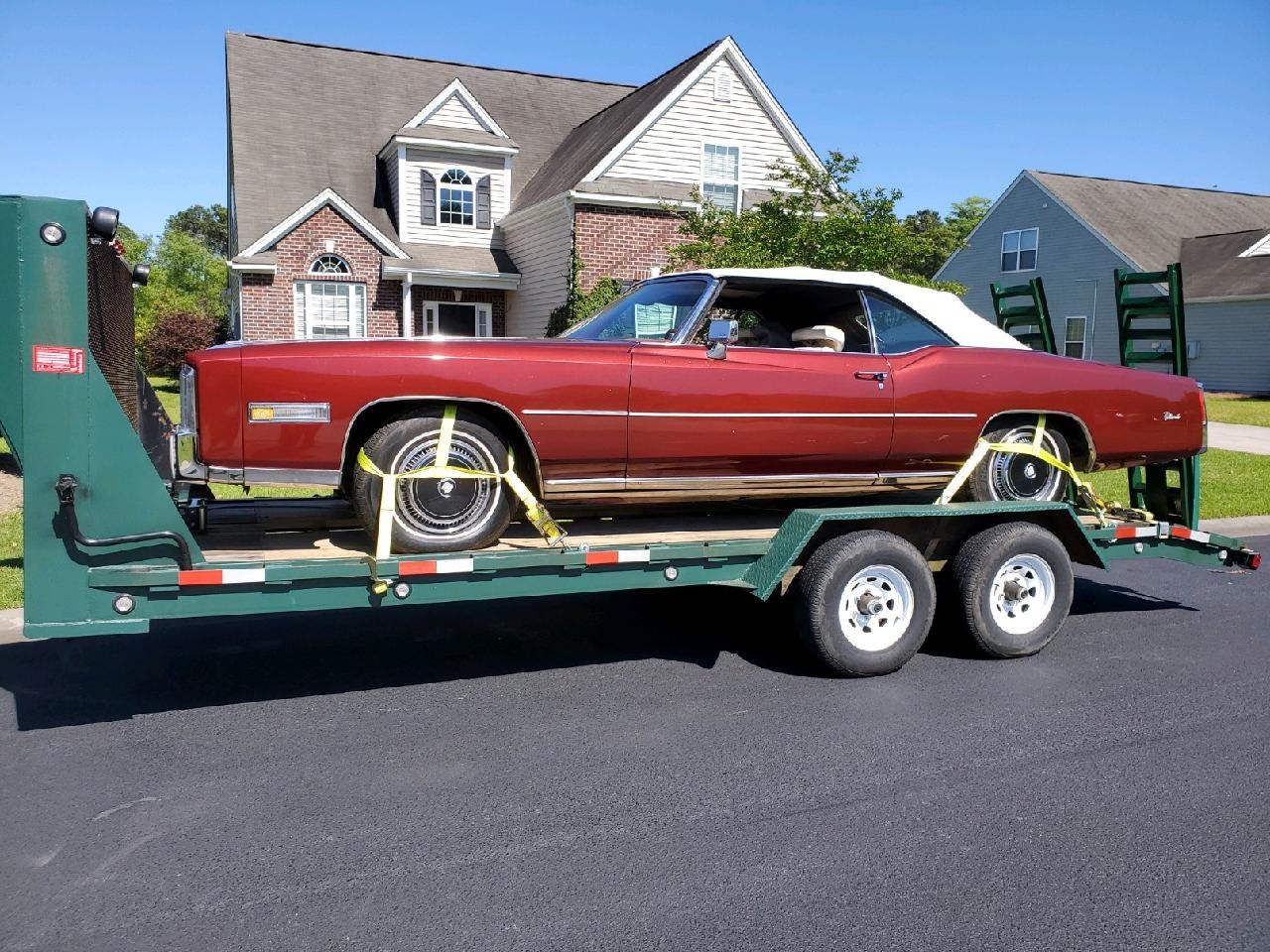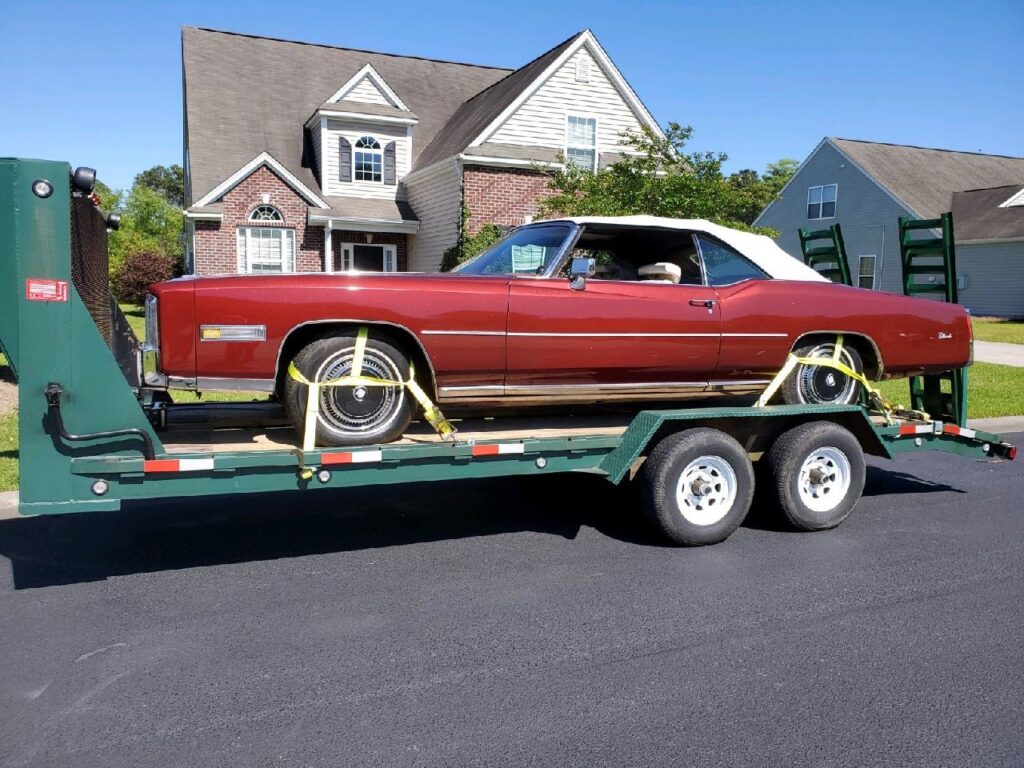 We Ship Any & All Vehicles to Hawaii From California
Affordable Car Transport from California to Hawaii
When shipping cars from California to Hawaii, the shipping cost is determined after evaluating the number of vehicles to be transported, size and distance between the pick up and the drop off location. Our car shipping services from California to Hawaii are affordable without any hidden charges. Our car shipping cost from California to Hawaii caters for everything including a specialist dedicated to your shipment and a full insurance cover. To transport a car from California to any part of Hawaii, contact us today through (800) 757-7125.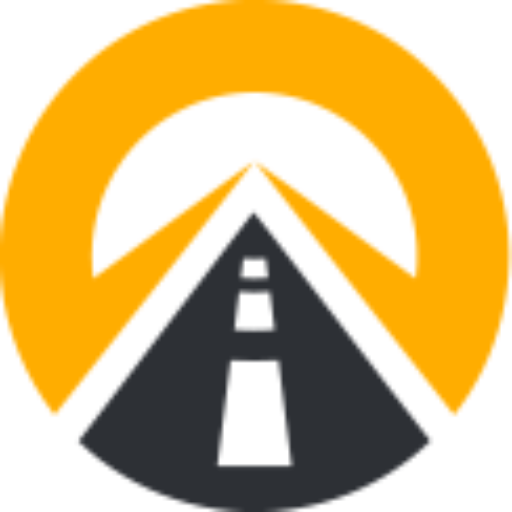 Recent California Transports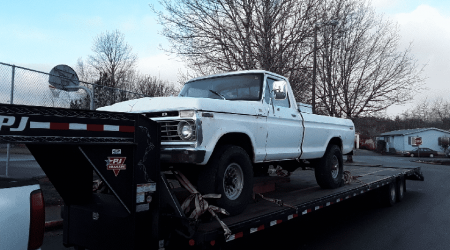 Ford F250 Shipping to
California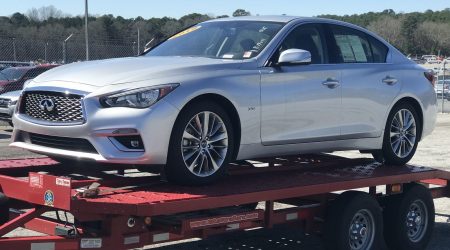 Infiniti Q50 Hauled From Los Angeles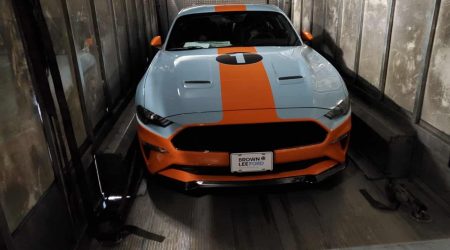 2019 Ford Mustang Shipped to Cali
Our Latest Blogs
Learn all about
transporting your vehicles safely
Knowledge Base
Curious on how to properly ship your car across the country?