Our
Military Vehicle
Guaranteed
Expert Driver
Award Winning
Reliable
Services.
Military Vehicle
Transport
Although it comes with very little to no notice, we often transport military vehicles. We comprehend the resources the military uses to serve and protect our country. As a gesture of appreciation of their service, we offer vehicle shipping services to active military personnel at a reliable rate. Our experience in the vehicle shipping niche has out us in routes where the military has active stations, whether it's the navy, marines or air force, our routes maintain their efficiencies to any location.
We believe in timely delivery across the United States and across the borders. From relocation of the military stations to overseas missions, we offer our expert services to all customers. The aim of availing our services for military shipment services is to make each operation smooth and without any hiccups. That's why we have taken an extra step to create a network within the country. A system that is continuously updated and to make each operation fast.
Military
Vehicle Shipping
Military Vehicles are often transported to new locations. Compared to regular vehicles the operation is usually under wraps. We provide high-quality military vehicle auto transport locally and internationally. When called to action, we are always ready to make each move a success. By use of our state-of-the-art military vehicle transportation carriers and licensed fleet, we are proud to offer services to our devoted military. Moreover, our unmatchable rates are best suited for transportation of any military vehicles from one location to another.
Our years of experience in the transportation of military vehicles allows us to deliver the car on time. Our team of professionals makes sure your load is securely placed before starting the journey. There are a few companies that offer military transportation services. With access to most military bases that lie along our routes, we sufficiently deliver the goods to all locations in the United States.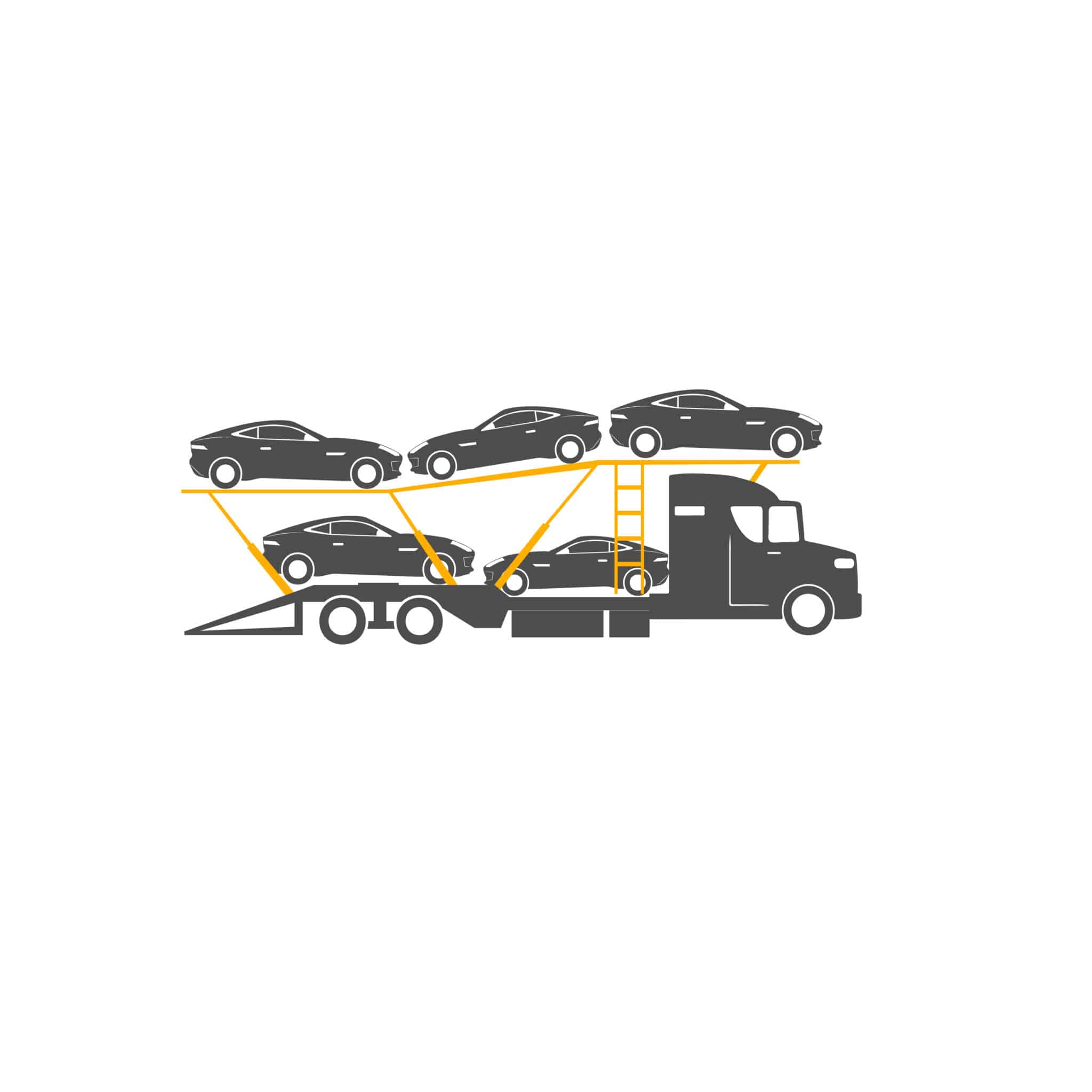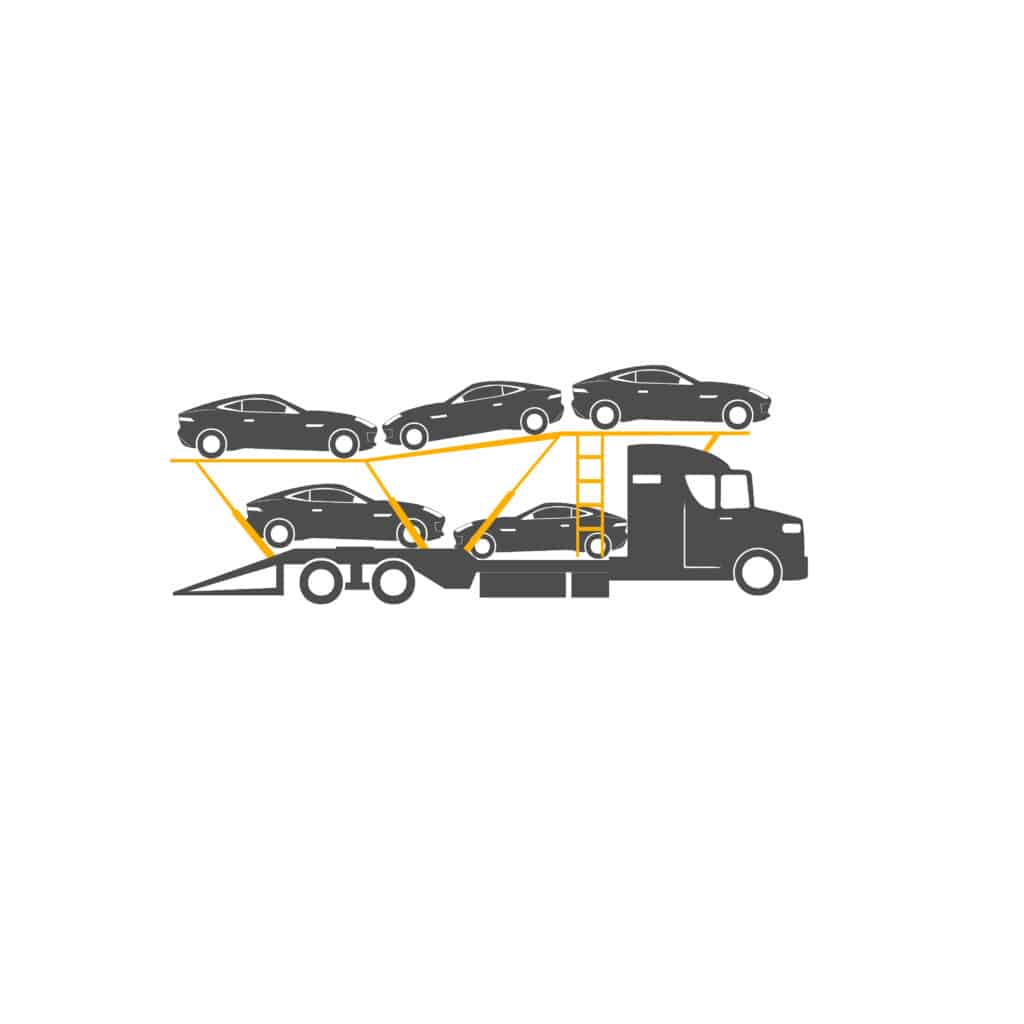 Our strong relationship with the US army overseas and locally has helped us transport more military personnel vehicles than any other auto transport company. We take pride in our streamlined services; that's why we always rise to the challenge. Despite using shared container service, we always make sure we have our schedules on time and ready to go when needed. All our carriers are fitted with the necessary resources to make each transportation smooth.
The time each military transport operation takes depends on several factors, for instance, coming up with a logistics program for shipping military personnel vehicle, whether it's from the marine or air force, overseas, is different from a shipping operation done locally. From high mobility multipurpose wheeled vehicles, armored security vehicle, heavy expanded mobility trucks, medium tactical vehicles, to MRAP we extend our military vehicle transport to every type of vehicle.
   By using an auto transportation company like Auto Transport, you'll be able to choose from a variety of payment methods and pay for the shipment in the easiest way possible for you. This is the easiest step to prepare for, and we aim to make it as easy as possible for you. Once your vehicle is in your hands, you get to drive off into the sunset!
   Auto Transport is ready to guide you through your vehicle shipment. Get your quote and get started today!