Our
Multi Vehicle
Bulk
Guaranteed
Expert Driver
Award Winning
Reliable
Service.
One, of the elements that make cargo shipment stand out from other forms of transportation, is their diversion from standardization. For instance, we ship bulk loads throughout the country; this requires some necessary permits and licenses. Moreover, before starting the operation, some keen individual project planning is required. Bulk and Multi-vehicle transport certainly leave no room for error, here are some of the basics of multi-vehicle transport services we offer.
Individual and
Multi-Vehicle
Individual transport planning is standard for haulage operations; however, comprehensive coverage of all the details such as aspects of logistics and distribution of warehouses related to the goods need to be integrated seamlessly. For instance, for the bulk loads that need to be split and hauled in pieces before being reassembled, a significant prerequisite is the availability of a specialist.
While hauling the goods in one part is a viable option, the transport operation can further be optimized by using optimization and complex administration. When it comes to transport in the auto world, efficiency and convenience are mandatory.
It's quite ironic that automobiles require transportation despite being designed to provide transportation. Nevertheless, millions of vehicles are transported every year by road by use of specialized trailers all over the country for various reasons. Since a driven vehicle is considered used, dealerships would reject cars that have been driven to them. That's where we come in. We offer seamless vehicle transportation services to many dealerships throughout the country. Regardless of the location, we specialized in multivehicle transportation.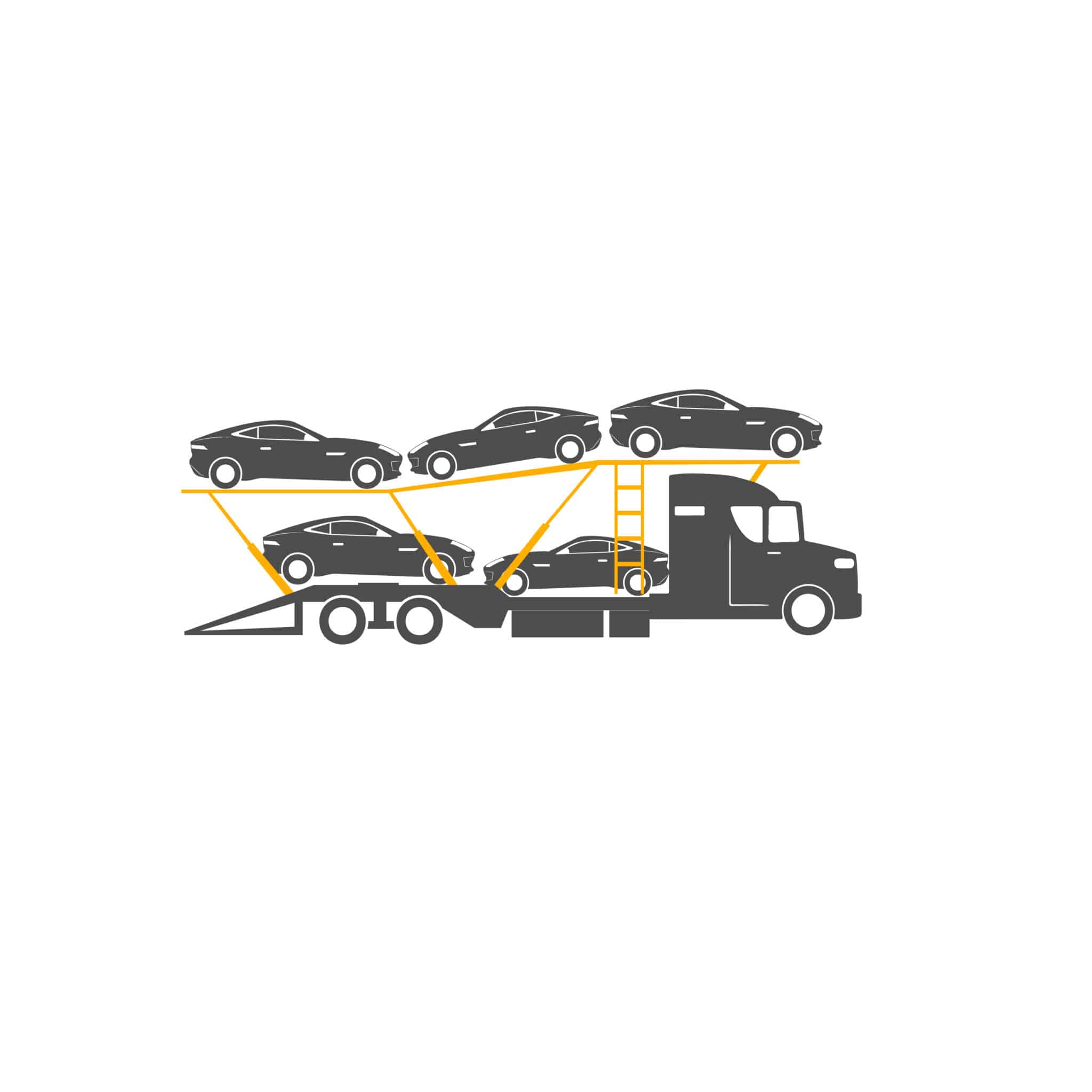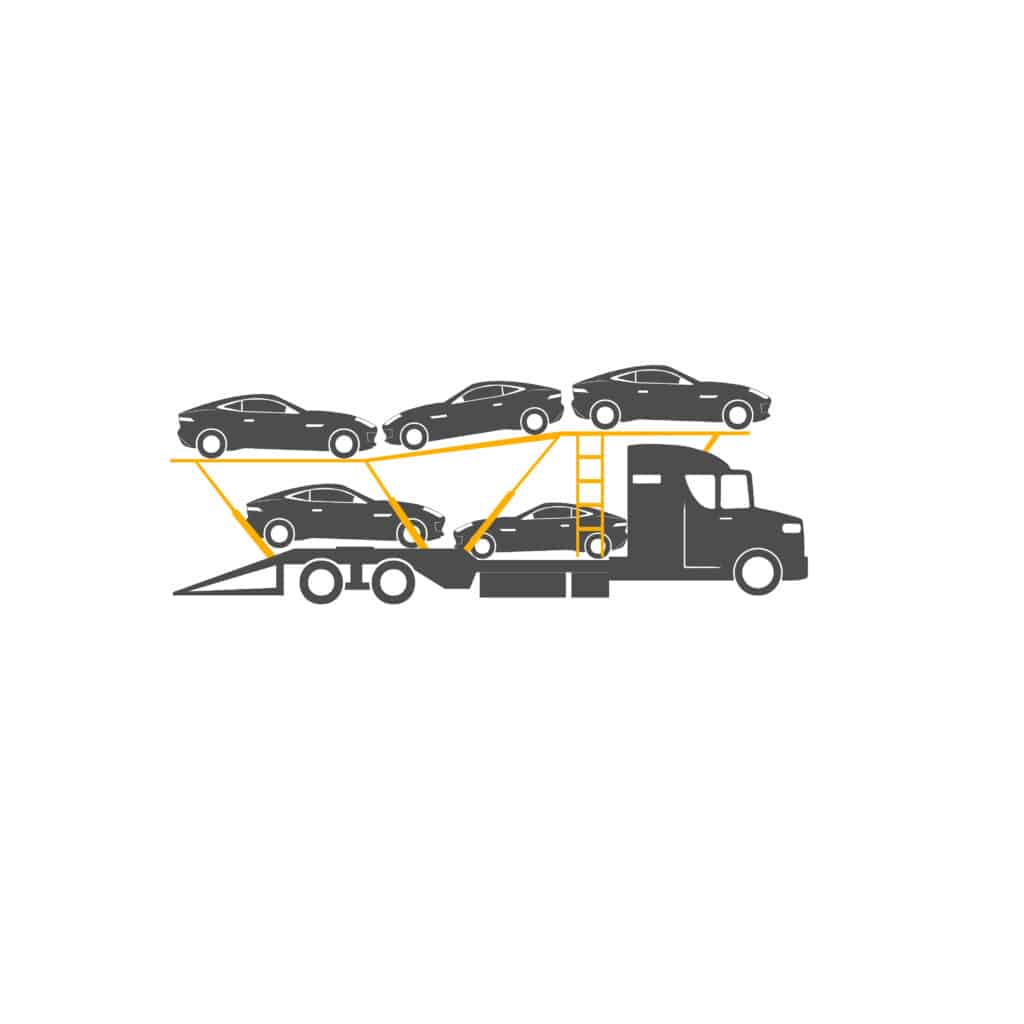 It takes reliable forecast, which leads to better informed tactical and strategic decisions, to optimize actual transportation orders. The positioning of the necessary resources such as IT and opportunities requires the keen eye of a professional. For instance, the challenges and opportunities present in the multi-vehicular transport order are different compared to industries such as express and postal logistics. To streamline our operation and make our clients lives easier we consider the bigger picture. The amount of money that goes to the production of automobiles is large.
The workflow and safety of the bulk goods and multi-vehicle transportation is as important as the delivery itself. We always strive to keep the playing field level when it comes to our clients. That's why we keep the communication between our logistic manager and client efficient. In case of a re-route or any changes involving the project, we keep our clients up to date. Reach out to us today to get more details about our multi-vehicle and bulk transport services.