Autotransport.com
Acura Vehicle Shipping
AutoTransport.com offers a professional Acura car transportation services with a team that relies on over ten years of nationwide extensive heavy load-hauling expertise. We have a comprehensive fleet and staffers who offer Acura vehicle transportation throughout the US, Canada, and Mexico. AutoTransport.com shall make available options of multi-axle trailer options to facilitate your Acura automobile dispatch and shipping is ready now.
Your Acura carload is supported by a mechanical suspension that utilizes ten layers leaf spring to accommodate numerous three by 14-ton axles.  Our carriage networks are spread out over 50 regions to meet customer demand for Acura car cargo moving better. AutoTransport.com car carrier trailers can take on any size dimensions of Acura carloads for mainland transportation effortlessly.
Call AutoTransport.com and book your free no obligations valuation for industrial Acura trucks shipping now. Our state of the art shipping dispatch arrangements will suit your small size Acura SUV's as well, with securing and strapping included.
1. Scheduling the Pick-Up
The Cargo-Loading Overseer continuously keeps tabs on the progress of the shipment. Ensuring the highest quality service.
2. Transporting Your Acura
The Driver and Crane Loaders each play a crucial role in making sure the routes and deliveries are completed in a timely manner.
3. Deliver to Your Door-Step
The Logistics Manager ensures communication with the customer is efficient and the allocation of resources is according.
Acura
Vehicle


Transport Services
Customizable Acura Car Transport Options Offered by Autotransport.Com
The luxury division of the Japanese carmaker Honda is called Acura, whose brand was launched in North America in 1986 with a promise for luxury and high-performance vehicle. Acclaimed to be the first Japanese luxury brand, Acura coincided with Honda's introduction of the DM dealership sales channels to become the bestselling US luxury marque. The early to late '90s saw sales drop for the car, but a drastic revival due to redesigns and new model introductions gave Acura a selling boost for the early 2000s.
Acura Models
We Currently Ship:
        MDX mid-size crossover SUV
        RDX compact crossover SUV
        ILX Subcompact executive sedan
        RLX Mid-size luxury executive sedan
        TLX Compact executive sedan
        NSX sports car
        CDX sub-compact Luxury CUV
        ZDX crossover SUV
        CSX compact sedan
        TSX compact sports sedan sport wagon
        RSX sports coupe
        EL compact sedan
        CL luxury coupe
        TL mid-size sports sedan
        RL full-size sedan
        SLX SUV, re-badged Isuzu Trooper
        Vigor mid-sized sedan
        NSX exotic coupe
        Integra sports coupe and sedan
Trust The Professionals
to Ship Your Acura
Acura was Honda answer to Toyota and Nissan's Lexus and Infiniti luxury brands which came about mainly due to the success of the Honda legend. Offering practical alternatives to European exotic sports cars, Acura launched the NSX with a mid-engine with Hondas VTEC valve timing variable system into the American market. Honda's six-speed manual transmissions on a type II engine was the features that the 93 Legend and type R compact coupe had stiffer lower suspension, reduced curb weight and a high-performance VTEC engine.
Due to the Japanese government voluntary restrictions for exports to the US market, Honda and her competitors found it more profitable to export only expensive luxury cars. Acura's initial introduction compact class Integra was available in five and three-door hatchback models, while the legend was a joint venture with Austin Rover Group of the UK.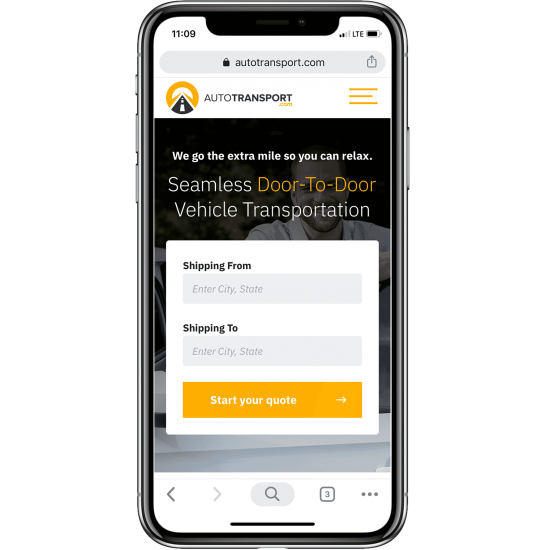 We can handle
any shipment.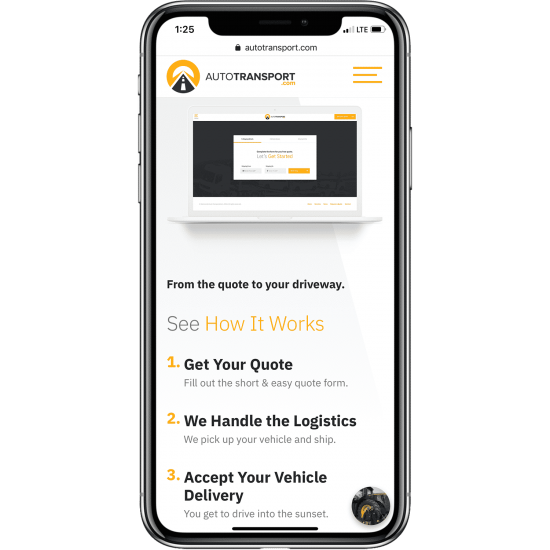 Precision
Crafted
Performance.
We've got you covered for all
Complete the Form for Your Free Quote