From the quote to your driveway.
Our Driveaway Services in
Boston,
Worcester,
Springfield,
Lowell,
Cambridge,
New Bedford,
Brockton,
Quincy,
Lynn,
Fall River,
Newton,
Somerville,
Massachusetts.
Choose AutoTransport.com to drive your car To Massachusetts.
Specialized Truckaway Services in Massachusetts
We specialize in pick-up and delivery of various types of motorized vehicles. No matter your location, your car will be picked up by a professional driver and delivered to its final destination. Whether you are relocating a single vehicle or a complete fleet, you can count on our extensive and experienced driver pool to deliver your equipment in a timely, smooth and safe manner. Trust only the best for your Massachusetts truckaway services!
Autotransport.com is the industry leader in safe, dependable drive away services for residents, manufacturers, dealers, corporations, government agencies, and commercial fleets in Massachusetts. We have the knowledge and resources available to set up a dedicated truckaway operation for our customers anywhere in the region.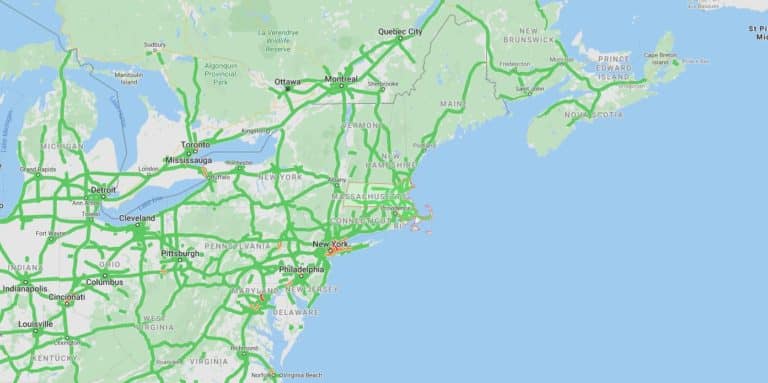 Your

Massachusetts

Truckaway

specialists

.
As a trusted car driving company in Massachusetts, we value our customers and pride ourselves in providing professional, reliable and cost-effective services. Some of the benefits you will enjoy when you hire Autotransport.com for your drive away transport needs include:
We've got your Massachusetts driving services covered.
Are you looking for someone to drive your car to/from Massachusetts? Contact us today to find out how we can help with your Massachusetts area drive away or vehicle relocation needs. We provide truckaway service solutions for the following types
of vehicles:
We provide transparent quotes with no hidden fees. Ensuring quality driveaway at the most affordable pricing.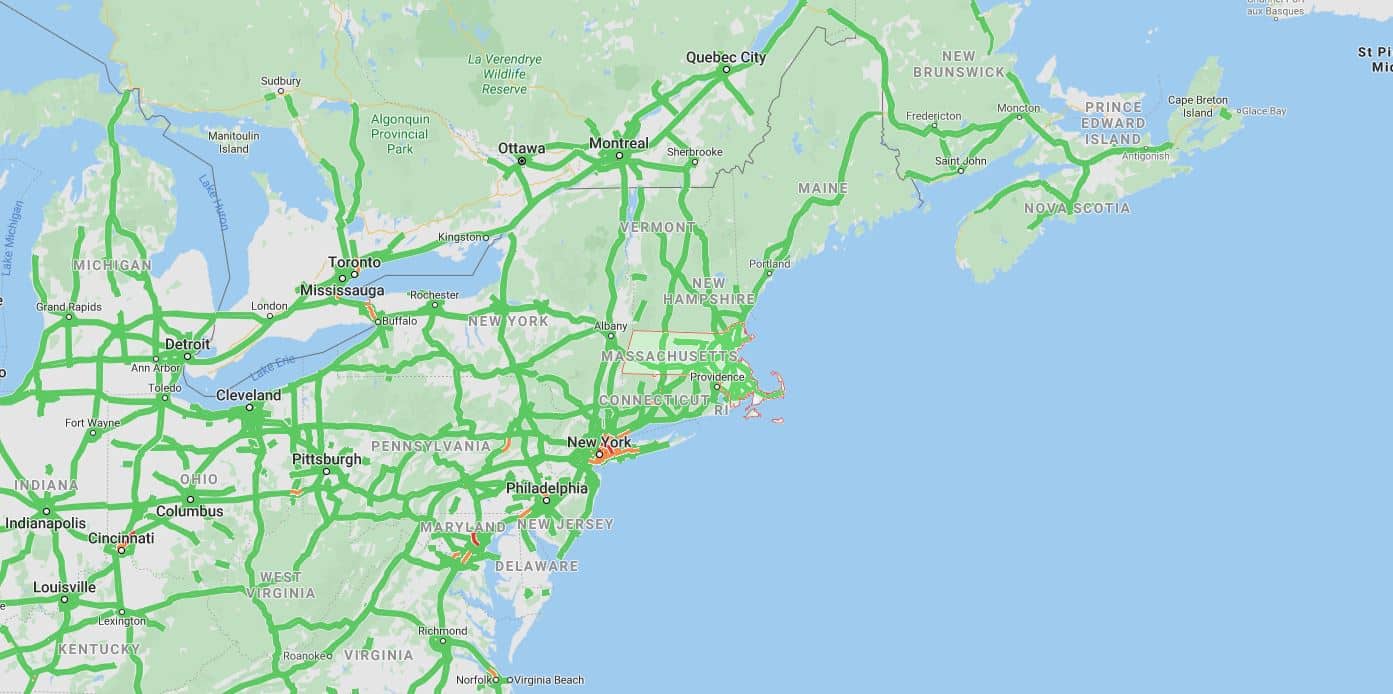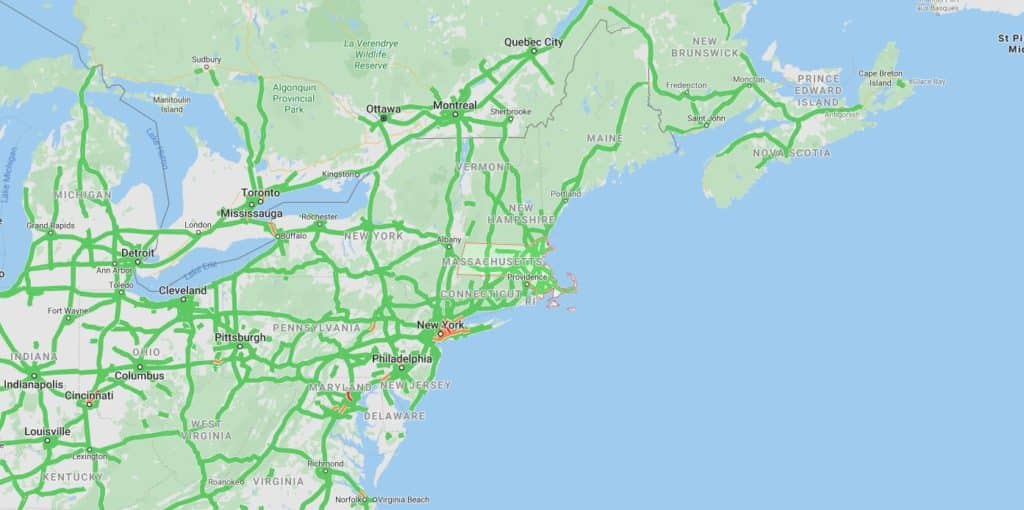 Truckaway Services to Any City in Massachusetts:
Recent Massachusetts Driveaway
Tap the pictures for more information.
Not Sure If You
Need Massachusetts Driveaway?
Massachusetts Truckaway Services
Drive a Car to Massachusetts Faster with Our Driveaway Services
Massachusetts is the home of the chocolate chip cookie, invented at the Tollhouse restaurant in Whitman in 1930. It's most famously known as the landing point of the mayflower aboard which the ancestral pilgrims and as the starting point of the American Revolution; ignited by the Boston tea party. Autotransport.com's truckaway operators are rife in Massachusetts using the road network that includes;
       

I-90 is a very prolific speedway for drive-away movers in Massachusetts from Stockbridge through Chicopee and Worcester before reaching Boston. At Chicopee, I-91 crosses the I-90 from Springfield to Northampton and Amherst which has a busy globalized community.

 

       

I-91 from Connecticut comes to Massachusetts through the area near Springfield and enters Chicopee before heading north via Holyoke and Northampton. The dynamic turnpike then heads out towards Deerfield and Greenfield to exit the state for New Hampshire.

 

       

A-202 leaves I-91 towards Orange and Athol while A-190 connects Leominster with Worcester. The farthest reaches of the Cape Cod National Seashore are reachable by autotransport.com movers along A-6 through Sandwich and Barnstable around the Orleans bend.

 

       

A-6 enters Massachusetts from providence in Connecticut where I-195 travel to Fall River and New Bedford before linking up with interstate 495 at Wareham.
Piggy Backing
Services
Fast & Secure
Preparing For
Your Driveaway
Learn More About The Process
Our Driveaway
Testimonials
AutoTransport.com offered driveaway services as an alternative to putting my car on a trailer. The driveaway division was amazing. And they kept me up to date throughout! Thanks guys!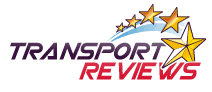 I called AutoTransport.com because I needed my truck moved to a relatives house. My agent suggested truckaway services as a cheaper alternative. Super happy with the results!


I checked with other companies to move my jeep from Vermont to Colorado, but AutoTransport.com's driveaway services gave me the most confidence. Delivered safely and on time!

AutoTransport.com introduced me to Truckaway services when I needed to relocate my truck while moving. Dependable, reliable, and cheaper than a flatbed transport! Thanks!