AutoTransport.com Presents:
"You may have an exact transport date in mind. However, some days are better for shipping than others. Mid-week shipping could be less expensive than hauling your cars and trucks over the weekend. So, while you may want your car picked up on Friday, you might find Wednesday a better bet."
 Read Time:  4 minutes.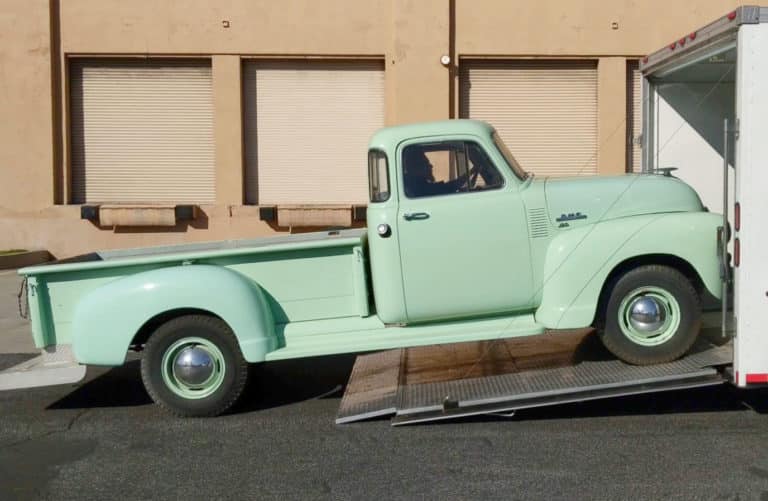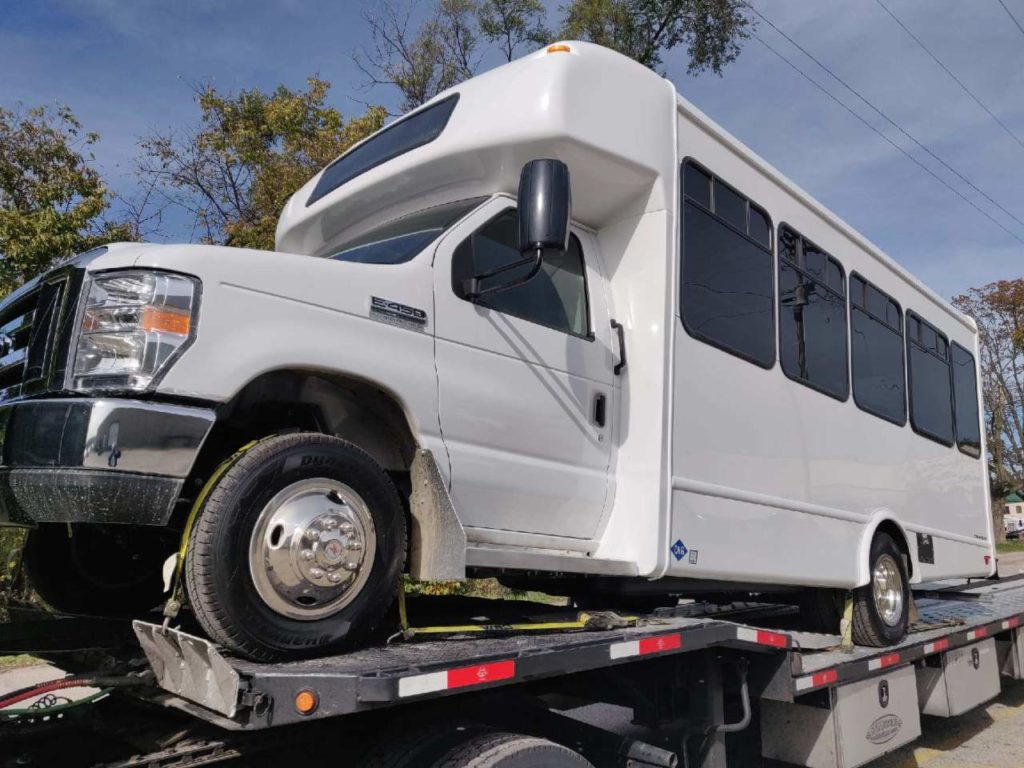 Are There Better Dates for Car Shipping?
When determining what the best date for car shipping is, one of the most prominent factors that affect the decision is cost. The rates associated with hauling cars and trucks throughout the mainland U.S., Mexico and Canada can fluctuate based on some of the following considerations:
– Does your required shipping date fall near a national holiday?

– Is your car or truck transportation required during the snowbird season?

– Are you shipping automobiles on weekdays or weekends?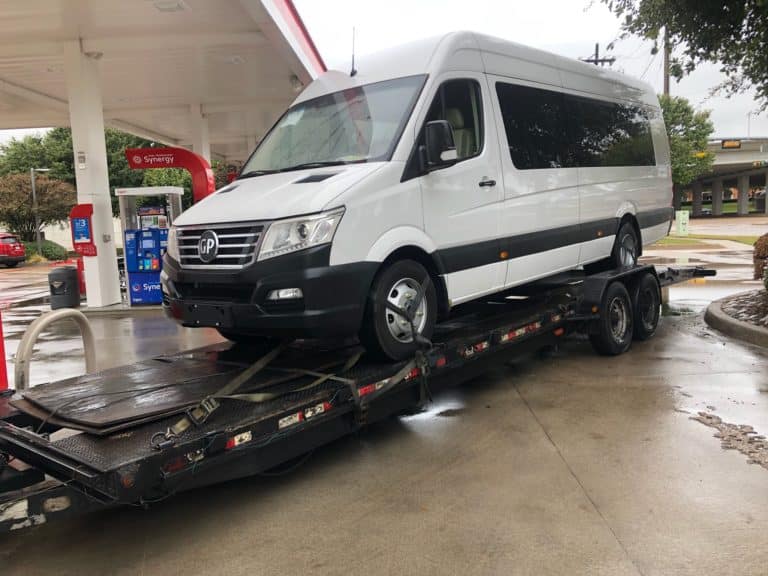 Are There Seasons That You Should Avoid?
January is typically one of the busiest months when it comes to shipping. Large scale transportation put on hold during the Christmas season usually gets scheduled for early January. The festivities are over, and it's time to return to college or the daily grind for many people. If you can afford to wait until February or March for vehicle hauling, these dates may cost a lot less, and you may also find much more availability in terms dates for auto transport to Maine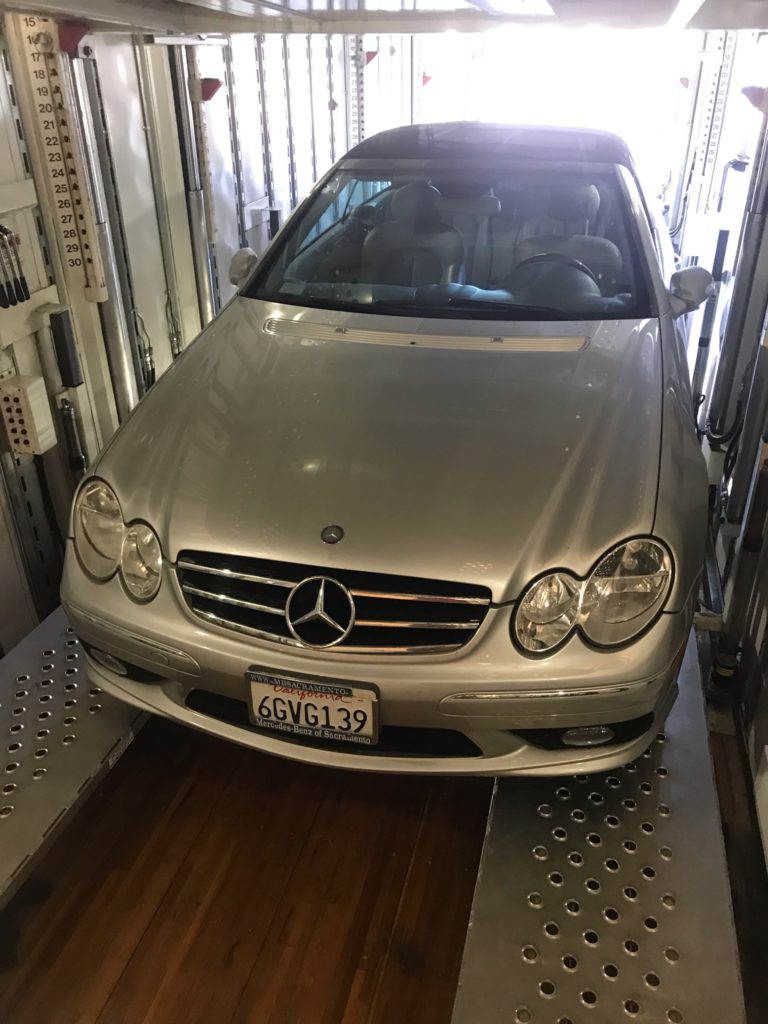 April and May can be busy too, as it's generally considered the latter end of the snowbird season. Peak season is during the summer months, as this is when kids are out of school, and employers may be relocating families to make transitions easier on their employees. It's also when many students return home.
Choosing early Spring or early Autumn can be considered the best option to get the cheapest shipping dates from an auto transport company. However, alternative commitments may mean that you have to travel within peak seasons or close to national holidays.
What's Considered 'A Better Date'?
What may be the cheapest option may not be the best for you; however, some dates are better than others. Mid-week car shipping to Maine could be less expensive than hauling your cars and trucks over the weekend so that they're on your doorstep ready for Monday morning. Talking to a seasoned logistics expert at AutoTransport.com comes in handy; years of experience in handling complex, comprehensive car shipping requests means the representatives dealing with your queries have a lot of concrete examples to draw upon when providing accurate estimates for shipping needs.
A better date might mean a cheaper date, or it might mean when the most suitable, safest transportation is available. A larger auto transportation company is likely to be able to schedule times that are most convenient to you as they will have more vehicles at their disposal. Better dates could also mean dates available at short notice. A transport company that provides expedited shipping could give the best option for your situation.
How to Find the Best Shipping Dates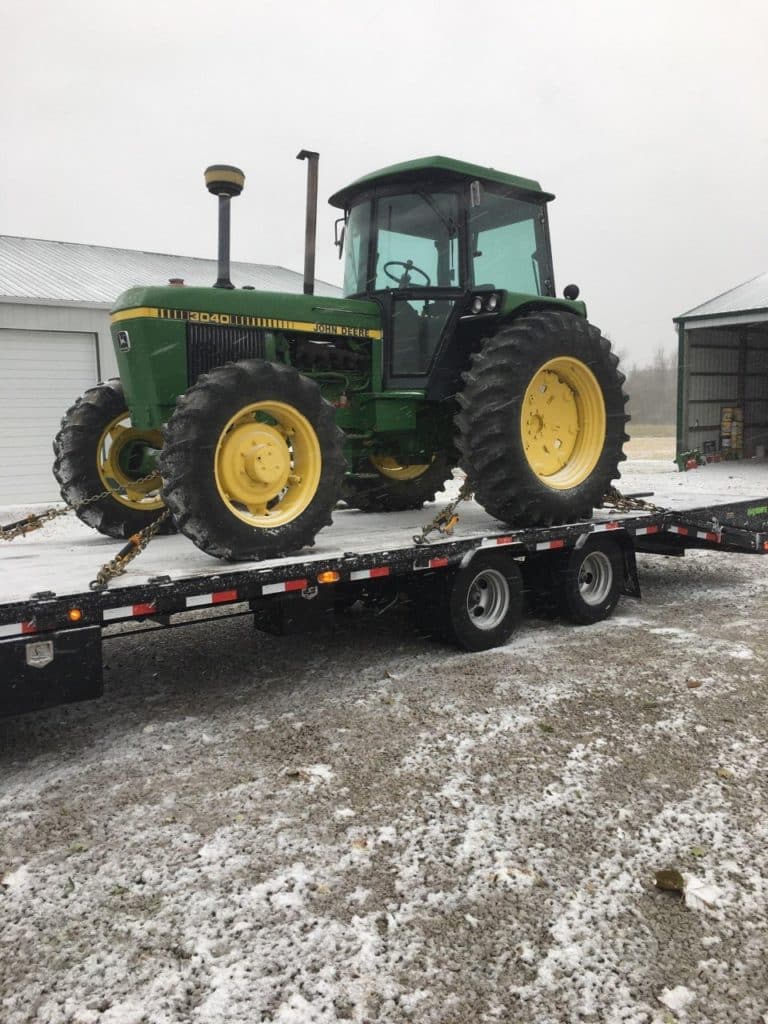 The easiest way to find the best shipping solution is to complete quotes based on multiple transport dates. Comparisons can be made online if you're comfortable spending a little time out of your day to compare them yourself after requesting shipping estimates from a few companies, and a comparison site may prove useful. Prefer to speak to an employee of the shipping company? Auto Transport offers a toll-free number if you'd rather talk to a representative.
Now, we hope you have the tools to choose the best auto transport company. Doing your homework on auto transport companies helps you have a good experience. 
At AutoTransport.com a logistics agent will answer any questions you may have. We will guide you through the transport process from quote to delivery. Licensed, bonded, and insured, we have a quality reputation. When choosing the right auto transport company, we hope you'll consider us.

Natasha Post
Expert in all in things auto-transport. Natasha has been with the company for 3 years and is actively reaching new milestones for the company with her marketing team.