AutoTransport.com Presents:
Ever wondered what are the advantages of using an auto transport company? If you're moving your car across town or across the country, you need the right auto transport company. When you choose a quality company, they handle the hard work for you and remove all the stress.
 Read Time:  4 minutes.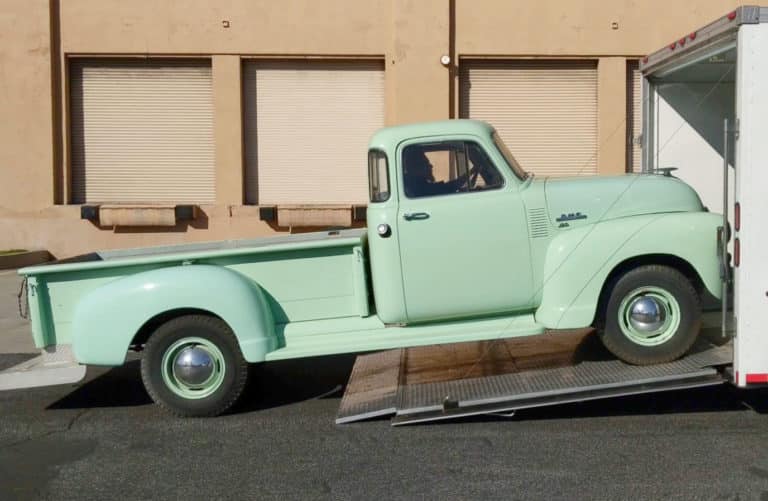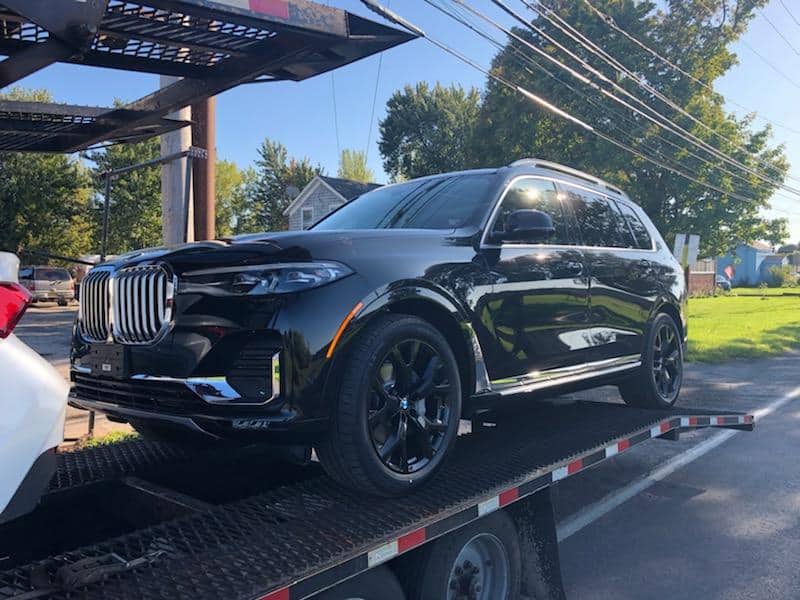 Advantages of Auto Transport
There are multiple reasons to consider shipping your cars across the country with an auto transport company. Driving long distances has many unique challenges. If you're not comfortable driving long distance, these are just some of the reasons to consider asking a professional to haul your vehicle: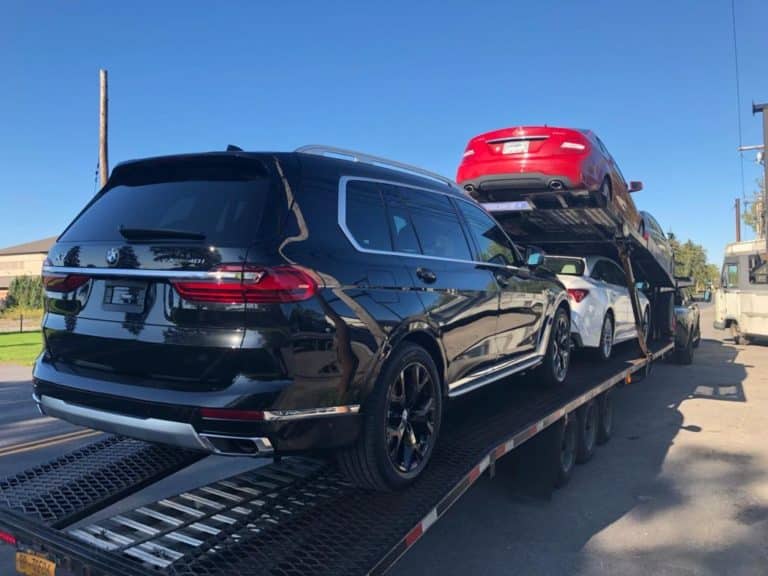 Experienced and Enthusiastic Drivers
An established company like Auto Transport has well-trained, knowledgeable staff that provide a professional service. Paying someone to haul your cars or trucks is a valid alternative to driving across the U.S. by yourself in an unfamiliar situation.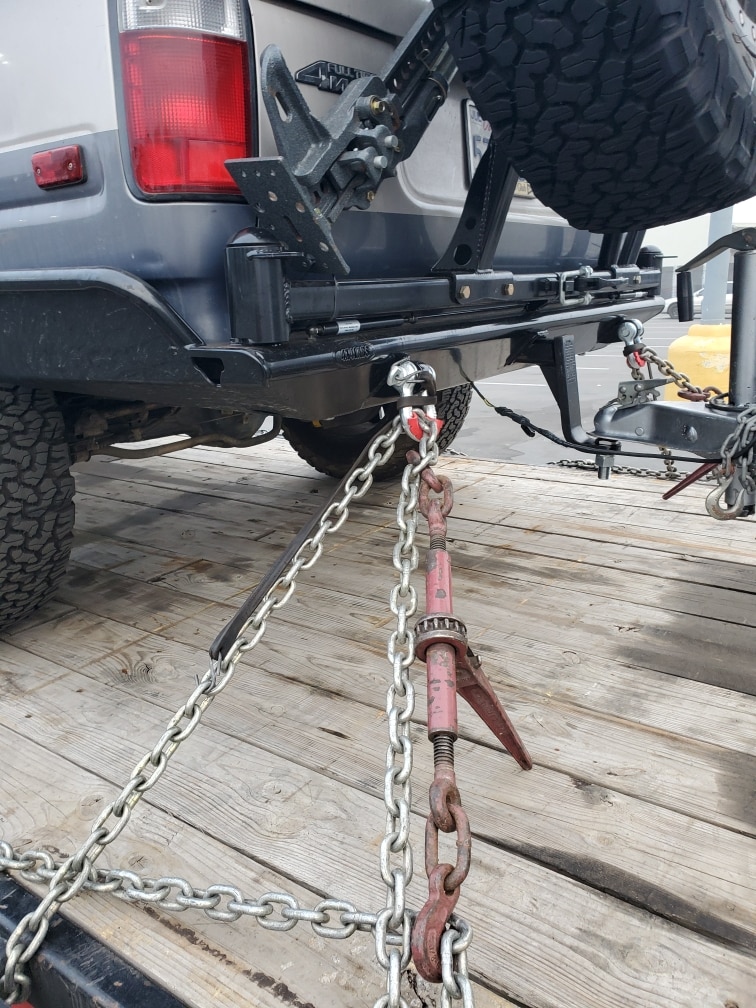 Auto transport companies have drivers who are more familiar with the unique challenges presented by long-distance driving:- Knowledge of which roads to drive, road works, and detours
– When and where to take rest stops
– Driving in challenging weather and road conditions
– Night driving
Most drivers and employees in auto transport companies are also car enthusiasts. They can provide you with helpful tips around the best way to prepare your car for transport or the type of travel method best suited to your particular situation. They're also familiar with driving regulations and State regulations regarding the safe transportation of a wide variety of vehicles from classic cars to large trucks and construction machinery.
Long-distance driving can take its toll on your vehicle. Accumulating mileage naturally adds more wear and tear to your car, including wearing down the tires and internal components. When you use a shipping company, your classic cars, trucks, and other vehicles don't accumulate any additional mileage, and therefore are not subjected to extra wear and tear. Potential wear and tear is an essential consideration if you're planning to travel to other states, or on long road trips into Canada or Mexico.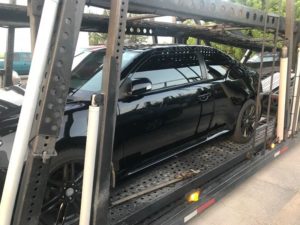 Using auto transportation saves both time and money. If you drive your car long-distance, you need to be prepared to pay for gasoline, and you may even want food and drink at rest stops or need to stay somewhere overnight if you're traveling extremely long distances. Getting a professional from Auto Transport can allow you to skip the hassle of self-auto transportation, and means you can utilize your time doing other activities while your car is en route to its destination.

Long car rides aren't just boring for the average traveler. They can also be stressful to plan. You need to organize potential rest stops, places to stay, methods of entertainment during the journey, work out the best route, and determine how to deal with a variety of road and weather conditions. An auto transport company like Auto Transport has years of experience in the logistics of long-distance travel, determining the true cost of hauling your vehicles, providing accurate estimates, and transporting vehicles safely and securely to their end destination.
If you need to, auto transportation can ship multiple vehicles at the same time. Whether you're a private owner with numerous cars, you've bought a car from an auction, or work for a dealership that needs to transport a dozen trucks; Auto Transport can ship many vehicles at the same time, offering a range of services to cater to your specific transport needs.
Now, we hope you have the tools to choose the best auto transport company. Doing your homework on auto transport companies helps you have a good experience. 
At AutoTransport.com a logistics agent will answer any questions you may have. We will guide you through the transport process from quote to delivery. Licensed, bonded, and insured, we have a quality reputation. When choosing the right auto transport company, we hope you'll consider us.

Natasha Post
Expert in all in things auto-transport. Natasha has been with the company for 3 years and is actively reaching new milestones for the company with her marketing team.