Starting a new phase of your life can be exciting and stressful at the same time. College student often find themselves involved in academic and orientation matters. So much so, that moving their vehicle becomes a hassle. Luckily we are here to cater for such vehicle transportation needs. The amount of time and effort it takes to sit behind the wheel can leave you tired. While you concentrate on your academics, we ship your vehicle to your doorstep using one of our modern carriers.
Diverse Vehicle Shipping Service
No one understands the importance of punctuality like us. Whether you need your car to commute to school or want to keep the car for those family visits, we are here to make it possible. Since prepping for classes and choosing the right ones can consume a lot of time, we handle all the operations without disrupting your schedule.
Rather than being in a cross country trip in your car, you get time to catch up and settle in when you return to college. Furthermore, with the excitement and fatigue increasing it is safer to use a shipping company to deliver your car to campus.
When your son or daughter is about to go to college, you can opt to drive them across the country. While this is a viable option, there are factors you should consider, for instance, the cost, safety, and efficiency of the journey compared to other alternatives. As a guardian, you want what's best for your child. Rather than driving them across the country and making stops along the way, there are simpler ways to get your kid to college with your car.
Our student vehicle transport services are widely available throughout the United States. By using our transport services to get your car to college, you and your child can travel to college fresh and ready to take on a new chapter of life.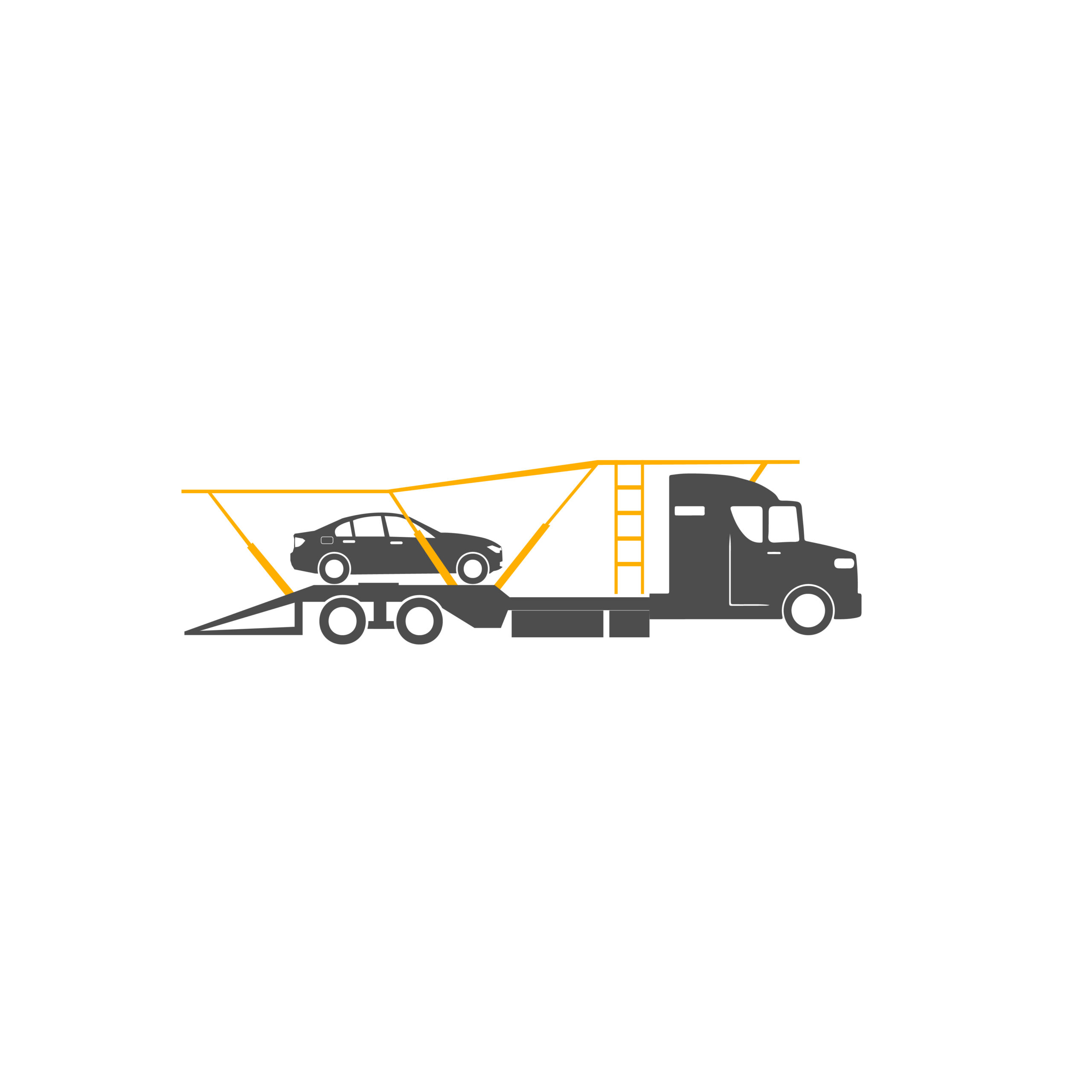 Parent worries are the worst kind of worries. Luckily, you can control these by using our reliable student vehicle shipping services. You don't have to go through the pressure and worries propagated by ever-changing weather and traffic patterns. You can quickly send your kid to college by train or plane while we handle the shipping and delivery of the car to his doorstep.
If you are not taking him to college, the thought of leaving your kid to travel all alone to college can be nerve-wracking. From security to expenses, you are left wondering how you can make their move to college smooth. Auto Transport is here to ease off that tension by providing transport solutions that will suit your needs.
   By using an auto transportation company like Auto Transport, you'll be able to choose from a variety of payment methods and pay for the shipment in the easiest way possible for you. This is the easiest step to prepare for, and we aim to make it as easy as possible for you. Once your vehicle is in your hands, you get to drive off into the sunset!
   Auto Transport is ready to guide you through your vehicle shipment. Get your quote and get started today!