Choose us to ship your car to & from Sheridan, Wyoming.
Car Transport
to
from
in

Sheridan, Wyoming.
The City of Sheridan is situated in Sheridan County. As we traverse through Wyoming and other cities within it, we strive to collect as much information as possible. The information is then used to make future operations smoother and more efficient. Sheridan is situated between Mount Rushmore and Yellowstone. Most of the requests coming to autoransport.com often involve car shipping to tourists who hire cars while in Sheridan. With a population of 17340, according to the 2010 census, the ever-growing client base in Sheridan can now easily access our car transport services.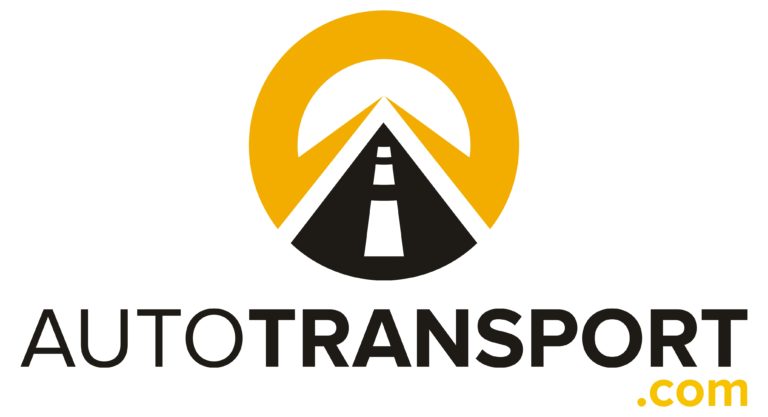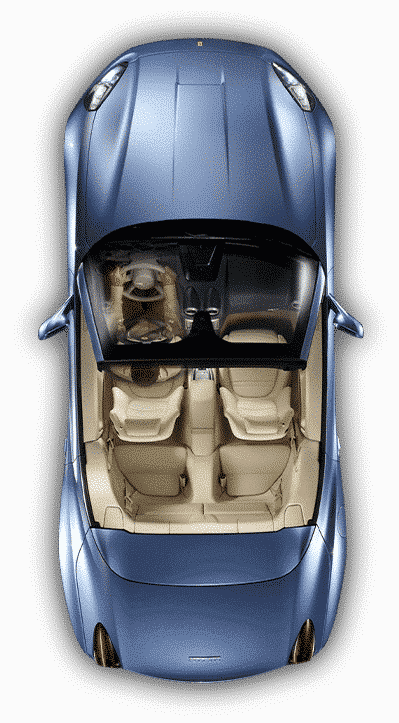 Sheridan, Wyoming Car Delivery
Ship a Car to Wyoming Safely
We have operated in Sheridan for long enough to know the different routes and the most suitable duration for transporting cars. At autotransport.com, we provide a platform where clients and prospective clients can provide feedback and review the quality of our services. During our transportation operations in Sheridan, Wyoming, clients have always left positive feedback, a clear indication of the lengths we go to, to make shipping accessible. Moreover, our user-friendly website contains all the information about our policies and services. Accessibility and quality services are what drives autotransport.com.
Your Sheridan, Wyoming car transport specialists.
Autotransport.com has operators working round the clock to deliver cars to Sheridan. As a part of our policy, we ensure that each client is satisfied with each shipment before billing them, clients looking to ship vehicles across Canada, Mexico and the US often ask how we charge our clients. When the client first calls or contacts our support team, we ensure their order is processed momentarily. The client can go through multiple quotes, each with different budget plans. Once the order is confirmed, a team is assigned to load the vehicles, and soon after, the vehicle is on the road. Car shippers in Sheridan can now enjoy our quality and affordable services.
We always plan a clear route for you.
How We Ship Your Car
From Start to Finish
All Vehicle Brands

We Transport
Find out more about the vehicles we move