Choose us to ship your car to & from Newcastle, Wyoming.
Car Transport
to
from
in

Newcastle, Wyoming.
In 2002 Newcastle was placed as the county seat in Weston County. As per the 2010 census, the population of the city stood at 3256. The city has a geographical land area of 2.34 sq. Miles, without any water bodies. The city is situated at the further southwestern end of Black Hills, where the US Route 85 and Route 16 intersect. The town has some of the best walking trails in Wyoming. One of the best trails starts at the Anna Museum and ends at the Wildlife reserve area.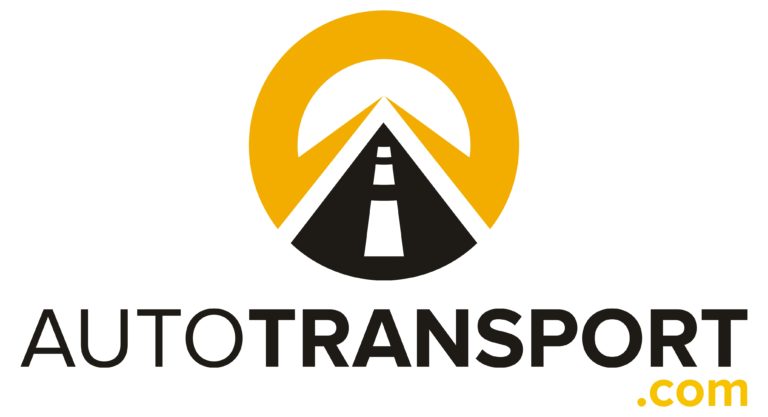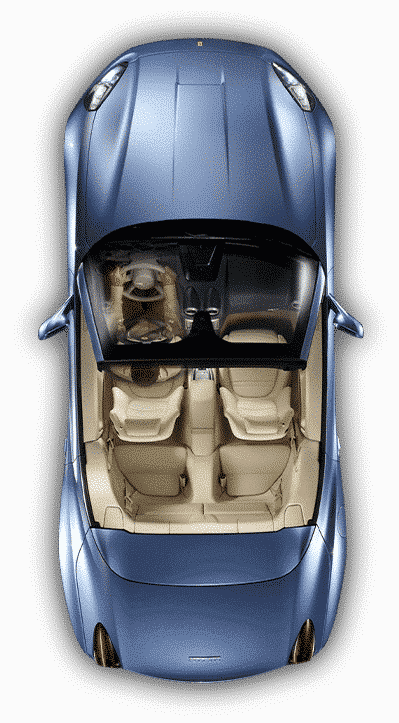 Newcastle, Wyoming Car Delivery
Ship a Car to Wyoming Safely
When transporting a car, several essential factors should be considered. For instance, when carrying your vehicle to Newcastle, the standard pre-checks made to the car determine the safety of the whole operation in the long run. Moreover, some insurance and state permits are required by authorities in Newcastle, like many other cities where our team operates. We have come up with an efficient and hassle-free method of obtaining all the relevant paperwork so our clients can have their order processed and delivered stress-free. Autotransport.com provides efficient and reliable transport solutions in Newcastle and beyond.
Your Newcastle, Wyoming car transport specialists.
Autotransport.com has been making car deliveries possible to clients in Wyoming, including Newcastle. Our team has been working with dealerships, auctioneers, showroom exhibitionists, and private car owners to make car transports. Newcastle is one of the many towns where our operators provide unceasing support to our clients. Thanks to the effort put in by our team of experts, we have managed to come up with strategies and techniques that make shipping of cars to Newcastle run like clockwork. Our fleet of trailers and trucks are always available 24/7. Autotransport.com is the leading car transport solutions provider in Newcastle, Wyoming, and beyond.
We always plan a clear route for you.
How We Ship Your Car
From Start to Finish
All Vehicle Brands

We Transport
Find out more about the vehicles we move