Choose us to ship your car to & from Evanston, Wyoming.
Car Transport
to
from
in

Evanston, Wyoming.
Located in Uinta County, Evanston is the county seat with a population of more than 12000. Evanston is strategically situated at the border of Utah and Wyoming, which makes it an access point when our trailers are crossing into different states. With an elevation of 6750 ft. above sea level, I 80 and US 89 are some of the major roads passing through the city. The 89 State Route and 150 also facilitate the smooth flow of traffic in the city.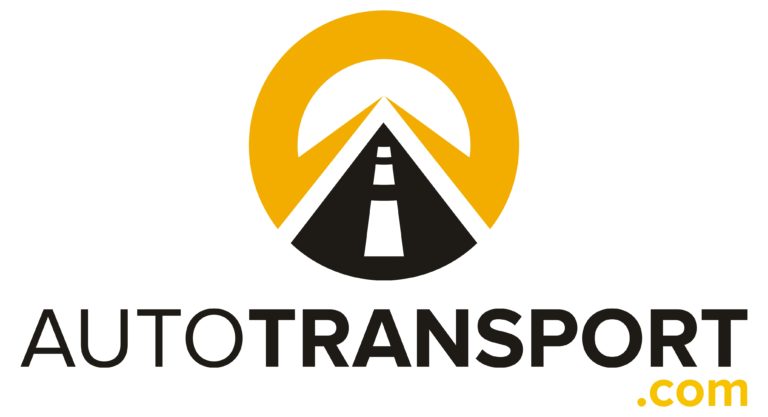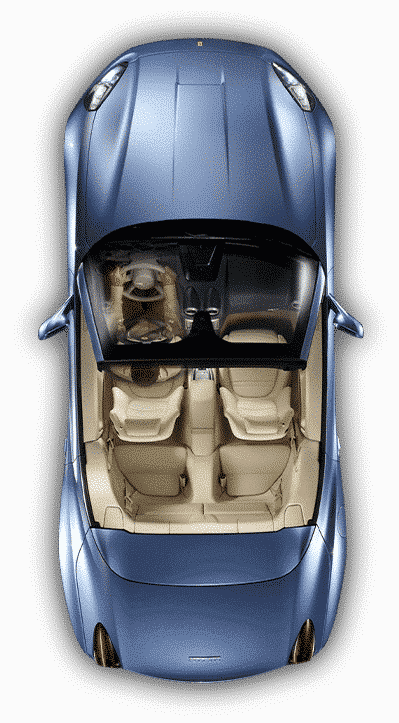 Evanston, Wyoming Car Delivery
Ship a Car to Wyoming Safely
We have been making shipments across Wyoming, including Evanston, for more than a decade. The experience we have garnered over the years helps us to make deliveries in the city easier. With the help of dealers and agents strategically located in the city, we have made countless shipments to Evanston, Wyoming, successful. Each team member handles a specific part of the operation expertly. The experts collaborate and come up with a shipment plan that is guaranteed to make the operation smooth.
Your Evanston, Wyoming car transport specialists.
Transporting cars across the United States and all over North America is made possible by our fleet of carriers and trucks. Our services extend as far as Evanston with a network of agents spread out in the town to make each shipment request a success. When clients from Evanston come to us for car transportation services, we offer multiple quotes, each offering different pricing. From these quotes, clients can select a suitable mode of transport. With a fleet of trailers and carriers at the ready, our clients can choose any of our reliable trailers. Each package is carried out with care and precision, making us the go-to car transport solutions provider in Evanston, Wyoming.
We always plan a clear route for you.
How We Ship Your Car
From Start to Finish
All Vehicle Brands

We Transport
Find out more about the vehicles we move