Professional Car Shipping From Texas to Kentucky
Professional Car Shipping Services from Texas to Kentucky
We offer reliable car transport from Texas to Kentucky. Successfully shipping cars is what we do. Our passion is to help clients transport cars from Texas to Kentucky stress free. Autotransport.com, we transport single and multiple vehicles. There isn't a car that we don't ship. Despite the size, weight or shape, we transport them all. When transporting a car from Texas to Kentucky, our specialists do all the work so that you can rest. They process the car shipment and acquire documents allowing your car to be shipped from Texas to Kentucky. They ensure that the car is fully insured. Autotransport.com, we never ship a car without fully insuring it. Despite the distance being short, we have to fully insure each car that we ship. Our specialists also help determine the most suitable trailer to transport your vehicle before calling the driver. This is based on the number, size and specs of vehicles being shipped.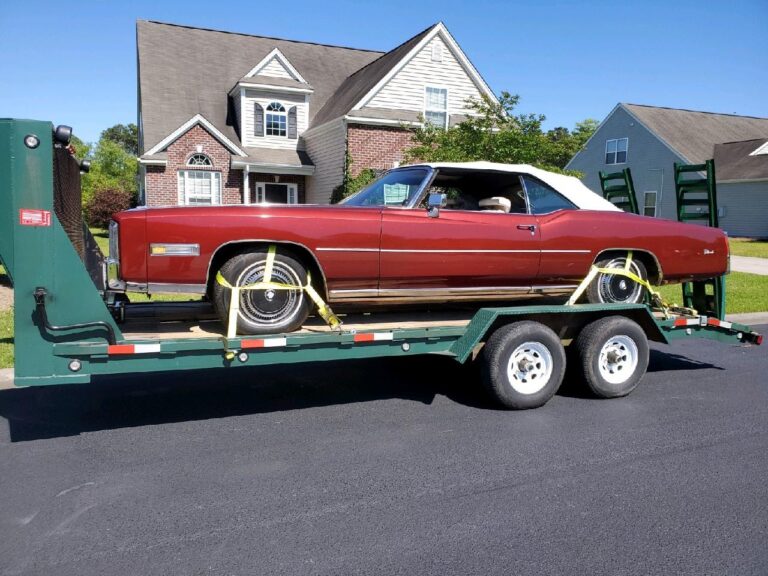 Specialized Texas to Kentucky Car Shipping Company
Moving a Car from Texas to Kentucky
Kentucky is a state in the southern part of the US. it's termed as the 37th most extensive state and 26th most populous. Kentucky is bordered by Ohio, Indiana and Illinois to the north, West Virginia and Virginia towards the east, Tennessee to the south and on the west, it's neighbored by Missouri. Kentucky became the 15th state in 1792. This was after splitting from Virginia. Some of the best landmarks to visit when in Kentucky include Kentucky Horse Park, The Louisville Quest and many more.
Nationwide Logistics Coverage - Texas to Kentucky
Convenient and Safe Car Shipping Services from Texas to Kentucky
Autotransport.com guarantees our clients shipping cars from Texas to Kentucky a timely delivery. Therefore, we're always looking for the fastest and the most convenient routes. From years of shipping cars from Texas to Kentucky, our drivers opt to use I-30 E which later connects to I-40 E. when they get in Kentucky, they know the routes to different cities where our clients want their cars delivered. Autotransport.com offers door to door car shipping services from Texas to Kentucky.
From Start to Finish
Texas to Kentucky
We provide transparent quotes with no hidden fees. Ensuring quality car shipping at the most affordable pricing.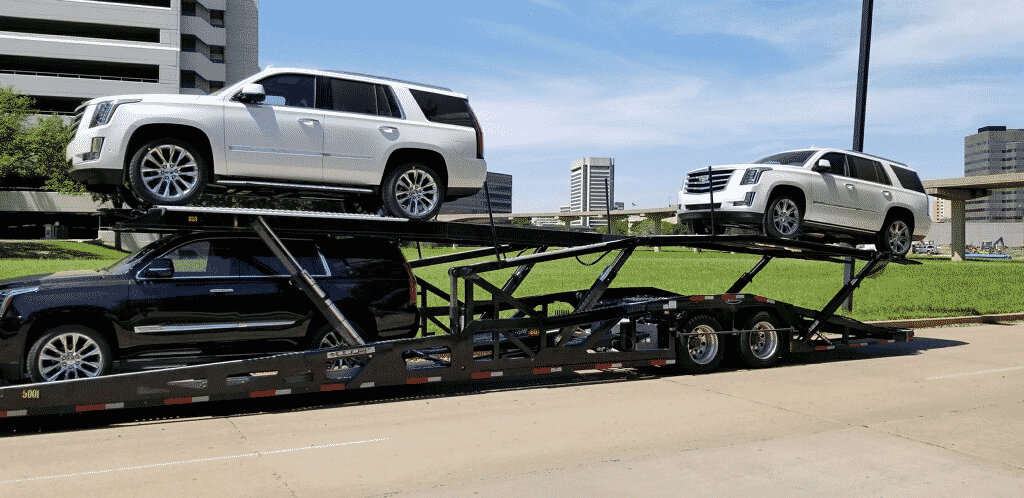 We Ship Any & All Vehicles to Kentucky From Texas
The Cost of Shipping a Car from Texas to Kentucky
The distance between Texas and Kentucky is about 1115 miles. The cost of transporting a car from Texas to Kentucky depends on the distance between where the car is picked up and where it's delivered. It also depends on the size and weight of cars being shipped. To transport a car from Texas to Kentucky, call us today through (800) 757-7125.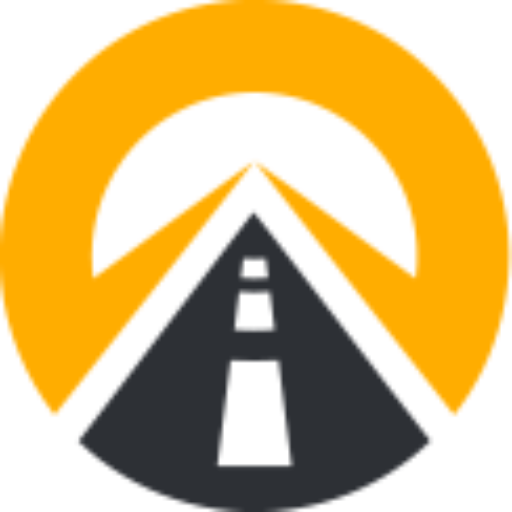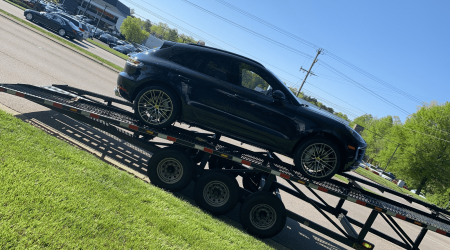 Porsche Cayenne SUV Hauled to Texas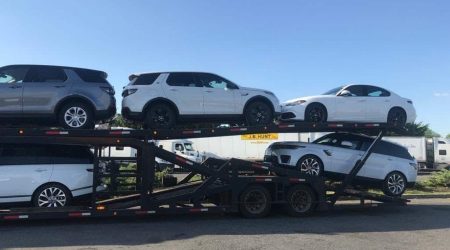 Bulk Vehicle Shipping From Dallas, TX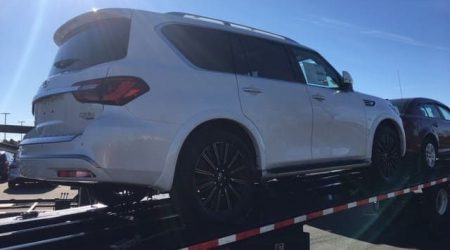 Infiniti QX80 SUV Transported to Texas
Our Latest Blogs
Learn all about
transporting your vehicles safely
Knowledge Base
Curious on how to properly ship your car across the country?