Professional Car Shipping From Texas to Indiana
Personalised Car Shipping Services from Texas to Indiana
Car shipping services from Texas to Indiana can only be offered by an experienced company like Autotransport.com. You need an efficient car shipping company to transport your car from Texas all the way to Indiana. Autotransport.com does this comfortably because we have the resources and the knowledge. From years of transporting cars from Texas to Indiana, we've improved our car shipping services and made them more efficient. Autotransport.com is an industry leader when it comes to offering cars shipping services. We ensure that our clients are satisfied by meeting their expectations. We have a team of dedicated specialists who ensure that every car we ship is fully insured and has the right documents. They also help decide the best type of trailer to be used based on the specs, dimensions, and number of cars to be shipped. When shipping multiple vehicles, we mainly use open trailers and enclosed trailers when shipping single vehicles especially luxurious, classic or exotic ones. Autotransport.com ships all sorts of vehicles.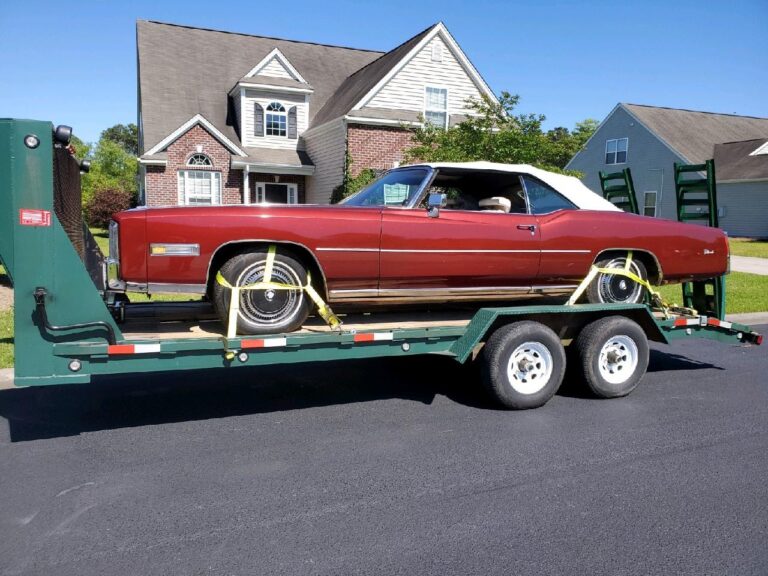 Specialized Texas to Indiana Car Shipping Company
Moving a Car from Texas to Indiana
Indiana is the 17th most populated state and the 38th largest state in terms of surface area. Indiana is bordered by the states of Ohio to the east, Kentucky to the south east and Illinois to the west. The largest city which is also the capital is Indianapolis. If headed to Indiana, some of the best monuments to visit are the 32nd Indiana monument, The Lincoln monument, Indiana State monument and more. Autotransport.com offers door to door car shipping services from Texas to Indiana.
Nationwide Logistics Coverage - Texas to Indiana
Safe and Convenient Car Shipping Services from Texas to Indiana
When shipping a car from Texas to Indiana, we always take the most convenient routes. This is to ensure that we always deliver our clients cars on time and safely. We always ensure that every car we ship is delivered in the same condition that we picked it up in. From years of shipping cars with us, our drivers are familiar with the best routes to use. From Texas they use I-44 E which goes all the way to Indiana. When there, they deliver the car to the location our client had given.
From Start to Finish
Texas to Indiana
We provide transparent quotes with no hidden fees. Ensuring quality car shipping at the most affordable pricing.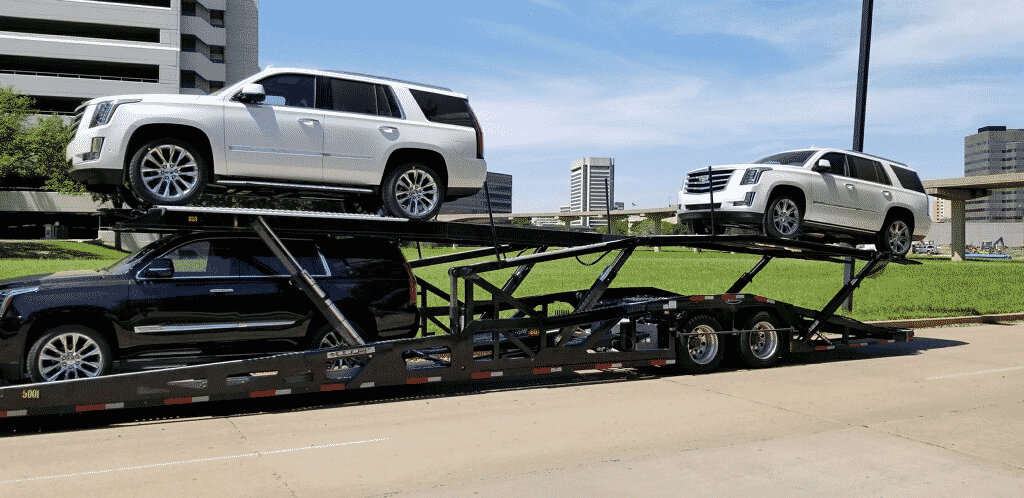 We Ship Any & All Vehicles to Indiana From Texas
The Cost of Shipping a Car from Texas to Indiana
The distance between Texas to Indiana is about 1110 miles. The cost of transporting a car from Texas to Indiana is determined by the distance between the pick up and drop off location. Autotransport.com offers free car shipping estimates. To transport a car from Texas to Indiana, call us today through (800) 757-7125.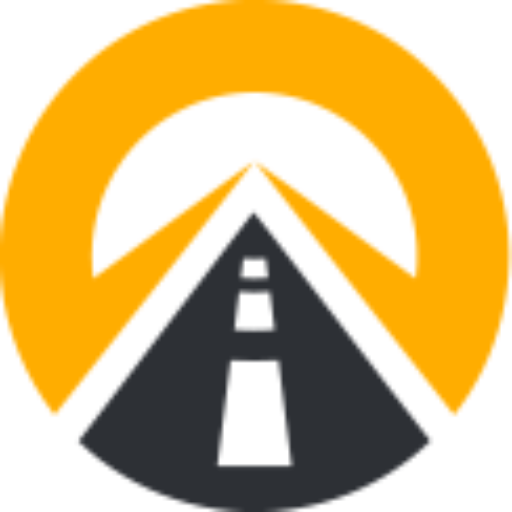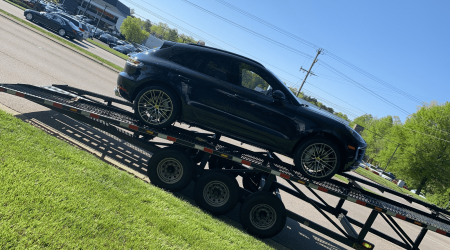 Porsche Cayenne SUV Hauled to Texas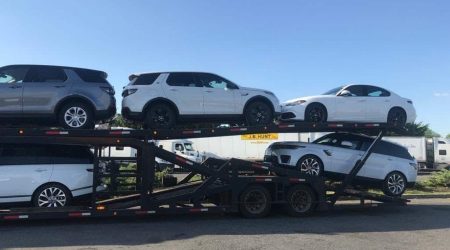 Bulk Vehicle Shipping From Dallas, TX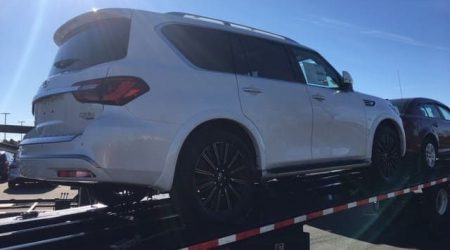 Infiniti QX80 SUV Transported to Texas
Our Latest Blogs
Learn all about
transporting your vehicles safely
Knowledge Base
Curious on how to properly ship your car across the country?