Professional Car Shipping From Texas to Florida
Fully Insured Car Transport from Texas to Florida
Autotransport.com offers reliable car shipping services from Texas to Florida. Our car transport from Texas to Florida is offered with the professionalism of an industry leader. We fully insure each car before shipping it. Autotransort.com guarantees our clients that they will receive their cars on time and in the same condition that we received them. We ensure that every car is carefully loaded by a professional. When the car is on the trailer, they are tightly secured to prevent any accidents along the way. Autotransport.com has always aimed to meet our clients expectations. We do all the work so that our clients can rest. Our drivers are trained to always make integrity checks along the way. They stop and inspect the shipment to ensure that every car is still in the right position. If not, they tighten the straps. Autotransport.com ships cars on time even at long distances.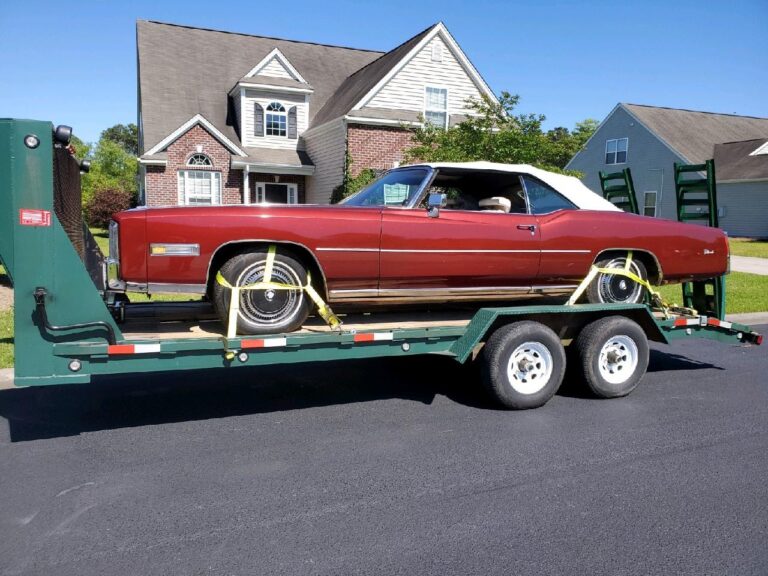 Specialized Texas to Florida Car Shipping Company
Moving a Car from Texas to Florida
Florida is the 3rd most populated state in the US. It's the 22nd largest state. It's bordered by Alabama to the northwest, Georgia is to the north and Atlantic ocean to the east. Miami is the most populous metropolitan area in Florida and the 7th most populous in the country. Some of the best monuments and memorials to visit in Florida include Fort Caroline national monument, Fort Matanzas monument Florida Keys memorial.
Nationwide Logistics Coverage - Texas to Florida
Safe and Convenient Routes to Use when Shipping Cars from Texas to Florida
When shipping cars from Texas to Florida, using a convenient route is important. It not only helps you save time but we also get to deliver a car safely. From years of transporting cars from Texas to Florida, our drivers know the best routes when picking up the cars from our clients. From Texas to Florida, they use 1-20 E. it's the fastest route. When they get to Florida, they know the routes to different cities where they drop off cars. Autotransport.com offers door to door car shipping services from Texas to Florida.
From Start to Finish
Texas to Florida
We provide transparent quotes with no hidden fees. Ensuring quality car shipping at the most affordable pricing.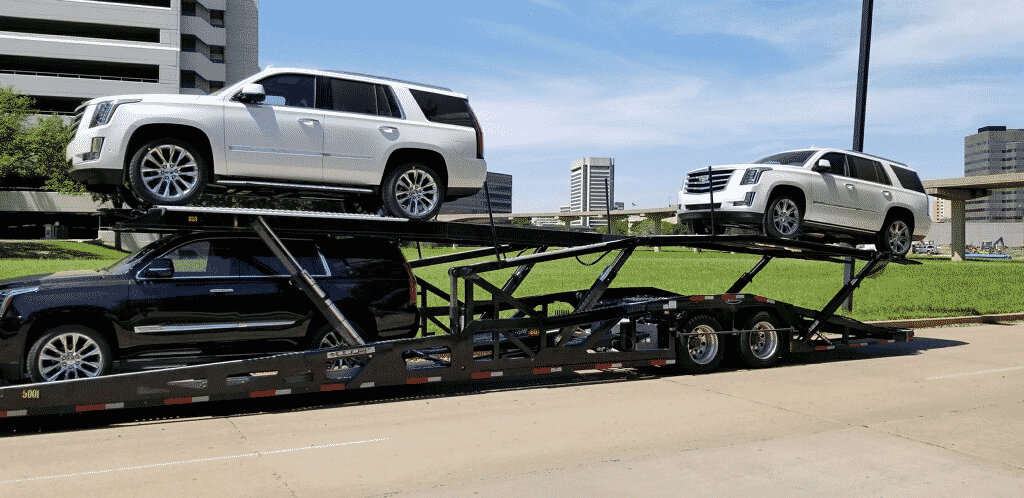 We Ship Any & All Vehicles to Florida From Texas
The Cost of Transporting a Car from Texas to Florida
The distance between Texas and Florida is about 1370 miles. The cost of shipping a car from Texas to Florida depends with the distance between the pick up point and the drop off location. Our car shipping services from Texas to Florida are affordable and easily accessible. We offer our clients free car shipping estimates. To transport a car with us, call us today.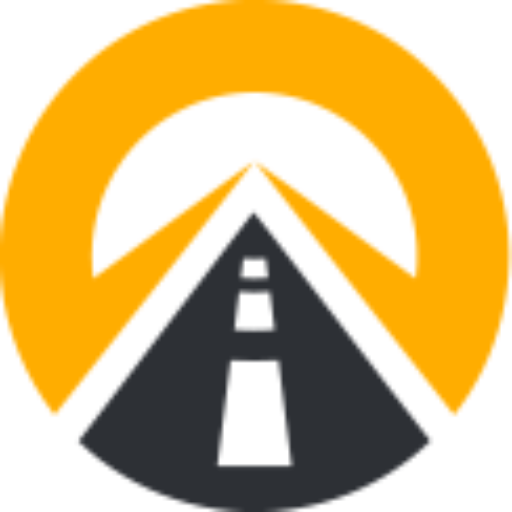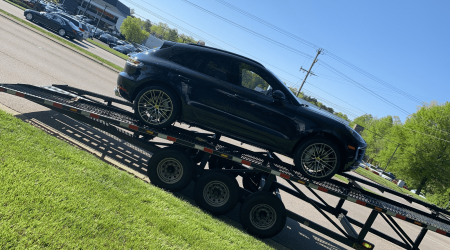 Porsche Cayenne SUV Hauled to Texas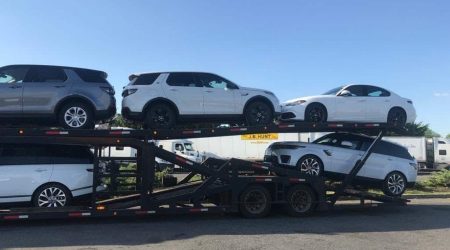 Bulk Vehicle Shipping From Dallas, TX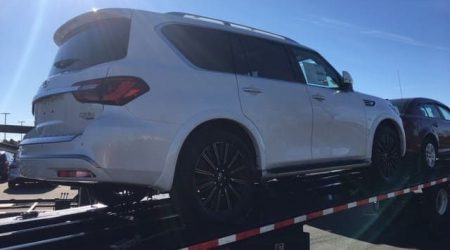 Infiniti QX80 SUV Transported to Texas
Our Latest Blogs
Learn all about
transporting your vehicles safely
Knowledge Base
Curious on how to properly ship your car across the country?