Professional Car Shipping From Texas to Alabama
Professional Car Shipping Services from Texas to Alabama
Autotransport.com is the partner you need when shipping a car from Texas to Alabama. We care about our clients vehicles and we ensure they are delivered safely and on time. We ship single and multiple vehicles. Our professional specialist processes the car shipment and fully insure the car. They also decide the most suitable trailer to make a shipment based on the number of vehicles being shipped, specifications and dimensions. We only used trained and experienced personnel to load cars on the trailer. When on trailer, the cars are tightly secured on the trailer before they are dispatched. From years of shipping cars, we've made our car shipping services from Texas to Alabama reliable and efficient. We serve our clients with the professionalism of an industry leader. With Autotransport.com, you get a great car shipping experience.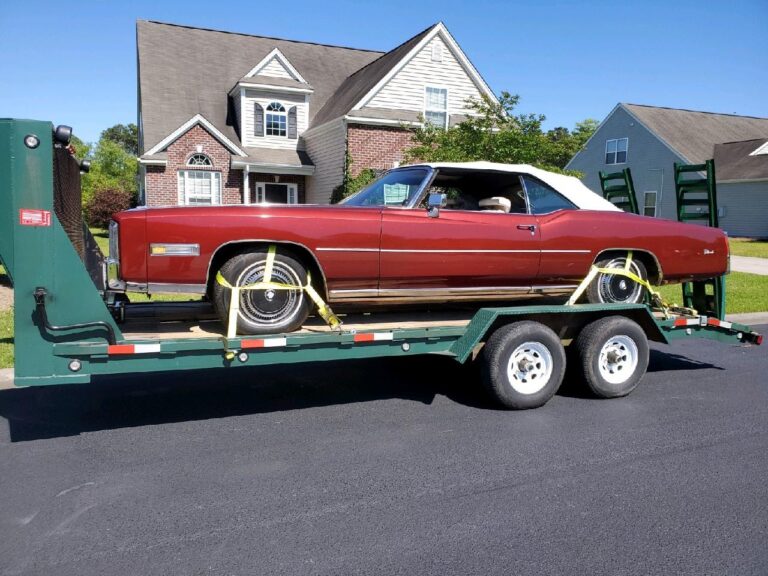 Specialized Texas to Alabama Car Shipping Company
Moving a Car from Texas to Alabama
Alabama is found in the southeastern part of the United States. It's neighbored by the states of Mississippi to the west, Georgia to the east, Tennessee to the north and Florida to the south. It's the 30th largest in terms of surface area and the 24th most populous. When in Alabama, some of the best monuments to visit include Boll Weevil monument, Russell Cave National Monument, Turkey Town Monument and many more.
Nationwide Logistics Coverage - Texas to Alabama
Fast and Convenient Car Shipping Services from Texas to Alabama
A lot of clients use our services time and again because we are reliable and we keep time. This is because before any dispatch is made, we research the best route to take. We consider factors such as traffic and weather conditions when picking a route to use. Our drivers are familiar with routes to use when picking up a car in Texas. This is because we have resources in every city. This way, our drivers can familiarize themselves easily. From Texas, our drivers use I-20 E because it's fast. When they get to Alabama, they know the routes to different drop off locations.
From Start to Finish
Texas to Alabama
We provide transparent quotes with no hidden fees. Ensuring quality car shipping at the most affordable pricing.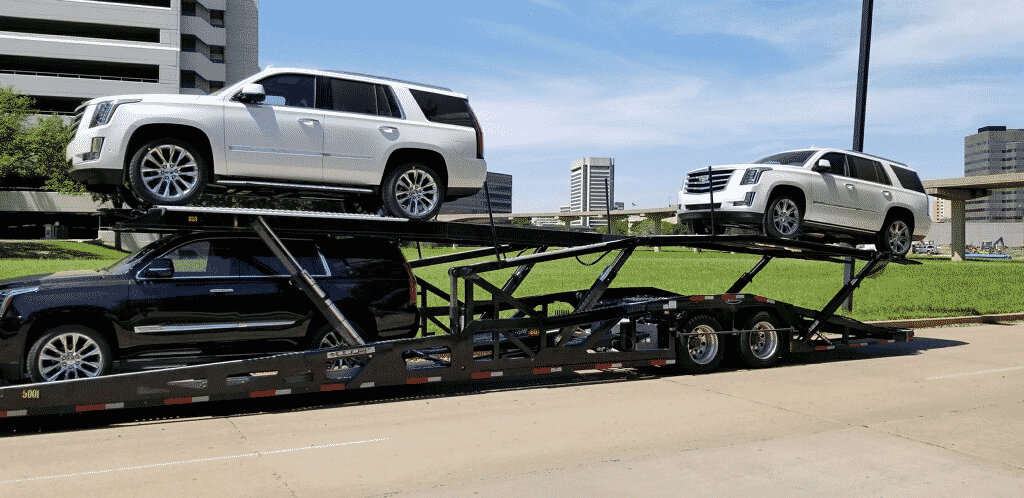 We Ship Any & All Vehicles to Alabama From Texas
Affordable Car Shipping Services from Texas to Alabama
The cost of shipping a car from Texas to Alabama depends with the distance between the pick up location and the drop off point. The average distance between Texas and Alabama is about 830 miles. We offer our clients free car shipping estimates. Our quotes are inclusive of a full insurance and a specialist dedicated to your car shipment. To transport a car from Texas to Alabama, call us today through (800) 757-7125.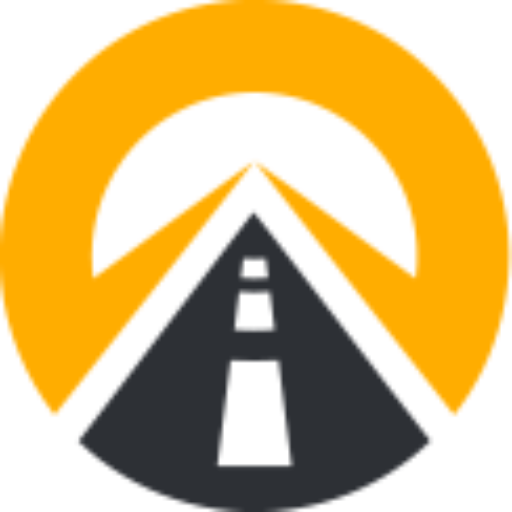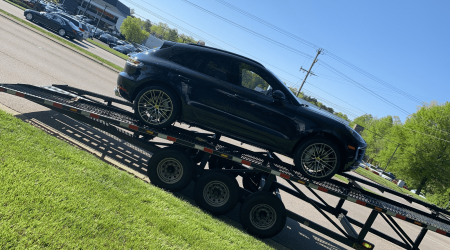 Porsche Cayenne SUV Hauled to Texas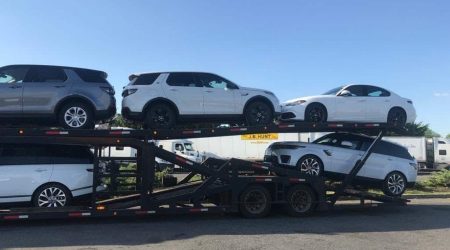 Bulk Vehicle Shipping From Dallas, TX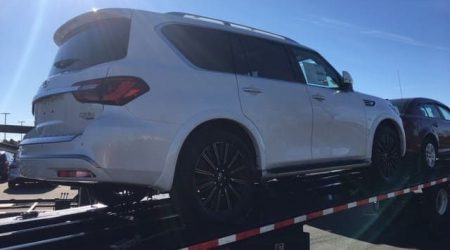 Infiniti QX80 SUV Transported to Texas
Our Latest Blogs
Learn all about
transporting your vehicles safely
Knowledge Base
Curious on how to properly ship your car across the country?