Transport a 2020 Ford 450 Dually Pickup
Natasha Post / January 2021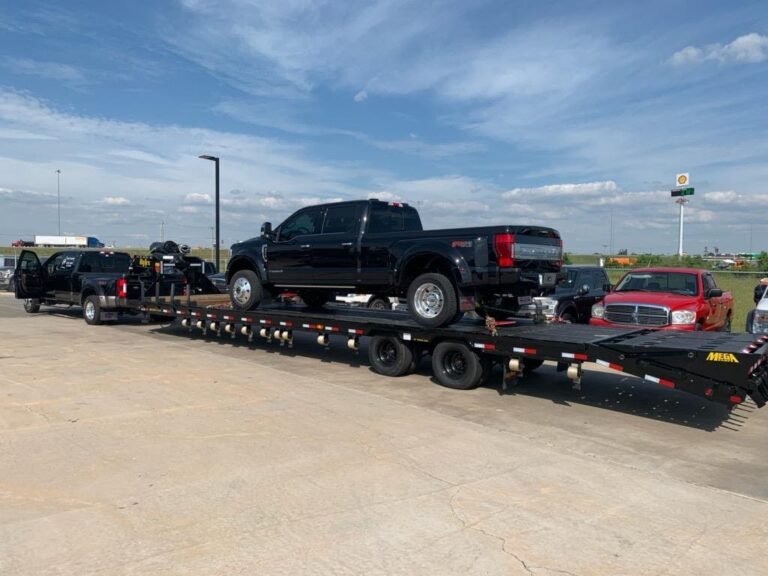 A client in Natalia, TX had just leased a 2020 Ford 450 Dually pickup from Pauls Valley, OK. He needed it shipped in two days' time. Daniel Jean, one of our specialists, was the one to transport the car. He gathered the much needed transport documents and fully insured car.

After evaluating the car, Daniel Jean decided that a hot shot trailer would be suitable for the shipment. He proceeded to call our driver in Pauls Valley, OK and gave him the address where he was to pick up the 2020 Ford 450 Dually pickup. Our dedicated specialists always ensure that every car we transport is fully insured and the right trailer is used to transport it.
" Our team does all the work so that the client can rest. "
Efficient 2020 Ford 450 Dually Pickup Car Shipping Services
Autotransport.com has invested in different types of modern state of the art open and enclosed trailers. We ensure that our trailers are highly maintained to transport cars without breaking down on the way.

When our driver got to the pick up location, he inspected the car and filled in a BOL form that would be used to inspect the car once it had been delivered. He then carefully loaded the car onto the hot shot trailer and tightly secured it.

Autotransport.com has specialists and professional drivers all over the country. This makes it easier and fast to serve our clients.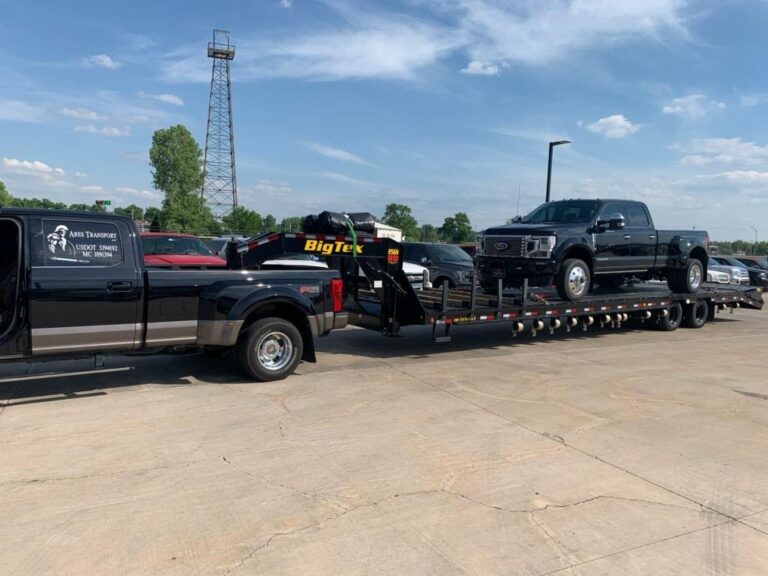 Safe and Fast 2020 Ford 450 Dually Pickup Transport
When he was dispatched, our driver decided to use I-35 S. Having shipped cars from Pauls Valley, OK to Natalia, TX for years, he knew this would be the fastest route.

After 7 hours, he was at the client's address unloading the car. Using the BOL form, he inspected the car with the owner to ensure that the car didn't get any new dents while being shipped. The client was happy and content because we had delivered his car safely and before the deadline.

Autotransport.com always aims to meet our customers expectations. Our team does all the work so that the client can rest. To ship any car, call us using our toll free number (800) 757-7125.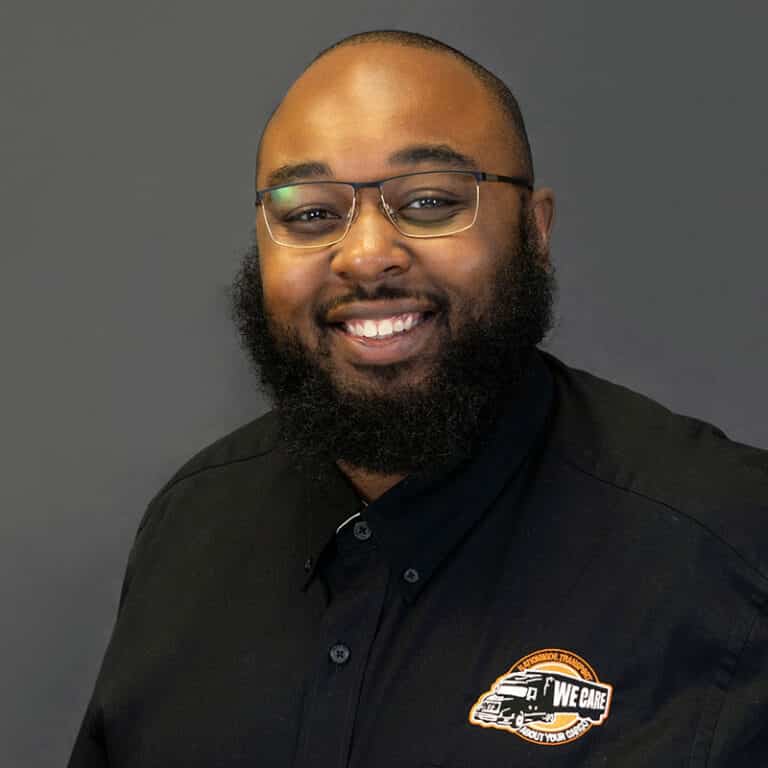 Daniel has been part of the NTS team for over two years now. He's the perfect example of how hard work pays off. Starting with no experience, Daniel has risen to become one of our leading logistics agents. He now has extensive experience in transporting vehicles, heavy machinery, general freight, and boats. NTS is proud to have him on the team.
Recommended Blogs
We Think You'll Love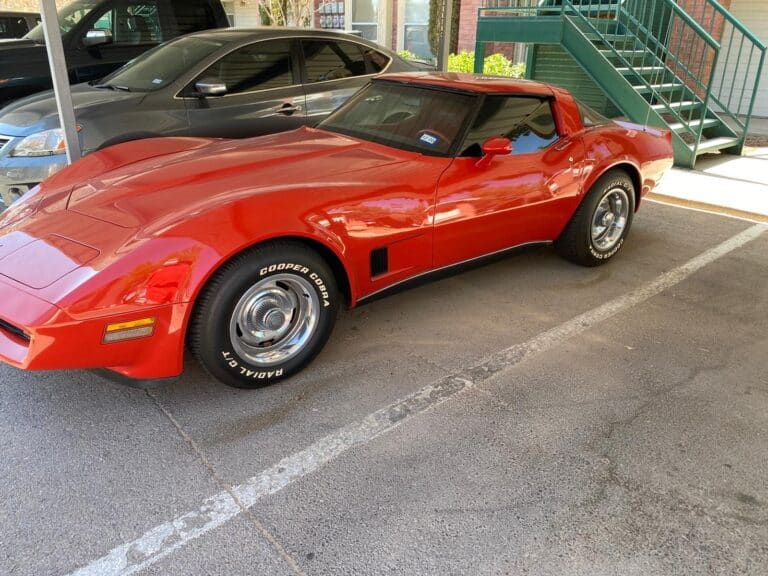 The Daily Transport: Shipping a 1980 Chevrolet Corvette with AutoTransport.com Natasha Post / October 2020 Share: Facebook Twitter LinkedIn 1 Chevrolet Corvette Car Transport 2…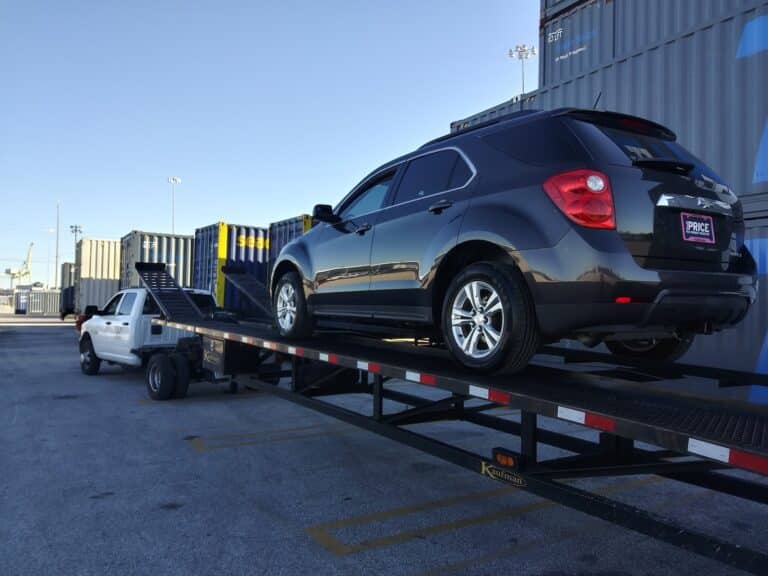 The Daily Transport: Shipping a 2013 Chevrolet Equinox SUV Natasha Post / January 2021 Share: Facebook Twitter LinkedIn 1 Chevrolet Equinox SUV Transport 2 Knowledgeable…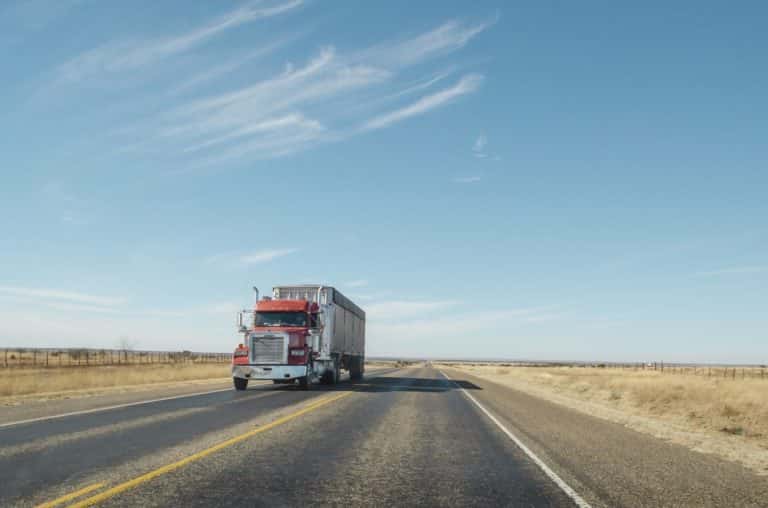 The Daily Transport: How to Choose an Auto Transport Company Natasha Post / September 2020 Share: Facebook Twitter LinkedIn 1 Reviews. Reviews. Reviews. Exceptional Service…