Shipping Multiple Vehicles with Autotransport.com
Natasha Post / October 2020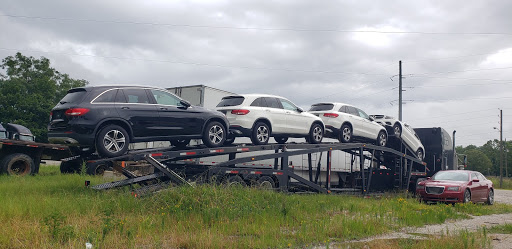 Hal Foster, one of our top specialists, got a call from a car dealership that needed some multiple cars delivered from Atlanta, GA to Gainesville, GA. Being multiple cars, he started to process the order immediately and acquired full insurance for each one of them.

At Autotransport.com, we care about our client's vehicles and always ensure they are all fully insured before any dispatch. This is to guarantee them compensation in case any accident occurred while they are still in our possession. When Hal confirmed that he had processed each of the multiple cars, he called one of our professional drivers near the pickup location and sent him to pick up the cars.
Careful Loading Multiple Vehicles in an Open Trailer
All our Autotransport.com drivers are professionals whom we have handpicked and trained on how to be efficient when it comes to handling our clients vehicles.

When he got to the location, he packed in a field where he was to load all the four cars. He carefully loaded each of one of them in our open trailer and ensured to carefully strap it down. At Autotransport.com, we have a variety of latest trailers to meet our clients needs.

Our resources allow us to ship multiple cars all at the same times, single cars including luxurious and classic ones. Our driver eventually called Hal, updating him the loading was successful and he was dispatched to make the shipment.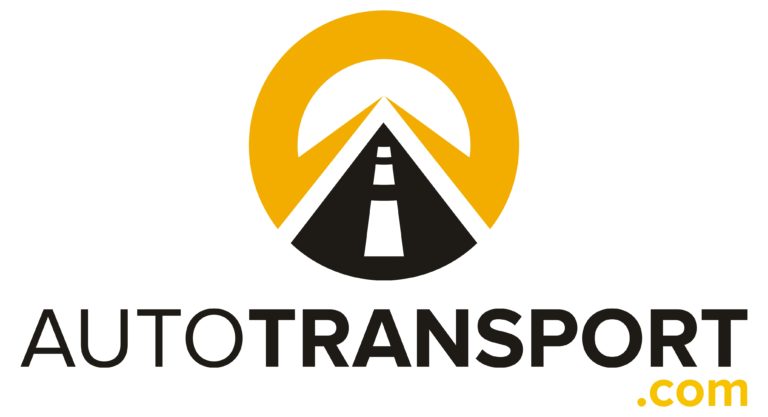 " Our resources allow us to ship multiple cars all at the same times, single cars including luxurious and classic ones. "
Fast and Reliable Multiple Car Shipping Services
The shortest route to get to the destination was through highways I-85 N and I-985 N. Our driver drove carefully to avoid overspeeding after an hour, he was already at the drop off point. He again offloaded the cars carefully and beat the clients deadline.

Our Autotransport.com services are reliable and available to every client across the country. Our services are very affordable without any hidden charges. Our team of dedicated specialists is always ready to answer questions of what you might want to know. To get our free estimate, call us today through (800) 757-7125.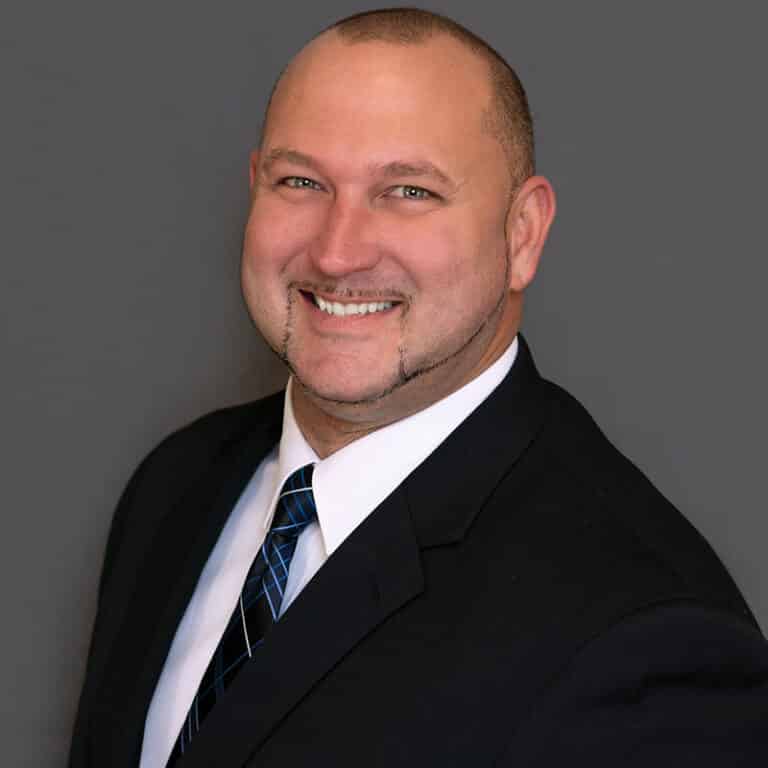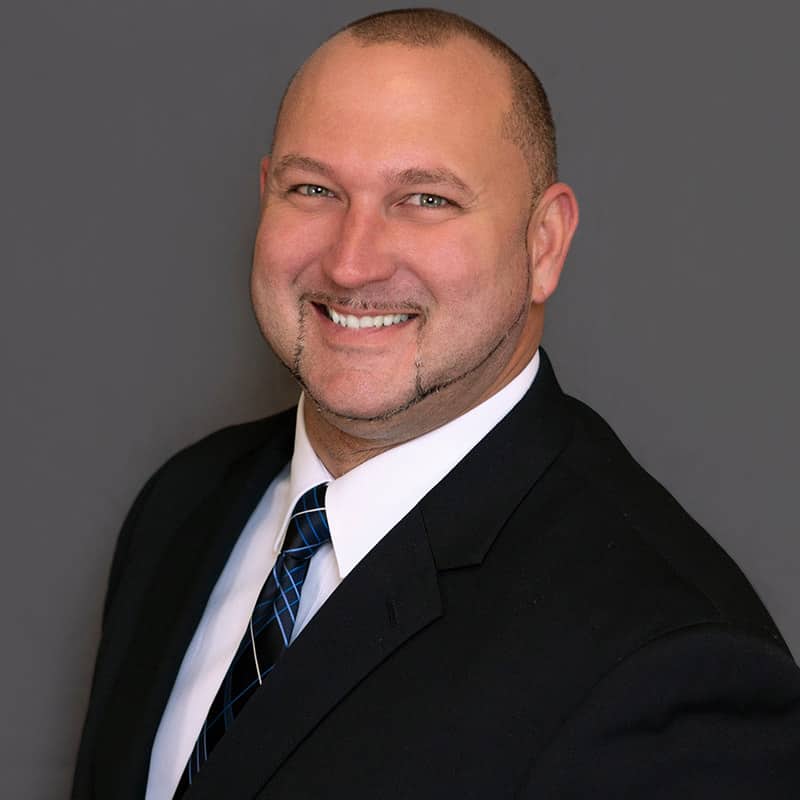 Hal is the go-to guy for all oversize equipment. Anything from construction equipment to heavy machinery. He understands the need to get your freight delivered on time. Hal walks you through the transport process step by step, because he wants all his clients to be confident working with him. Thanks to his professionalism, they always are.
Recommended Blogs
We Think You'll Love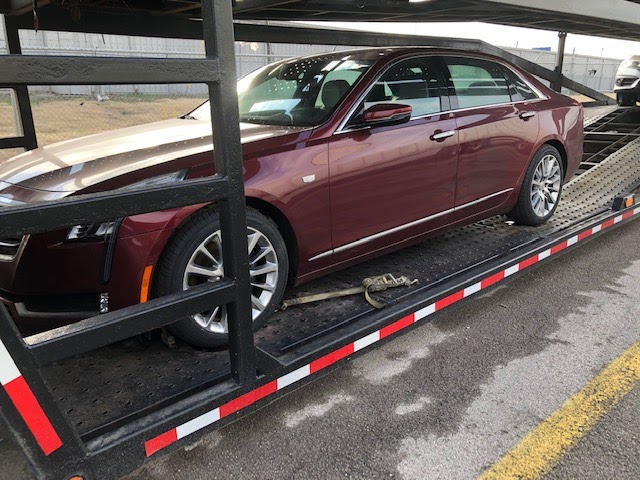 The Daily Transport: Insured 2017 Cadillac CT6 Sedan Shipping Services with AutoTransport.com Natasha Post / August 2020 Share: Facebook Twitter LinkedIn 1 Cadillac CT6 Auto…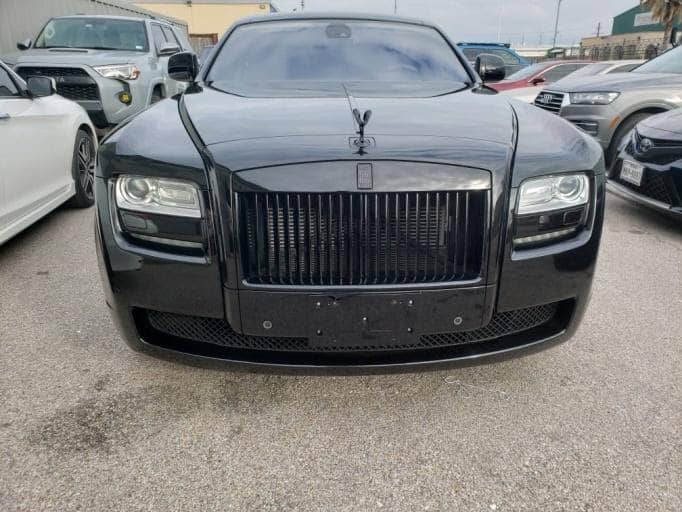 AutoTransport.com Presents: The Daily Transport " After jean had performed a valuation, the 5,490-pound low clearance vehicle was placed on a lift gate, which simplified…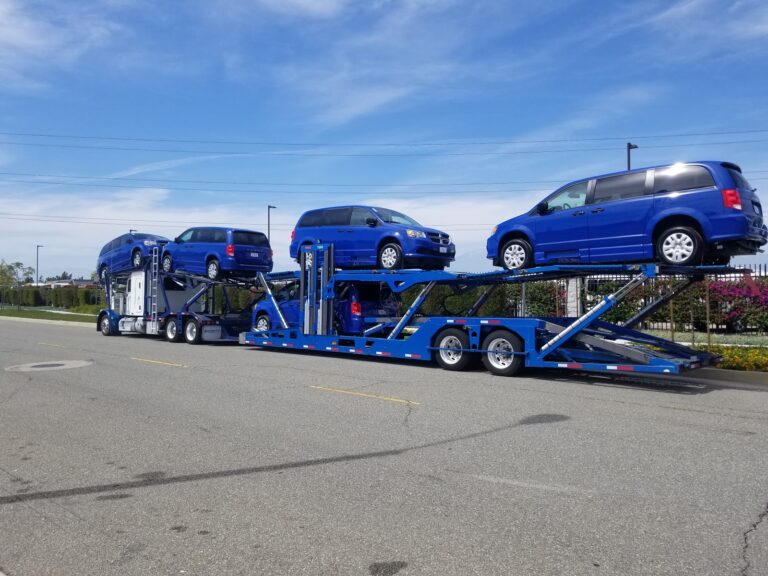 As we make shipments across the country, we keep track of the various routes to use; that way, all our future car shipping operations are guaranteed to run smoothly.