Shipping a Chevrolet Car From the Dealership
Natasha Post / April 2021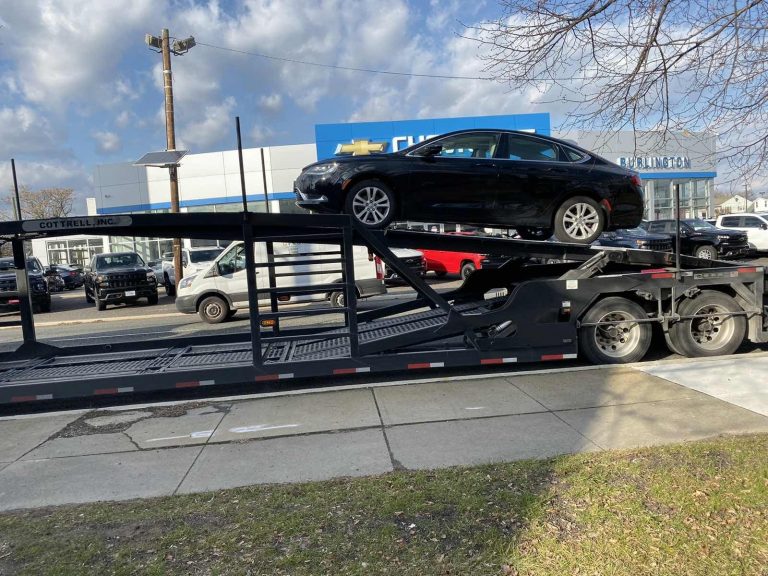 We were hired by a client who had just bought a car from the Chevrolet car dealership. The client needed his car delivered immediately. At an extra fee, Autotransport.com offers expedited car shipping services. This way, the client is able to get the car as soon as possible.

With more cars to ship from the same Chevrolet car dealership, Jason was to help the client get his car on time. He fully insured all the cars he was to ship and had the right paperwork ready. It's mandatory to have every car we ship fully insured. Based on the number of vehicles to be shipped, an open trailer was the most suitable.

He proceeded to call one of our professional drivers near the Chevrolet car dealership and told him where he was to pick up the vehicles.
" Our client was happy and left a positive review on our website. "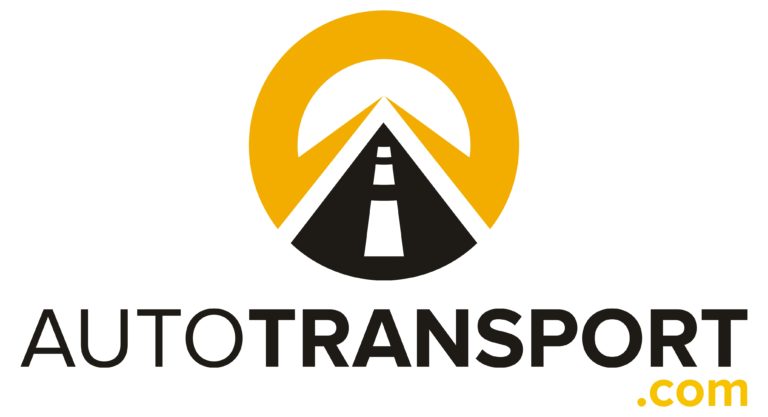 Reliable Multiple Vehicles Car Shipping Services
Our dedicated specialists determine the right trailer to use when shipping different types of vehicles. When our driver got there, he carefully loaded the vehicles starting with the ones that were to be delivered last.

All our drivers are highly trained on how to load and unload cars without causing any accidents. Autotransport.com, we know how to handle different car models. When our driver finished loading all the cars, he called Jason who dispatched the shipment. With years of experience, our driver knew the best route to take. He drove carefully without speeding.

Along the way, he would stop after some miles to confirm that every car was in the right position and that the straps were well secured.
Fast and Affordable Car Shipping Services with Autotransport.com
After a couple of hours, he had already safely delivered some of the cars. Autotransport.com offers safe and timely car shipping services. Eventually, he was able to deliver our client's car before the deadline.

Our client was happy and left a positive review on our website. Autotransport.com ships single and multiple vehicles. For affordable car shipping services, call us today through (800) 757-7125.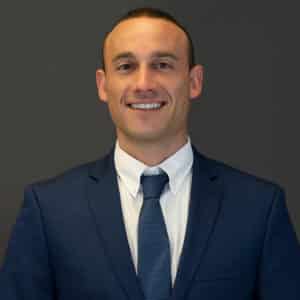 Jason founded Autotransport.com over a decade ago out of his own home. With vision, perseverance, and dedication, Jason saw his dream of a successful logistics company grow from a single office to multiple offices across the country. He guides his team, leading by example so each person has the best chance at succeeding. The company and Jason's dream continues to grow, and he's proud of his team's achievements.
Recommended Blogs
We Think You'll Love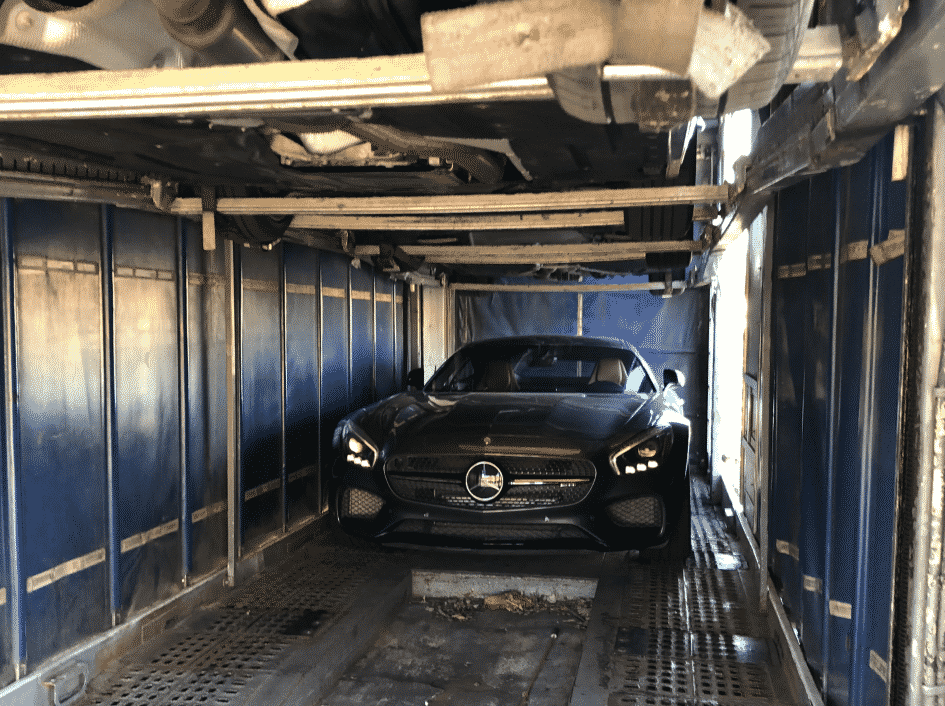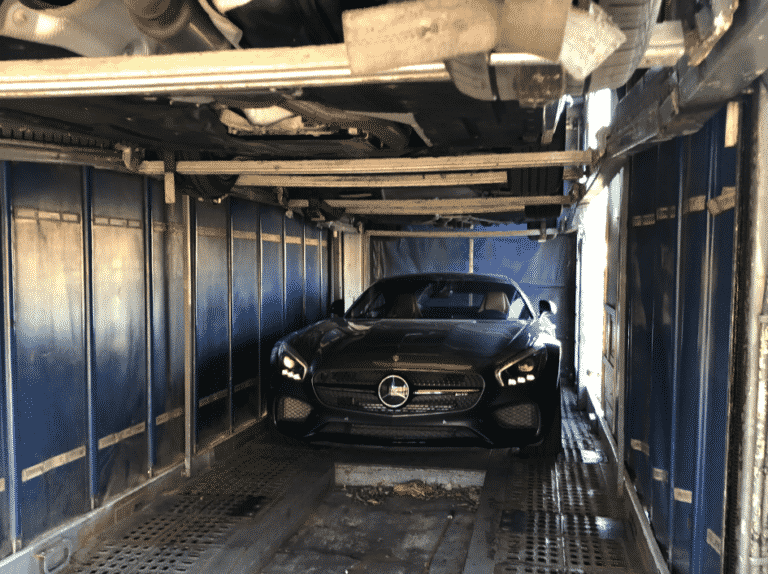 Eventually the driver managed to get the 2016 Mercedes- Benz AMG GTS Coupe to its final destination in the same condition he had picked it up in. Our drivers are highly trained to load and unload any car safely. At Autotransport.com, our services are fast and very reliable. We have enough resources to make multiple shipments across the country at the same time.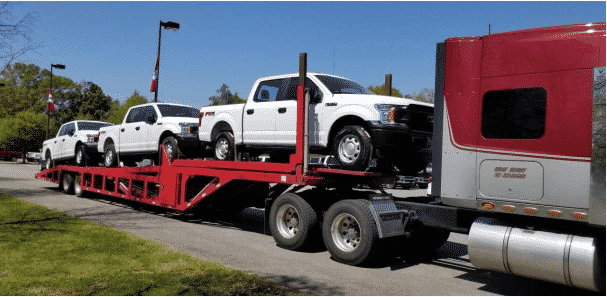 The vehicle's specs were then checked to discover the delicate items. Delicate parts such as the headlamps and side mirrors were then covered with bubble wrap.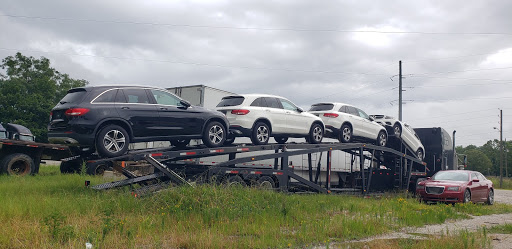 When Hal confirmed that he had processed each of the multiple cars, he called one of our professional drivers near the pickup location and sent him to pick up the cars.