Shipping a 2013 Chevrolet Equinox SUV
Natasha Post / January 2021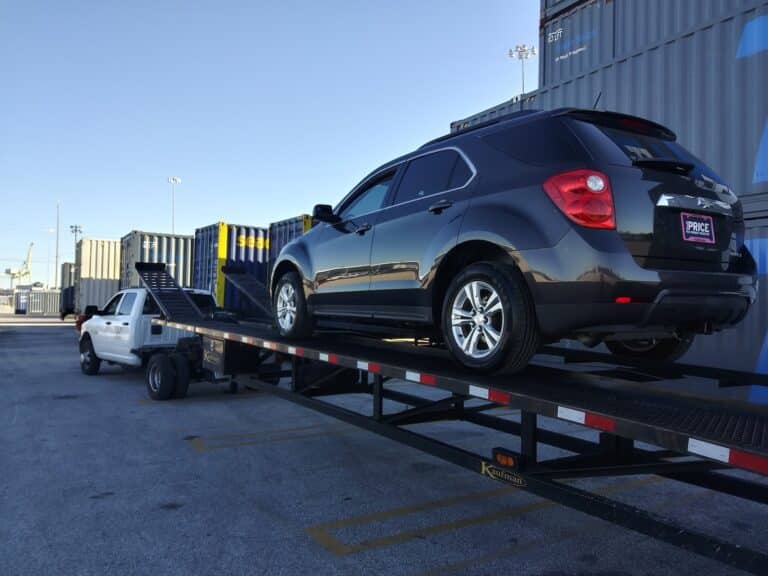 Louis H helped a client ship a 2013 Chevrolet Equinox SUV small from Greenacres, Fl to Jacksonville, FL. The client had leased the car on a Saturday and needed it delivered to his address on Sunday. Autotransport.com, we offer expedited car shipping services at an extra fee to clients who need their cars urgently shipped.

On Sunday, Louis H went to the office and processed the shipment. He also fully insured the car. Despite shipping a car a few miles away, we ensure that before any car is loaded on any of our trailers, it's fully insured. This is important because it guarantees compensation in case of an accident.
Reliable 2013 Chevrolet Equinox SUV Small Car Shipping Services
When Louis evaluated the car, he decided that a hot shot trailer would be ideal to ship it. All our specialists know how to decide the most suitable trailer based on the car's dimensions, weight and number. Different trailers are suitable for a specific capacity. Therefore, it's always important to use the right trailer.

Autotransport.com has different modern state of the art trailers to help us ship all sorts of cars. Our trailers are highly maintained by professionals so that they don't break down along the way. Louis H called one of our drivers in Greenacres, Fl and told him where he was going to pick up the car. When he got there, he carefully loaded the 2013 Chevrolet Equinox SUV small and secured it well on the trailer.
" From years of experience, our drivers always know the best routes to use. "
Fast and Affordable 2013 Chevrolet Equinox SUV Shipping Services
When Louis H finally dispatched the car, our driver decided that I-95 N was the most suitable route. It was the shortest and being Sunday, had minimal traffic. From years of experience, our drivers always know the best routes to use.

He stopped a few times to adjust the straps and after 4 and a half hours, he was at the client's home address unloading the car. Autotransport.com offers affordable car shipping services. Our car transport is safe and fast. To transport a car with us, call us today through (800) 757-7125.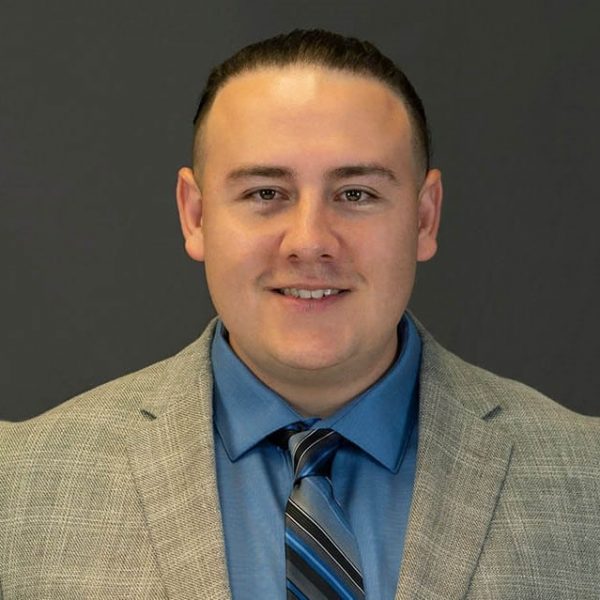 As the Chief Information Officer at AutoTransport.com, Julian is a man of many roles. His knowledge and resourcefulness is a strong factor in the expansion of the company. Leading the way technologically and digitally, Julian is always providing new resources and tools to keep NTS ahead of the curve.
Recommended Blogs
We Think You'll Love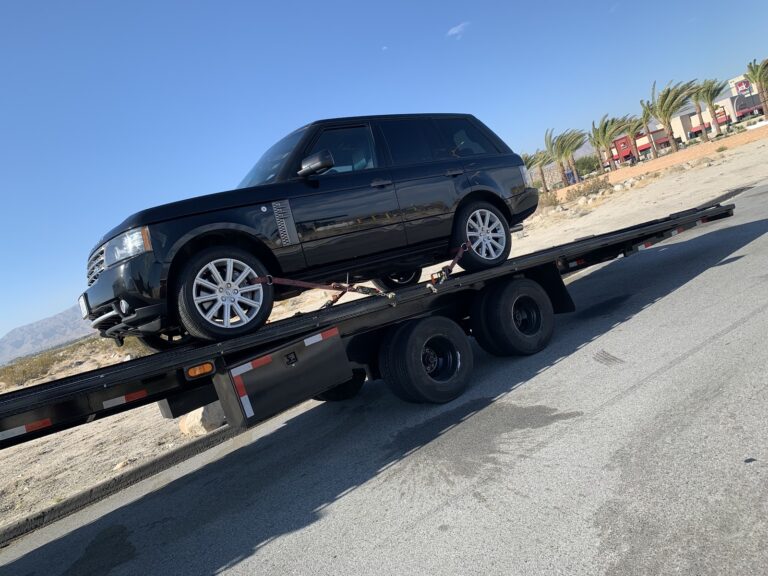 The Daily Transport: Shipping a 2011 Land Rover LR2 With Autotransport.com Natasha Post / October 2020 Share: Facebook Twitter LinkedIn 1 Land Rover LR2 Shipping…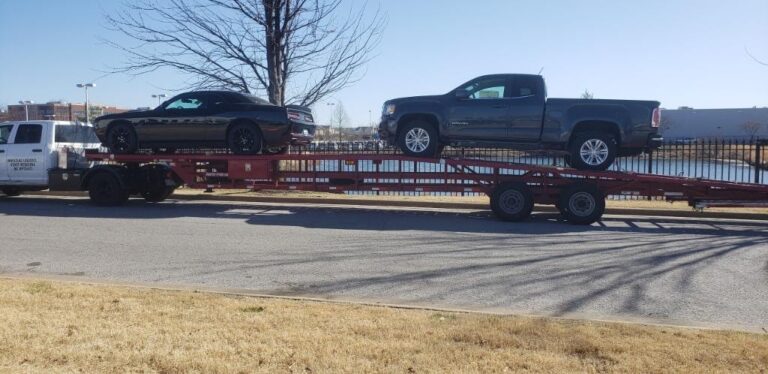 The Daily Transport: 2020 GMC Canyon Car Shipping With The AutoTransport.com Team Natasha Post / March 2021 Share: Facebook Twitter LinkedIn 1 2020 GMC Canyon…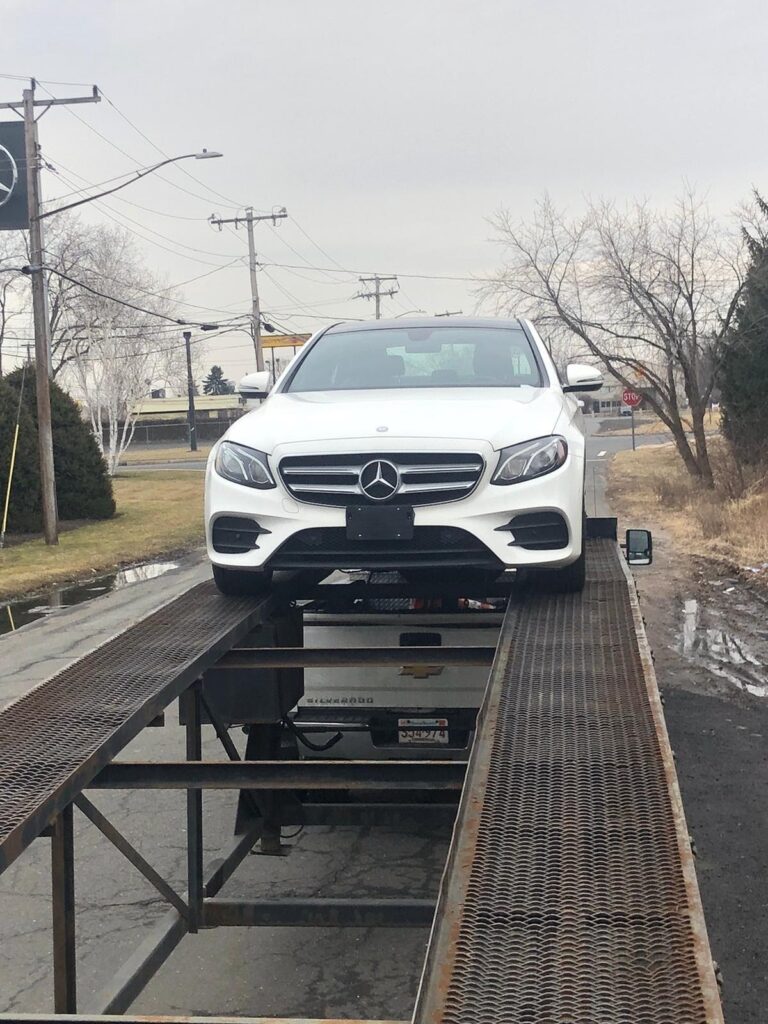 The Daily Transport: 2017 Mercedes-Benz E300 Sedan Car Transport Natasha Post / January 2021 Share: Facebook Twitter LinkedIn 1 Mercedes E300 Car Shipping 2 Safe…