Shipping a 2012 Toyota Corolla with AutoTransport.com
Natasha Post / October 2020
Jimmy Tomasso, one of our most reputable Autotransport.com shipping agents got a call from one of our regular clients who needed to ship his car from Universal City, TX to Centreville, VA. The client urgently wanted his car shipped because he had relocated for work reasons. Jimmy immediately started processing his shipment and getting all the paperwork done.

He then got the car fully insured for transport. However close the shipment is being made, we've never shipped a car without fully insuring it. At Autotransport.com, we care about our clients cars and always take the necessary caution.
2012 Toyota Corolla Sedan Expedited Shipping Services
Jimmy went ahead and called our driver who was to transport the car. At Autotransport.com, we always ensure that our drivers are well trained to load and unload the cars without any accidents. Jimmy had already decided that the car was transported using a step deck trailer. Our specialists always decide the type of a trailer to be used depending on the size and weight of the car being shipped.

Our Autotransport.com resources are stretched across the country to help us make shipments from any part of the country as soon as a client hires our shipping services. The loading went successfully and Jimmy dispatched the car.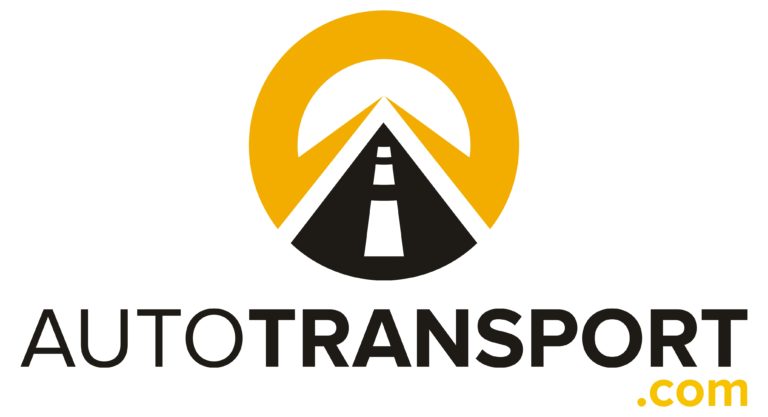 Toyota Camry Shipping: "This helps us to deliver single or multiple cars to our clients destination without any challenges along the way. "
Fast 2012 Toyota Corolla Sedan Shipping Services
Our driver took highway I- 40 E. He was to drive until 10 pm in the night and take rest in a hotel to continue the following morning. On the second day, he dropped off the 2012 Toyota Corolla Sedan safely. We ensure to deliver our client's car in the same condition we picked it up in. Autotransport.com, we have a variety of trailers in the latest technology.

This helps us to deliver single or multiple cars to our clients destination without any challenges along the way. We always ensure to ship the cars within the shortest time to manage to beat the deadline regardless of the conditions along the way. To get our free shipping estimate, call us today through (800) 757 7125.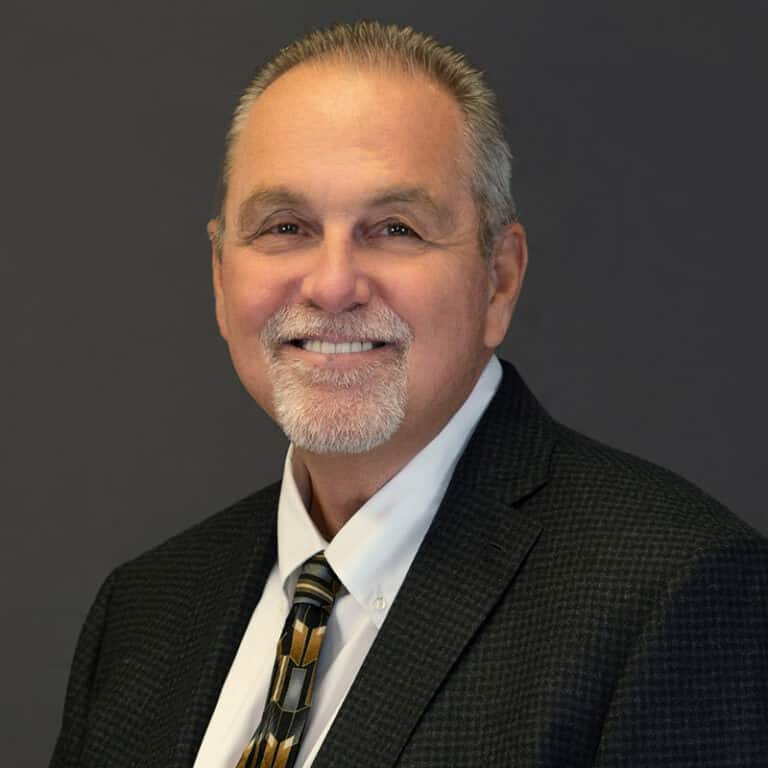 Jimmy is a logistics agent who goes above and beyond. Over the years he's mastered the art of transport and delivery, making him one of the most requested agents. A strong asset to the company, Jimmy always looks for the best transport solutions. Thanks to his dedication, Jimmy continues to rise through the ranks, and has earned more than one award for his service.
Recommended Blogs
We Think You'll Love
AutoTransport.com Presents: The Daily Transport " Roger and the driver who work closely to make the operation smooth exchanged the necessary papers, such as state…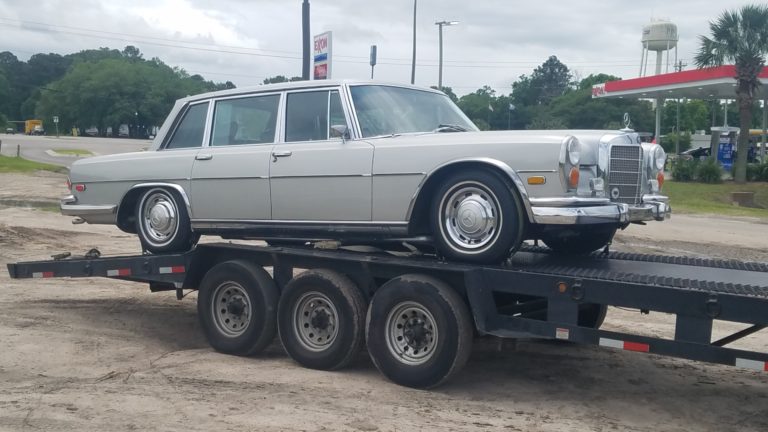 AutoTransport.com Presents: The Daily Transport " If your car or truck doesn't operate at all, it's clearly non-running. However, if your vehicle runs, but not…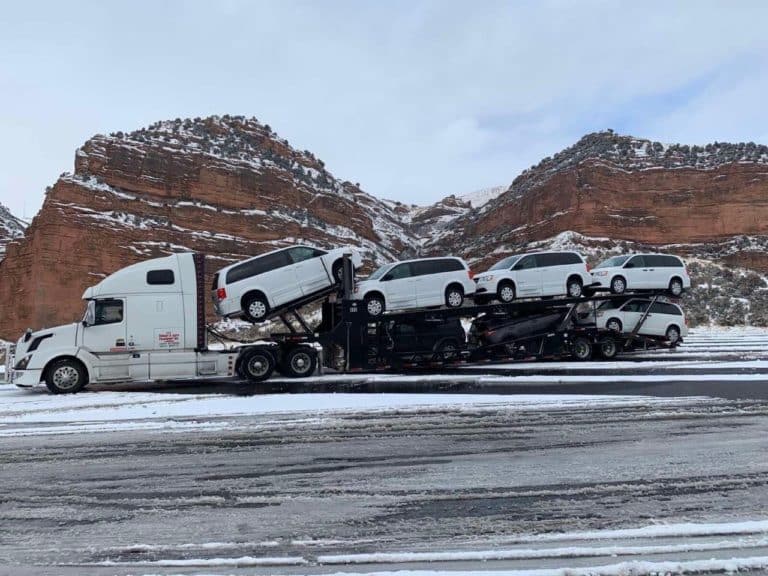 AutoTransport.com Presents: The Daily Transport " The loading began immediately and within hours, the vehicles were ready for shipping. Timely delivery and safety are a…