Shipping a 1951 Chevrolet Sedan with the Professionals
Natasha Post / December 2020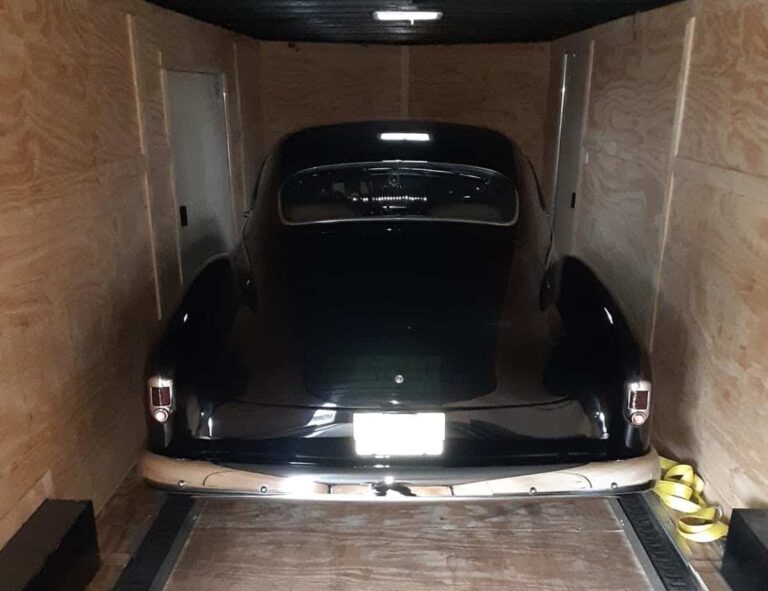 A client contacted us to ship his 1951 Chevrolet sedan from an auction in Kerrville, Texas to North Venice, Florida. He had just bought it from an auction and needed it to be shipped to his home address immediately. Autotransport.com, we offer expedited car shipping services to clients who want their vehicles shipped urgently. Without wasting time, Charlie immediately started to process the car shipment.

He also fully insured the 1951 Chevrolet sedan. With all the documents at hand, he contacted one of our drivers at the auction ground. Earlier that day, we had helped a lot of clients ship cars to the auction and our drivers hadn't left because we knew most of the clients would want the cars they buy from the auction transported.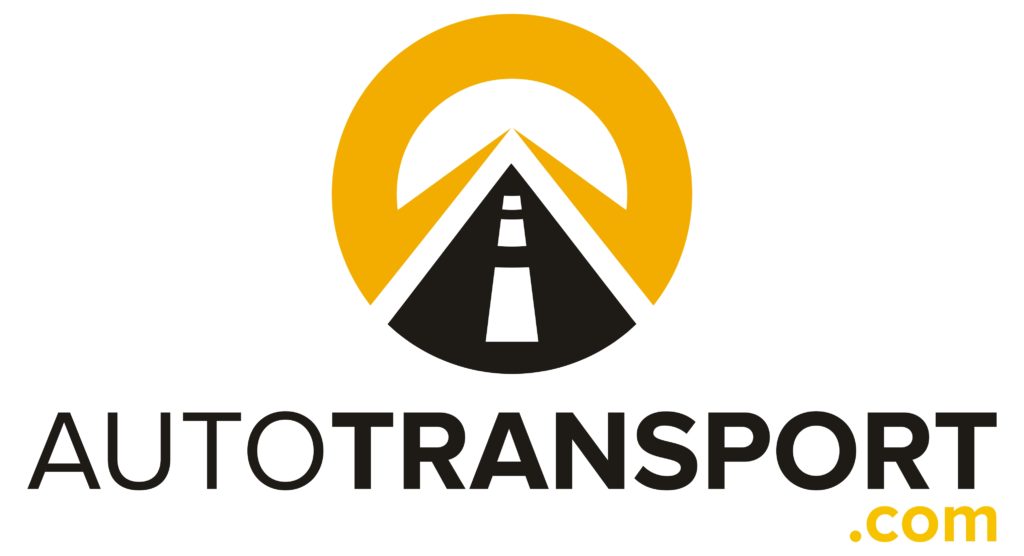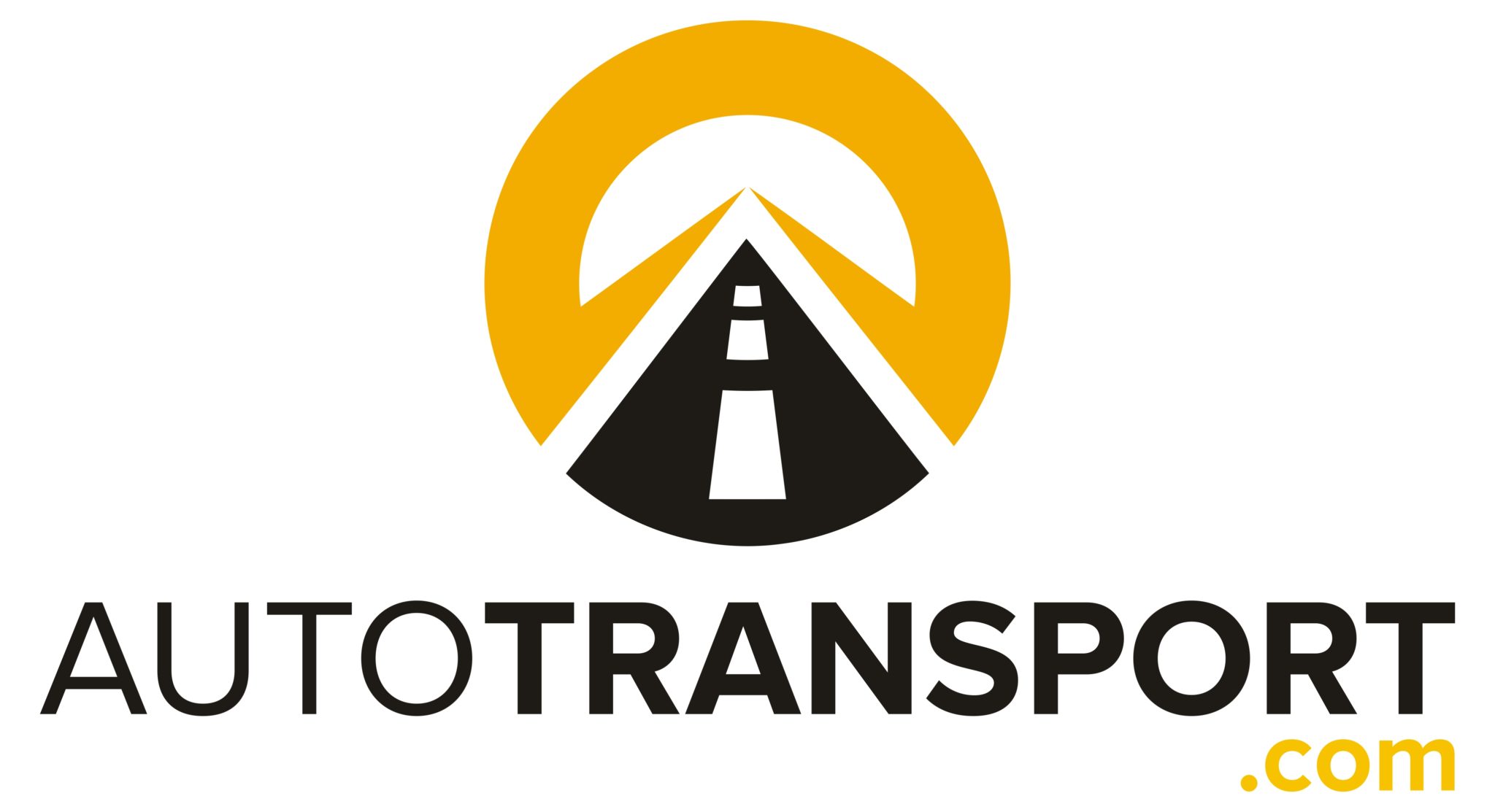 Reliable 1951 Chevrolet Sedan Car Shipping Services
Charlie had decided that the 1951 Chevrolet sedan would only be shipped using an enclosed trailer. This would guarantee the safety of the classic car. With a deadline to beat, the driver headed to the ground where he was to pick up the car. He carefully loaded it watching the sides not to get bruised or cause an accident. When the car was in the trailer, he secured it on the trailer and was ready to leave.

After Charlie dispatched the shipment, he advised the driver to use I-10 E because it was the fastest and most suitable route to use. Along the way, he would make regular stops to tighten the straps and ensure that the car was still intact.
Affordable and Fast Car Shipping Services with Autotransport.com
Our driver managed to deliver the car the following day after spending the night in a hotel. Autotransport.com, we fully commit to delivering our clients vehicles on time and safely. You can trust us with any type of vehicle including a luxurious or a classic one and we will deliver it in the same condition we picked it in.

Our car shipping services are reliable and very affordable. We offer our clients free car shipping estimates. To transport any car, call us through (800) 757-7125.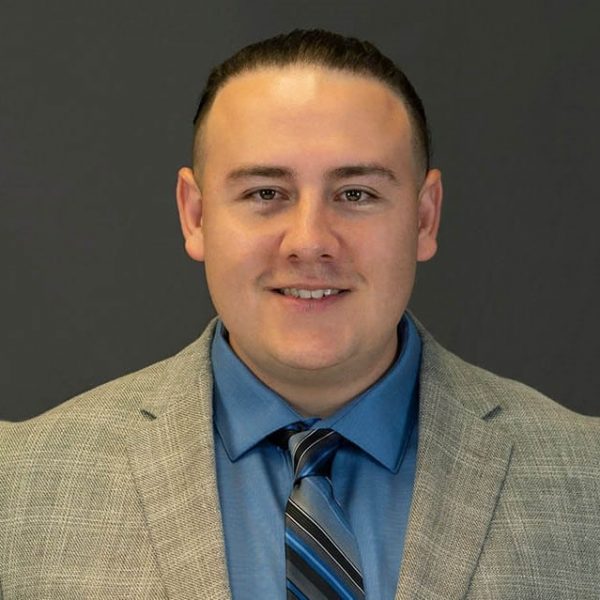 As the Chief Information Officer at AutoTransport.com, Julian is a man of many roles. His knowledge and resourcefulness is a strong factor in the expansion of the company. Leading the way technologically and digitally, Julian is always providing new resources and tools to keep NTS ahead of the curve.
Recommended Blogs
We Think You'll Love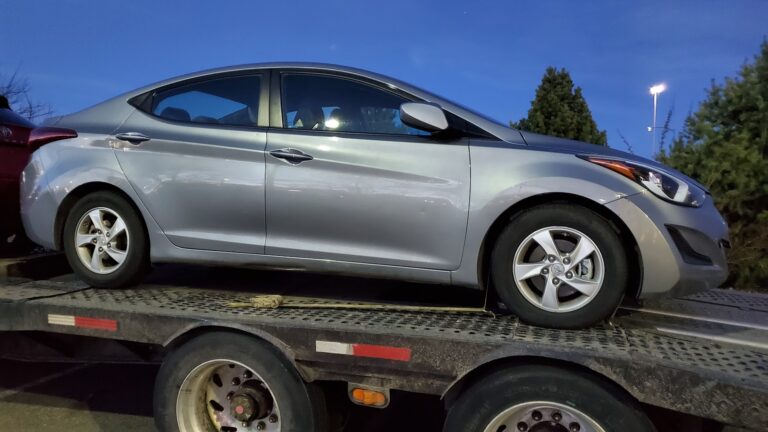 AutoTransport.com handles the transportation of different vehicles, including the Hyundai Elantra. All shipping processes are handled by skilled specialists such as Antonio who was recently tasked with shipping the Hyundai Elantra from Buckeye, AZ to Alpharetta, GA, a distance of 1903.9 miles along I-20 W and I-10 W.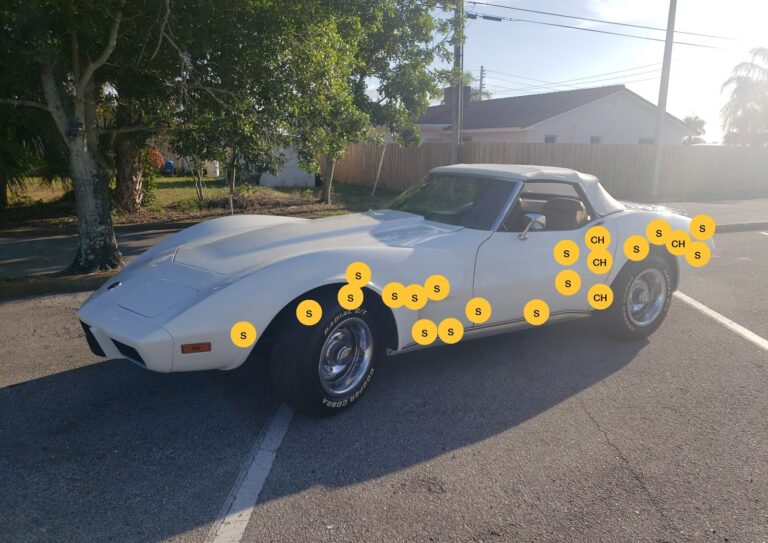 The Daily Transport: Shipping Multiple Vehicles with AutoTransport.com Natasha Post / September 2020 Share: Facebook Twitter LinkedIn 1 Bulk Vehicle Car Shipping 2 Professional Transport…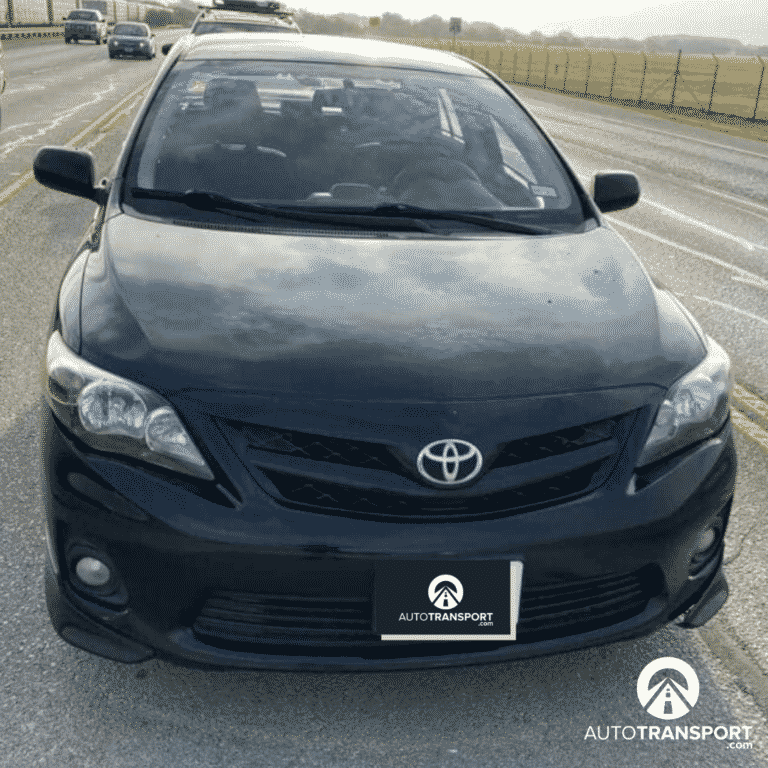 The Daily Transport: Shipping a 2012 Toyota Corolla with AutoTransport.com Natasha Post / October 2020 Share: Facebook Twitter LinkedIn 1 Toyota Camry Transport 2 Autotransport.com…