Fully Insured Mercedes-Benz GLS SUV Car Transport
Natasha Post / February 2021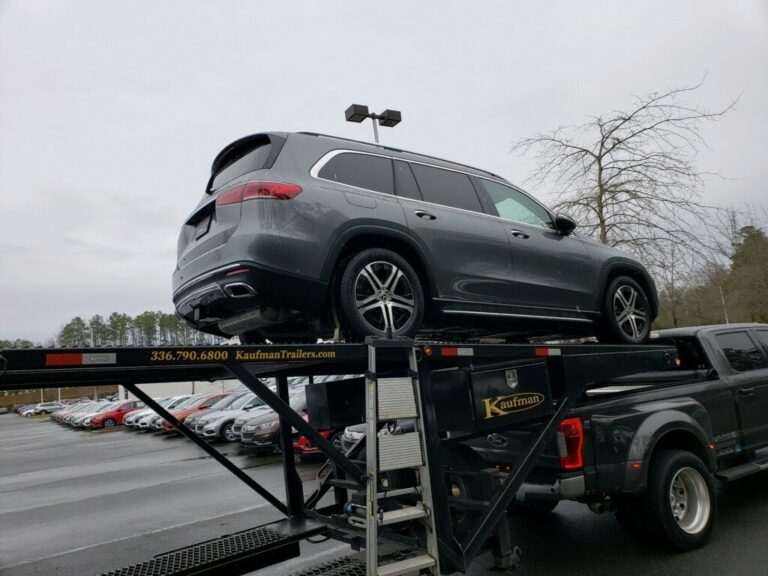 Hal Foster was assigned to ship a Mercedes-Benz GLS SUV from Cary, NC to Charleston, SC. The client needed the car to be at his doorstep by 7 pm of the day and it was already 11 am. Autotransport.com, we offer expedited car shipping services to clients who need their cars delivered urgently. As soon as he got off the call, Hal Foster immediately started processing the shipment.

He had to be quick so that the car would have been delivered before the evening traffic. He acquired all the important paperwork and fully insured the Mercedes-Benz GLS SUV. Based on the car to be shipped, he decided that a hot shot trailer would be suitable to transport the car.

We have alot of modern state of the art trailers to help us ship cars easily and fast.
" This makes it easier for the coordinators and their logistics team to manage unforeseen circumstances "

Reliable Mercedes-Benz GLS SUV Car Transport
He then contacted one of our professional drivers near the pick up point. When our driver got there, he carefully loaded the car and secured it on the trailer.

This is to limit its movement while on transit. When Hal Foster dispatched the shipment, he advised the driver to use I-95 S because it was faster and had minimal traffic. However, when he was on the way, he received a call from one of our drivers warning him of a terrible accident ahead.

Having shipped cars to Charleston, SC many times, our driver knew that diverting through I-26 E would save him so much time and he would still deliver the car on time.

Fast and Convenient 2020 Mercedes-Benz GLS Car Shipping Services
Luckily, there was minimal traffic through I-26 E and within 5 hours, he was at the client's doorstep. At Autotransport.com, we do everything possible to ensure our clients receive their cars on time. Our client was highly satisfied by our car shipping services and left us a positive review.

Autotransport.com, we are committed to delivering cars on time and safely. Our car shipping services are affordable and reliable. For free car shipping estimates, give us a call through (800) 757-7125.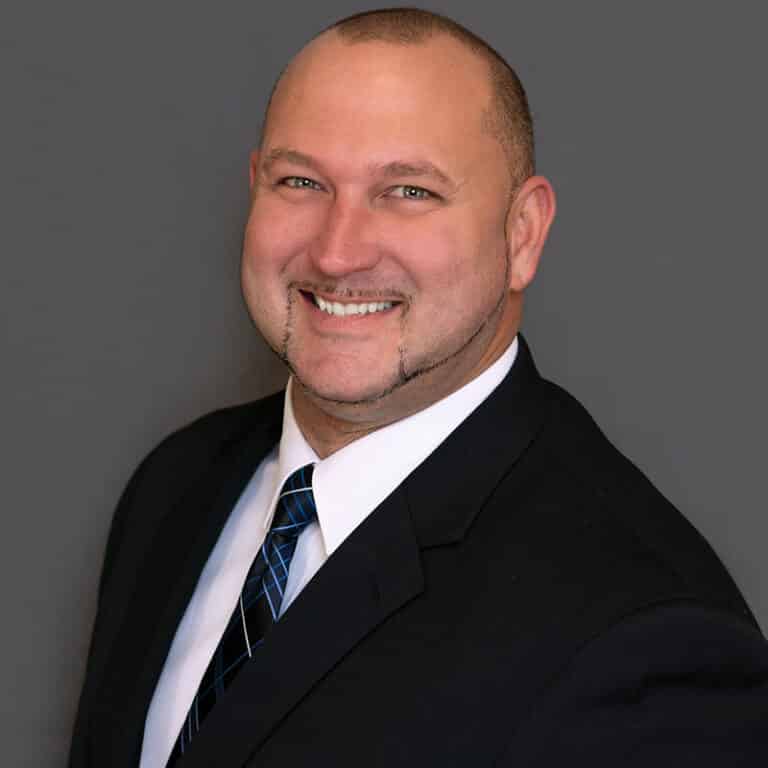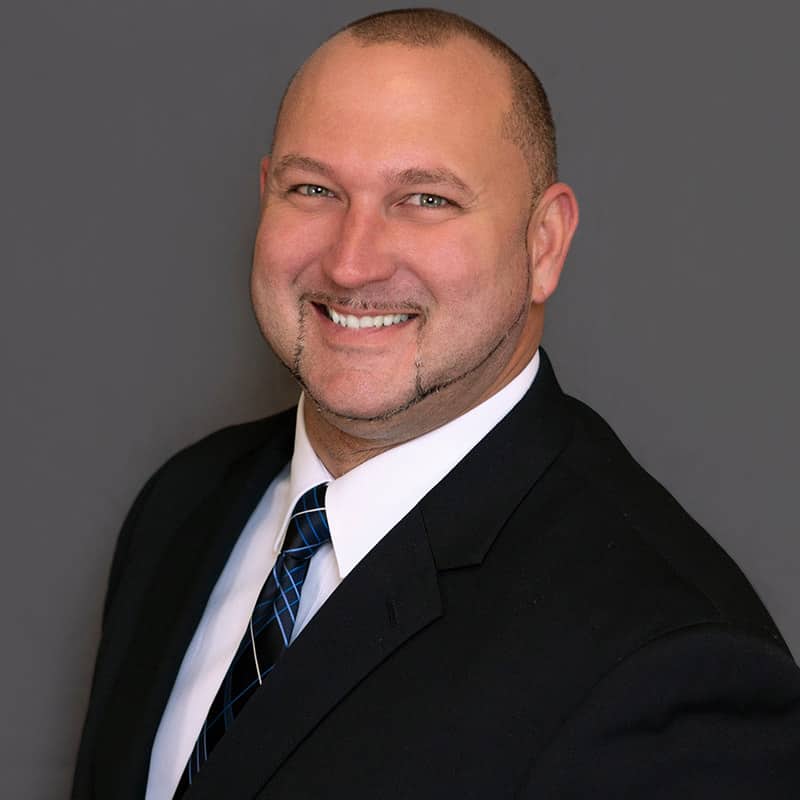 Hal is the go-to guy for all oversize equipment. Anything from construction equipment to heavy machinery. He understands the need to get your freight delivered on time. Hal walks you through the transport process step by step, because he wants all his clients to be confident working with him. Thanks to his professionalism, they always are.
Recommended Blogs
We Think You'll Love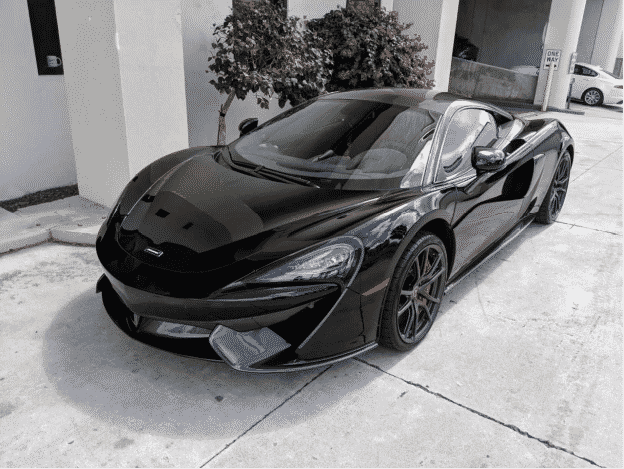 AutoTransport.com Presents: The Daily Transport " Hal started by making a check on the vehicle's condition to determine whether it required an open or enclosed…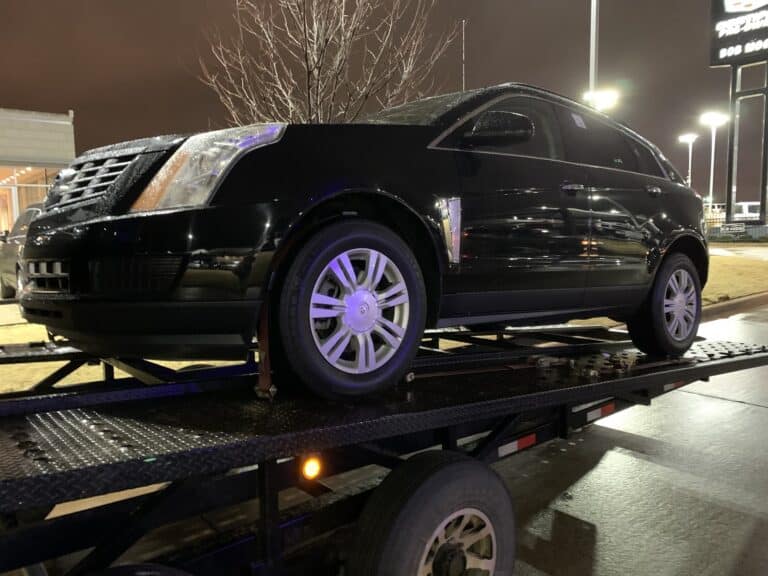 The Daily Transport: Transporting a 2016 Cadillac SRX SUV Natasha Post / January 2021 Share: Facebook Twitter LinkedIn 1 2016 Cadillac SRX SUV Shipping 2…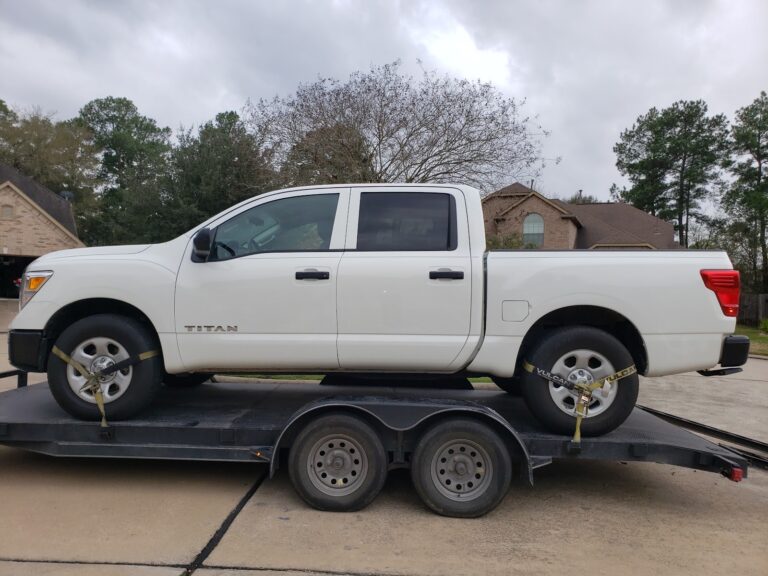 Autotransport.com, we fully insure any car we ship. This is because anything can happen along the way and this guarantees compensation of our client's vehicle. After he had the right documents ready, he called one of our experienced drivers near the location to pick up the car. After accessing the dimensions and weight of the 2019 Nissan Titan pick up, Mitch had decided the best trailer to use would be a flatbed.