4 Signs an Auto Transport
Company is a Scam
Julian Foltz - Updated: 11/30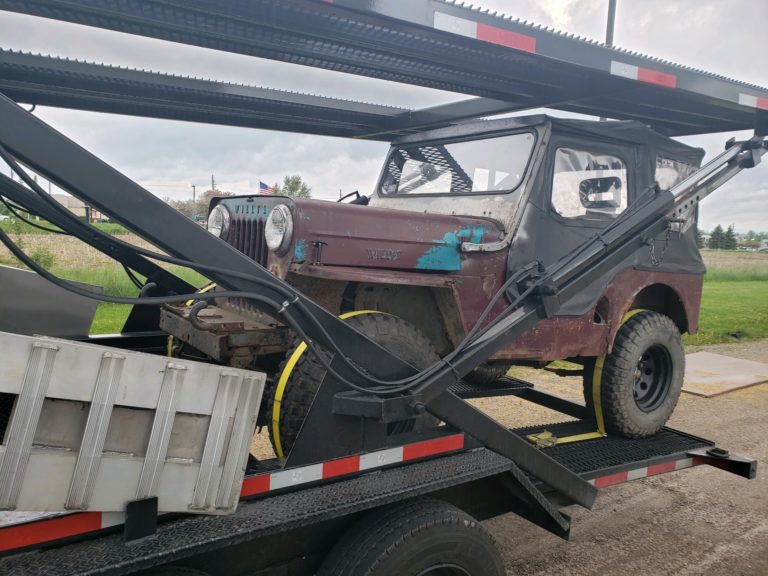 Choosing the right auto transport company to move your vehicle across town – or across the country – can make a big difference in whether you're able to have your car delivered on time and intact, and a car that may be late or damaged. Some people may even end up being a victim of a car transport scammer, and depending on whether you're crossing state lines, you may end up paying more than the car is with to get it back.

Fortunately, we at Autotransport.com understand how to run an ethical shipment business, and we've put together some tips to help you determine if an auto transport company is a scam.
1. Upfront Deposit Before Finding a Driver
Most reputable companies put a lot of effort into designing a web site that is user-friendly, engaging, and presents a great first impression to new visitors. Most reputable companies understand that the first place people go to find an auto transport service is the internet – and they do their best to make information readily available and the sit itself looks modern and fresh.

A website that has frequent typos is basic and archaic-looking, and doesn't have much information other than an email address may indicate a company that's not interested in spending more money than is absolutely necessary. One key item to look for on the website is the company's Motor Carrier #. If it's not displayed on the site, move on to the next.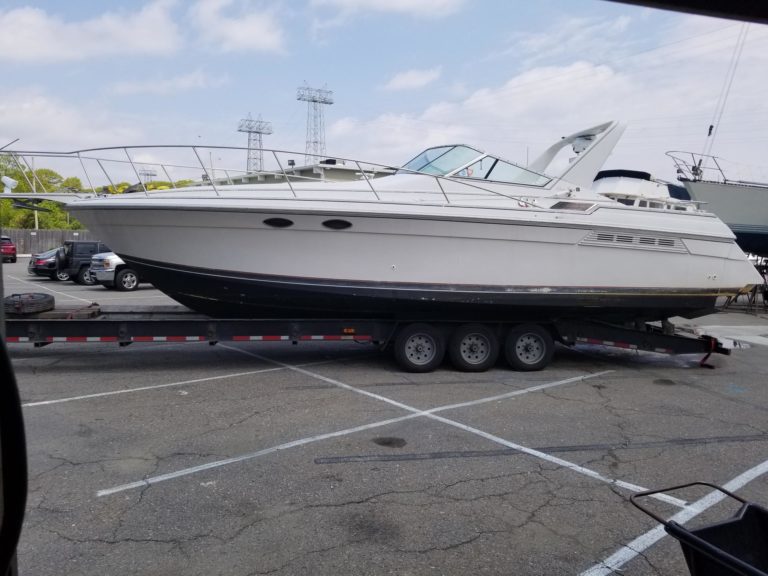 " This is a red flag – wire transfers aren't as traceable as a cashier's check, debit card, or credit card. "
Any company with zero reviews should automatically be suspect, but even companies that have a ton of 5-star reviews should still warrant a second glance at another site. Check out multiple review sites, and take the time to see which companies respond to negative reviews and which don't. See what real people say about your auto transport services say and what they don't.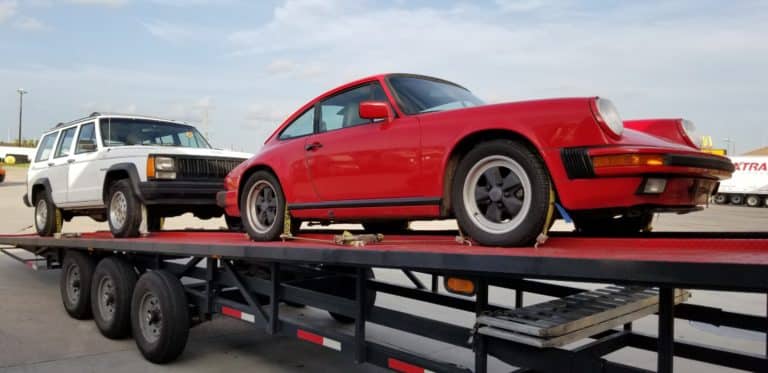 3. Claiming to be a Direct Carrier
Can you call the company to check on your vehicle shipment? Is there a phone number listed? If you can't readily connect with the company, then there's a problem.

No phone number on the website?

No way to get in touch with client services? Pass.

Car shipping is by nature tricky, and with an expensive shipment, it's critical that you are able to keep in touch with the company.
4. Pickup and Delivery Inspection
Even after you've vetted your company, there are still a few shipping scams you should be aware of. You may be asked to wire payment through a transfer service. This is a red flag – wire transfers aren't as traceable as a cashier's check, debit card, or credit card. Another scam may indicate that the company you're looking at is a scam is that quote you get.

If you're shopping around – and you should – you may notice that most of your quotes center around a certain range. If your quote is noticeably smaller, then remember that "you get what you pay for" and maybe this competitor that undercut every other company may not have the infrastructure capable enough of properly shipping your auto.
Now, we hope you have the tools to choose the best auto transport company. Doing your homework on auto transport companies helps you have a good experience.

At AutoTransport.com a logistics agent will answer any questions you may have. We will guide you through the transport process from quote to delivery. Licensed, bonded, and insured, we have a quality reputation.

When choosing the right auto transport company, we hope you'll consider us.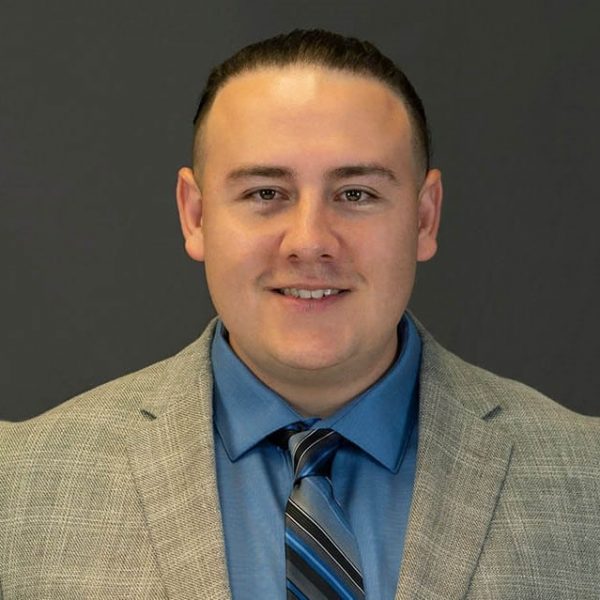 As the Chief Information Officer at NTS, Julian is a man of many roles. His knowledge and resourcefulness is a strong factor in the expansion of the company. Leading the way technologically and digitally, Julian is always providing new resources and tools to keep NTS ahead of the curve.
Recommended Blogs
We Think You'll Love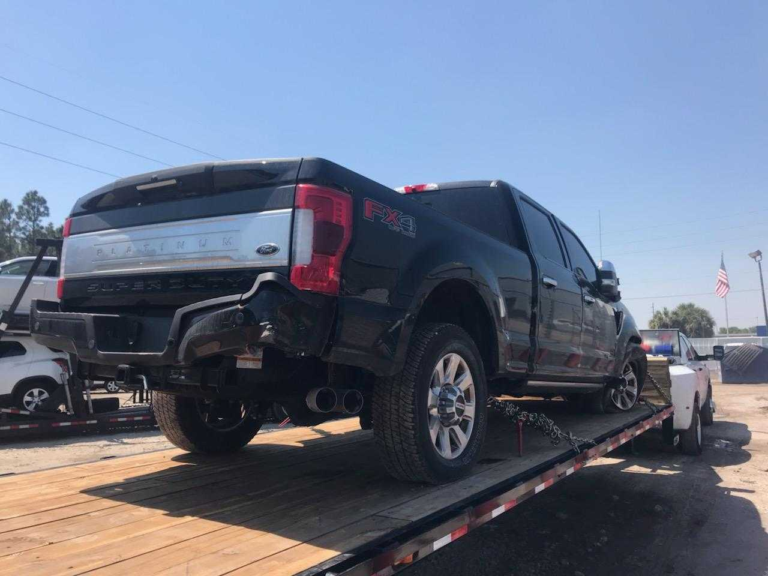 AutoTransport.com Presents: The Daily Transport " Autotransport.com has garnered experience over the years that allows us to come up with alternative routes in case of…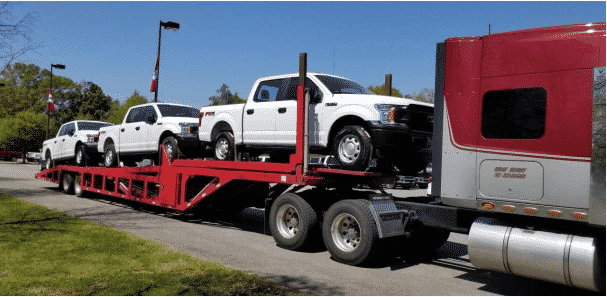 The vehicle's specs were then checked to discover the delicate items. Delicate parts such as the headlamps and side mirrors were then covered with bubble wrap.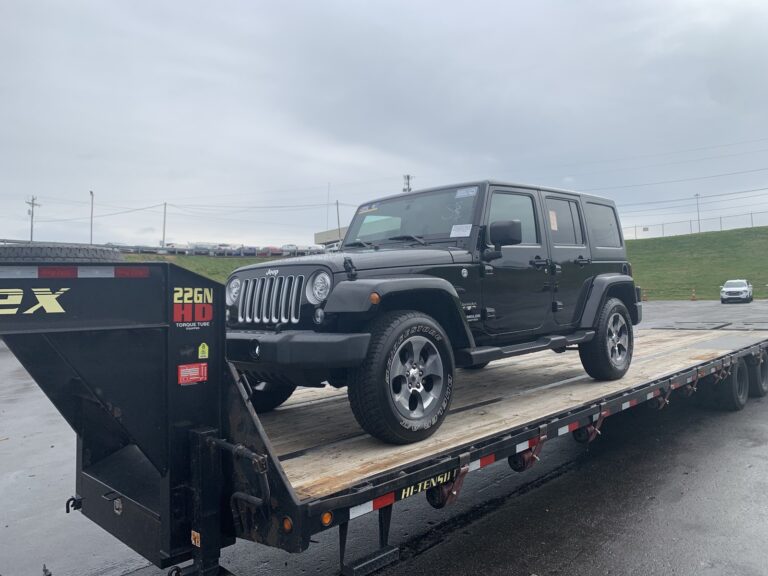 AutoTransport.com has a team of car shipping specialists on standby to handle your car transport requests. Hal, one of our trusted car shipping specialists, was recently assigned the transportation of a 2017 Jeep Wrangler SUV.