From the quote to your driveway.
Our Driveaway Services in
Nebraska.
Choose AutoTransport.com to drive your car To Nebraska.
Specialized Truckaway Services in Nebraska
We specialize in pick-up and delivery of various types of motorized vehicles. No matter your location, your car will be picked up by a professional driver and delivered to its final destination. Whether you are relocating a single vehicle or a complete fleet, you can count on our extensive and experienced driver pool to deliver your equipment in a timely, smooth and safe manner. Trust only the best for your Nebraska driveaway services!
Autotransport.com is the industry leader in safe, dependable drive away services for residents, manufacturers, dealers, corporations, government agencies, and commercial fleets in Nebraska. We have the knowledge and resources available to set up a dedicated truckaway operation for our customers anywhere in the region.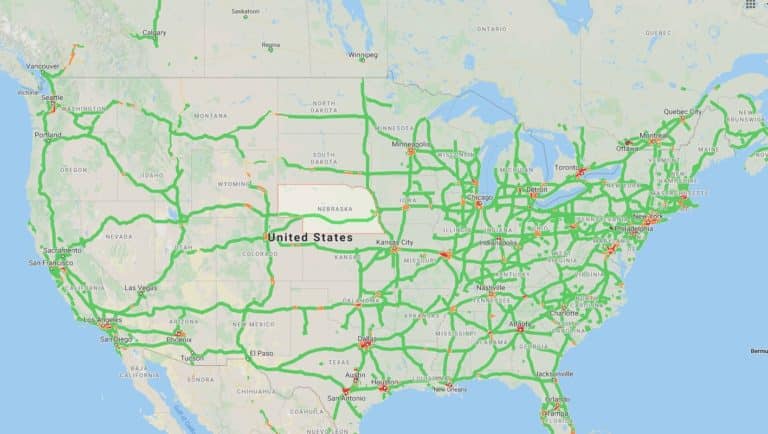 Your

Nebraska

Truckaway

transport specialists

.
As a trusted car driving company in Nebraska, we value our customers and pride ourselves in providing professional, reliable and cost-effective services. Some of the benefits you will enjoy when you hire Autotransport.com for your drive away transport needs include:
We've got your Nebraska driving services covered.
Are you looking for someone to drive your car to/from Nebraska? Contact us today to find out how we can help with your Nebraska area drive away or vehicle relocation needs. We provide truckaway service solutions for the following types
of vehicles:
Vehicle driving to and from Nebraska.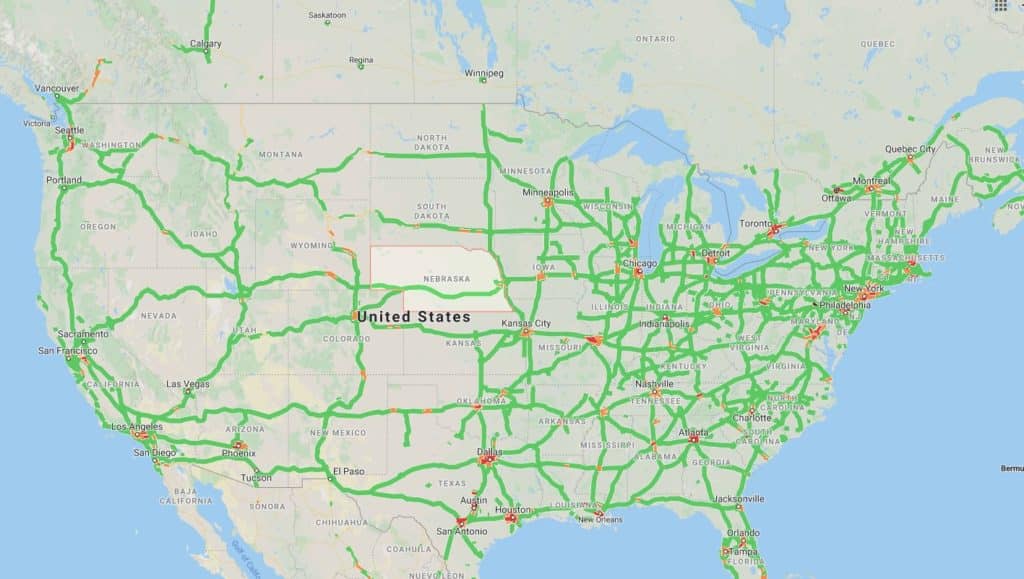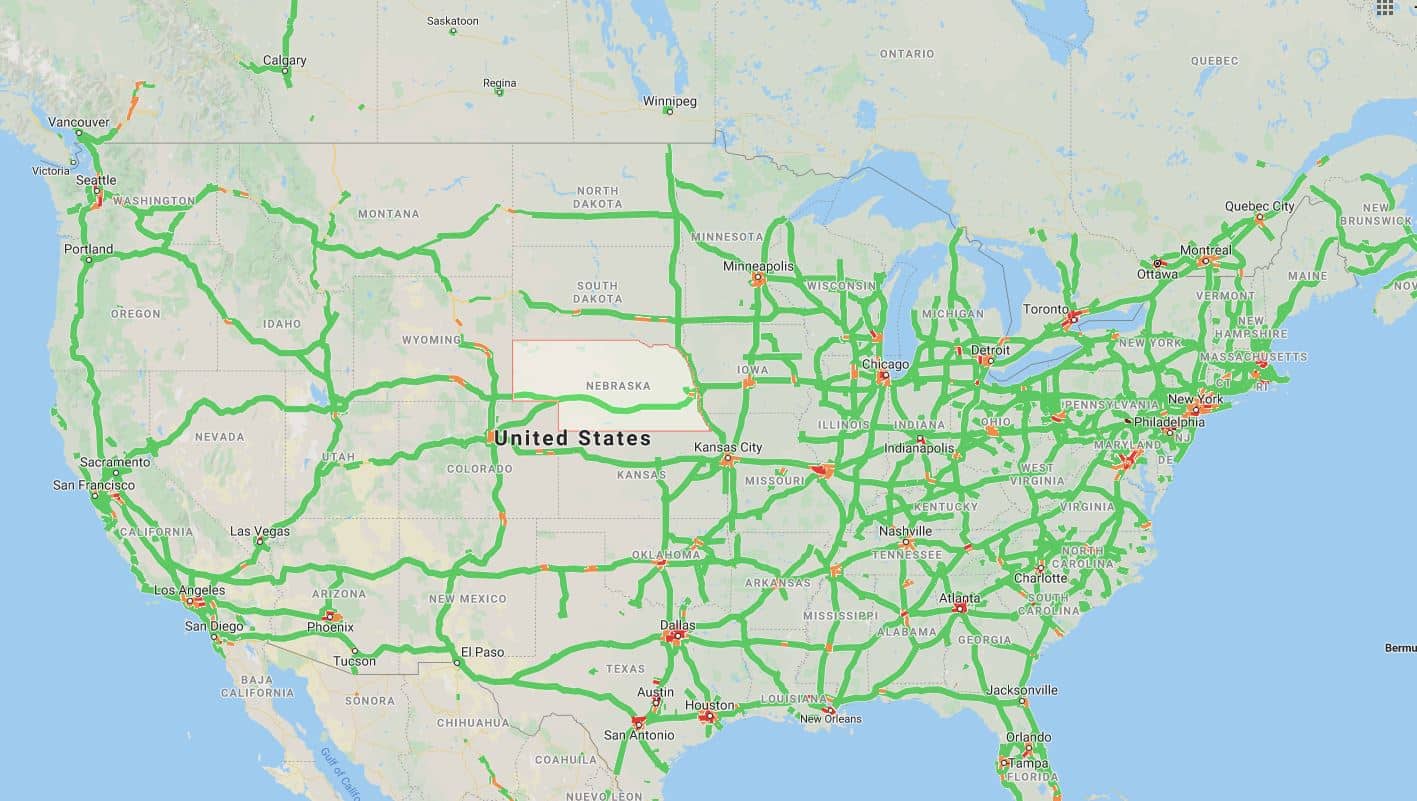 Truckaway Services to Any City in Nebraska:
Recent Nebraska Shipments
Tap the pictures for more information.
Nebraska Truckaway Services
Drive a Car to Nebraska Faster with Our Driveaway Services
Local Nebraska pickups and drop-offs of any type of vehicle including buses, delivery vans, trucks, and chassis are personalized for convenience by autotransport.com operators.  GPS tracking system assists the logistics managers to pinpoint and plan your vehicle's journey in advance. Expert drivers that are CDL licensed prepare your truck for transit before taking the most secure and speediest routes to your drop-off location.
Our responsibility during your drive away vehicle transport is the responsibility to safety for which we are insured. A free no-obligation quotation will set off your vehicle's truckaway shipping experience that assures a guaranteed timely delivery. We handle buses of all types, truck cabs and chassis, garbage and dump trucks, fire or EMT vehicles with customized service and affordability.
Your vehicle fleet is in safe hands with autotransport.com, where we take care of all the details while safeguarding personal belongings. Any occurrences that may require break down services are under our responsibility to deliver your car in the same condition it's picked up.
Though its largest city is Omaha, the capital seat for Nebraska's government in Lancaster which was later renamed Lincoln after the assassinated President Abraham Lincoln. Home of the famous 'Kool-Aid' drink created by Edwin Perkins of Hastings, Nebraska is also where the largest mammoth fossil was found in Lincoln County; which is displayed at the University of Nebraska State Museum.
Our endeavors in Nebraska are numerous, with drive away operators using the state's intricate road networks including;
       

I-80 takes drive-away operators in Nebraska from Omaha through Pine Bluff, Lincoln, Gibbon, Ogallala, Julesburg, and Potter to Pine Bluffs on the Wyoming border.

 

       

A-75 from Omaha and 77 from Lincoln converge at Sioux City, while highway 20 takes vehicle movers to Plainview and O'Neil. This busy road continues westwards to Long Pine, Ainsworth, and Valentine where mobile park communities are thriving.
How We Ship Your Car
From Start to Finish
Have Multiple Vehicles?
Find out more about bulk transport services
Auto Transport Industry Leaders
Most Recent Customer Testimonials
  Awesome transport company!!! Communication was over the top. Price was fantastic. Jimmy hooked me up with Tina, Melvin and Cory. Never a worry. On time for pick up and drop off. Thanks so much for your honesty.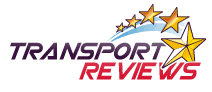 I recently relocated to Hawaii from Ohio, and I didn't have the option to leave my car in the mainland. I got quotes from different companies. Anytime we need a vehicle shipped again it will be through Autotransport.com.


  First time transporting a car. Daniel was super in answering all of my questions and allaying my anxiety. Car arrived as scheduled an perfect shape. They were very professional from the very beginning.

Our car broke down hundreds of miles away from home. The customer service we received through Nationwide Transport Services was outstanding. They were the best deal we found to get our car transported to us.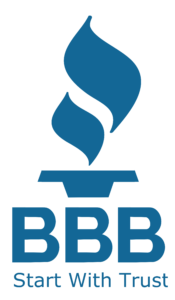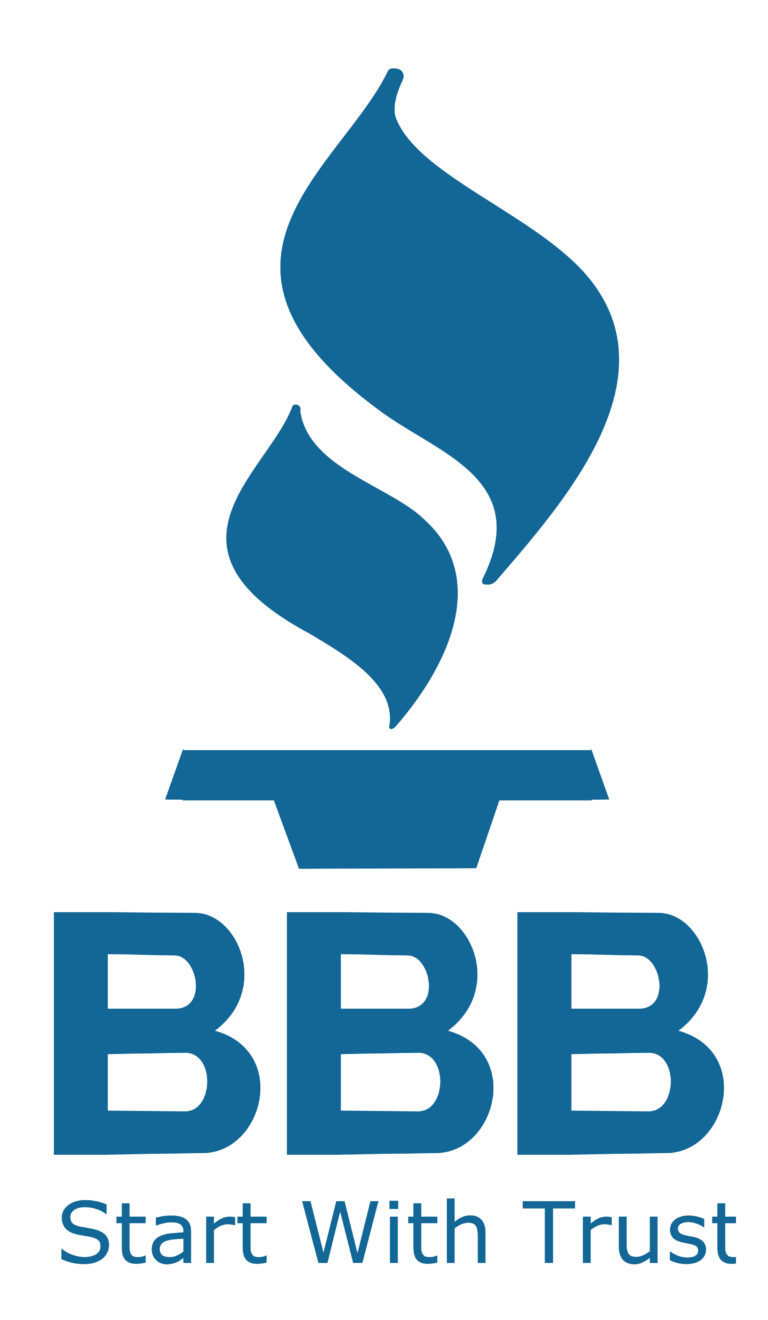 We've got you covered for all
Complete the Form for Your Free Quote