From the quote to your driveway.
Our Driveaway Services in

Indiana.
Choose AutoTransport.com to drive your car To Indiana.
Specialized Truckaway Services in Indiana
We specialize in pick-up and delivery of various types of motorized vehicles. No matter your location, your car will be picked up by a professional driver and delivered to its final destination. Whether you are relocating a single vehicle or a complete fleet, you can count on our extensive and experienced driver pool to deliver your equipment in a timely, smooth and safe manner. Trust only the best for your Indiana driveaway services!
Autotransport.com is the industry leader in safe, dependable Truckaway services for residents, manufacturers, dealers, corporations, government agencies, and commercial fleets in Indiana. We have the knowledge and resources available to set up a dedicated drive away operation for our customers anywhere in the region.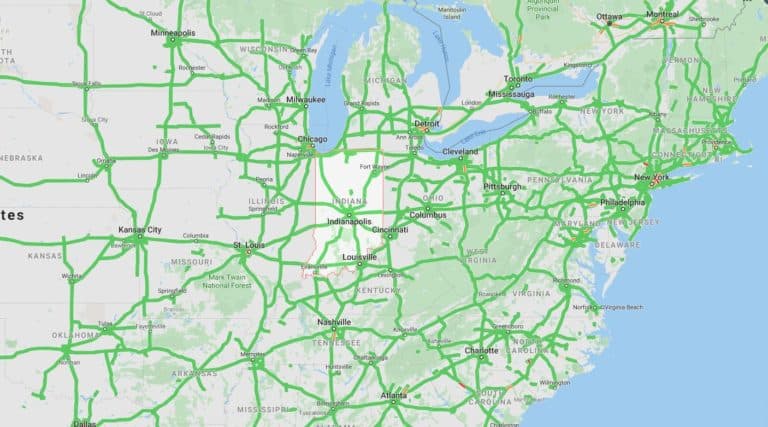 Your

Indiana

Truckaway

transport specialists

.
As a trusted car driving company in Indiana, we value our customers and pride ourselves in providing professional, reliable and cost-effective services. Some of the benefits you will enjoy when you hire Autotransport.com for your truckaway transport needs include:
We've got your Indiana driving services covered.
Are you looking for someone to drive your car to/from Indiana? Contact us today to find out how we can help with your Indiana area truckaway or vehicle relocation needs. We provide drive away service solutions for the following types
of vehicles:
Vehicle driving to and from Indiana.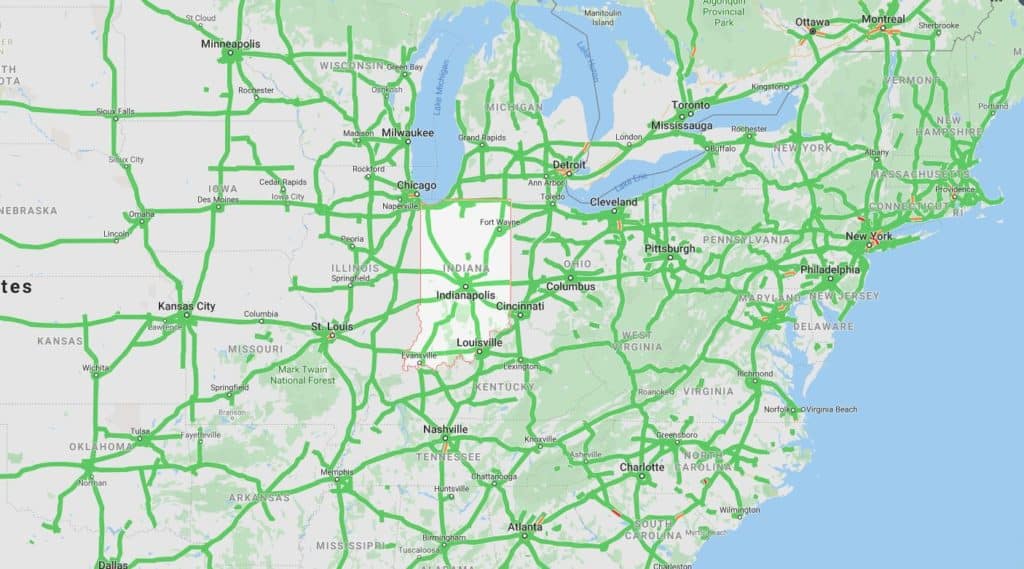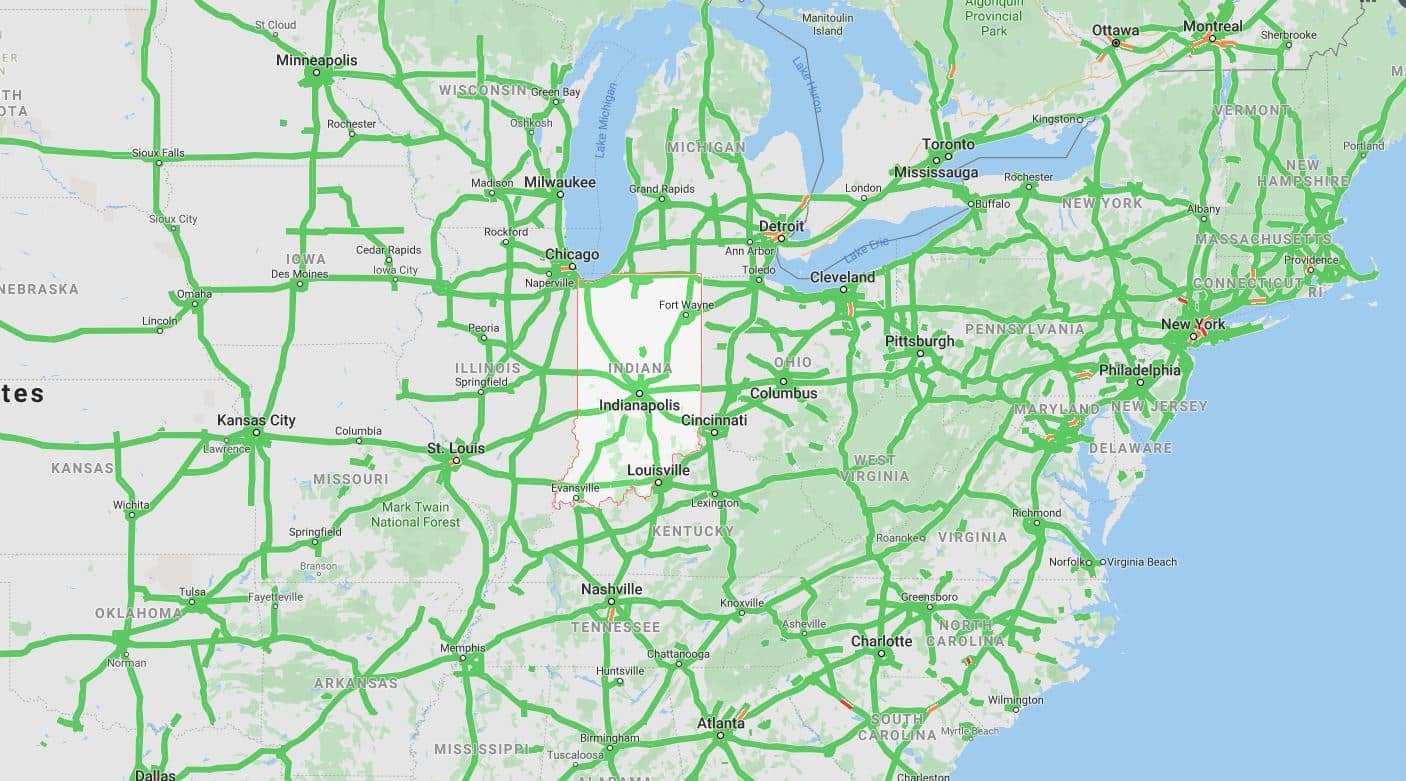 Truckaway Services to Any City in Indiana:
Tap the pictures for more information.
Looking to ship
your car to Indiana?
Indiana Truckaway Services
Move your vehicle to & from Indiana faster with Driveaway
Our drive away services at autotransport.com will enable you to relocate your truck, RV, or mobile home with efficiently sourced pulling permits and requirements at a one-off low cost. Autotransport.com's services extend over the border to Mexico and Canada with a dedicated pool of dispatch and logistics coordinators. Your car, delivery van, commercial truck or truck chassis is picked up or dropped off at any location within and outside Indiana.
We have been in the drive away vehicle transport business for over a decade, and our network of professionals is significant. Decking or piggybacking services are also available for Indiana residents and vehicle dealers with multiple units such as truck and van chassis in need of singular transportation. This method saves time, money, and the wear of equipment when vehicles are shipped collectively backed by autotransport.com logistics.
Our skillful operators are double insured, bonded, and CDL or non-CDL licensed for a reliable truckaway experience. Autotransport.com employs drive away services where time and money are saved to move vehicles in Indiana
Indiana Highways Used By Autotransport.Com Drive Away Operators:
Home of the world's largest spectator sports stadium, the Indianapolis 500 in Indiana which can hold more than a quarter-million people, Indiana is said to mean 'land of Indians' and sits at the crossroads of the country. Autransport.com drive-away couriers via strategically important interstate motorways including;
I-70 cuts Indiana in half by the middle of its busy entryway from Ohio at Richmond through Cambridge city, Knightstown and Greenfield to Indianapolis. From here it heads southwest past the Monrovia and Cloverdale areas before exiting Indiana at Terre Haute near the border with Illinois.

 

I-69 goes diagonally across the state from the northeast near Fremont and Michigan border to Evansville on the southwest border with Kentucky. This speedway passes through Auburn, Huntertown, Fort Wayne, Markle, upland Anderson, and Pendleton on the Indianapolis city limits. The dynamic turnpike exits the city of Indianapolis through Martinsville before continuing to Bloomington, and further south to Washington.
How We Ship Your Car
From Start to Finish
Have Multiple Vehicles?
Find out more about bulk transport services
Auto Transport Industry Leaders
Most Recent Customer Testimonials
  Awesome transport company!!! Communication was over the top. Price was fantastic. Jimmy hooked me up with Tina, Melvin and Cory. Never a worry. On time for pick up and drop off. Thanks so much for your honesty.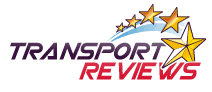 I recently relocated to Hawaii from Ohio, and I didn't have the option to leave my car in the mainland. I got quotes from different companies. Anytime we need a vehicle shipped again it will be through Autotransport.com.


  First time transporting a car. Daniel was super in answering all of my questions and allaying my anxiety. Car arrived as scheduled an perfect shape. They were very professional from the very beginning.

Our car broke down hundreds of miles away from home. The customer service we received through Nationwide Transport Services was outstanding. They were the best deal we found to get our car transported to us.