From the quote to your driveway.
Our Truckaway Services in Alaska
Choose AutoTransport.com to drive your car To Alaska.
Specialized Truckaway Services in Alaska
We specialize in pick-up and delivery of various types of motorized vehicles. No matter your location, your car will be picked up by a professional driver and delivered to its final destination. Whether you are relocating a single vehicle or a complete fleet, you can count on our extensive and experienced driver pool to deliver your equipment in a timely, smooth and safe manner. Trust only the best for your Alaska truckaway services!
A comprehensive vehicle moving services is the best option when looking for smooth transport and transition to new locations. AutoTransport.com will do all legwork for you in getting your car, van, truck, or mobile home driven by a driver who is conversant with the Alaskan territory. We operate truckaway functions for vehicle dealership fleets and corporations which are driven from within or without the state of Alaska to the rest of the US, Canada, and Mexico.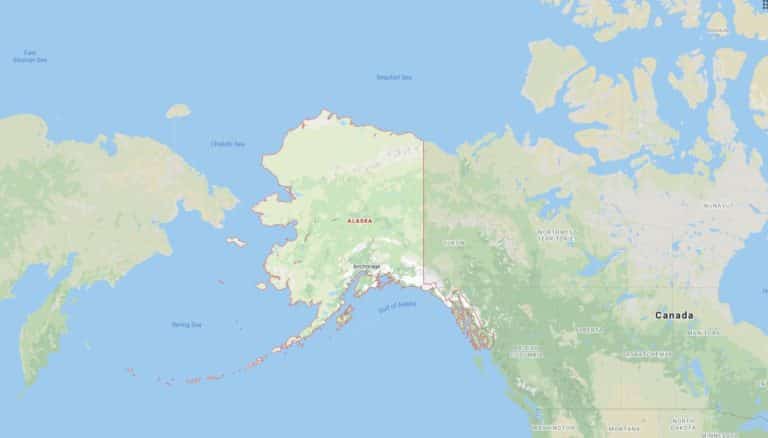 Your

Alaska

t

ruckaway

transport specialists

.
As a trusted car driving company in Alaska, we value our customers and pride ourselves in providing professional, reliable and cost-effective services. Some of the benefits you will enjoy when you hire AutoTransport.com for your drive away transport needs include:
We've got your Alaska driving services covered.
Are you looking for someone to drive your car to/from Alaska? Contact us today to find out how we can help with your Alaska area drive away or vehicle relocation needs. We provide truckaway service solutions for the following types
of vehicles:
Vehicle driving to and from Alaska.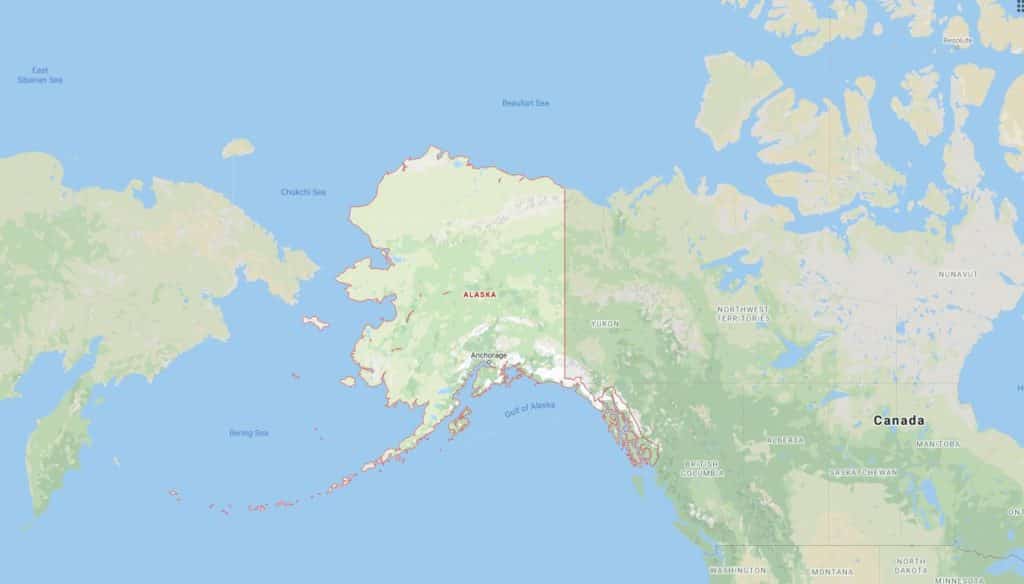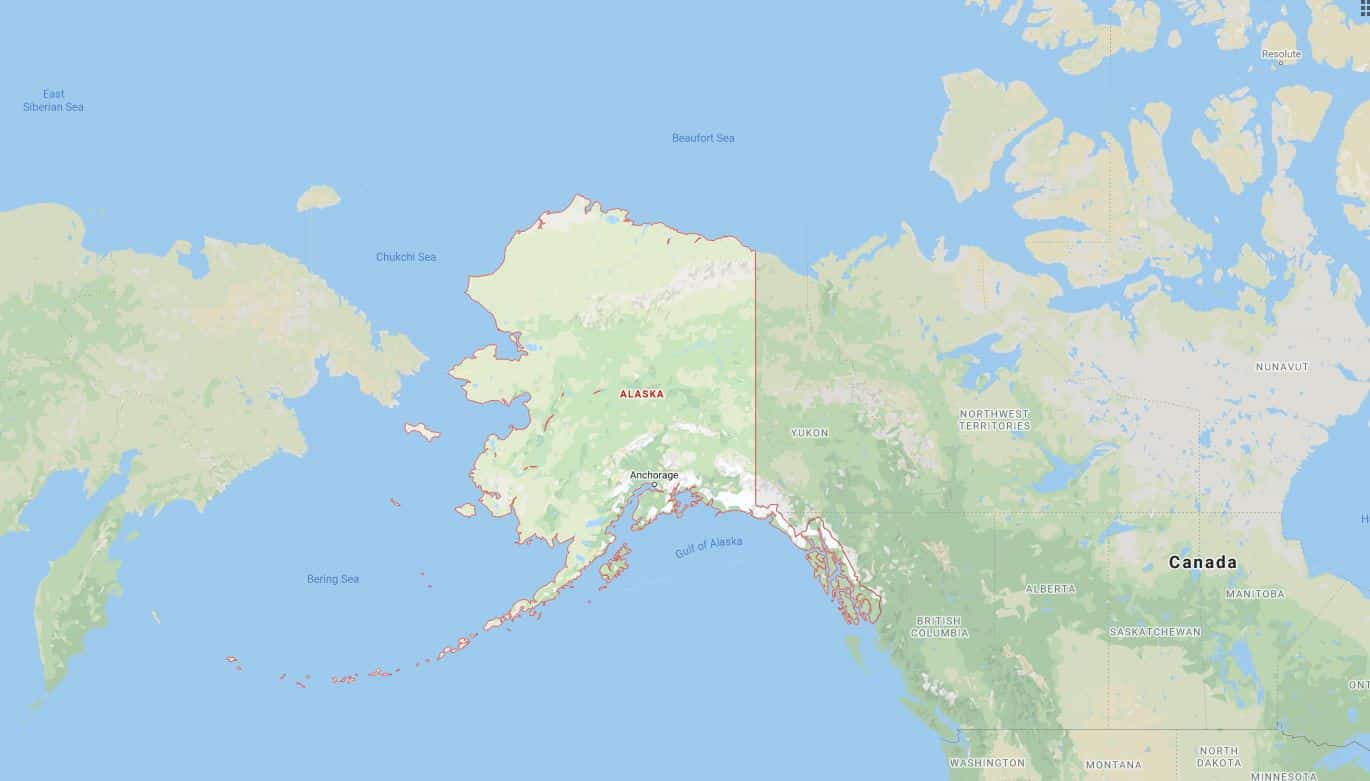 Truckaway Services to Any City in Alaska:
Looking to ship
your car to Alaska?
Alaska Truckaway Services
Drive a Car to Alaska Faster with Our Driveaway Services
Moving your vehicle without necessarily driving it is a vestige of AutoTransport.com. Stretches of highways in Alaska are sometimes laden with broad mobility issues, which the experienced AutoTransport.com drive away operators expertly handle. From Anchorage, Rampant, Fairbanks, and Cantwell or Mentatsta Lake; AutoTransport.com drivers will get your car from one point to the other.
The AutoTransport.com pool of drive-away operators is well trained, experienced, and thoroughly familiar with the state and out of state road networks. Not only are our professional drivers efficient, but they are also double insured, insured, and bonded for a guaranteed responsibility assurance. A comprehensive route plan that integrates security measures for your vehicle will select the safest route while using state of the art tracking systems.
AutoTransport.com can also perform a piggyback or deck of multiple vehicles to be driven by one operator, which reduces cost, strain in vehicles, and time constraints. We have been at this business for more than a decade, and our entire operation is geared towards fast, efficient, and speedy delivery guarantees. Smart logistical management coupled with competitive prices and service availability of 24 hours seven days a week has made AutoTransport.com a continental transport giant.
How We Ship Your Car
From Start to Finish
Have Multiple Vehicles?
Find out more about bulk transport services
Auto Transport Industry Leaders
Most Recent Customer Testimonials
  Awesome transport company!!! Communication was over the top. Price was fantastic. Jimmy hooked me up with Tina, Melvin and Cory. Never a worry. On time for pick up and drop off. Thanks so much for your honesty.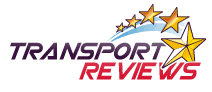 I recently relocated to Hawaii from Ohio, and I didn't have the option to leave my car in the mainland. I got quotes from different companies. Anytime we need a vehicle shipped again it will be through AutoTransport.com.


  First time transporting a car. Daniel was super in answering all of my questions and allaying my anxiety. Car arrived as scheduled an perfect shape. They were very professional from the very beginning.

Our car broke down hundreds of miles away from home. The customer service we received through Nationwide Transport Services was outstanding. They were the best deal we found to get our car transported to us.