Toronto, Canada To Texas Car Transport
Autotransport.com is a top rated company when it comes to car transport from Toronto, Canada to Texas. We use the knowledge we have to ensure that the car gets to the drop off point by the given deadline without any challenges. Autotarnsport.com has fully invested in the best resources to make car shipping from Toronto to Texas easy and fast. As soon as you hire our services, our specialists don't rest.

They ensure to process the shipment immediately and acquire full insurance for the cars being shipped. We ship both single and multiple cars. They then evaluate the car to be shipped and recommend the most suitable trailer to be used. Autotransport.com, we've invested in different state of art trailers to comfortably ship cars from Toronto to Texas. Each trailer is suitable to ship cars with certain specifications based on it's capacity. Therefore, recommending a car to the right trailer is important as it might affect the shipping process along the way.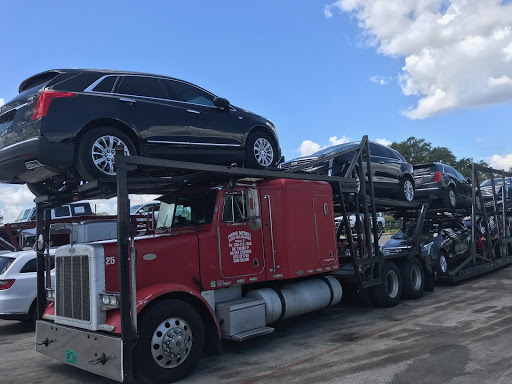 Snow Bird Bulk Car Transport
Expedited Car Shipping Services From Toronto To Texas
We pay for the custom fees charged while shipping cars from Toronto to Texas. Loading of cars is done by professionals in the presence of our specialists. All cars are loaded carefully to avoid any accidents. Our specialists ensure that the loading process goes accordingly and that the car is secured well before it's dispatched.

At Autotrasport.com, we offer expedited car shipping services from Toronto to Texas to clients who need their cars delivered urgently. Toronto is the capital city of Ontario province. Toronto is the most populated city in Canada. It's the hub for music, theatre, tv production and motion picture production.
Toronto To Texas Car Shipping
I am grateful to be able to work with such a large and hard working team, with over ten years of experience in the car transport industry. I know for a fact that we will be able to take care of you, and together we will go further.
William Thomas - Senior Logistics Manager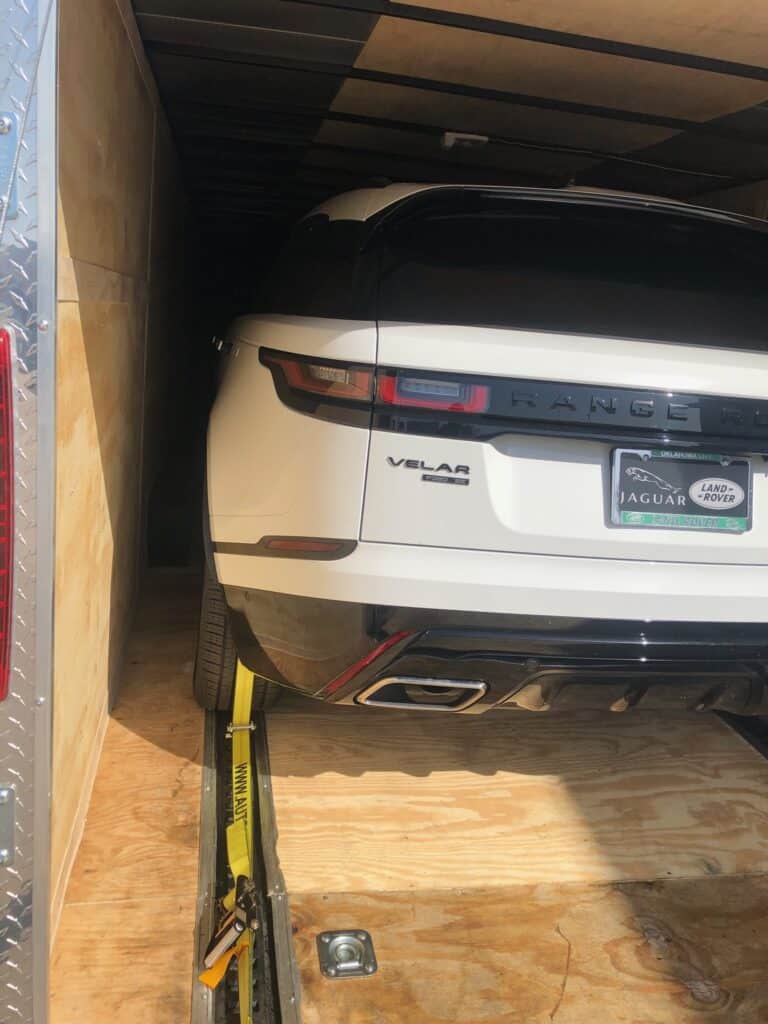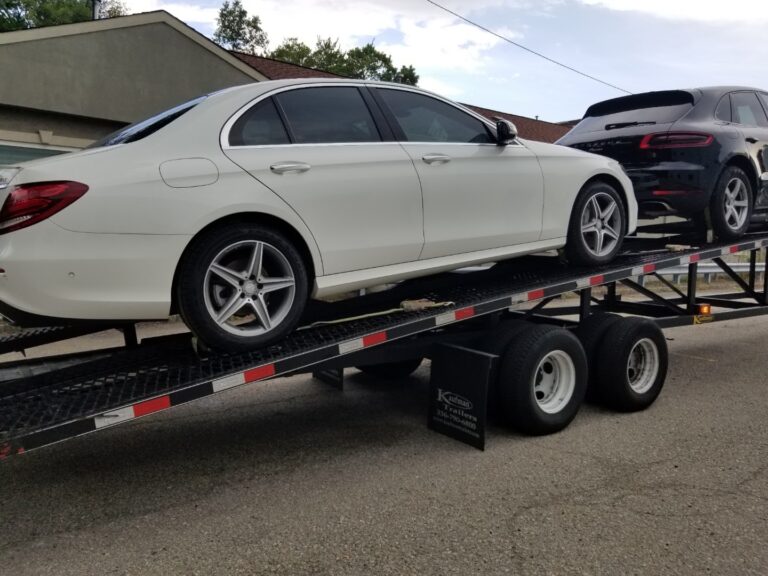 We Got You Covered For Toronto To Texas Car Shipping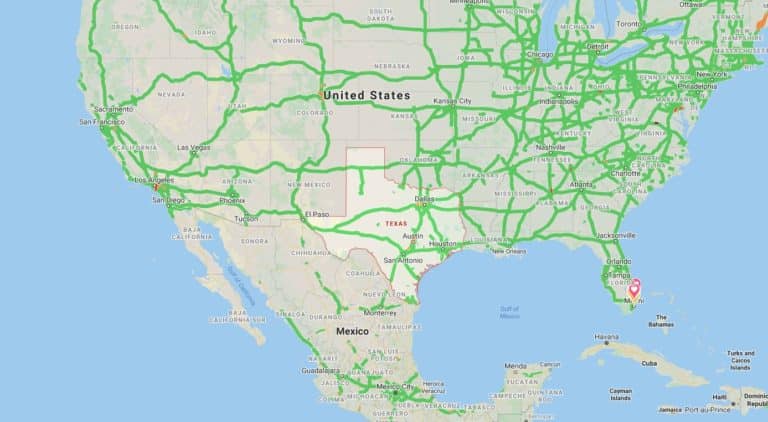 Fast Car Shipping Services From Toronto to Texas
We value our clients time and we ensure their car is delivered before the given deadline. Our drivers use the fastest and safe routes to ensure that we keep our word to the client. Among the highways our drivers use to transport cars from Toronto to Texas is the Canadian highway 402.

Through this highway they get to the Blue Water Bridge border crossing that links Ontario and the US. Here, the custom fees are paid and we get into the US through Michigan. In Michigan, they use US I-69 which leads them all the way to Texas. They then branch off to the cities the cars are to be dropped off in Texas. To transport a car from Toronto to Texas, call us through (800) 757-7125.
Why Choose
Autotransport.com
#1 Car Shipping Company Since 1997
Preparing For
Your Transport
Snow Bird Car Shipping