Toronto to Arizona Vehicles Shipping
Autotransport.com is the professional everyone needs to ship cars from Toronto to Arizona. We put the needs of our clients ahead of everything. Our car shipping services are very affordable and without any hidden charges. We offer free shipping estimates to clients willing to ship cars from Toronto to Arizona.

Our team of specialists are committed to process our clients shipping requests as well as answer any questions regarding transporting a car from Toronto to Arizona. Once you hire us to book your car from Toronto to Arizona, our specialists ensure it's fully insured before dispatching it. They also recommend the most suitable trailer to ship your car based on the type, dimensions and weight of your car.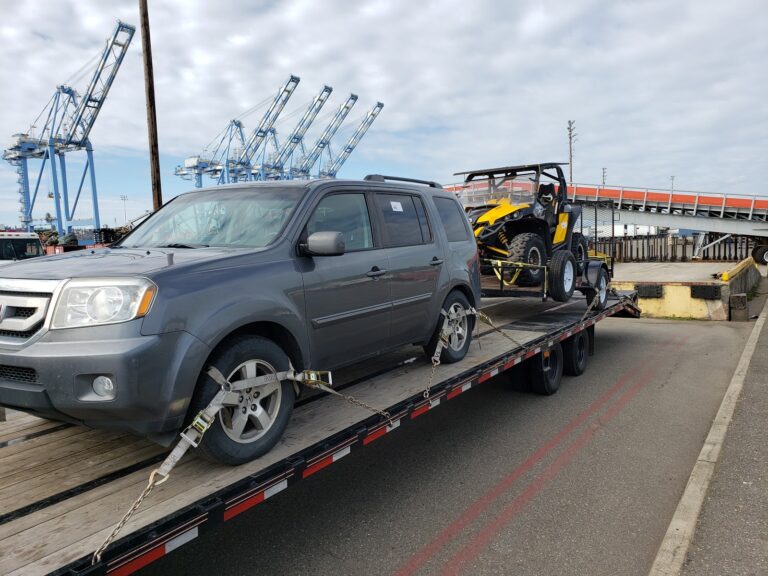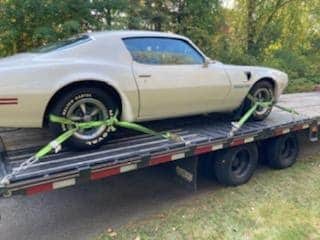 Snow Bird Bulk Car Transport
Reliable Car Shipping Services from Toronto to Arizona
Toronto is the capital city of Ontario. With a population of over 2.7 million in 2016. It's considered to be the most populous city in Canada. Autotransport.com has gone over and beyond to invest in top resources to serve as many clients as possible in Toronto.

We have specialists and state of the art open and enclosed trailers to help us serve a lot of customers simultaneously. We ship both single and multiple cars from Toronto to Arizona. Our drivers know the routes all around Toronto. This makes it easier to pick up cars in different locations.
Toronto to Arizona Car Shipping
I am grateful to be able to work with such a large and hard working team, with over ten years of experience in the car transport industry. I know for a fact that we will be able to take care of you, and together we will go further.
William Thomas - Senior Logistics Manager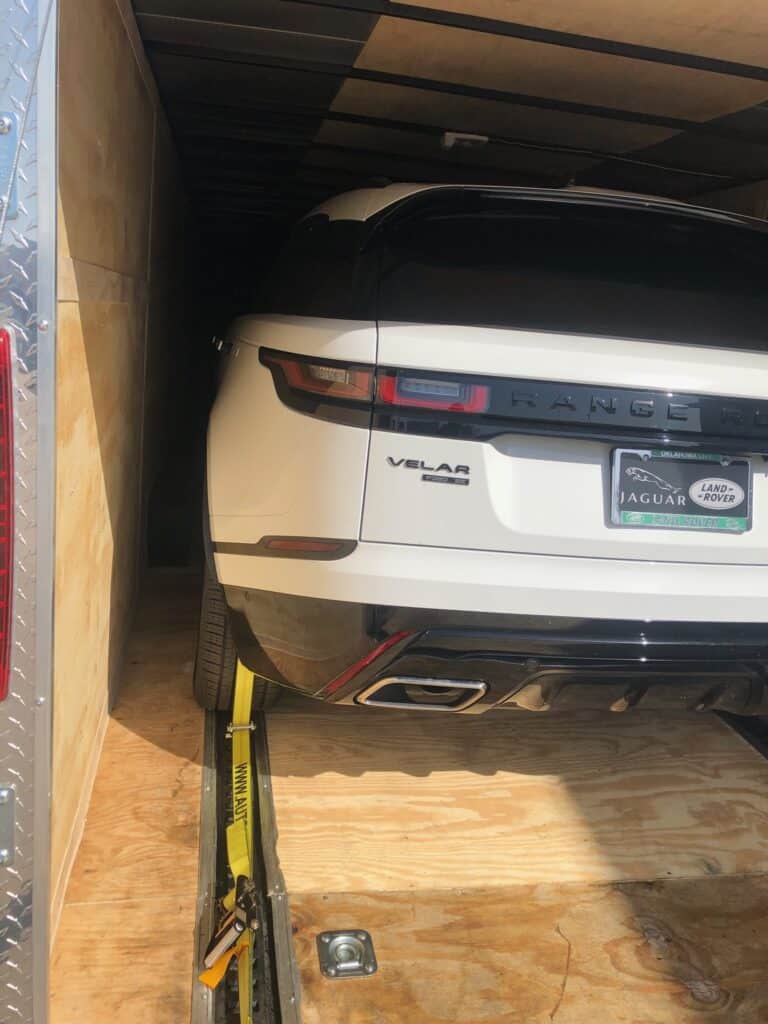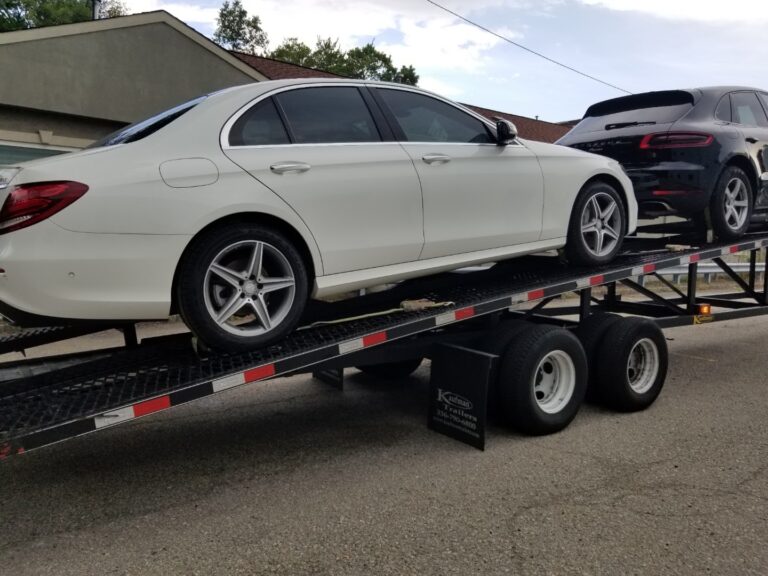 We Got You Covered For Toronto to Arizona Car Shipping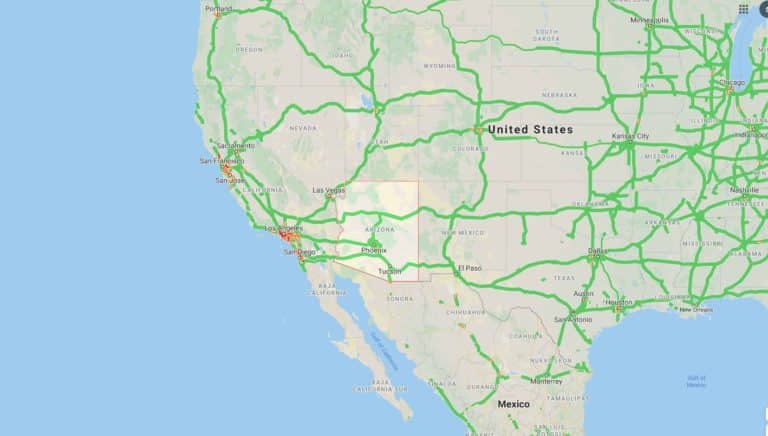 Fast and Safe Car Transport from Toronto to Arizona
Autotransport.com guarantees safe and timely car delivery. We ensure to take the most suitable routes to get in order to keep our word to the client. Whether it's snowing or raining, Autotransport.com gets the job done. We are reliable and always committed to give our clients the best car shipping experience.

From Toronto, our drivers use ON-403 W and ON-402 W to Blue Water Bridge border crossing which links Ontario to the United States through Michigan. Autotransport.com pays for the customs when shipping cars from Toronto to Arizona. They then use I-40 W from Michigan to Arizona. Our drivers are familiar with the routes in Arizona and know how to branch off to different cities. For Toronto to Arizona car transport, call us today through (800) 757-7125.
Why Choose
Autotransport.com
#1 Car Shipping Company Since 1997
Preparing For
Your Transport
Snow Bird Car Shipping