Prince Edward Island to Florida Vehicle Shipping
Autotransport.com is motivated by our client's positive remarks to continue with the exceptional car shipping services from Prince Edward to Florida. We improve on our services from our client's feedback. Over the years of the evolution in the car shipping industry, autotransport.com has been a reliable partner to our clients shipping cars from Prince Edward Island to Florida. We process our orders fast and at affordable prices.

We are equipped with tools that aid our specialists in car inspection during shipment for safety. It's also very easy to ship cars with us as we do so in a variety of models which we all do understand. Autotransport.com, our satisfaction is derived from our client's satisfaction. We thrive in the United States, Mexico and also Canada.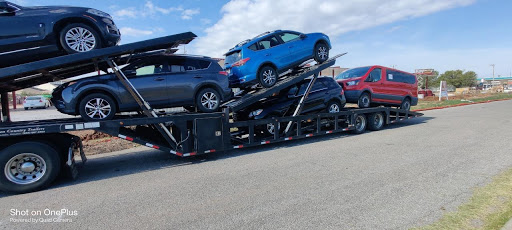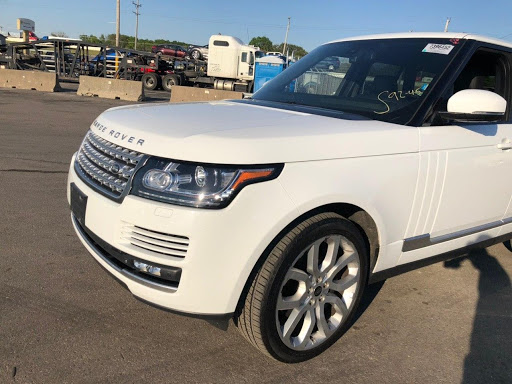 Snow Bird Bulk Car Transport
Easy and Convenient Car Shipping Services from Prince Edward Island, Canada to Florida.
Prince Edward Island is one of the three maritime provinces of Canada. It is also referred to by other names like the Garden go the Gulf and The Birthplace of Confederation. From the last census conducted in 2016 it had a population of 142,907 residents of which most are of the European descent.

The island economy is held together by farming which is the major activity here Prince Edward Island is responsible for 25% of the potatoes in Canada. The island is also dependent on aerospace, fisheries, IT, renewable energy and tourism. Autotransport.com has able personnel, technology and the knowhow to ship our client's vehicles successfully from Prince Edward Island to Florida.
Prince Edward Island to Florida Car Shipping
I am grateful to be able to work with such a large and hard working team, with over ten years of experience in the car transport industry. I know for a fact that we will be able to take care of you, and together we will go further.
William Thomas - Senior Logistics Manager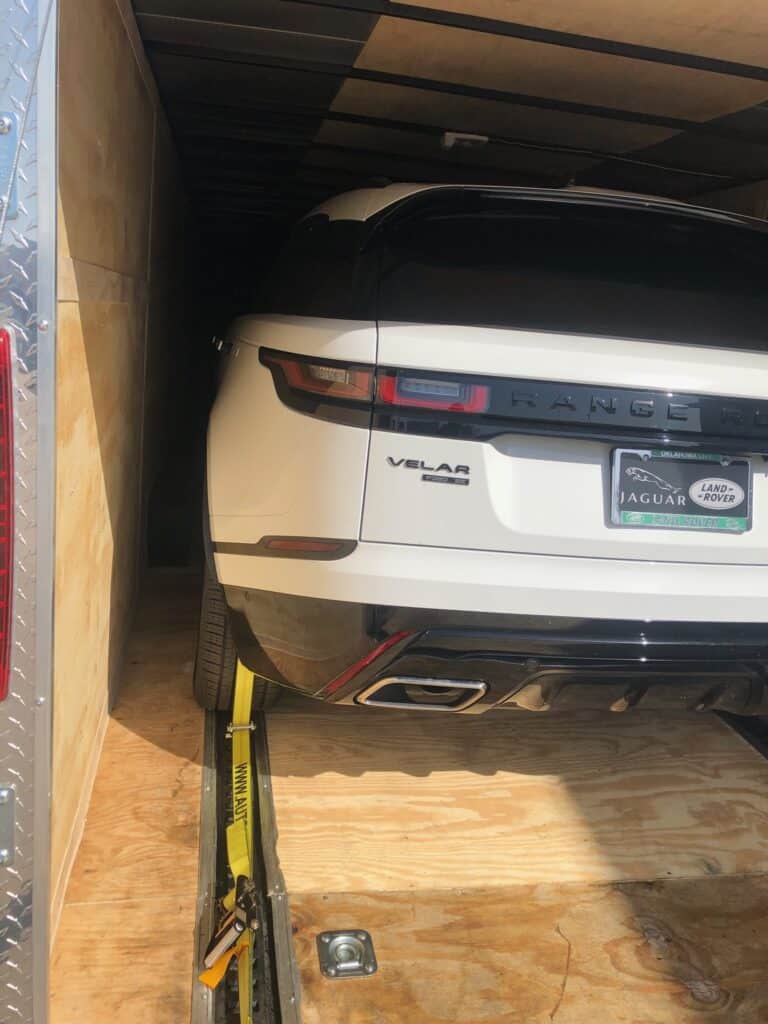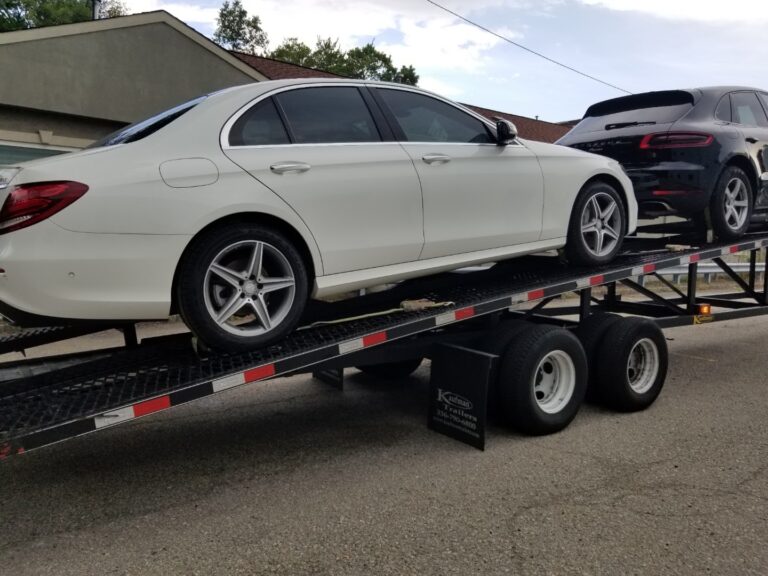 We've got you covered for all canada car shipping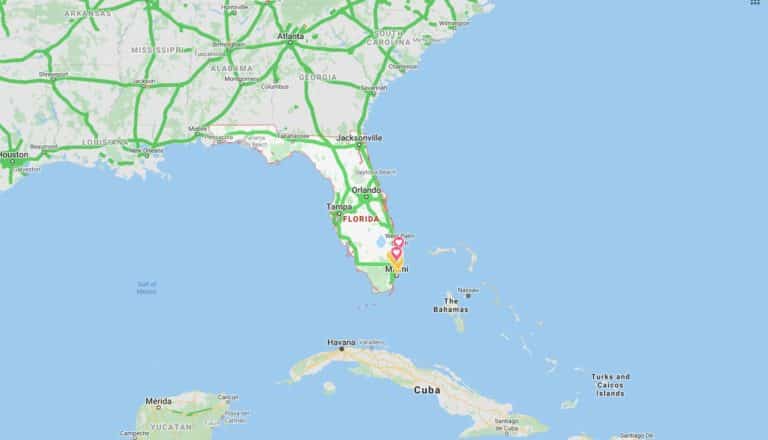 Prince Edward Island to Florida Car Shipping Services with Autotransport.com
Shipping of cars anywhere is a systematic process. Autotransport.com pays for the custom fees charged while shipping cars from Prince Edward Island to Florida. Our drivers normally follow the Confederation Bridge from the Island to New Brunswick. This is because New Brunswick has a border crossing to the United States at Maine.

Our drivers use either the Bridgewater/ Centreville or Houlton/ Woodstock border crossings as they are the most reliable. Here they do not take long for inspections and customs as we are transparent in our car shipping dealerships. From the State of Maine to Florida the interstate 95 S is used. Autotransport.com our experience is very reliable. Contact us today through our toll free number (800) 757-7125.
Why Choose
Autotransport.com
#1 Car Shipping Company Since 1997
Preparing For
Your Transport
Snow Bird Car Shipping