Ontario, Canada to Texas Vehicle Shipping - Expedited Services
Shipping a car from Ontario, Canada to Texas is very easy while using Autotansport.com. We are a team that is run by passion and transparency. Autotransport.com has been shipping cars from Ontario, Canada to Texas for more than a decade now. Through that, we've gained so much experience through learning from our past mistakes.

Our specialists are dedicated when it comes transporting cars from Ontario to Texas. They ensure to process the shipment immediately after you hire our shipping services. They get the necessary permits and ensure the car is fully insured before it's dispatched. Autotransport.com pays for all the custom fees charged while transporting cars from Ontario, Canada to Texas.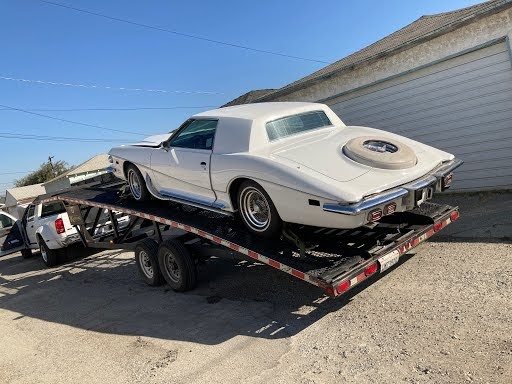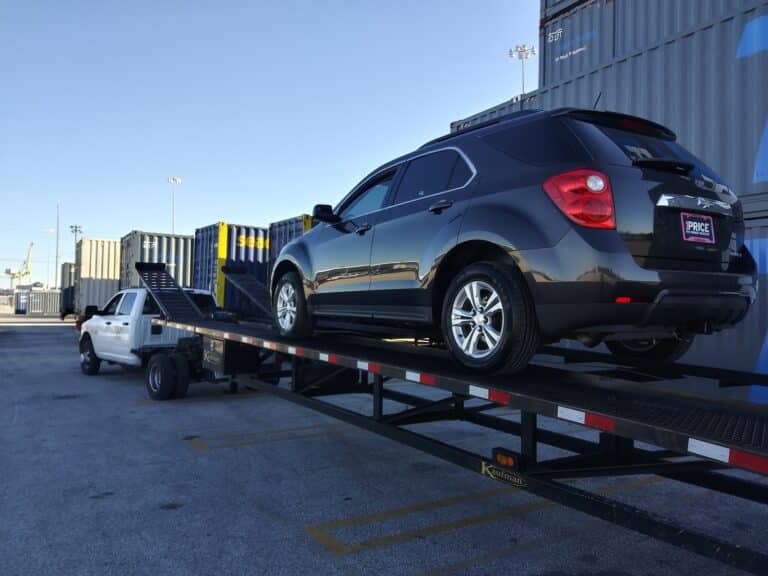 Snow Bird Bulk Car Transport
Convenient Car Transport From Ontario, Canada to Texas
Our specialists ensure to be present during the car loading process to confirm that the car is carefully loaded and secured before transport. Our car shipping services from Ontario, Canada to Texas are very affordable. We don't have any extra charges. The quote on the free shipping estimate we give you is what you pay until the end.

We've highly invested in a variety of modern state of the trailers and other resources. Autotransport.com ships both single and multiple cars from Ontario to Texas. Ontario is one of the provinces in Canada. It's considered as the most populous province in Canada hosting over 38 percent of the country's population. It's the second largest province after Quebec.
Ontario, Canada to Texas Car Shipping
I am grateful to be able to work with such a large and hard working team, with over ten years of experience in the car transport industry. I know for a fact that we will be able to take care of you, and together we will go further.
William Thomas - Senior Logistics Manager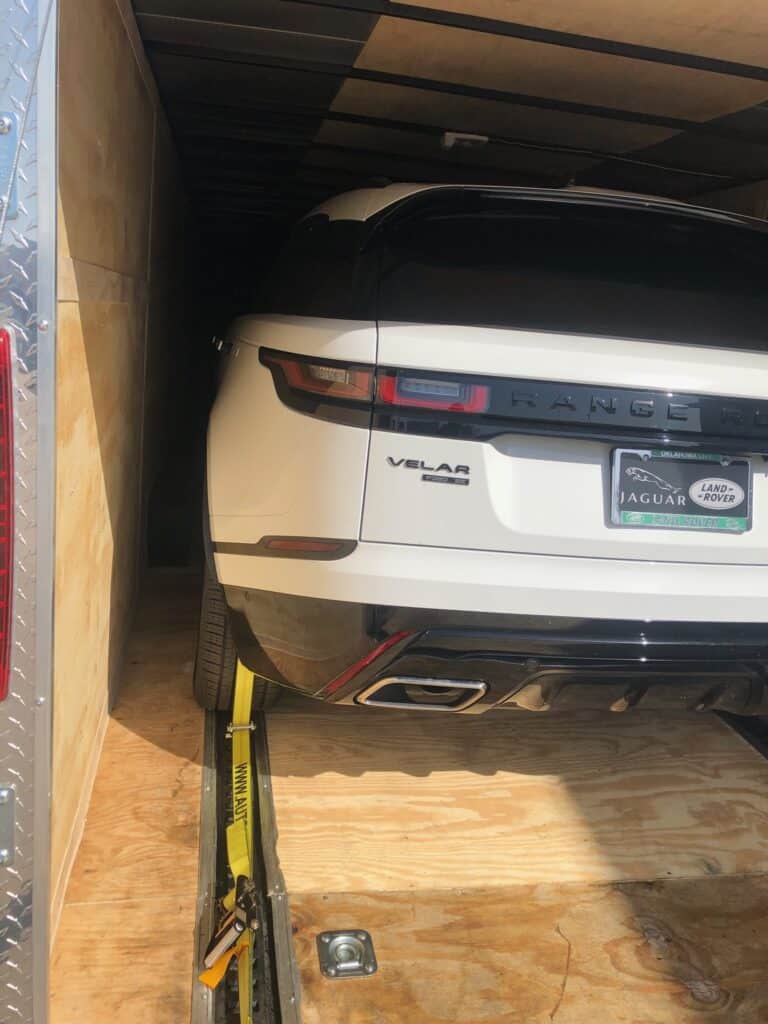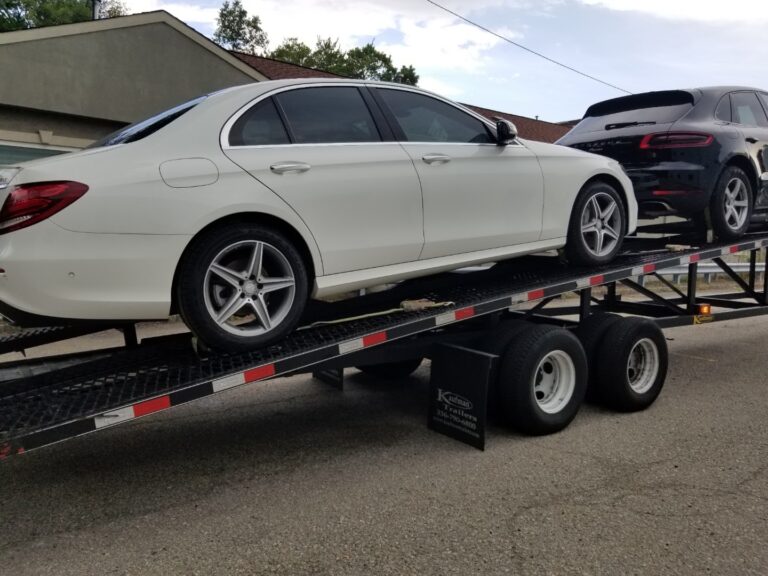 We Got You Covered For Ontario, Canada to Texas Car Shipping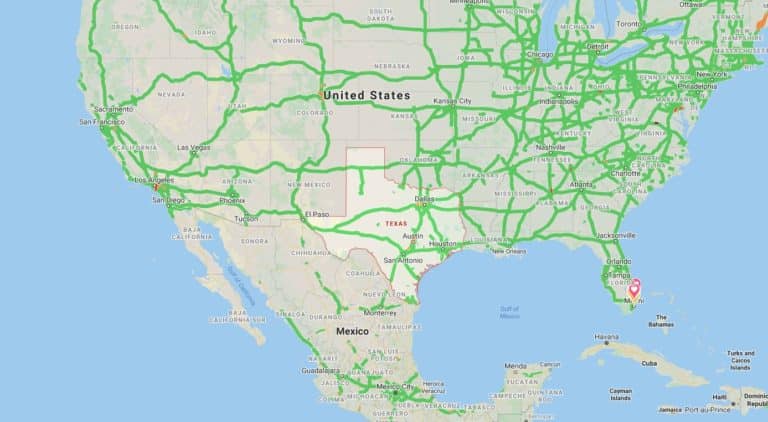 Fast and Timely Car Shipping Services from Ontario, Canada to Texas
Our Autotransport.com drivers are very committed and experienced. They ensure that every car they ship from Ontario to Texas arrives on time. In addition to that, they understand the safe and fast highways to use in order to get to their destination fast and safely. Through the Canadian highway 402, our drivers ship the cars from different cities in Ontario to the US through the Blue Water Bridge border crossing.

Canadian Highway 402 links to the US I-69 which extends all the way to Texas. Our drivers have options of using Ambassador Bridge, Detroit Windsor Tunnel or Sault Ste. Marie International Bridge border crossings. They always opt for the one with light traffic because border crossings can get really congested. To use our car transport services from Ontario to Texas, call us today.
Why Choose
Autotransport.com
#1 Car Shipping Company Since 1997
Preparing For
Your Transport
Snow Bird Car Shipping