New Brunswick, Canada to Florida Car Shipping
At autotransport.com we ship cars from New Brunswick to Florida easily. Our resources are sufficient and so is our manpower. Therefore, we ship single vehicles to multiple vehicles easily. Our experience is unmatched. Our personnel ensures' after the correct measurements for the vehicle at hand are acquired a suitable trailer is allocated. Our trailers are modernized.

Through a car shipping process the lead specialists exchange information with our drivers for tracking and also for updates generally. Our clients on the other hand receive the information they desire through the shipment before we can contact them when delivery is due. Autotransport.com, we offer the service that suits your car and recommendations to ultimately satisfy you.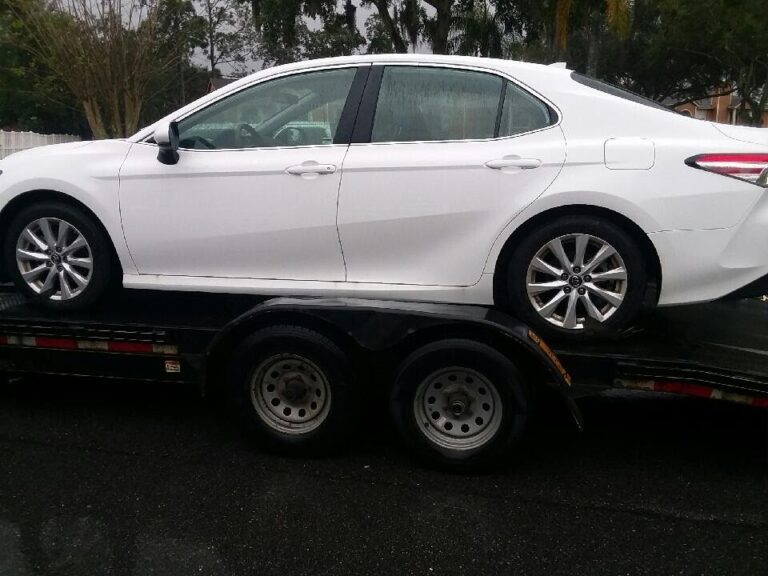 Snow Bird Bulk Car Transport
Efficient Car Shipping Services from New Brunswick, Canada to Florida
Over the years, autotransport.com has gained our clients trust to ship their cars from New Brunswick to Florida in the United States. This is because we have undisputable understanding of the cities in the areas of the car origin to their delivery and more. New Brunswick is one of the founder provinces of Canada.

The province has several reasons as to why it's unique. It is the only bilingual province in the country. It had a population of 772,094 as of 2019., half of which lives in the city. The province's economy is diversified with the major sustainer being the Irving Group of Companies that engage in agriculture, oil, forestry, food processing among others. From whichever corner of the province we will ship your car to Florida upon the agreed time.
New Brunswick, Canada to Florida Car Shipping
I am grateful to be able to work with such a large and hard working team, with over ten years of experience in the car transport industry. I know for a fact that we will be able to take care of you, and together we will go further.
William Thomas - Senior Logistics Manager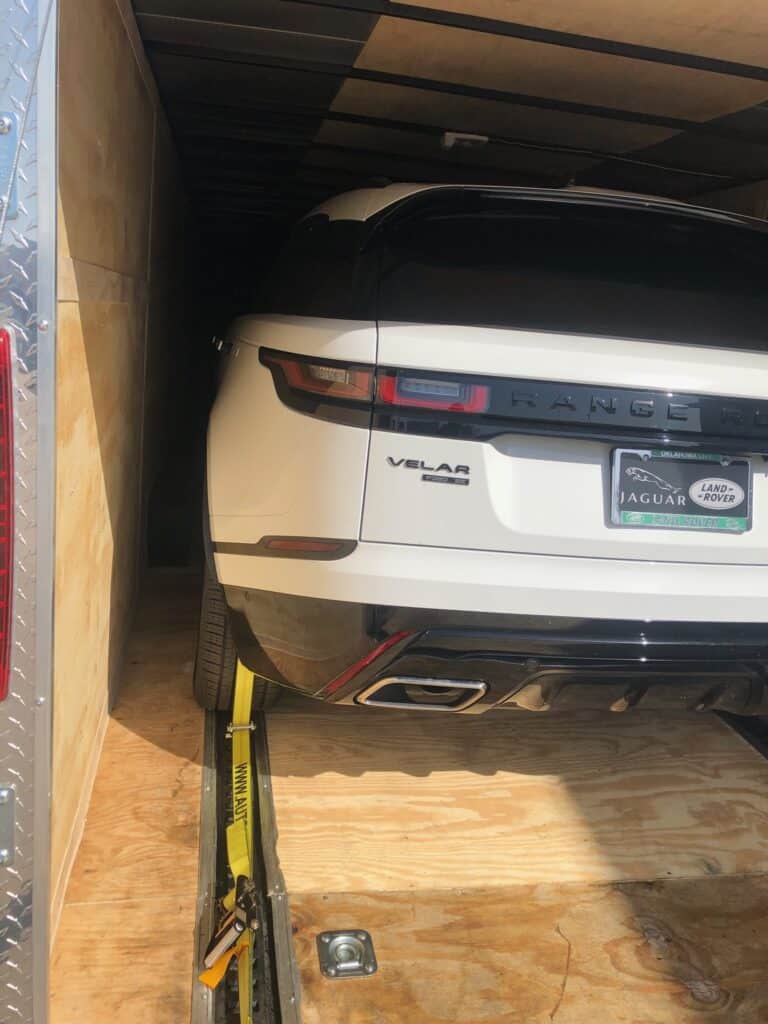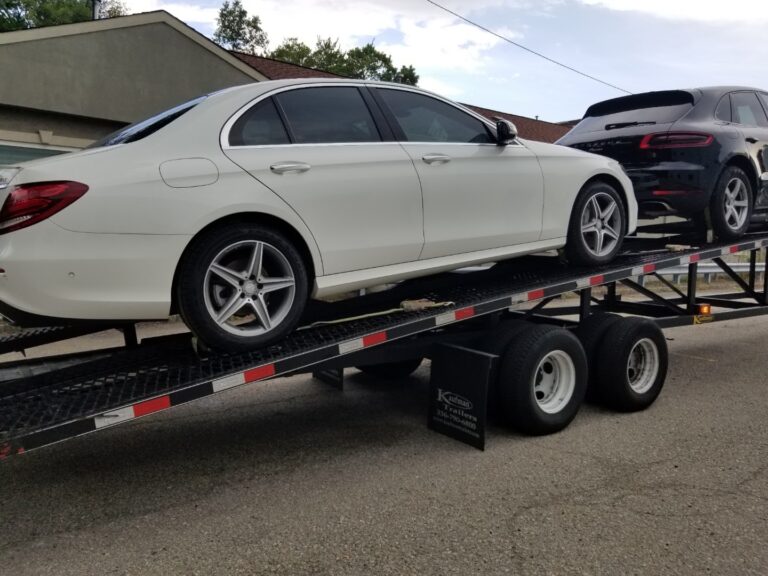 We've got you covered for all canada car shipping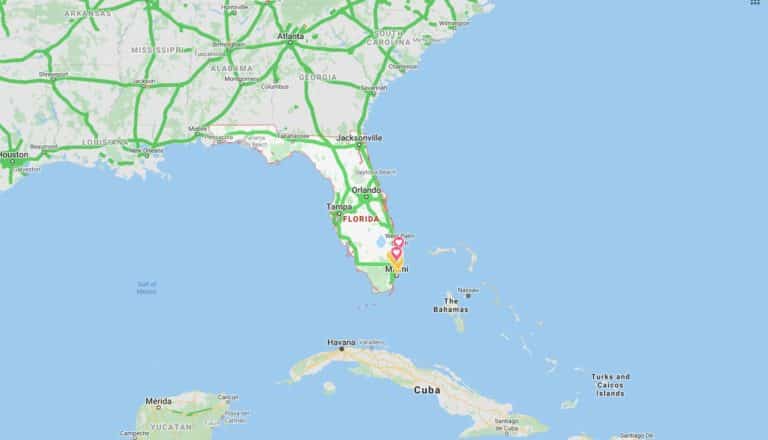 Insured Car Shipping Services from New Brunswick to Florida
Car shipping from New Brunswick to Florida is a long tedious process. At autotransport.com we assign the process sufficient manpower to enhance efficiency. We also insure our client's vehicles all through the shipment against unprecedented accidents on the road. From New Brunswick the shipment moves on to Maine, the United States via a border crossing.

Our drivers are advised by our specialists on which border crossing is more appropriate for the day but to the Bridgewater/ Centreville and Houlton/ Woodstock mainly. This is because they are open 24 hours a day all year round. From Maine, the interstate 95 S is always our best pick. Autotransport.com is able to securely drop-off our client's vehicles anywhere in Florida. Call us today through (800) 757-7125.
Why Choose
Autotransport.com
#1 Car Shipping Company Since 1997
Preparing For
Your Transport
Snow Bird Car Shipping