Montreal to Arizona Car Transport
Autotransport.com has been shipping cars from Montreal to Arizona for more than a decade now. We offer affordable car shipping services without any hidden fees. We provide any client in need to ship a car from Montreal to Arizona with free shipping estimates. Our team of dedicated specialists are always ready to process our clients requests and answer questions regarding car transport from Montreal to Arizona.

We offer expedited car shipping services to clients who want to urgently transport their cars from Montreal to Arizona. At an added fee, they get their cars earlier than they would have if they used our regular car transport services. We transport both single and multiple cars. Our state of the art trailers are able to transport cars without breaking down even when it's heavily snowing.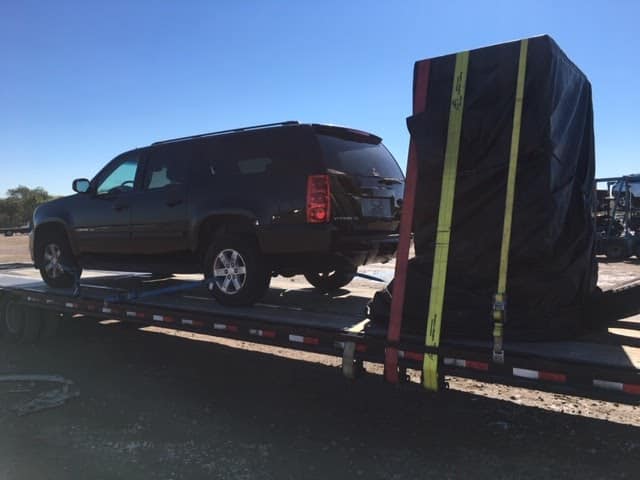 Snow Bird Bulk Car Transport
Reliable Car Shipping Services from Montreal to Arizona
Autotransport.com has resources and specialists all over Montreal. This is to make car shipping from Montreal to Arizona easy and fast. We are able to process and pick up the car to be shipped within a short period of time.

Montreal is the second most populated city in Canada.It's located in the province of Quebec. Our team of professionals knows the routes to every corner of Montreal. This makes it easy to pick up cars from our clients doorsteps or any other places.
Montreal to Arizona Car Shipping
I am grateful to be able to work with such a large and hard working team, with over ten years of experience in the car transport industry. I know for a fact that we will be able to take care of you, and together we will go further.
William Thomas - Senior Logistics Manager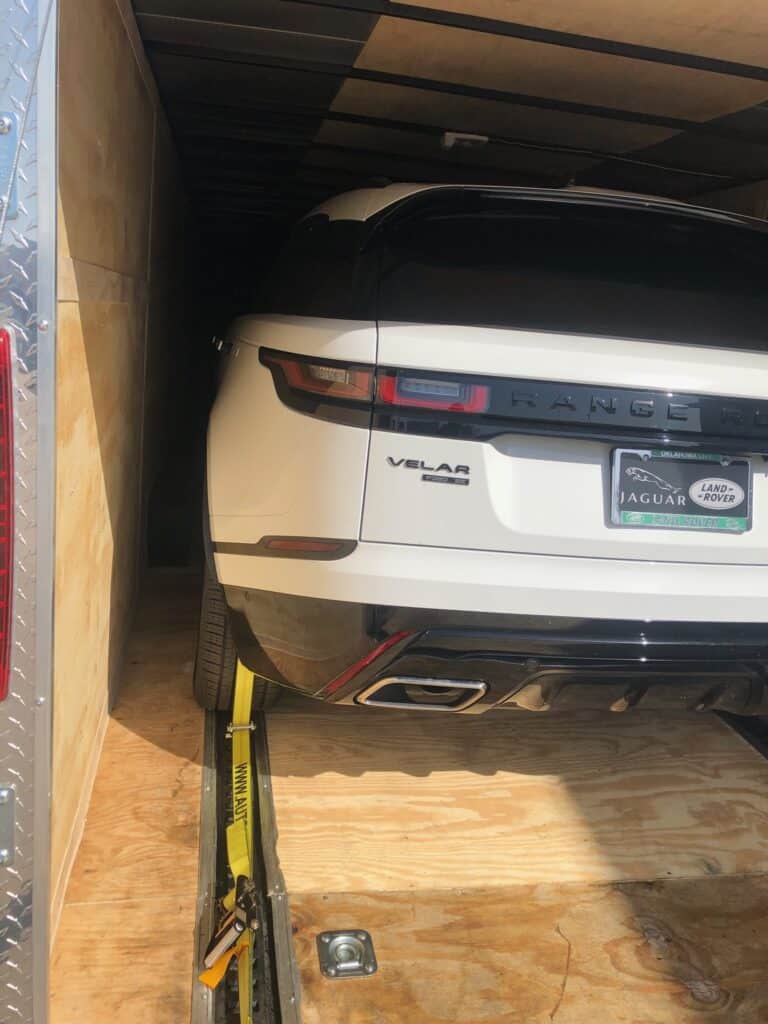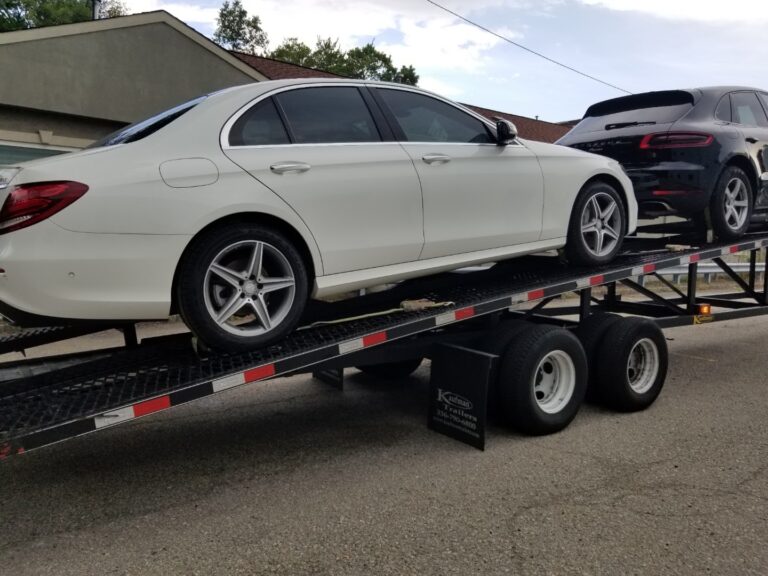 We Got You Covered For Montreal to Arizona Car Shipping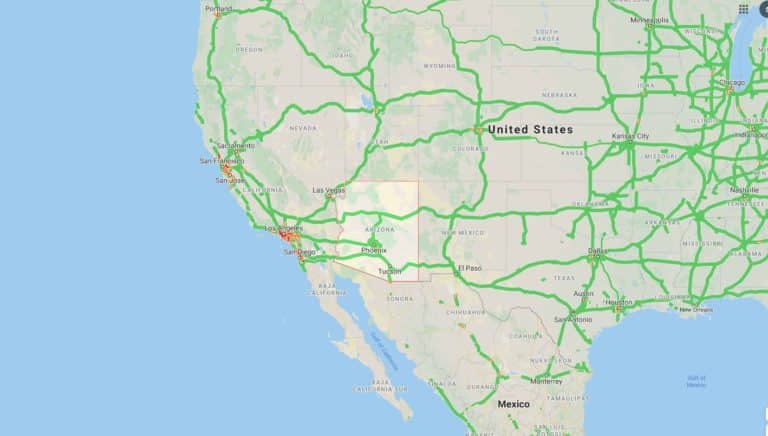 Fast and Secure Car Transport from Montreal to Arizona
Shipping cars from Montreal to Arizona is fast with Autotransport.com. This is because our experienced drivers know the shortest and safe routes to take from Montreal to Arizona. From years of shipping cars, our drivers know that it's important to always make stops for integrity checks. This is to confirm the cars are still secured and tighten straps if need be.

From Montreal, our drivers use Autoroute 35 S to Highgate Springs / St Armand border crossing. At the border, Autotransport.com caters for the customs. They pass through Vermont state and connect to highway I-40 W which goes all the way to Arizona. To ship a car from Montreal to Arizona, give us a call today through (800) 757-7125.
Why Choose
Autotransport.com
#1 Car Shipping Company Since 1997
Preparing For
Your Transport
Snow Bird Car Shipping