Montreal, Canada to Florida Vehicle Shipping
Car shipping from Monreal to Florida is a race between time in most cases. This is because our clients are usually in fast need of their cars to report to work, for showings, to the mechanics in cases of breakdowns and all other needs. Autotransport.com we pride ourselves in being able to serve our clients within the space on their contention.

We have the manpower muscle and standby trailers that are modern to efficiently transport cars from Montreal to Florida for our clients. Autotransport.com issues our clients with affordable quotes. We ship cars from Montreal to Florida effectively and without hitches. We always fully insure cars and pay for the customs across the borders. Call us today for car shipping quotes.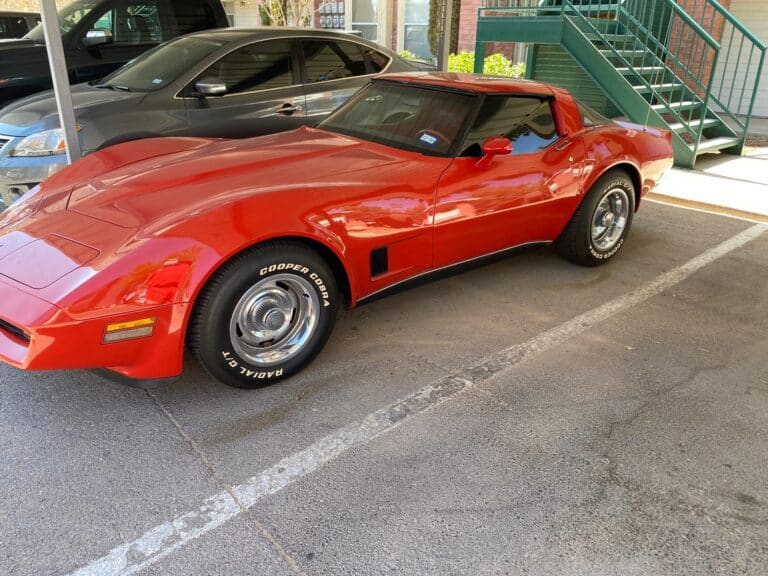 Snow Bird Bulk Car Transport
Car Shipping Services from Montreal, Canada to Florida
We ship cars from Montreal to Florida with professionalism and above all experience. We have shipped cars between the United States and Canada for years now and within that time we have acquired reliable information relevant in both countries. Car transportation services from Montreal to Florida are seamless with us.

Montreal is the second most populated city in Canada and the most populated city in its province of Quebec. It had a population of 1,704,694 as of 2016. The economic growth in Montreal has over the years immensely grown to be the second largest GDP in Canada. The major source city is responsible for cultural, technological, finance and commerce centers worldwide. Autotransport.com we identify with residents of the city.
Montreal, Canada to Florida Car Shipping
I am grateful to be able to work with such a large and hard working team, with over ten years of experience in the car transport industry. I know for a fact that we will be able to take care of you, and together we will go further.
William Thomas - Senior Logistics Manager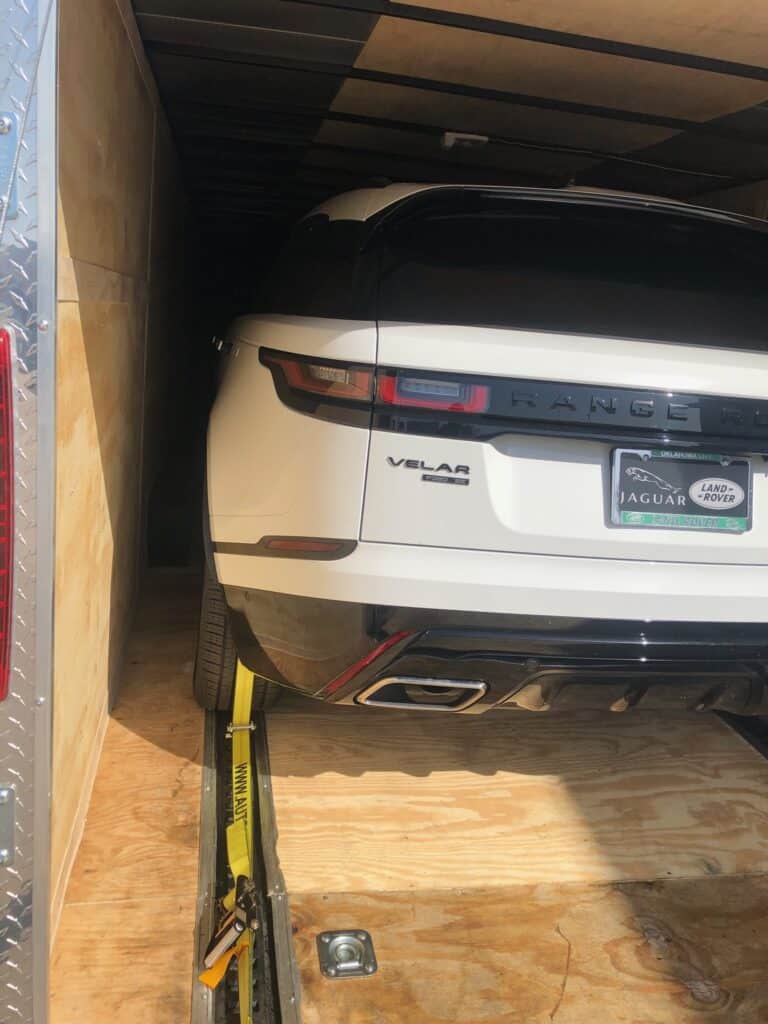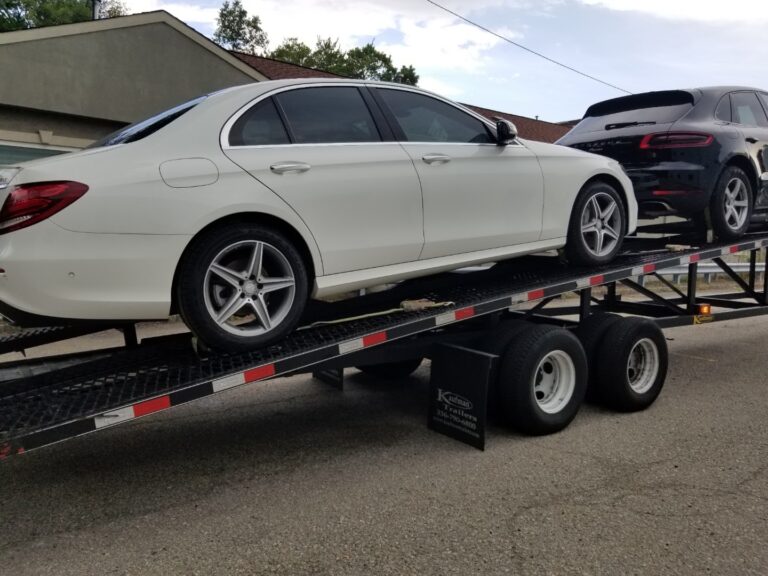 We've got you covered for all canada car shipping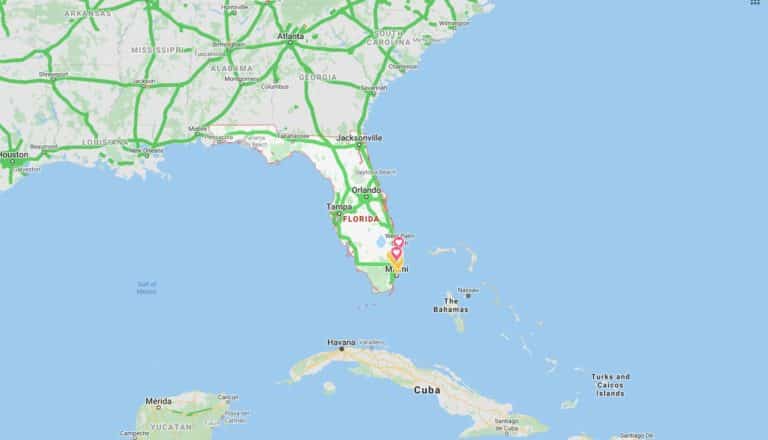 Easy Car Transport from Montreal to Florida
Car shipping from Montreal to Florida is among our most frequent car shipments. Our drivers have therefore mastered the craft of shipping our client's vehicles via the best routes. From Montreal, they take the A-35 highway which connects them with QC 133. This highway goes all the way to the Highgate Springs/ St Armand Border Crossing.

Here they get cleared for the customs which we fully cater for and also clear from inspection. From the border crossing they follow the VT 89 highway which enters Vermont and link with the interstate 95 S to Florida. In Florida our drivers are able to securely get to the named destination by our client easily. However, this is after alerting them.
Why Choose
Autotransport.com
#1 Car Shipping Company Since 1997
Preparing For
Your Transport
Snow Bird Car Shipping