lorida to Ottawa, Canada Vehicle Shipping - Fully Insured
Shipping a car from Florida to Ottawa, Canada requires a company that has the knowhow and resources. The last thing a customer wants is to hire a company without experience and have his car stuck along the way. Autotransport.com, we have both the experience and resources. We have been shipping cars from Florida to Ottawa, Canada for over a decade now.

Along the way, we have learnt so much from our experiences and we've used that to improve our shipping services. Our resources and manpower has grown over time making our operations well planned and executed. Our dedicated specialists plan the shipment giving it the time it needs. They acquire the permits and fully insure the car before dispatch.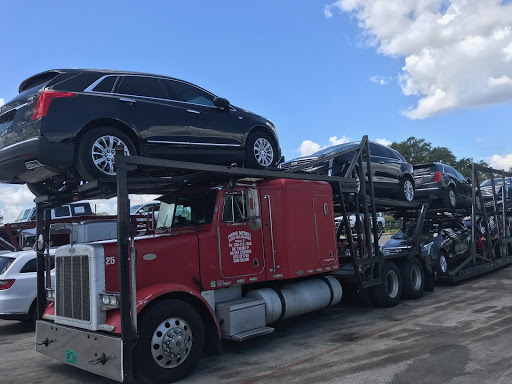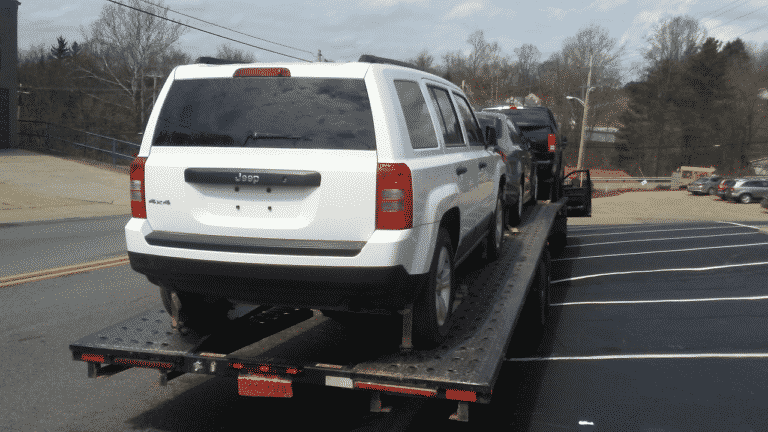 Snow Bird Bulk Car Transport
Personalized Car Shipping Services from Florida to Ottawa, Canada
When transporting a car from Florida to Ottawa, Canada, Autotransport.com pays for the custom fees charged. Our specialists choose the trailer that best fits your shipment. In addition to that, they ensure that the loading process is done carefully to avoid any accidents or bruising of the vehicle.

When everything including securing the car on the trailer is done right, they proceed to dispatch the shipment. At Autotransport.com, a specialist assigned to ship a car from Florida to Ottawa, Canada must confirm everything is done right before dispatching it. Florida was first invaded by the European in 1513. At some point, it was colonised by both Spain and Great Britain. It later gained its freedom as the 27th state in March of 1845
Florida to Ottawa, Canada Car Shipping
I am grateful to be able to work with such a large and hard working team, with over ten years of experience in the car transport industry. I know for a fact that we will be able to take care of you, and together we will go further.
William Thomas - Senior Logistics Manager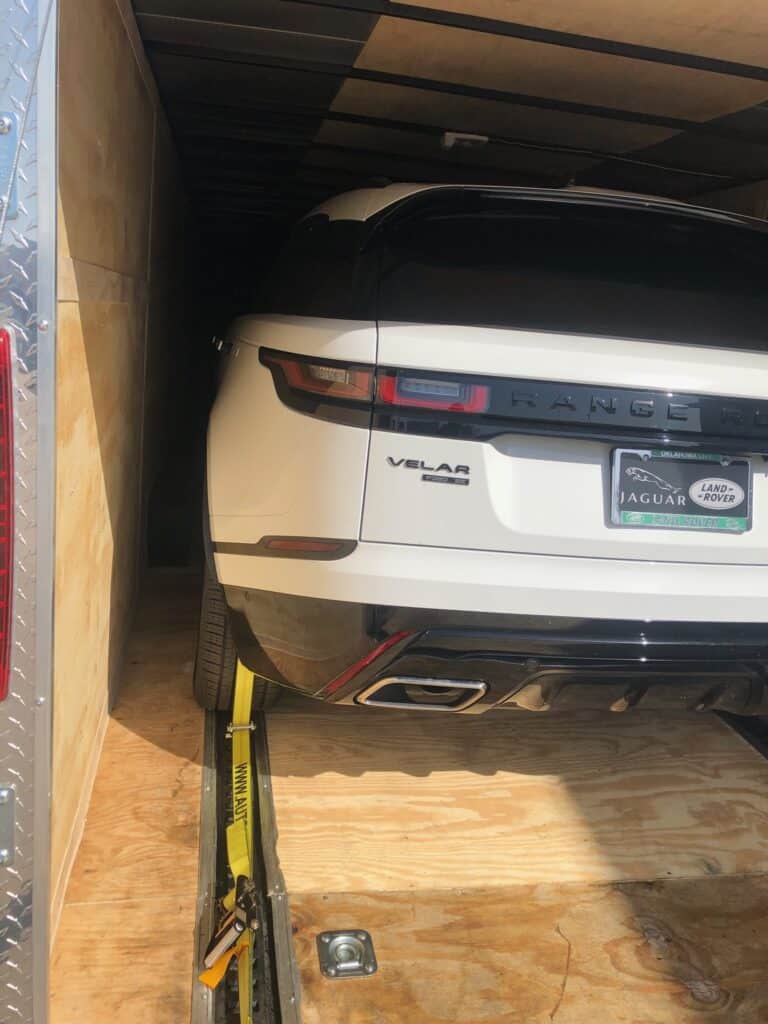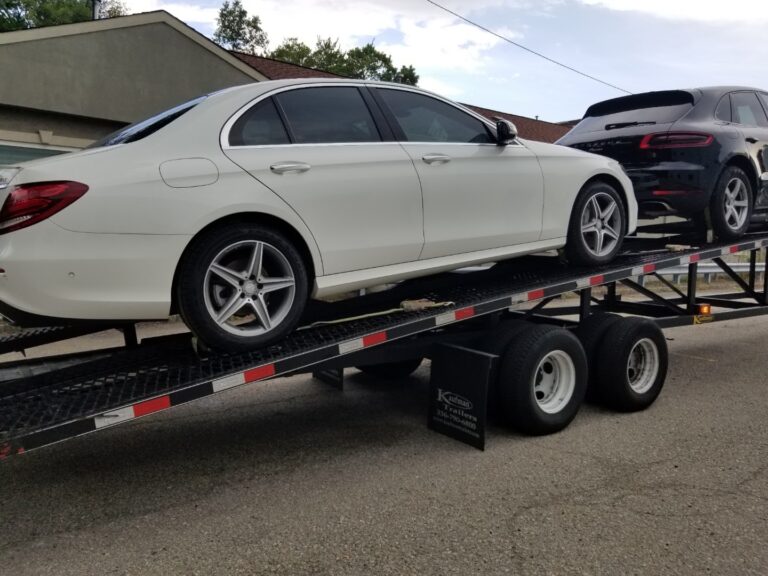 We Got You Covered For Florida to Ottawa, Canada Car Shipping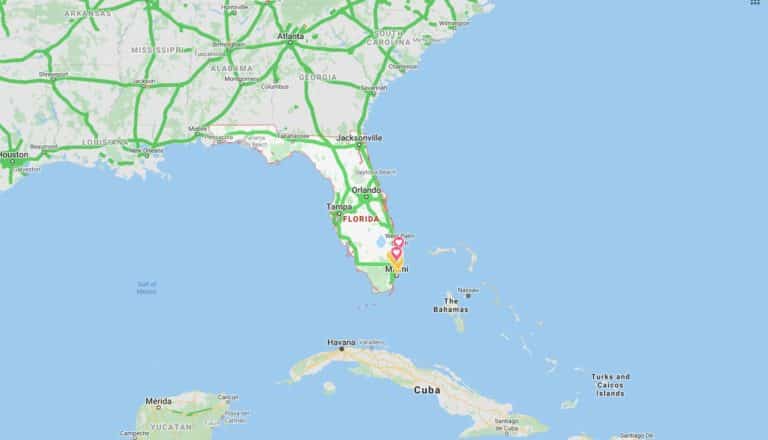 Fast and Safe Florida to Ottawa, Canada Car Shipping Services
Our drivers are trained to always care for our client's vehicles when they are in their possession. This is through diving safely and making routine checks along the way to tighten the straps. In addition to that, meeting the client's deadline is always the main goal. Therefore, they use the fastest routes to get to the given destinations.

Our drivers use highway I-75 from Florida to Michigan. They connect to highways I-69 and I-94 which leads them to the Blue Water Bridge border crossing. After paying off the customs and inspection, they are allowed into Ontario through Canadian highway 402. This highway leads them all the way to Ottawa. To ship a car from Florida to Ottawa, give us a call through (800) 757-7125.
Why Choose
Autotransport.com
#1 Car Shipping Company Since 1997
Preparing For
Your Transport
Snow Bird Car Shipping