Florida to New Brunswick, Canada Vehicle Shipping
Shipping cars from Florida to New Brunswick, Canada requires a company that not only has resources but also the experience. Autotransport.com, we have the two. We have enough resources to make car transport from Florida to New Brunswick, Canada easy.

Our state of art trailers are always in shape to transport vehicles without any challenges. In addition to that, we have gained so much experience from our ten plus years of car shipping. We have learnt from our previous mistakes and gained knowledge on how to be more efficient. For any inquiries, our team of dedicated specialists are always ready to help.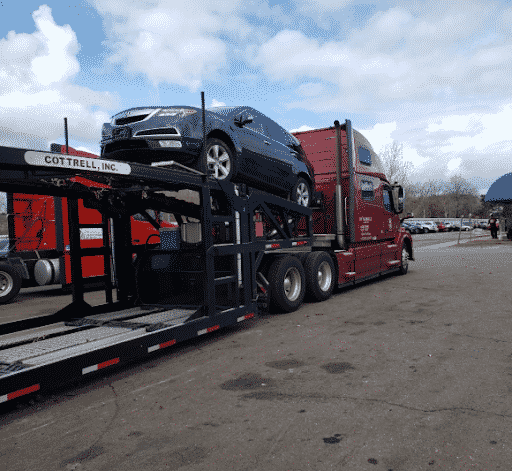 Snow Bird Bulk Car Transport
Fully Insured Car Transport From Florida to New Brunswick, Canada
Loading of cars is carefully done by our trained personnel. They also ensure to secure the cars tightly onto the trailer to limit any movement along the way. All the shipments made by Autotransport.com are fully insured before dispatch. This guarantees our clients compensation incase of any accidents.

Autotransport.com caters for the custom fees at the border of US and Canada. As of 2019, Florida had a population of about 21.5 million people. This was an increase of slightly above 14 percent after the 2010 census. Florida was considered to be the seventh most growing state in that country as of 2012.
Florida to New Brunswick, Canada Car Shipping
I am grateful to be able to work with such a large and hard working team, with over ten years of experience in the car transport industry. I know for a fact that we will be able to take care of you, and together we will go further.
William Thomas - Senior Logistics Manager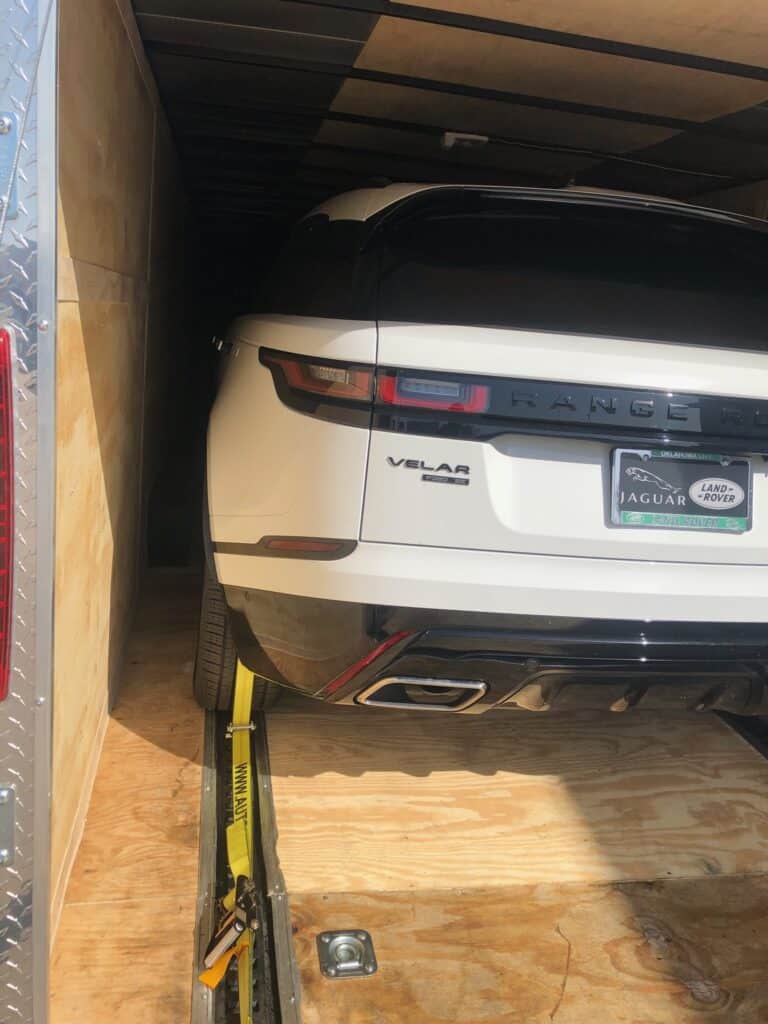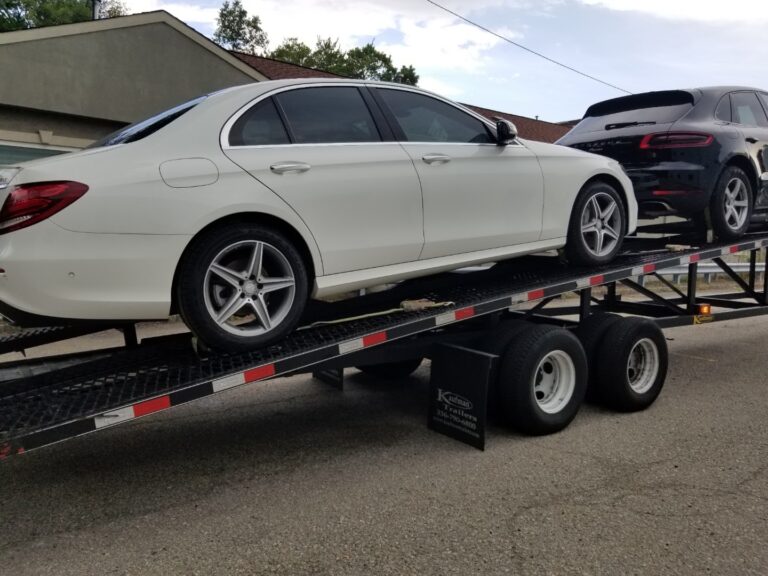 We Got You Covered For Florida to New Brunswick, Canada Car Shipping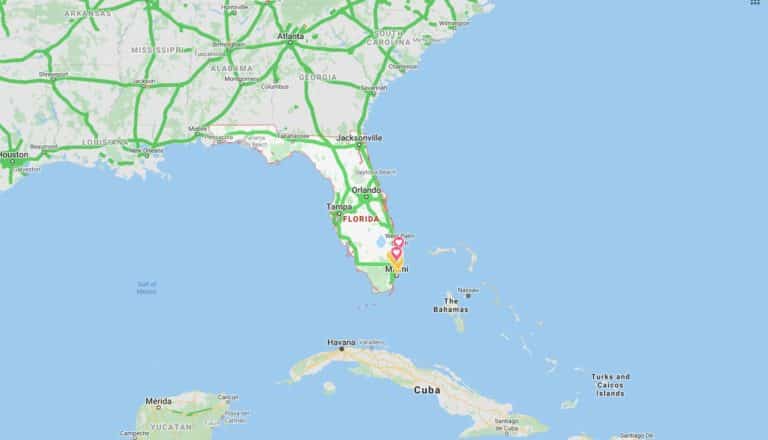 Secure and Safe Car Shipping Services From Florida to New Brunswick, Canada
Our car deliveries are made by our professional drivers who are experienced enough to know of highways to use and safe shortcuts. We train our drivers to always use the routes that will lead them to the client's destination before the deadline. However, they should always ensure safety over anything else. Among the highways our drivers use while shipping cars from Florida to New Brunswick are US route 1 which leads them from Florida all the way to Maine.

In Maine, they get to the Fort Kent Bridge / Clair border crossing. This where the customs are paid and the inspection is done. After everything goes successfully, US route 1 connects them to the New Brunswick highway 205. They follow this way and branch off to different cities where they need to drop off the cars. To transport a car from Florida to New Brunswick, call us today through (800) 757-7125.
Why Choose
Autotransport.com
#1 Car Shipping Company Since 1997
Preparing For
Your Transport
Snow Bird Car Shipping