Calgary, Canada to Florida Car Transport
Autotransport.com we ship cars from Calgary to Florida at affordable rates. Our quotes suit all our client's car shipping demands. We are unlimited in resources necessary to make our car shipping processes successful. We have cranes that aid in loading the vehicles to our trailers. Our trailers are both open and enclosed and in multiple numbers to enable us to serve all our clients without delays.

Autotransport.com, we ship cars ranging from various numbers, sizes and models. More importantly during our car shipping activities we keep our clients fully aware of the processes concerning their vehicles. If you need to ship a car from Calgary to Florida urgently, we also offer expedited shipping services.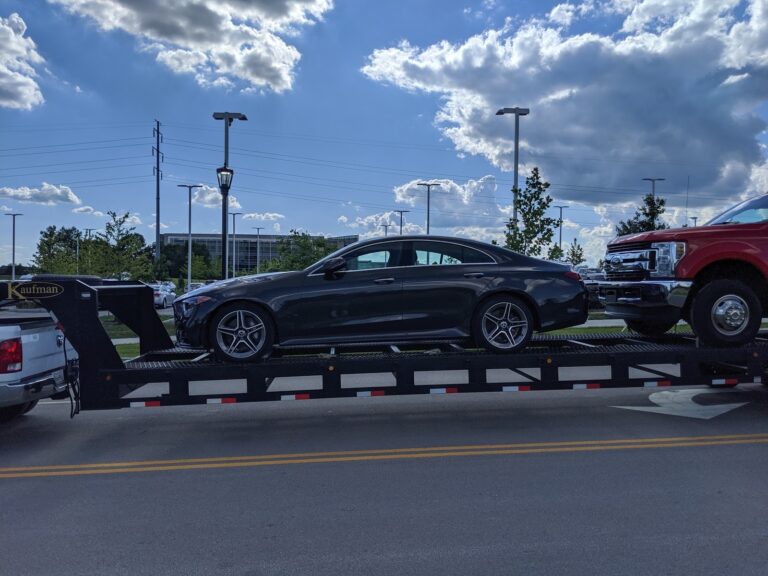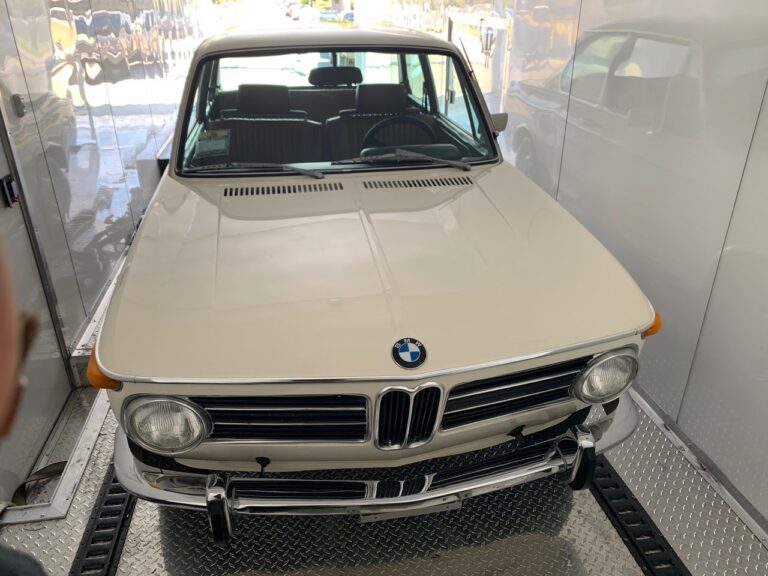 Snow Bird Bulk Car Transport
Efficient Car Shipping Services from Calgary to Florida
Autotransport.com we understand that it's only possible for us to fully satisfy our clients' needs if we understand them at first. We therefore conduct very detailed research about the areas from which our client's vehicles originate to where they are needed. Calgary is the most populated city within the western province of Canada, Alberta.

In 2019 it had a population of 1,285,711 as recorded. This population is diversified in terms of ethnicities and religion. Calgary is developed in infrastructures and therefore a thriving economy. Calgary is most associated with the production of both oil and gas. It has a stable market structure with a high GDP, reduced unemployment rates and relatively high income.
Calgary, Canada to Florida Car Shipping
I am grateful to be able to work with such a large and hard working team, with over ten years of experience in the car transport industry. I know for a fact that we will be able to take care of you, and together we will go further.
William Thomas - Senior Logistics Manager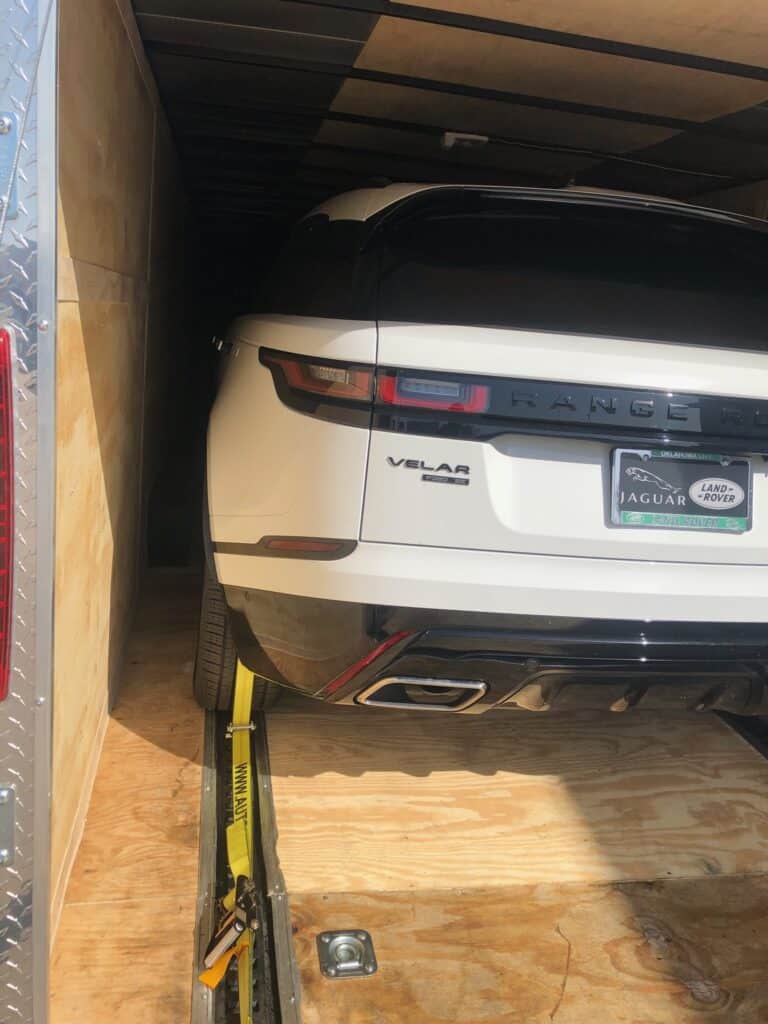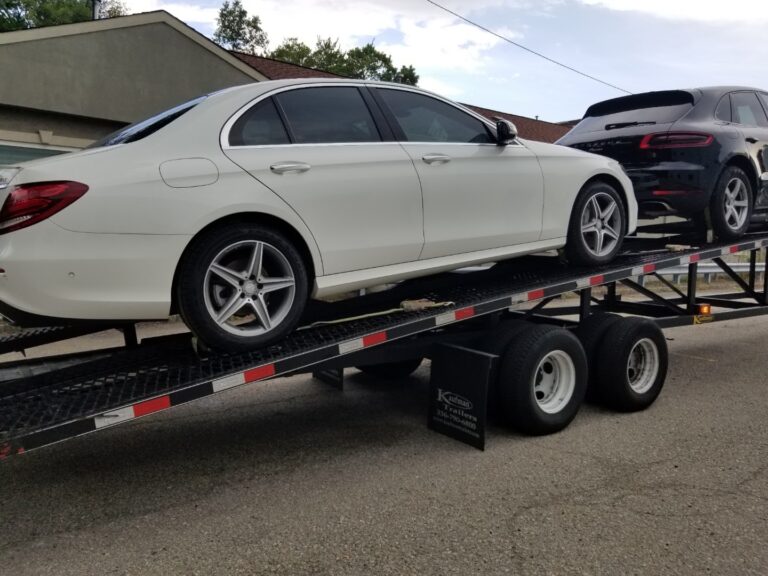 We've got you covered for all canada car shipping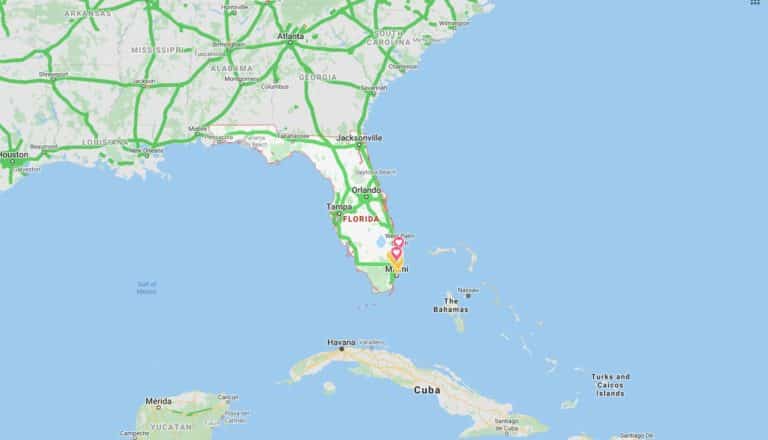 Fast and Timely Car Deliveries from Calgary to Florida
Autotransport.com uses the most reliable and secure routes when shipping our client's vehicle from Calgary to Florida. We mind the weather patterns and also the efficiency. Car shipping from Calgary begins from northbound highway 2 to Sweetgrass Coutts Border Crossing. This is the major border crossing.

Once our drivers are in the United States, they use the interstate 94 W to Kentucky and then join the interstate 75 S which enters Florida. Autotransport.com we ship cars through these routes due to their convenience. Car shipping with autotransport.com guarantees value for your money as we also care for the customs between the border crossings without extra charges. Call us today on (800) 757-7125.
Why Choose
Autotransport.com
#1 Car Shipping Company Since 1997
Preparing For
Your Transport
Snow Bird Car Shipping