Arizona to Saskatchewan Car Shipping Company
Shipping cars from Arizona to Saskatchewan requires a top rated company like Autoransport.com. A company that puts the clients needs before anything else. Autotransport.com works towards giving our clients the best car shipping experience. We are determined to always give it our all and meet our client's expectations. Our services are affordable without any hidden charges.

Our dedicated specialists have worked with us for long and have gained a lot of experience along the way. Autotransport.com has what it takes to ship any type of vehicle. We've helped a lot of customers ship luxurious and classic cars from Arizona to Saskatchewan successfully. Autotransport.com offers expedited car shipping services from Arizona to Saskatchewan. At an additional fee, we process car shipping requests and immediately ship cars for clients who need them urgently.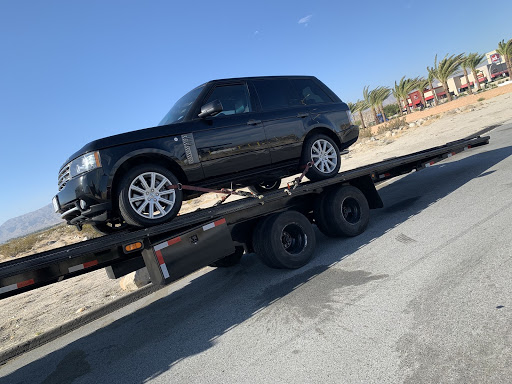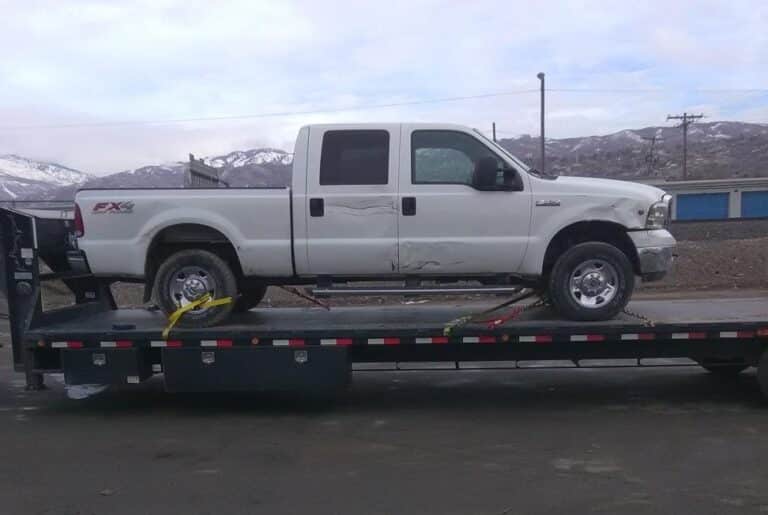 Snow Bird Bulk Car Transport
Efficient Car Shipping Services from Arizona to Saskatchewan
Arizona is one of the largest states in the United States with a population of more than 7 million people as of the 2019 census. This was said to be an increase of more than 13 percent from the 2010 population.

Autotransport.com we have resources distributed in the state of Arizona to help our clients ship cars easily and fast. Our drivers know the routes to get to different pick up locations.
Arizona to Saskatchewan Car Shipping
I am grateful to be able to work with such a large and hard working team, with over ten years of experience in the car transport industry. I know for a fact that we will be able to take care of you, and together we will go further.
William Thomas - Senior Logistics Manager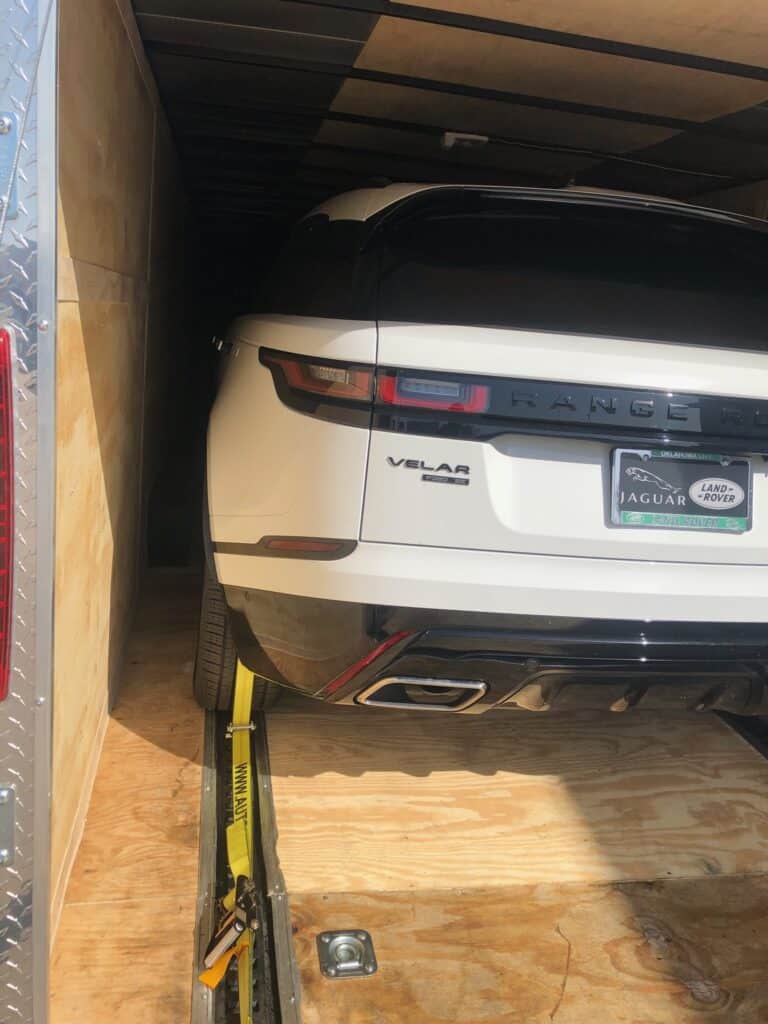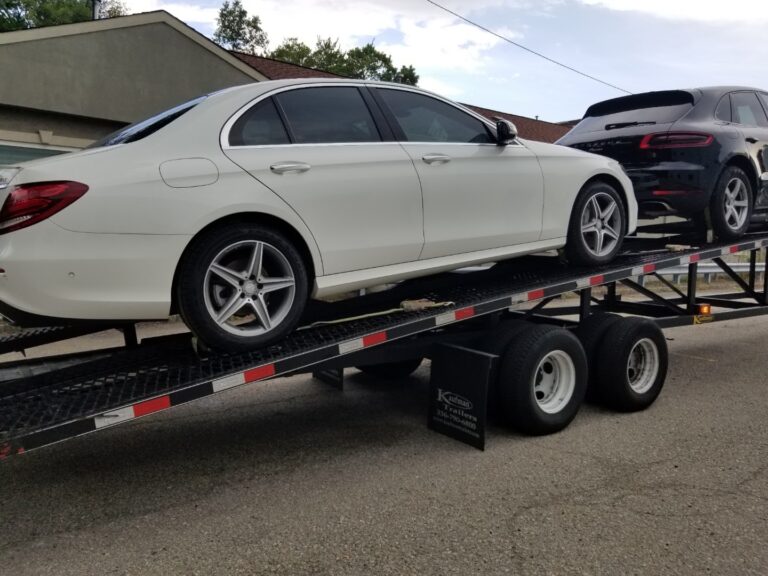 We Got You Covered For Arizona to Saskatchewan Car Shipping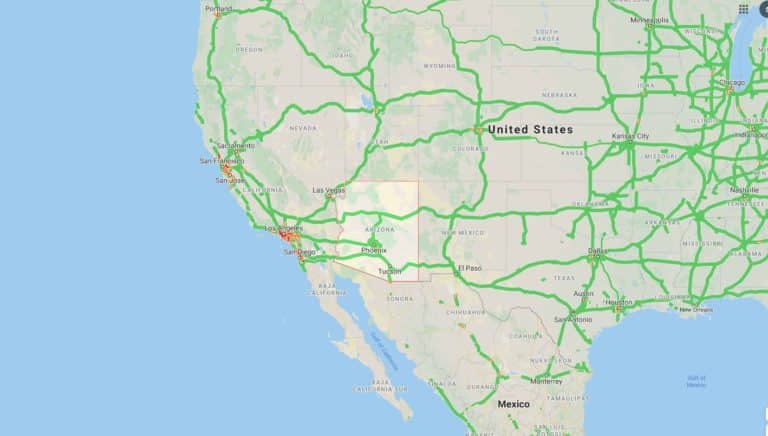 Fast and Secure Car Transportation from Arizona to Saskatchewan, Canada
Once the cars are loaded onto the trailer they are tightly secured to ensure they don't move along the way which could cause an accident. Our drivers always ensure to make integrity stops to confirm the straps are still firm. If not, they tighten them for the safety of the cars. Through years of transporting cars from Arizona to Saskatchewan, our drivers know the best highways to use. From Arizona, they use I-25 N to North Dakota.

In North Dakota, they join US highway 85 which takes them to Fortuna / Oungre border crossing. This is where inspection is done and customs are cleared. Autotransport.com caters for the customs when shipping cars from Arizona to Saskatchewan. They are allowed into Saskatchewan through highway 35 and branch off to the city when they need to deliver the car. To transport a car from Arizona to Saskatchewan, call us today through (800) 757-7125.
Why Choose
Autotransport.com
#1 Car Shipping Company Since 1997
Preparing For
Your Transport
Snow Bird Car Shipping