Arizona to New Brunswick, Canada Vehicle Shipping
We've been shipping cars from Arizona to New Brunswick for more than a decade now. Our car shipping services are reliable and done with the highest professionalism. We have resources across Arizona to make the shipping easier. This way, we can ship cars for different clients at the same time. We ship both single and multiple cars. There is no type of a car we don't ship.

You can trust us with your luxurious or classic car and we'll deliver it in the same condition we picked it up in. Before dispatching any car, we always ensure that it's fully insured. This gives our clients the confidence they need when their car is on transit. It also guarantees compensation incase of an accident.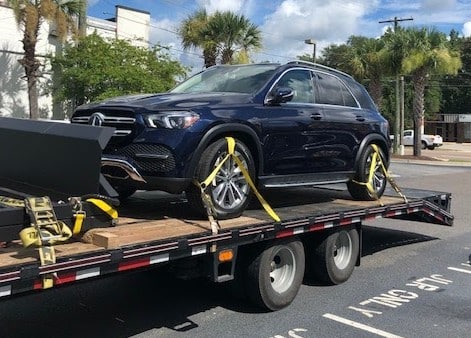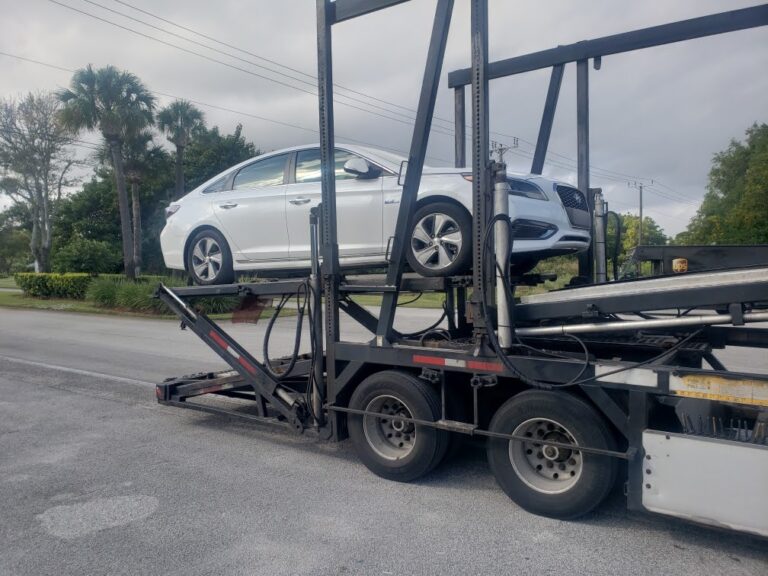 Snow Bird Bulk Car Transport
Reliable Car Shipping Services from Arizona to New Brunswick
Arizona is the fourth largest state in the United States. In the 2019 census, it had a population of more than 7.2 million people. This was an increase of over 13 percent from the 2010 census. Phoenix, which is the capital city of Arizona, hosts about two thirds of the state's population. There isn't a city in Arizona we don't ship cars from. We have resources available to pick up cars at any time.
Arizona to New Brunswick Car Shipping
I am grateful to be able to work with such a large and hard working team, with over ten years of experience in the car transport industry. I know for a fact that we will be able to take care of you, and together we will go further.
William Thomas - Senior Logistics Manager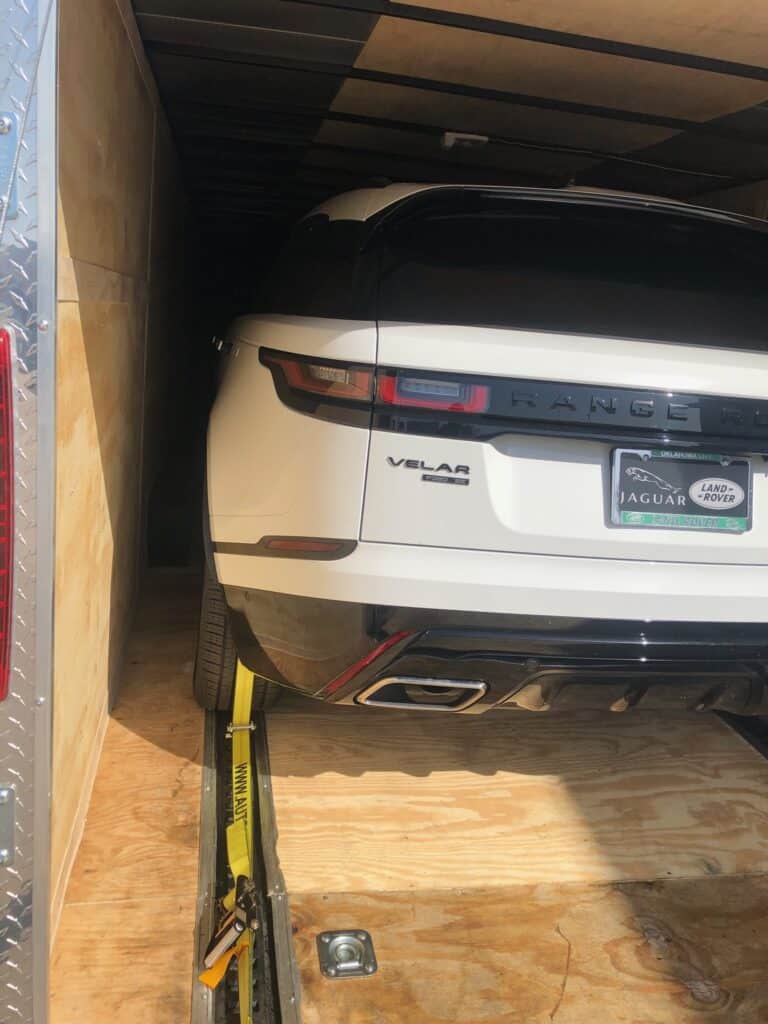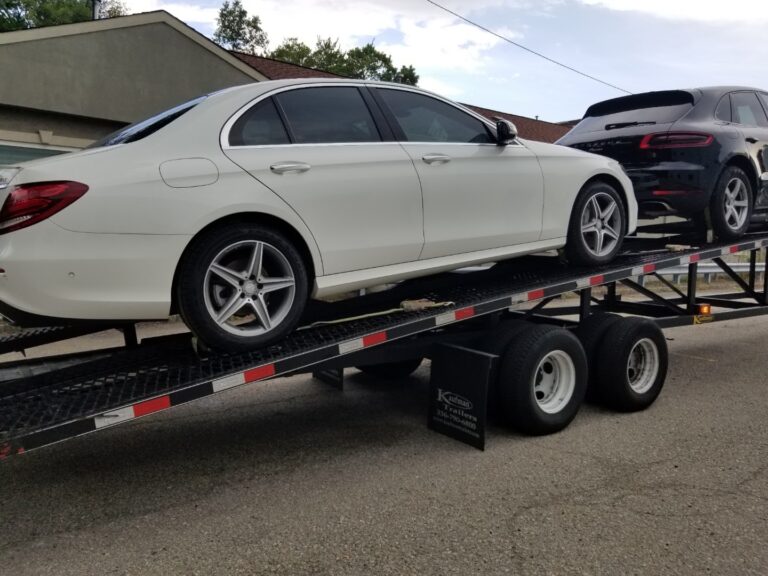 We Got You Covered For Arizona to New Brunswick Car Shipping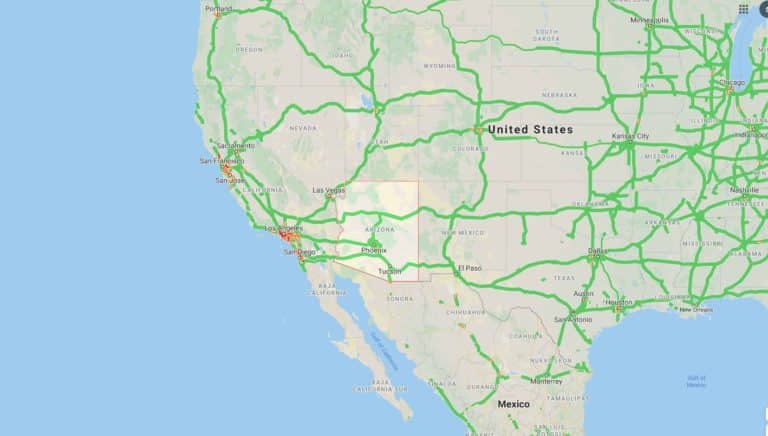 Safe and Secure Car Transport from Arizona to New Brunswick
Our drivers are highly experienced and know the best routes to using when shipping a car from Arizona to New Brunswick. It's our goal to always keep time when shipping our clients cars. Therefore, knowing the most suitable routes plays a big role in achieving this. From Arizona, they use highway I-40 E which leads them to Maine. Here they connect to US highway 1 which takes them to Fort Kent / Clair border crossing.

This is where the customs are settled and inspection is done. Autotransport.com pays for customs when shipping cars from Arizona to New Brunswick. They are later allowed into New Brunswick through highway 205. Once in New Brunswick, our drivers know how to manoeuvre to different cities. For Arizona to New Brunswick car shipping services, call us today through (800) 757-7125.
Why Choose
Autotransport.com
#1 Car Shipping Company Since 1997
Preparing For
Your Transport
Snow Bird Car Shipping