Professional Car Shipping From California to Vermont
Reliable Car Shipping Services from California to Vermont
To transport a car from California to Vermont, you need to find a company with the resources and experience like Autotransport.com. We've been transporting vehicles from California to Vermont for more than a decade now. At this point, we know all the tips and tricks to ensure every car shipment from California to Vermont is successful. Our car shipping services from California to Vermont are handled by our dedicated specialists who plan everything from the start to the end. We ensure that every car we transport from California to Vermont is fully insured and has the right documents for transport. We transport all types of vehicles from California to Vermont safely.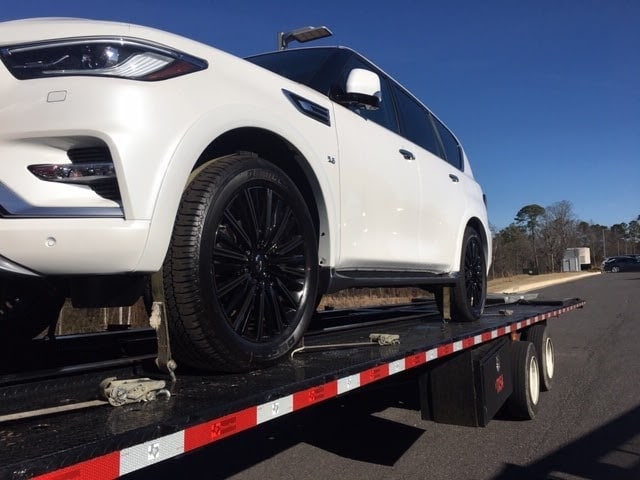 Specialized California to Vermont Car Shipping Company
California to Vermont Car Transport
Vermont is the 2nd least populated state and the 6th smallest out of the 50 states. It borders the states of New Hampshire, New York, Massachusetts, and the Canadian province of Quebec. The capital of Vermont is Montpelier which is the least populous state capital in the country. Burlington is the most populated city in Vermont. Some of the monuments and statues to visit while in Vermont include Reverence (Whales Tails), Robert Burns Memorial, World's Tallest Filing Cabinet, Joseph Smith Birthplace Memorial and many more. Despite having a low population, we transport vehicles from California to every part of Vermont.
Nationwide Logistics Coverage - California to Vermont
Safe and Secure Car Shipping Services from California to Vermont
Autotransport.com only uses professional drivers with years of experience. They know the best route to use to ensure your car is delivered within the given time frame. From California, they use route I-80 E all the way to Vermont. Once there, they connect to the shortest route to where the car needs to be delivered. Our drivers are trained on how to unload the cars carefully to ensure they are delivered in the very condition that we picked them up in.
From Start to Finish
California to Vermont
We provide transparent quotes with no hidden fees. Ensuring quality car shipping at the most affordable pricing.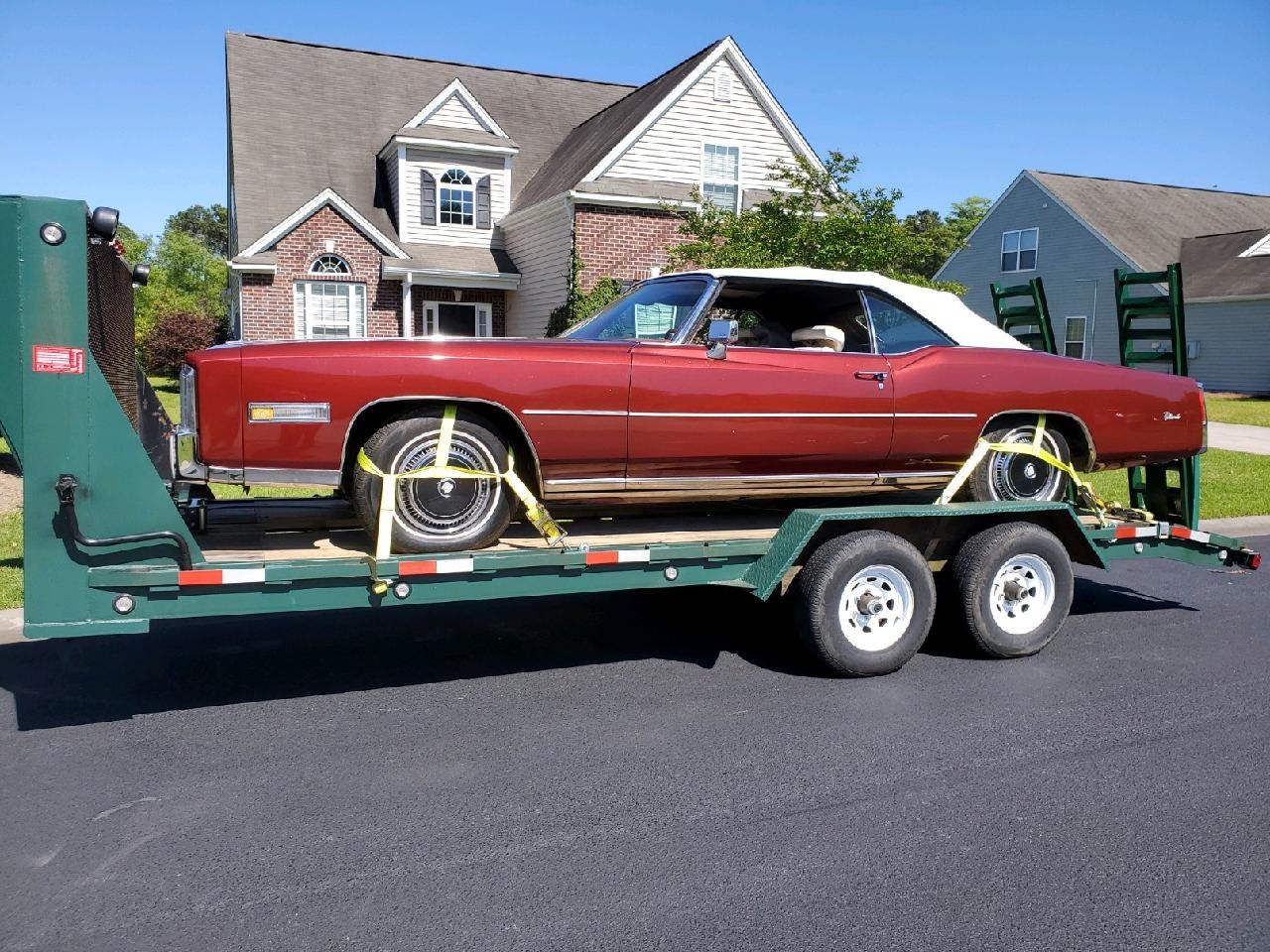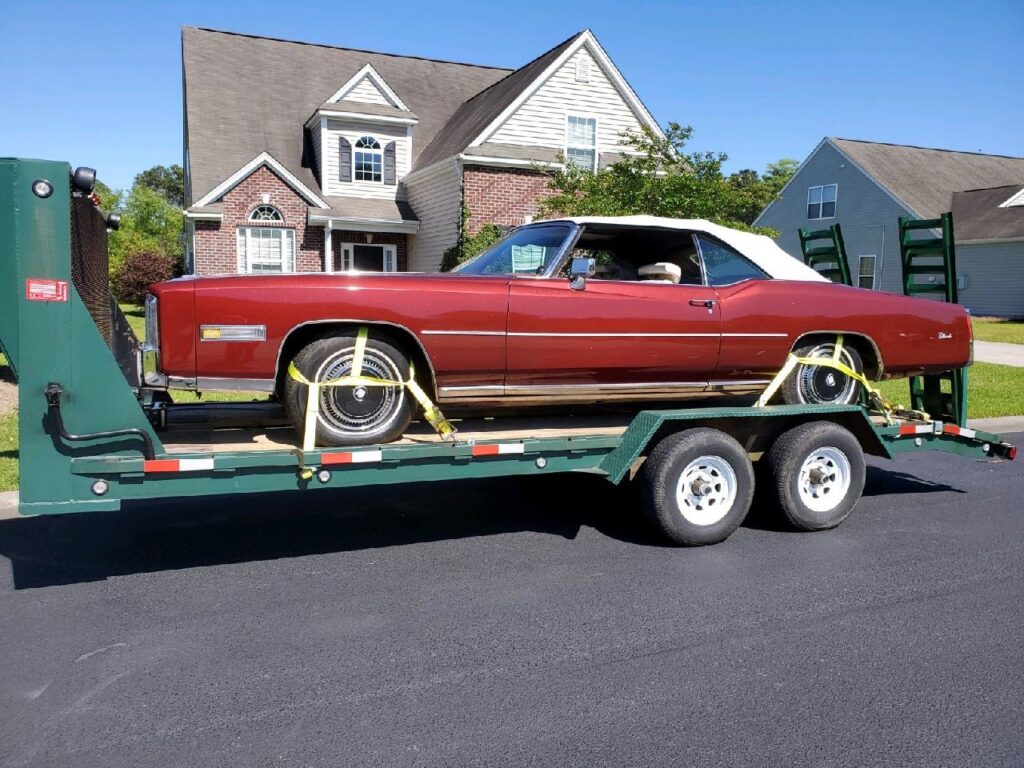 We Ship Any & All Vehicles to Vermont From California
Affordable Car Shipping Services from California to Vermont
When transporting a car from California to Vermont, we determine the shipping cost based on the distance covered, size and number of vehicles. The distance from California to Vermont is averagely 3081 miles. Our car shipping cost from California to Vermont is all inclusive without any extra charges. We offer you a specific agent to whom you can call at any time of the day for updates. We offer our clients free car shipping quotes. To transport a car from California to Vermont, contact us today through our toll free number (800) 757-7125.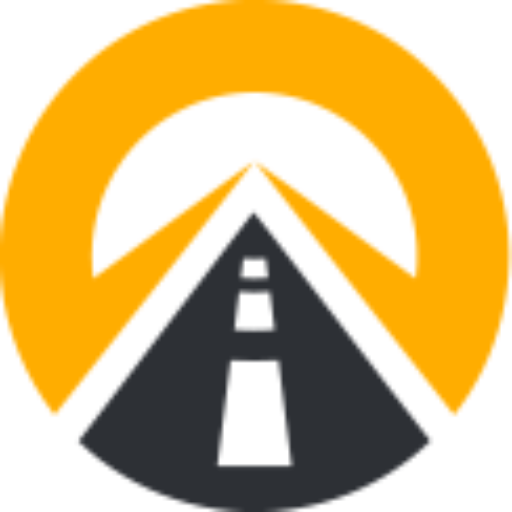 Recent California Transports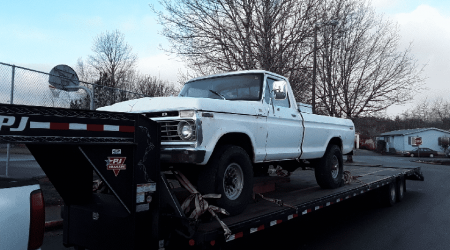 Ford F250 Shipping to
California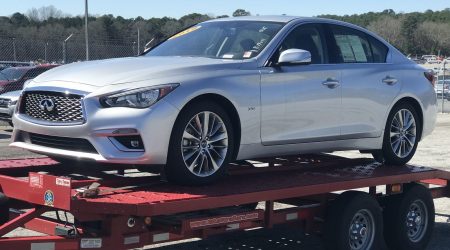 Infiniti Q50 Hauled From Los Angeles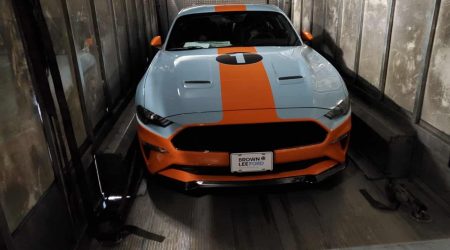 2019 Ford Mustang Shipped to Cali
Our Latest Blogs
Learn all about
transporting your vehicles safely
Knowledge Base
Curious on how to properly ship your car across the country?