Professional Car Shipping From California to Tennessee
Professional Car Shipping Services from California to Tennessee
Shipping a car from California to Tennessee with a professional like Autotransport.com saves you a lot of hassle. We do all the work and keep you updated along the way.our specialists plan your car transport from California to Tennessee from the start to the end. They fully insure each car and provide the necessary documents for transport. Our specialists are professionals with years of experience. They help solve any challenges we face along the way and advise our clients on how to prepare their vehicles for transport. We have modern open and enclosed trailers to transport vehicles from California to Tennessee. You can trust us with your single or multiple vehicles and we'll safely deliver them.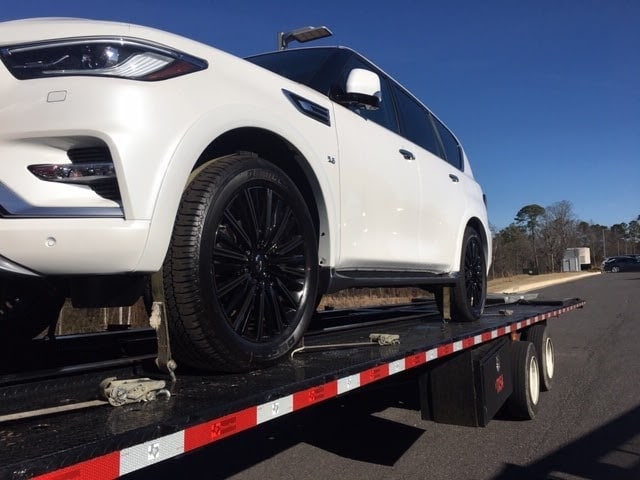 Specialized California to Tennessee Car Shipping Company
California to Tennessee Auto Transport
Tennessee is located in the southeastern part of the United States. It's the 36th largest state by area and the 16th most populated. Tennessee is neighbored by 8 states. These include Kentucky, Alabama, Virginia, Missouri, North Carolina, Arkansas, Georgia and Mississippi. The capital of Tennessee is Nashville and it's also the largest city followed by Memphis. Some of the remarkable monuments to visit in Tennessee include The Parthenon, Artillery Monument, General Felix K. Zollicoffer monument, Meriwether Lewis monument and many more. We are familiar with the geographical area of Tennessee which makes our shipping services fast.
Nationwide Logistics Coverage - California to Tennessee
Secure and Timely Car Shipping Services from California to Tennessee
When transporting cars from California to Tennessee, we guarantee safe and timely car transport. Our drivers are professionals with years of experience. They know the most suitable routes to use. From California, they use route I-40 E all the way to Tennessee. It's the shortest and reliable. Our drivers are trained to stop regularly to tighten the straps holding the vehicles because they become loose along the way due to the movement. They unload the cars carefully to ensure they are delivered in the very condition that we picked them up in.
From Start to Finish
California to Tennessee
We provide transparent quotes with no hidden fees. Ensuring quality car shipping at the most affordable pricing.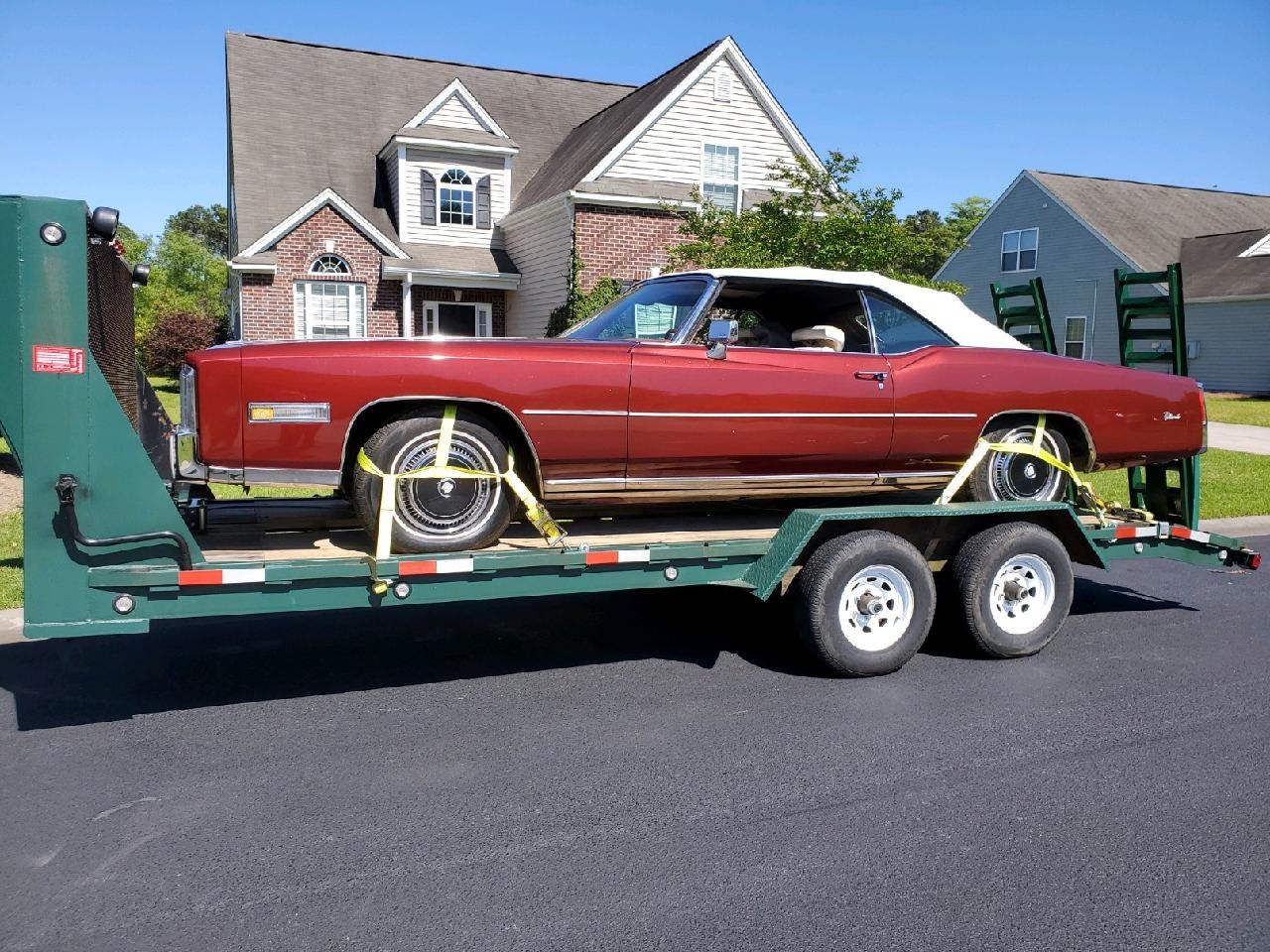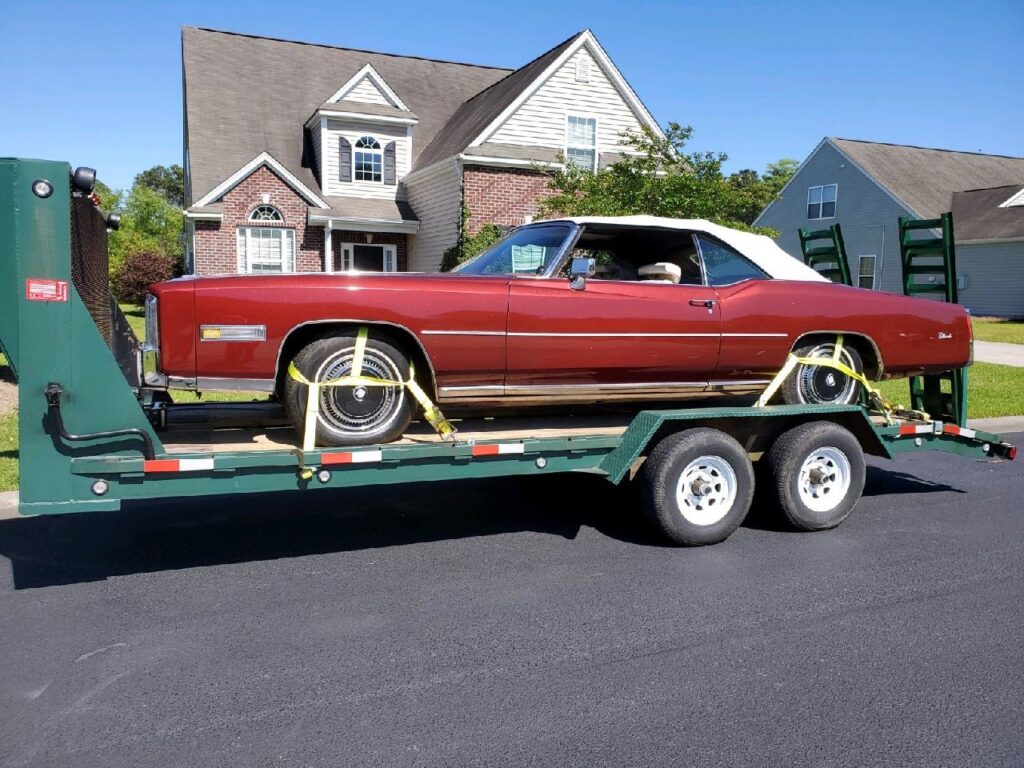 We Ship Any & All Vehicles to Tennessee From California
Affordable Car Shipping Services from California to Tennessee
The average distance from California to Tennessee is about 2160 miles. The cost of transporting a car from California to Tennessee differs depending on the distance from the pickup point and the drop off location among other factors. We offer affordable car transport from Californiia to Tennessee. We provide free and accurate car shipping quotes from California to Tennessee. To transport a car from California to Tennessee, contact one of our agents through (800) 757-7125.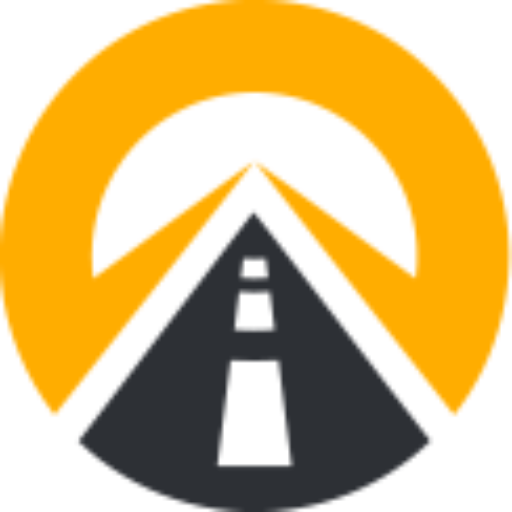 Recent California Transports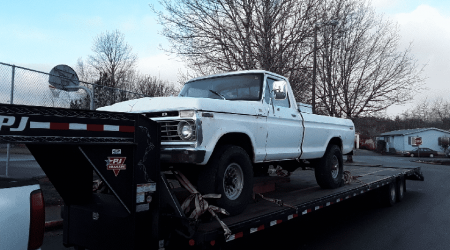 Ford F250 Shipping to
California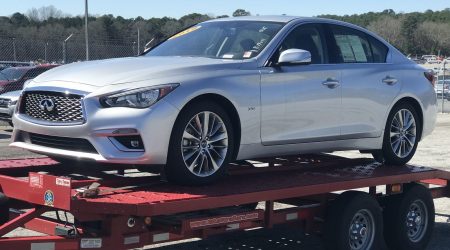 Infiniti Q50 Hauled From Los Angeles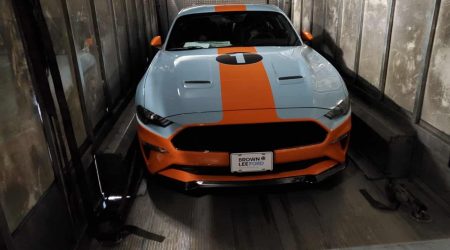 2019 Ford Mustang Shipped to Cali
Our Latest Blogs
Learn all about
transporting your vehicles safely
Knowledge Base
Curious on how to properly ship your car across the country?