Professional Car Shipping From California to Oregon
Professional Car Shipping Services from California to Oregon
When shipping a car from California to Oregon, Autotransport.com is the best car shipping company. We have the resources and experience to transport any number of vehicles from California to Oregon successfully. When transporting a car from California to Oregon, we ensure it's fully insured and has the right paperwork for transport. Our specialists plan the shipment from the beginning to the end. They offer advice to the clients who have unanswered questions as well as teach them how to prepare their vehicles for transport. You can trust Autotransport.com with any car including the luxurious ones and we'll deliver them in the very condition that we picked them in.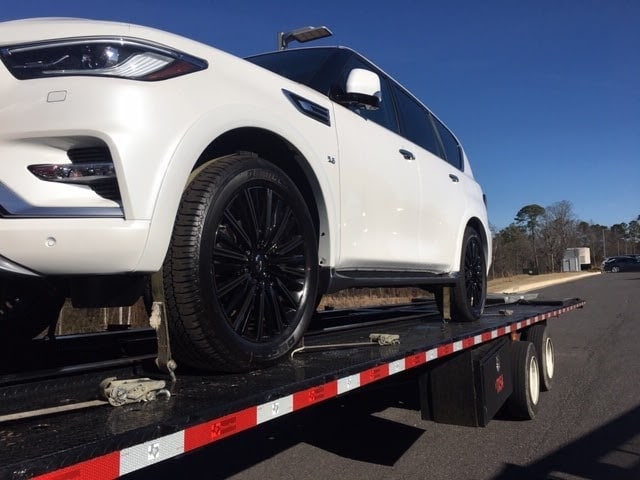 Specialized California to Oregon Car Shipping Company
California to Oregon Auto Transport
Oregon state is located in the Pacific northwest region on the west coast of the country. It's the 9th largest state and the 27th most populated with about 4 million people. The capital of Oregon is Salem. Some of the state neighboring Oregonn include Washington, Idaho and Nevada. Oregon has monuments and statues such as Astoria Column, Maritime Memorial, Oregon Holocaust Memoria, Newberry National Volcanic monument and many more. We understand the geography of Oregon which contributes to the reliable and efficient car shipping services from California to Oregon.
Nationwide Logistics Coverage - California to Oregon
Fast and Timely Car Shipping Services from California to Oregon
We only use professional drivers with years of experience and understanding of the best routes to use. From California, our drivers use route I-5 N and later connect to route US-97 N. on the way, they make regular stops to ensure each car is still secured. If not, they tighten the straps which become loose due to the movement. When our drivers get to Oregon, they are familiar with the routes and they use the shortest to get to the drop off location where they unload the cars safely.
From Start to Finish
California to Oregon
We provide transparent quotes with no hidden fees. Ensuring quality car shipping at the most affordable pricing.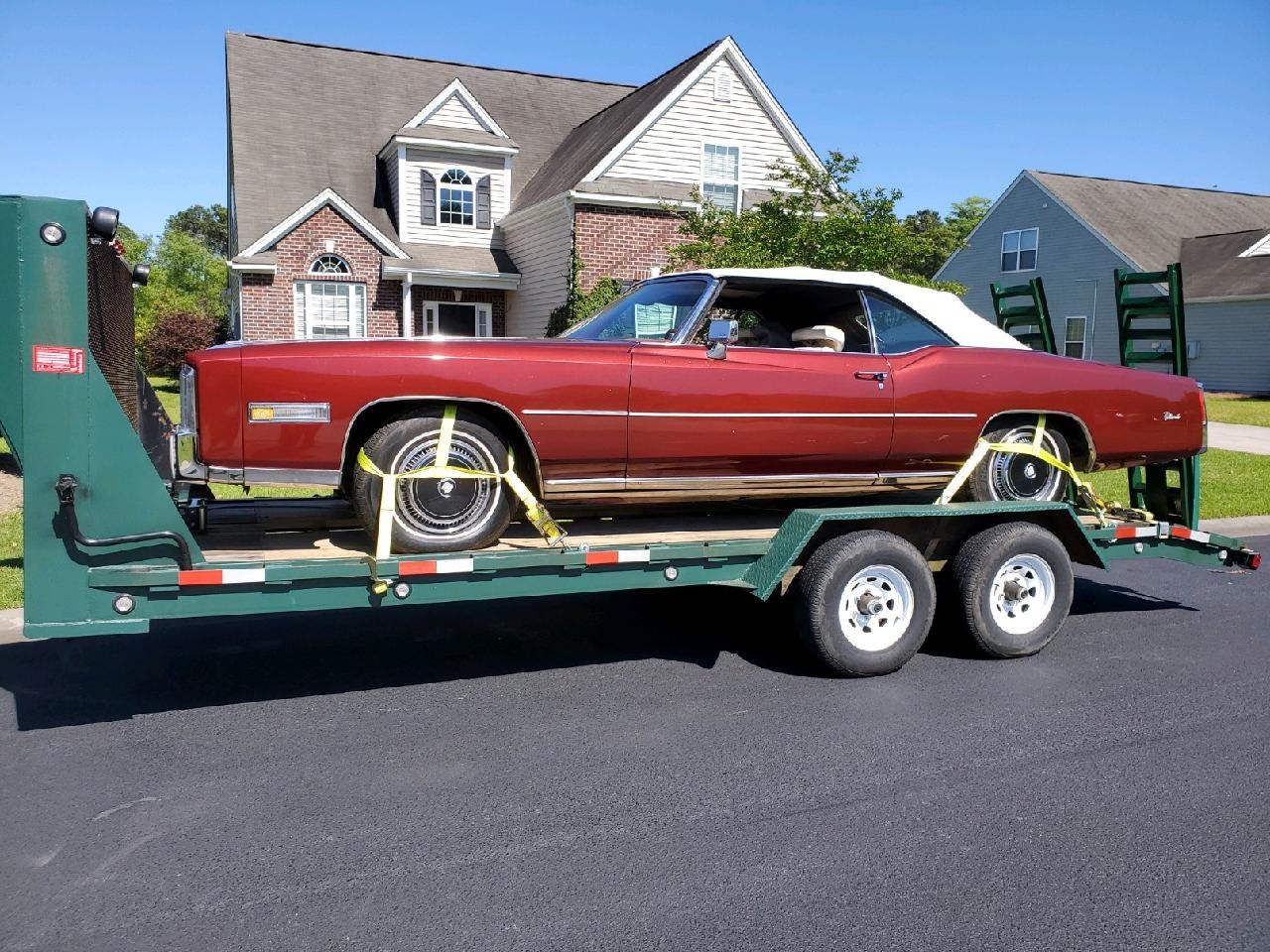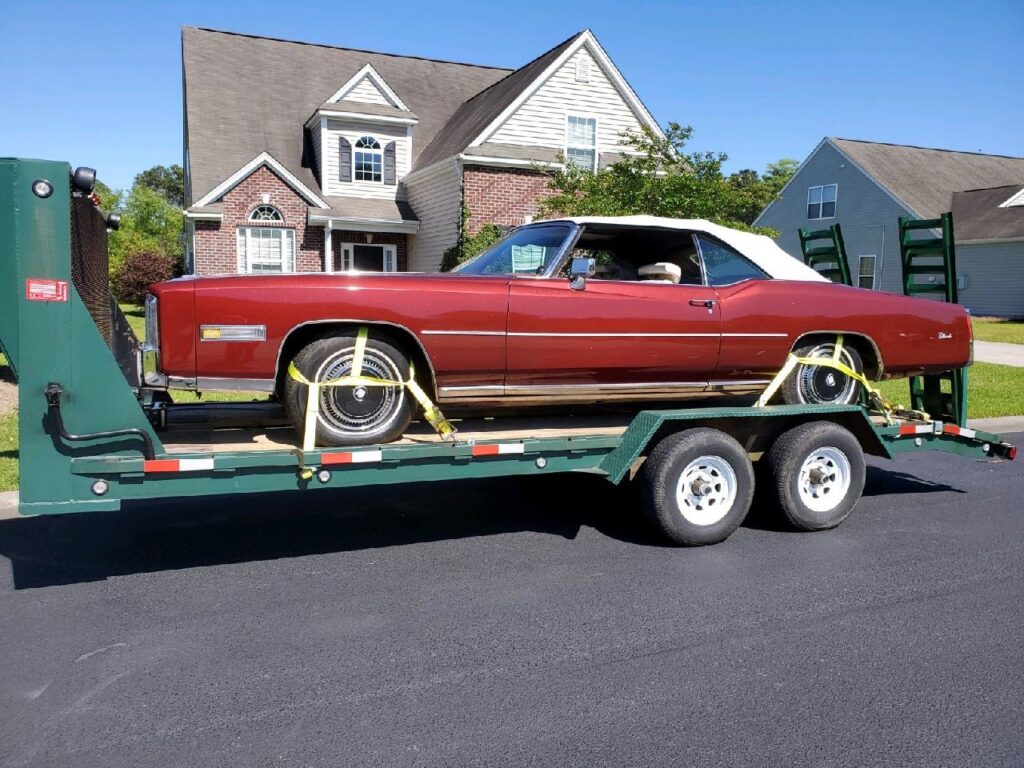 We Ship Any & All Vehicles to Oregon From California
Affordable Car Shipping Services from California to Oregon
The average distance from California to Oregon is about 668 miles. When shipping a car from California to Oregon, we evaluate the distance covered among other factors to determine the shipping cost. Our car shipping services from California to Oregon are efficient and reliable. We offer our clients free and accurate car shipping quotes. Our California to Oregon car shipping cost is all inclusive without any hidden charges. To transport a car from California to Oregon contact us today through (800) 757-7125.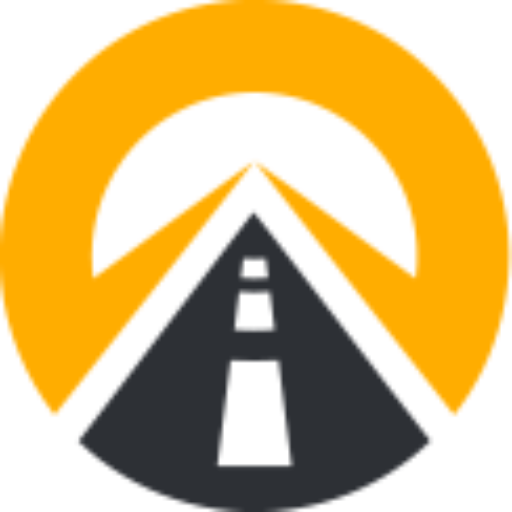 Recent California Transports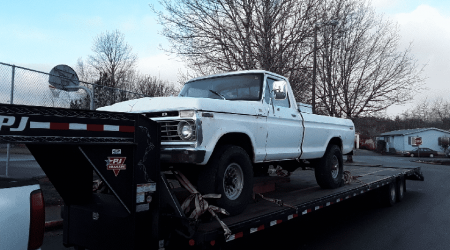 Ford F250 Shipping to
California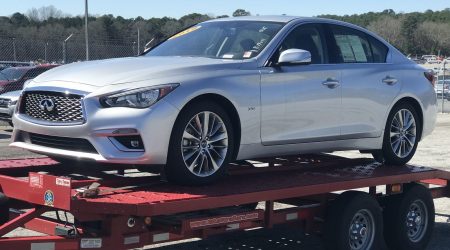 Infiniti Q50 Hauled From Los Angeles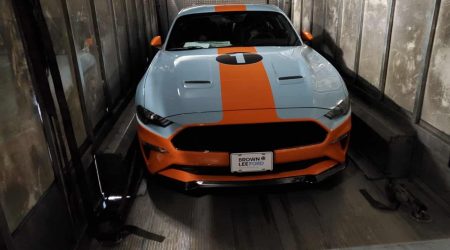 2019 Ford Mustang Shipped to Cali
Our Latest Blogs
Learn all about
transporting your vehicles safely
Knowledge Base
Curious on how to properly ship your car across the country?